Logitech G is launching three new products today: the microphones Logitech G Yeti GX and Logitech G Yeti Orb, as well as the light Logitech G Litra Beam LX.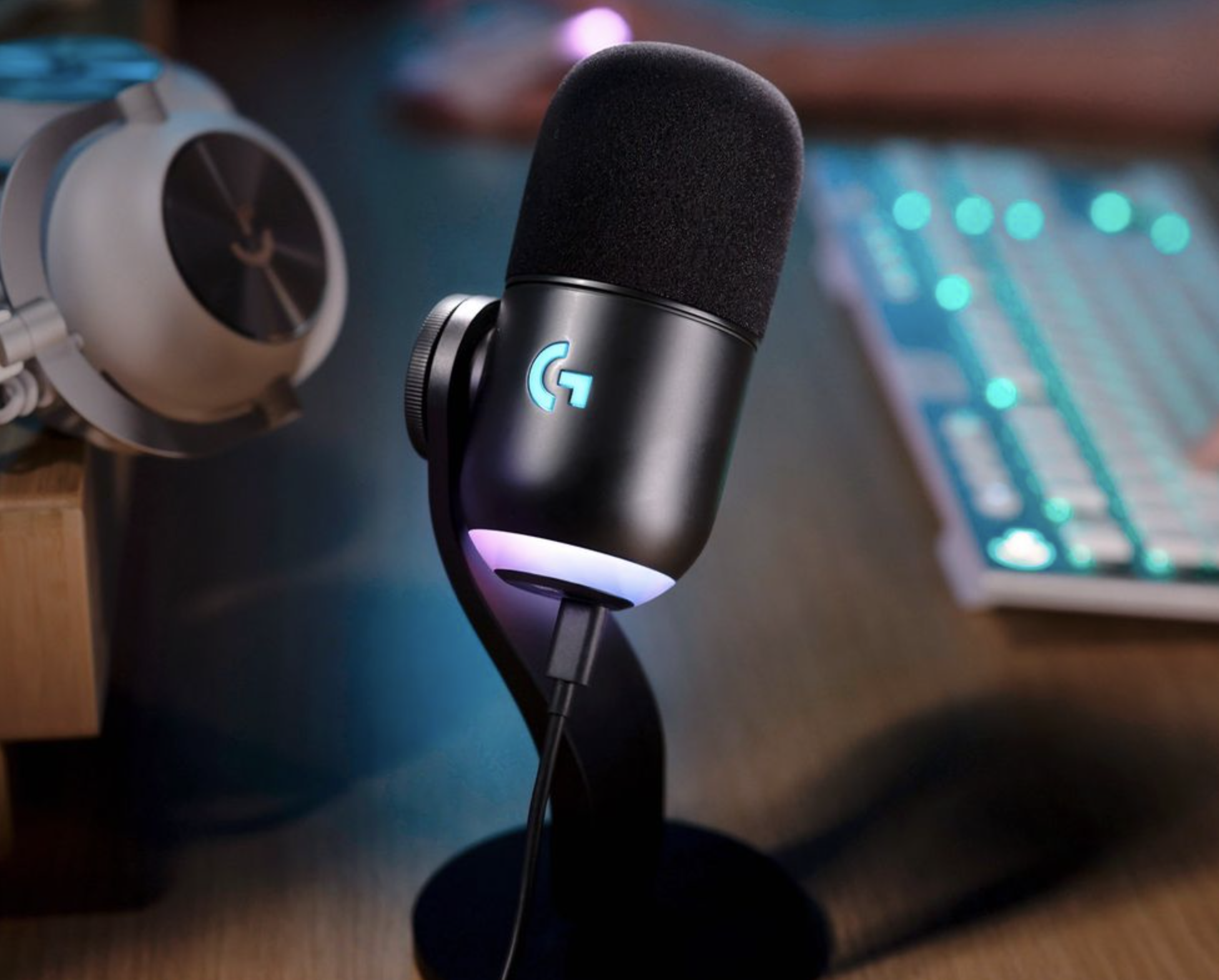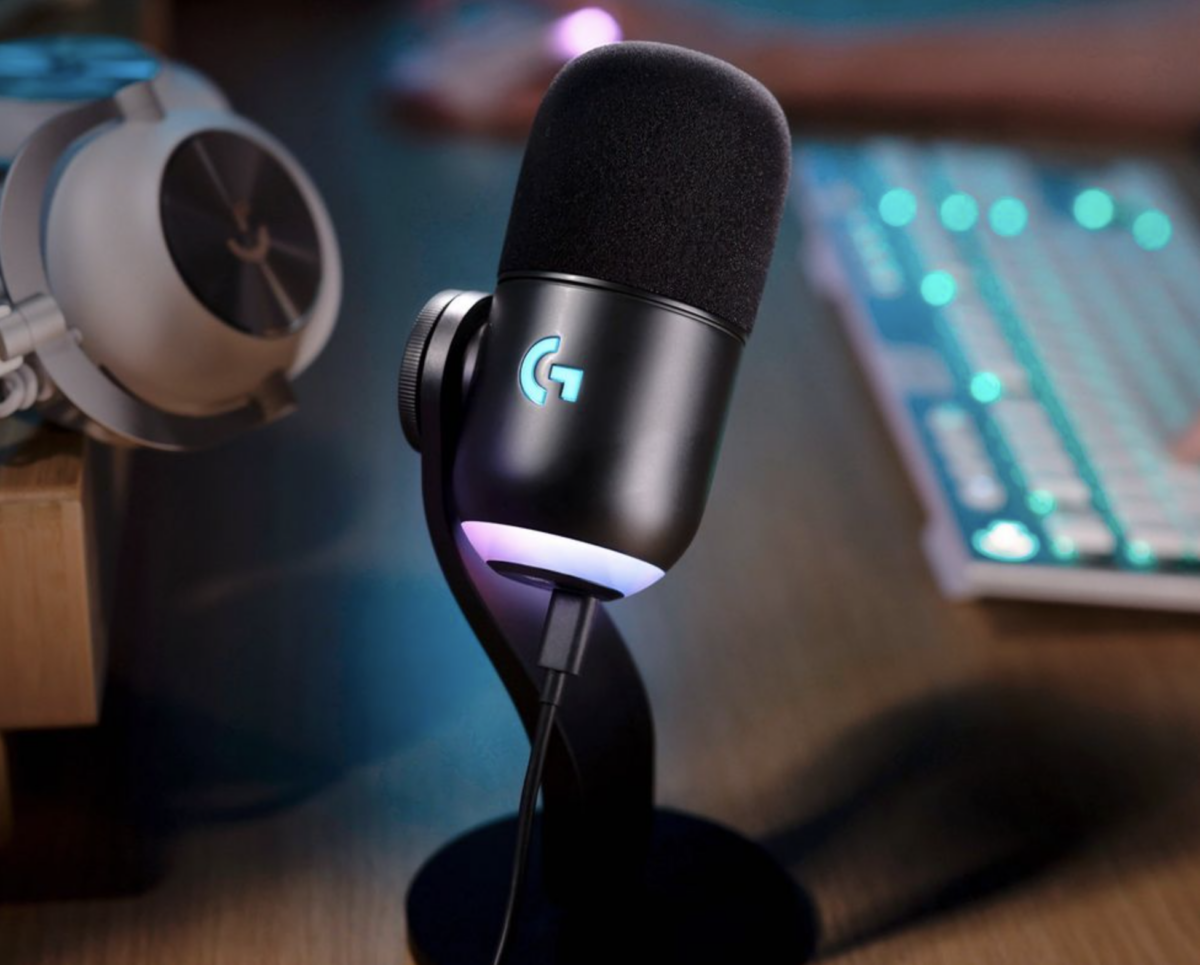 Most of us know that many gamers like to create content while playing, and the fact that sound and lighting can make this a bit more spectacular is no secret. That's why the new microphone G Yeti GX features support for Logitech's Lightsync RGB and integration with Logitech G Hub, as well as BlueVOICE support.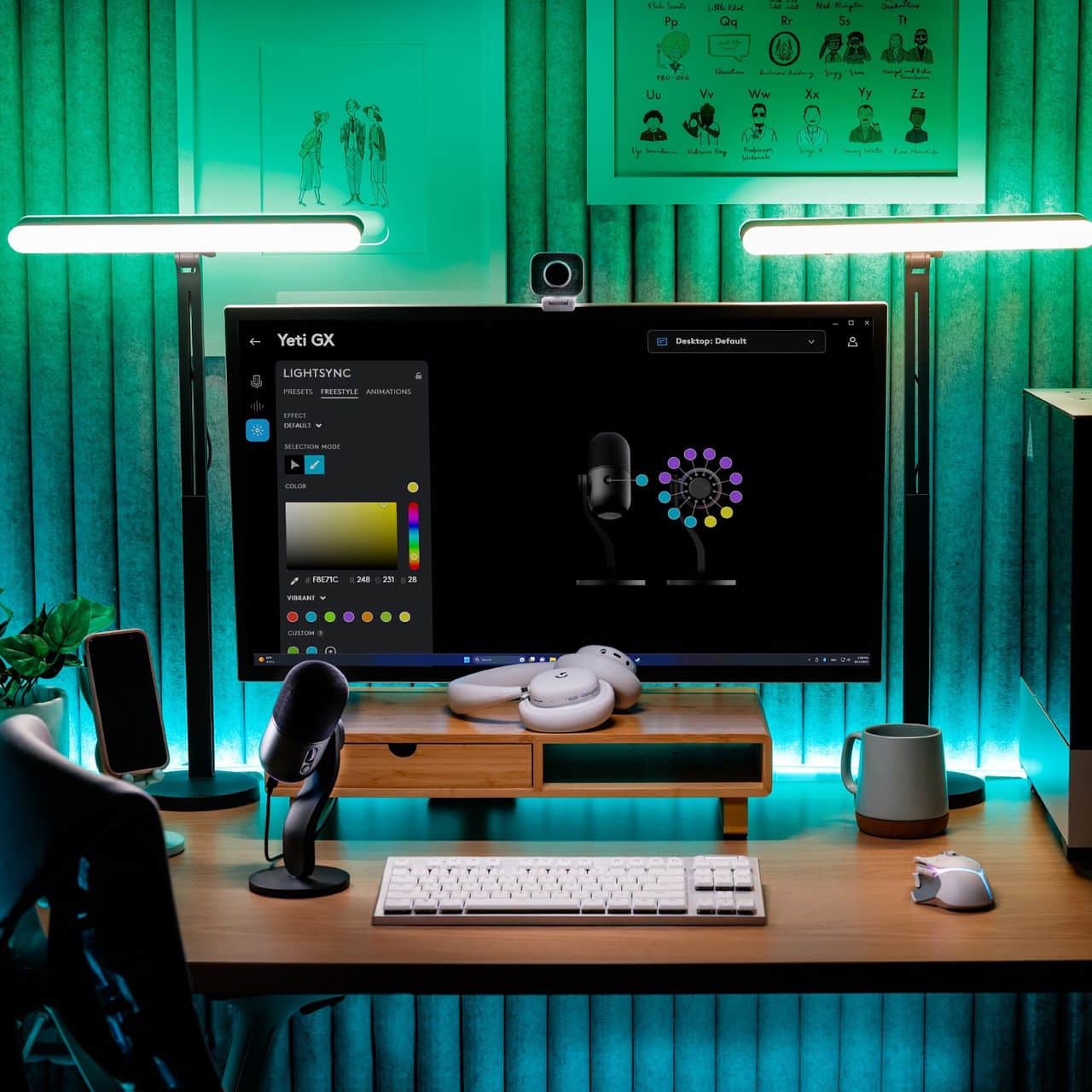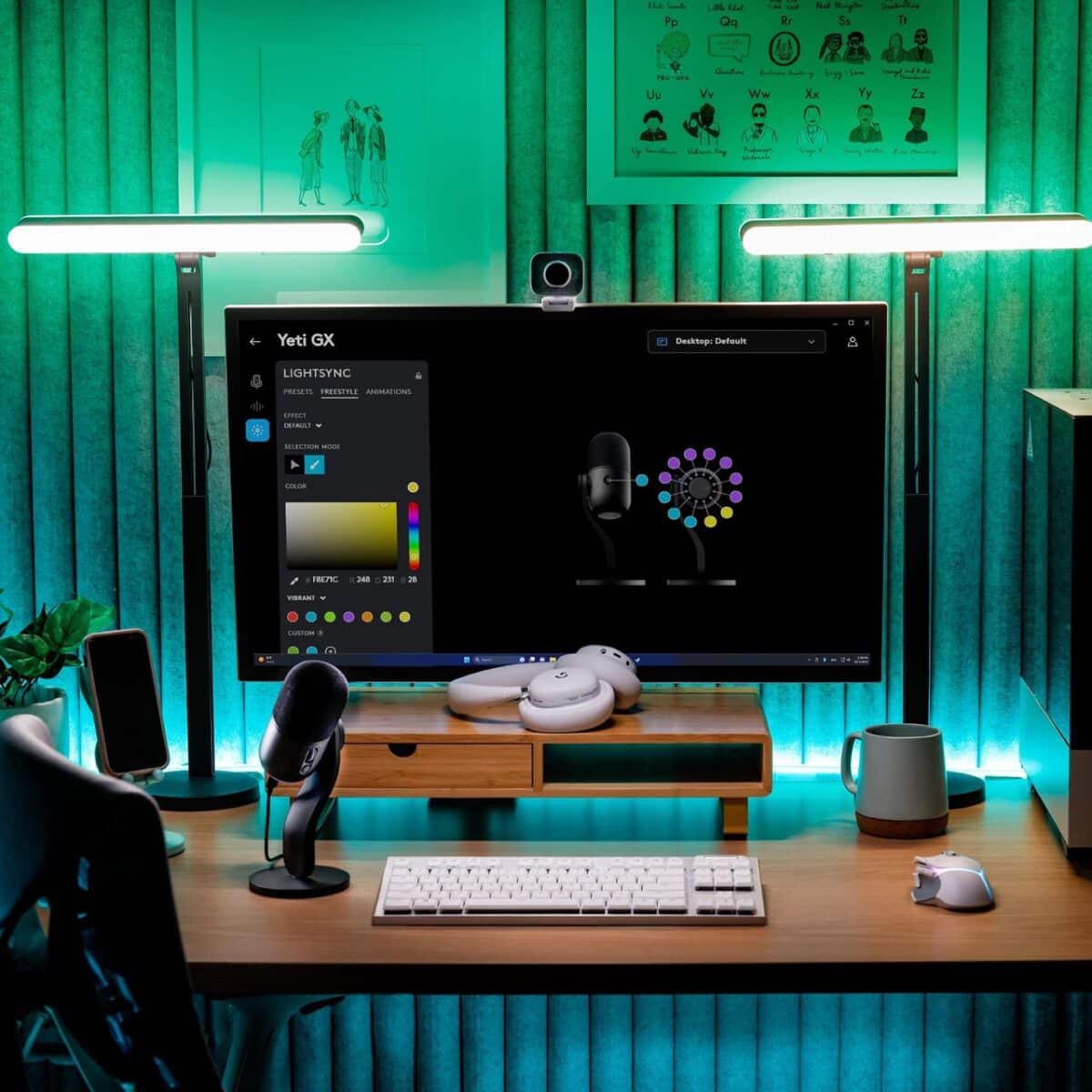 Yeti GX is a gaming microphone designed to highlight the voice and block out background noise. It also has a Smart Audio Lock feature to lock in audio settings and BlueVOICE technology.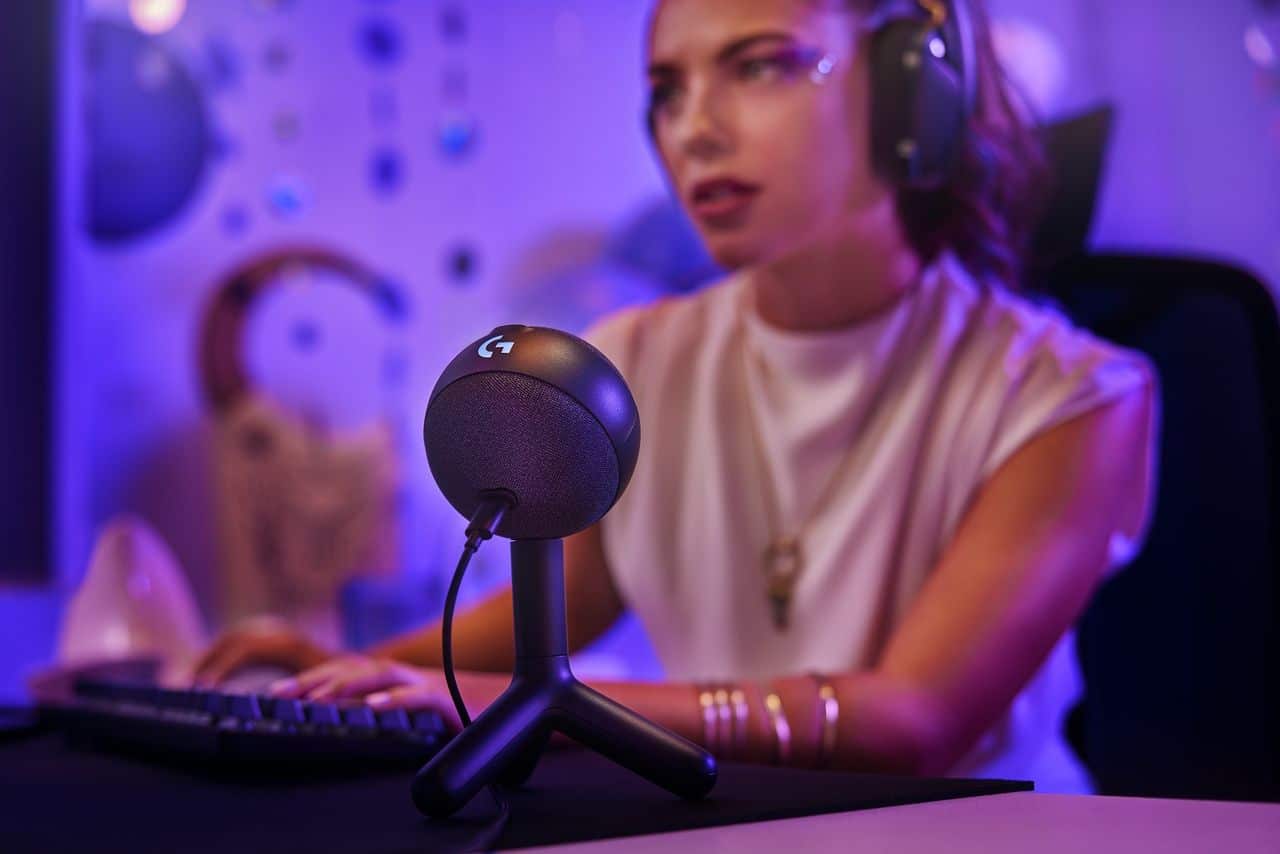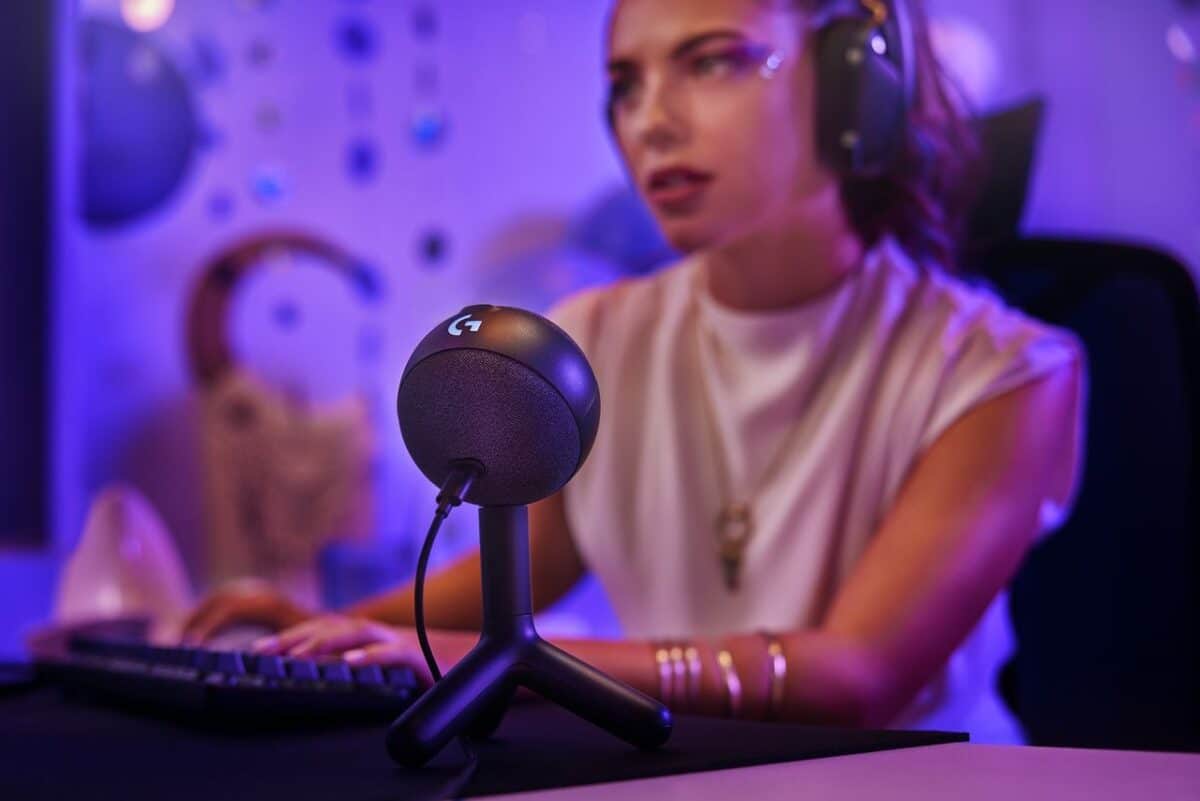 Yeti Orb is a slightly slimmer and streamlined USB gaming microphone with an RGB logo and a status light, offering a more discreet design.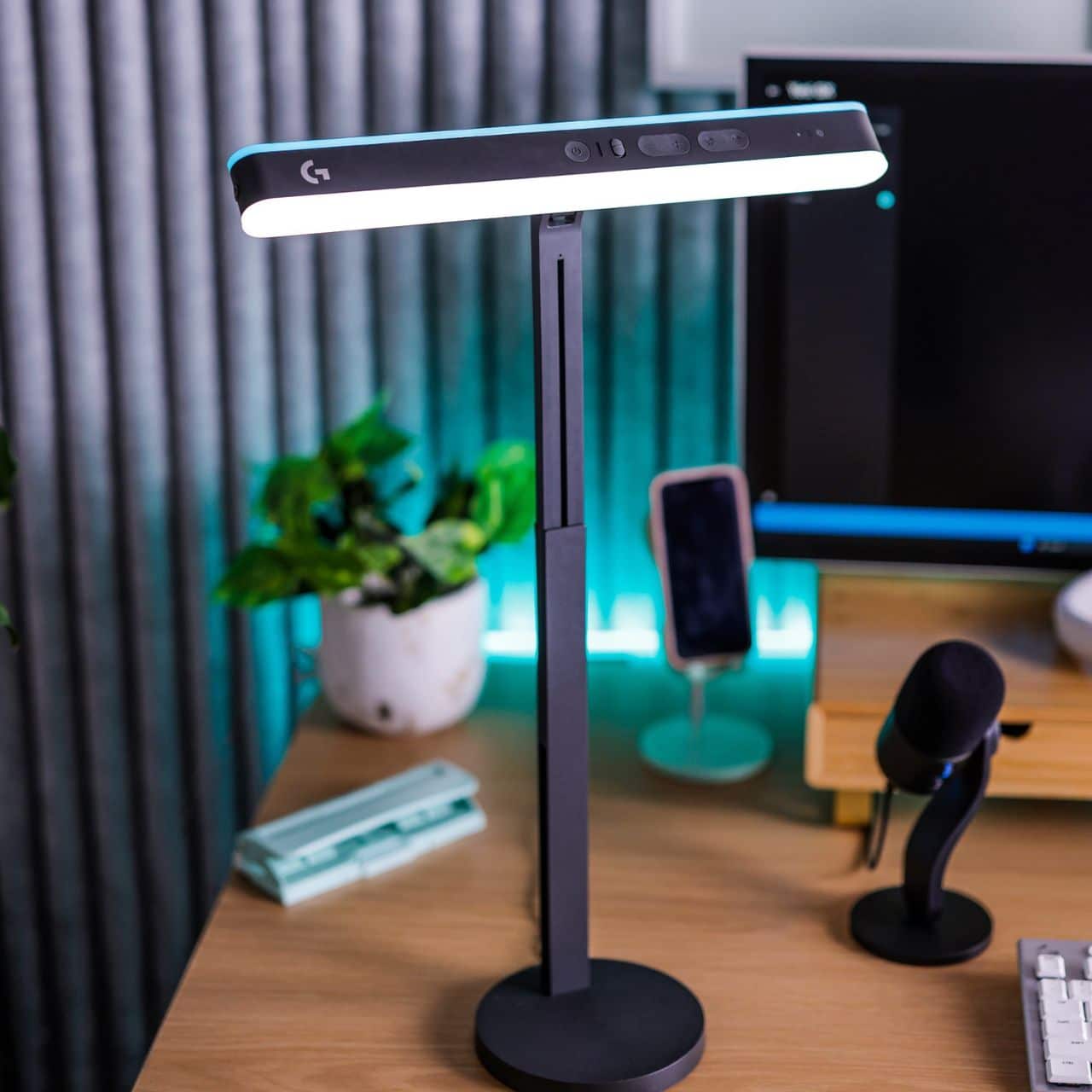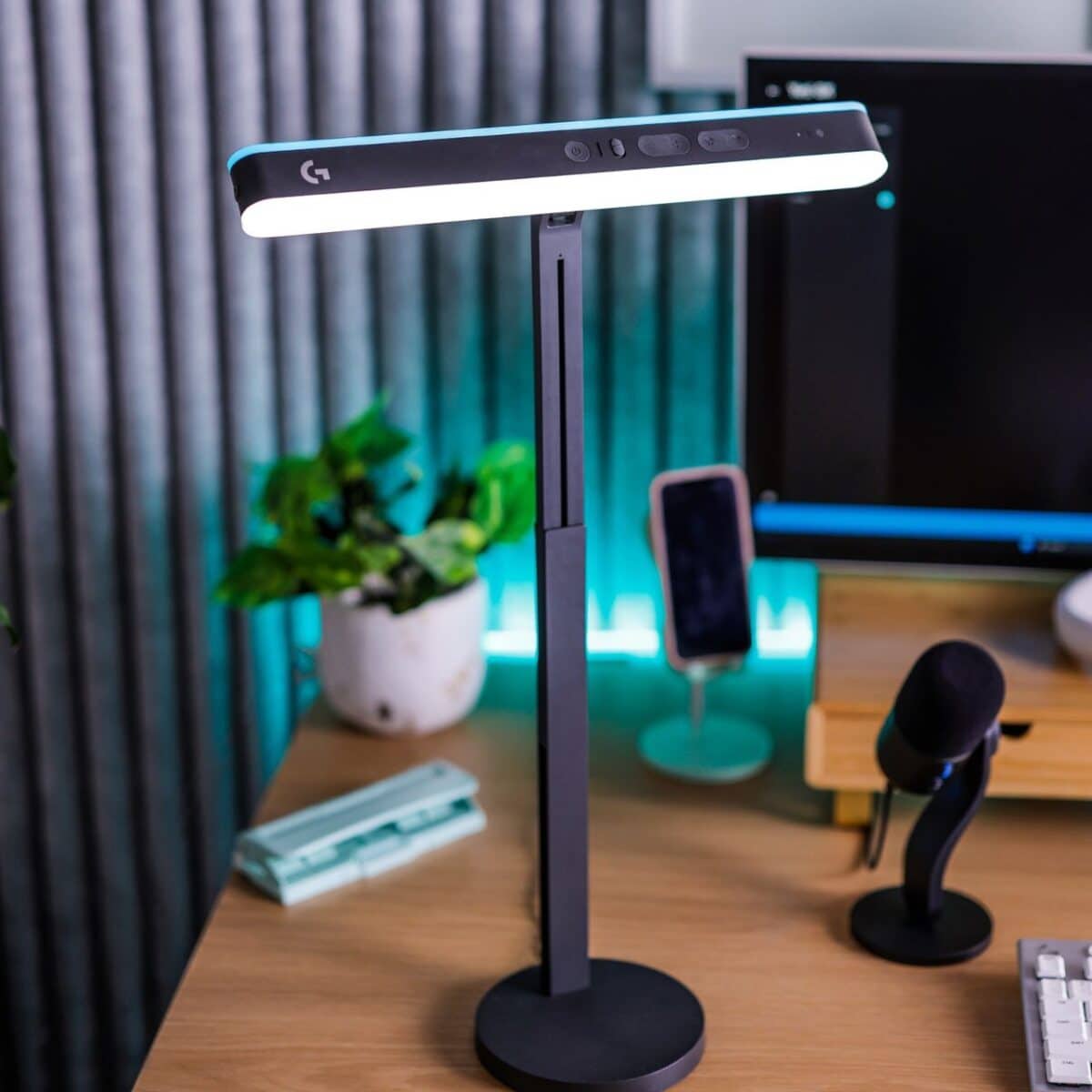 Litra Beam LX is an updated version of Litra Beam and features dual-directional RGB lights. It has Lightsync RGB and can be customized with 16 million different color combinations. It can also be used with Logitech's G Hub to create various types of dynamic lighting.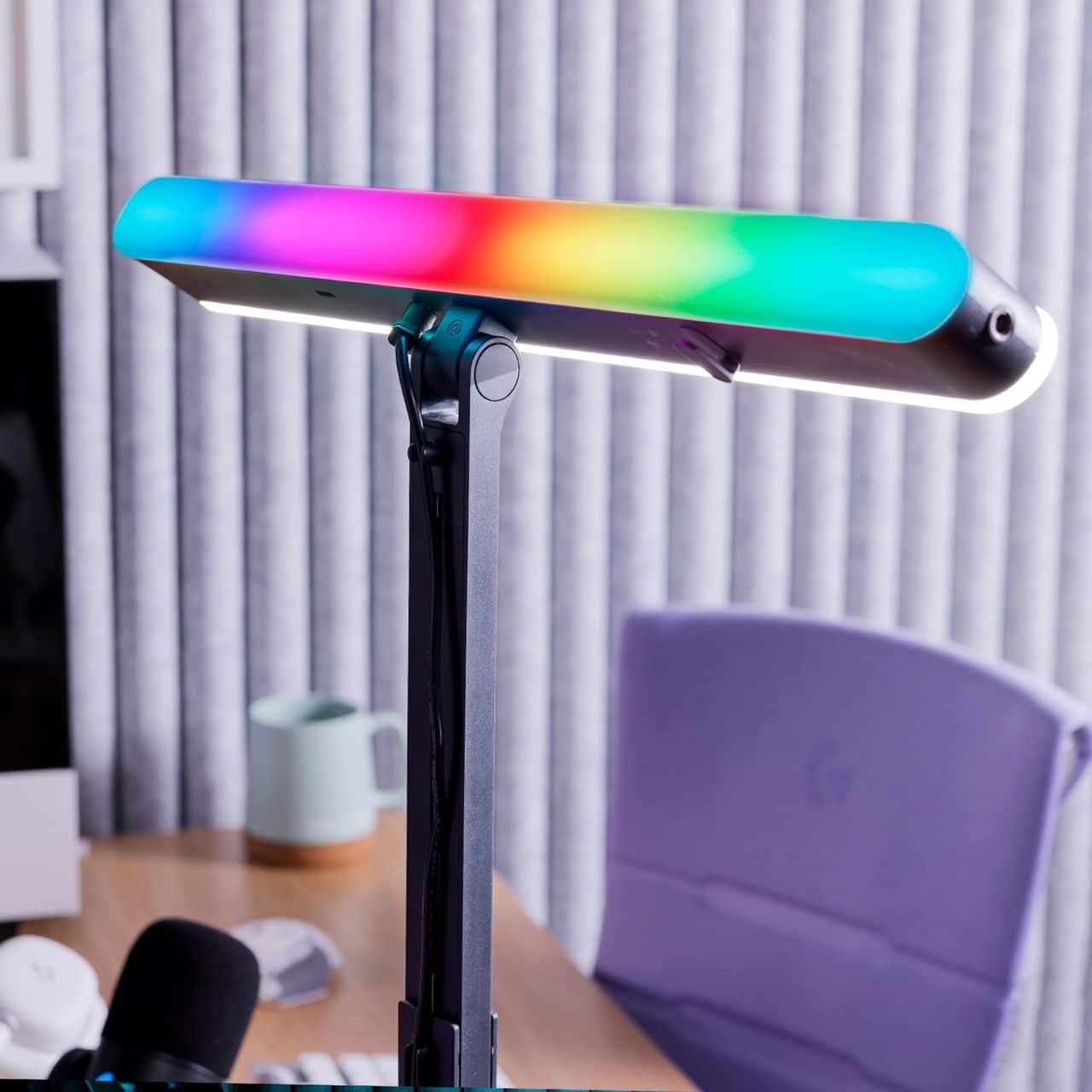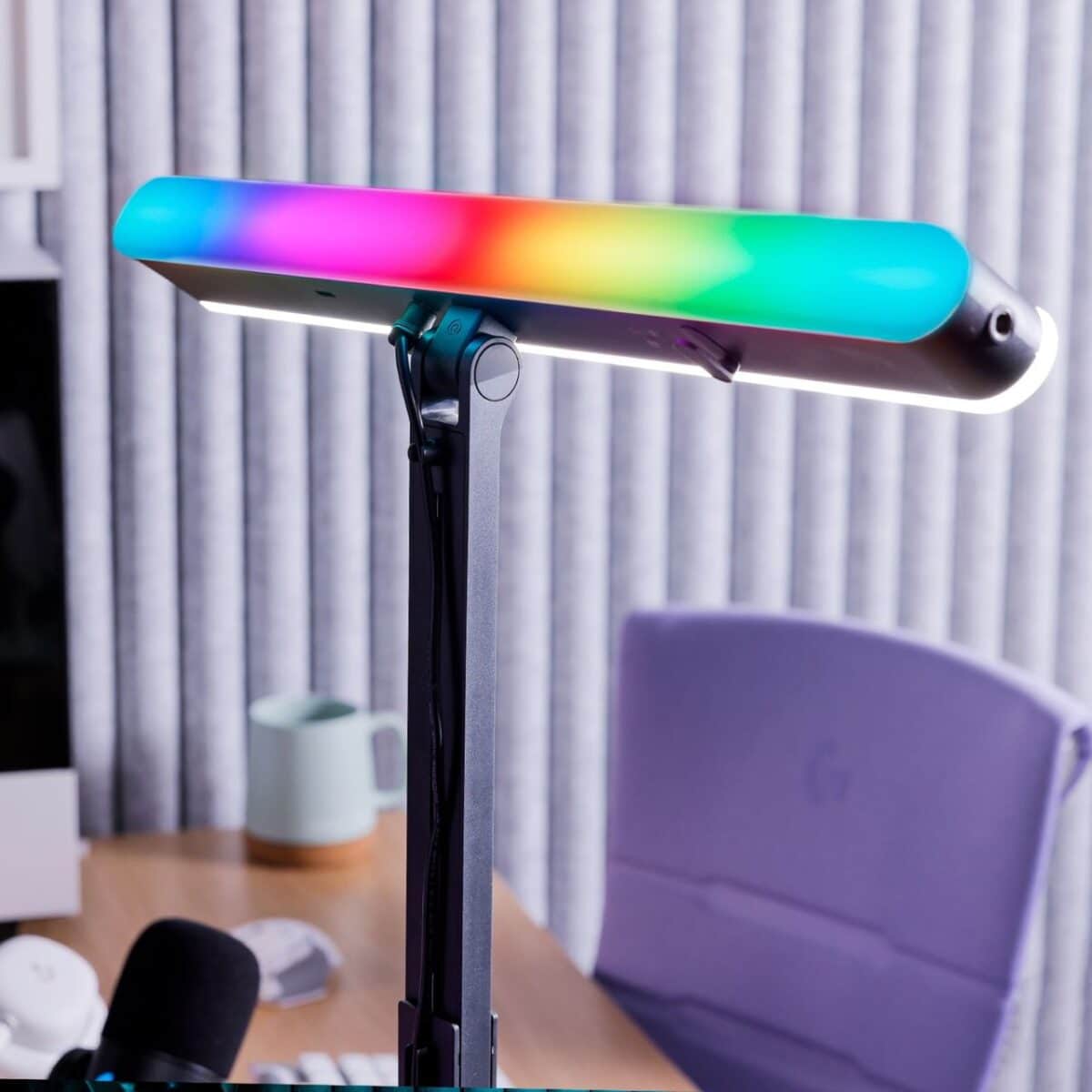 Yeti GX and Yeti Orb are launched in black, while Litra Beam LX is available in graphite.