If you would like to play id Software's soon-to-be 30-year-old cult game DOOM on Linux, there is now a specially written Linux distribution for it.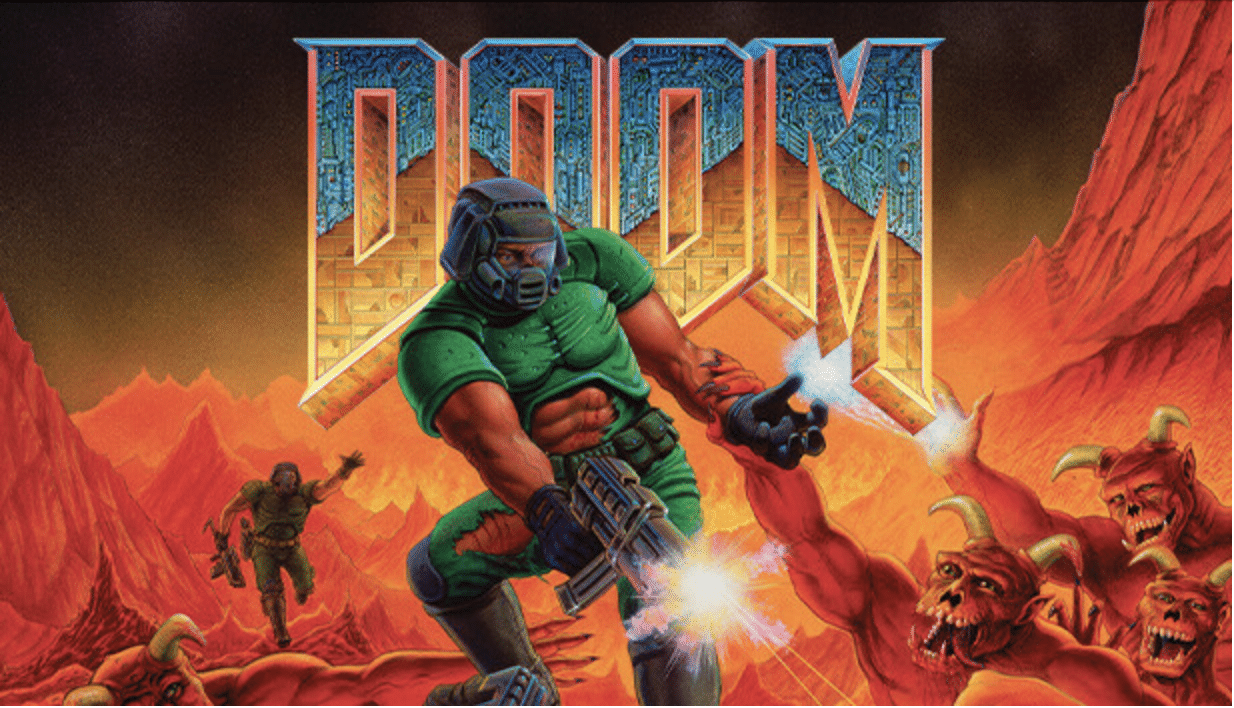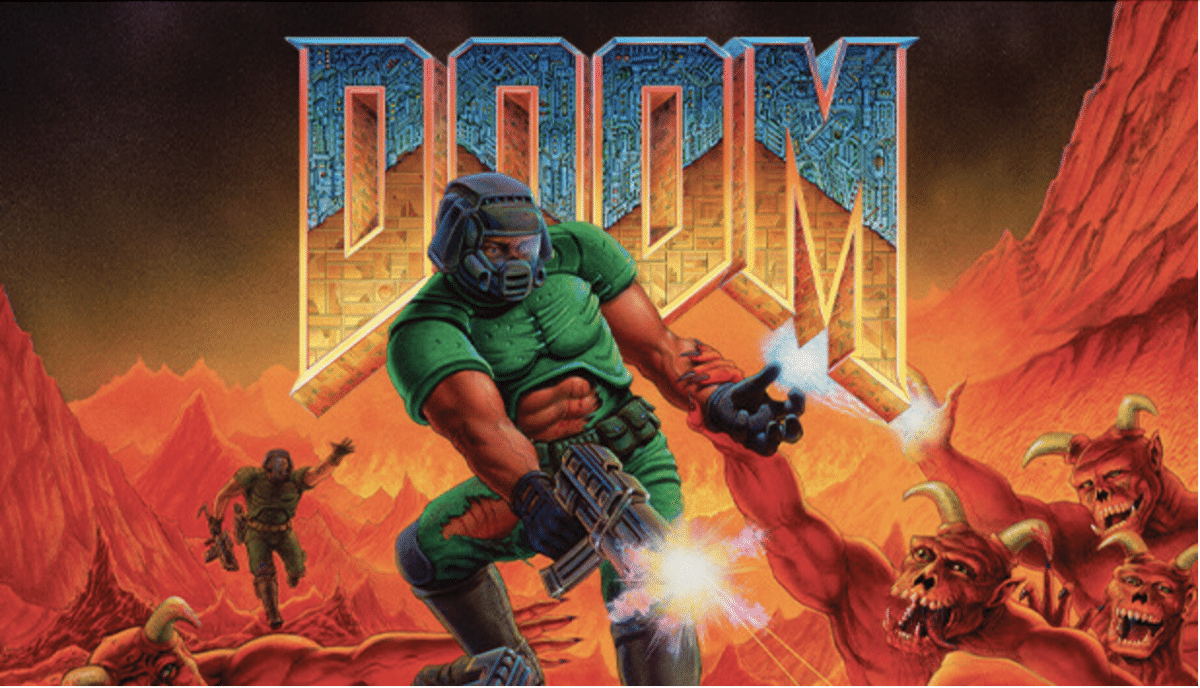 The Linux variant is called "DoomLinux" and only loads the parts of Linux that are required to run fbDOOM, a DOOM variant that is specially written to run in the Linux framebuffer. The whole thing can be downloaded from GitHub and then you can create an ISO file that can be used on computer boot disks or via bootable USB ports.
The size of DoomLinux with accompanying fbDOOM should be around 15MB. In the video above, you can see what it looks like when you play it.