Beast is a tactical role-playing game with turn-based battles that has recently been released in early access on Steam. Set in the medieval era, it follows a man who returns after ten years as a slave in the Ottoman Empire. However, his homeland in the Carpathians is severely afflicted by both invaders and a plague, so he sets out to solve the problems.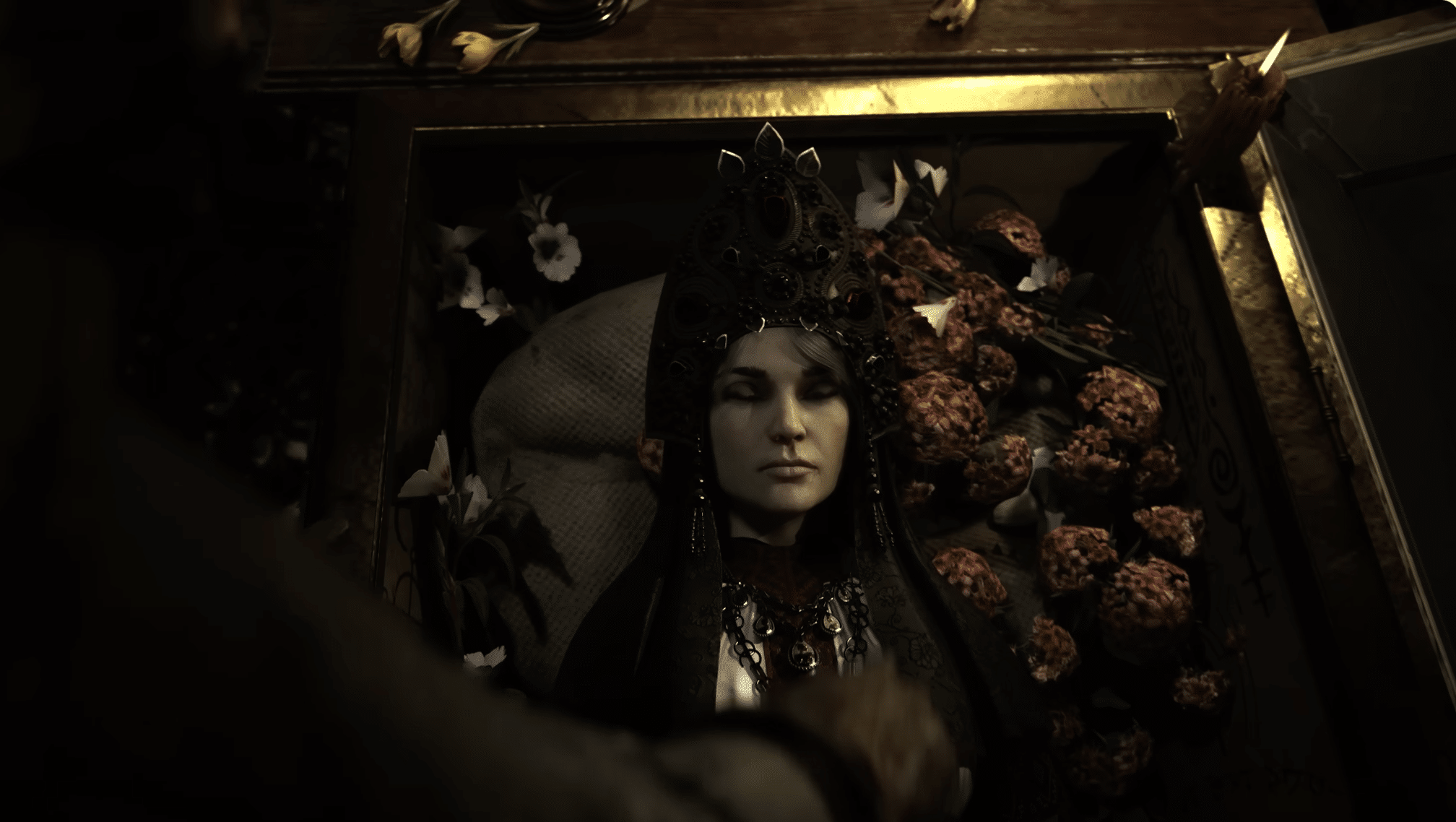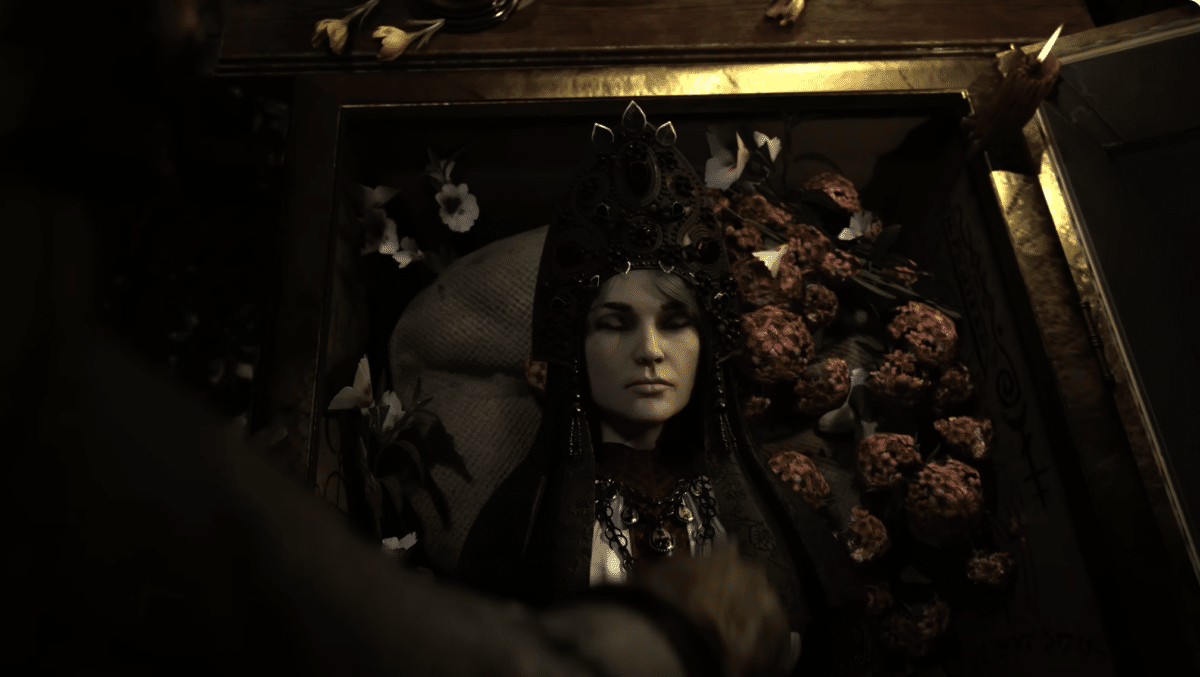 The battles don't limit one to a grid and allow one to direct the different group members. One can also decide to unleash their inner "beast," which not only affects how one's companions see them but also comes with an "insanity" system that leads to bigger ripples in the game.
The finished game is intended to be released sometime in 2024, and the developer False Prophet emphasizes that this is an alpha version of the game, so don't expect a polished experience if you choose to participate in early access.