Atari introduced the retro console Atari 2600+. This console is a modern version of the legendary Atari 2600 console that was released in the early 80s.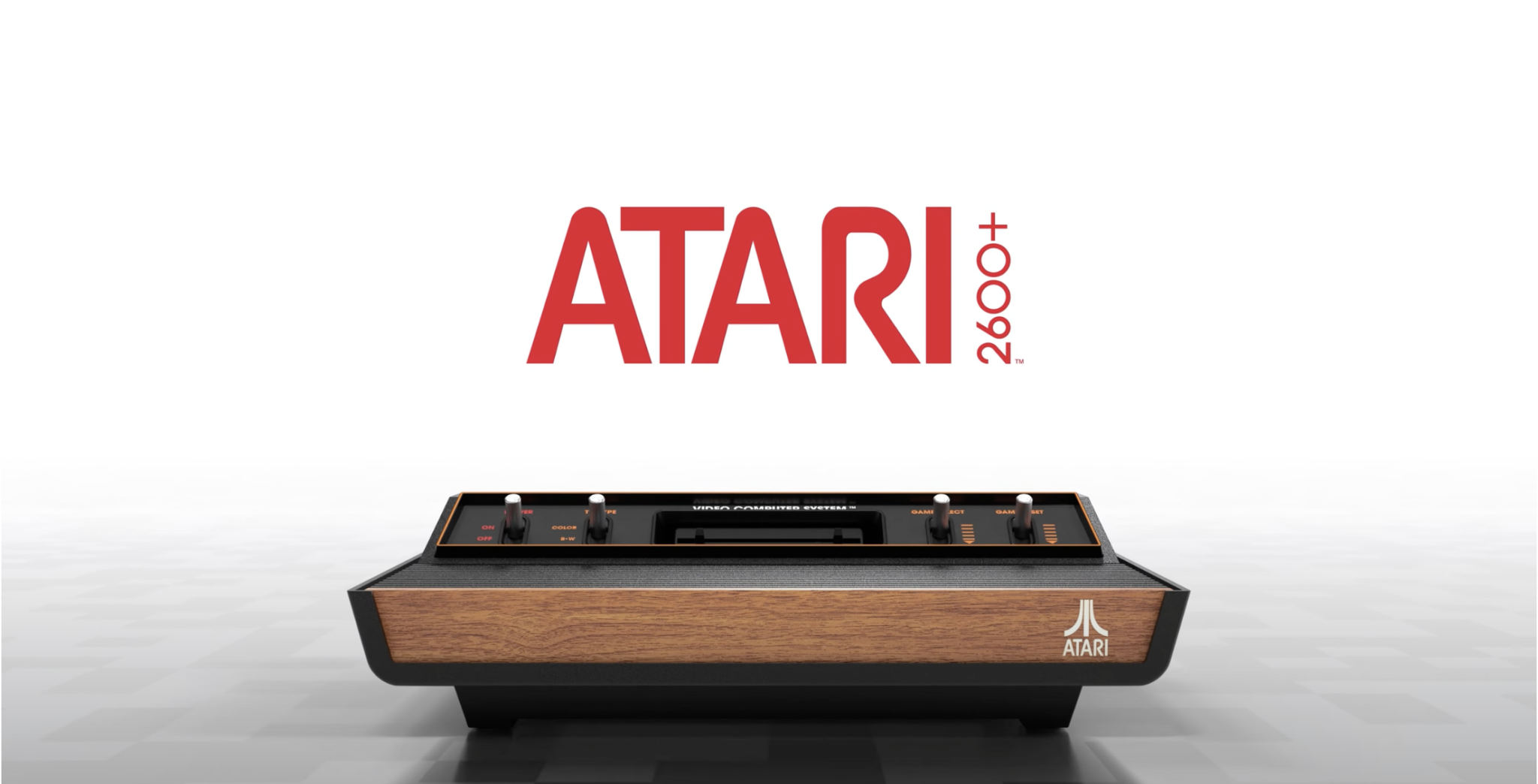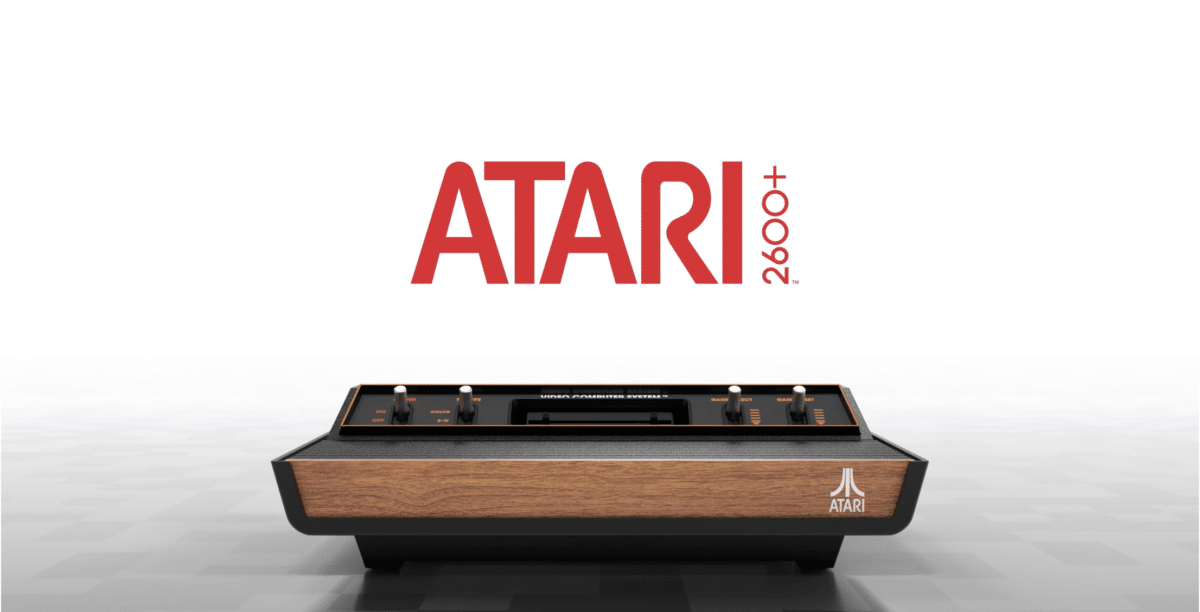 This new variant of the console will come with ten classic games, such as Adventure and Missile Command, but is compatible with game cartridges from the Atari 2600 and Atari 7800 if you happen to have any of those in stock.
The 10 in 1 cartridge include these games:
Adventure
Combat
Dodge 'Em
Haunted House
Maze Craze
Missile Command
RealSports Volleyball
Surround
Video Pinball
Yars' Revenge
Atari has also announced these game cartridges:
MR. Run And Jump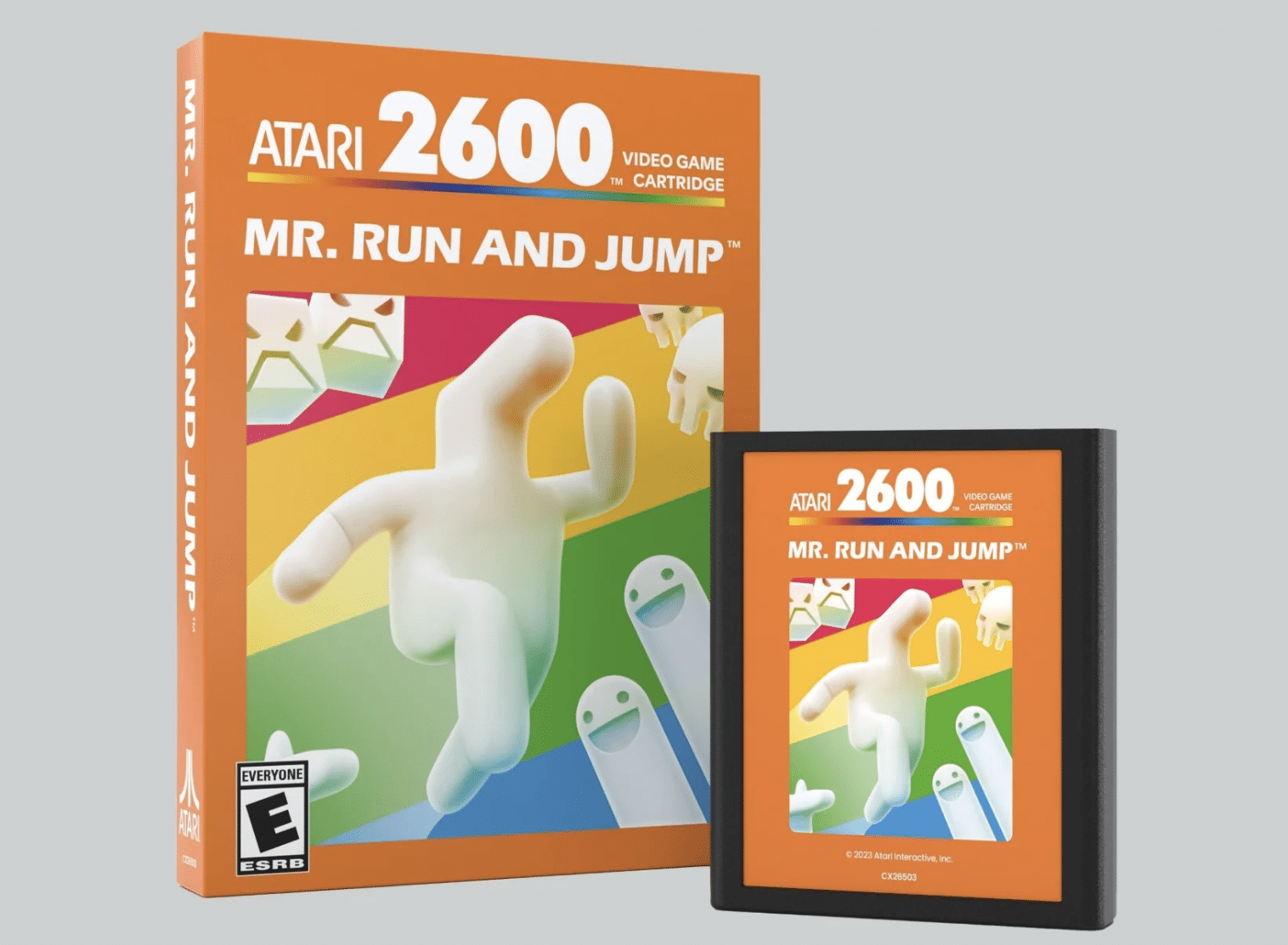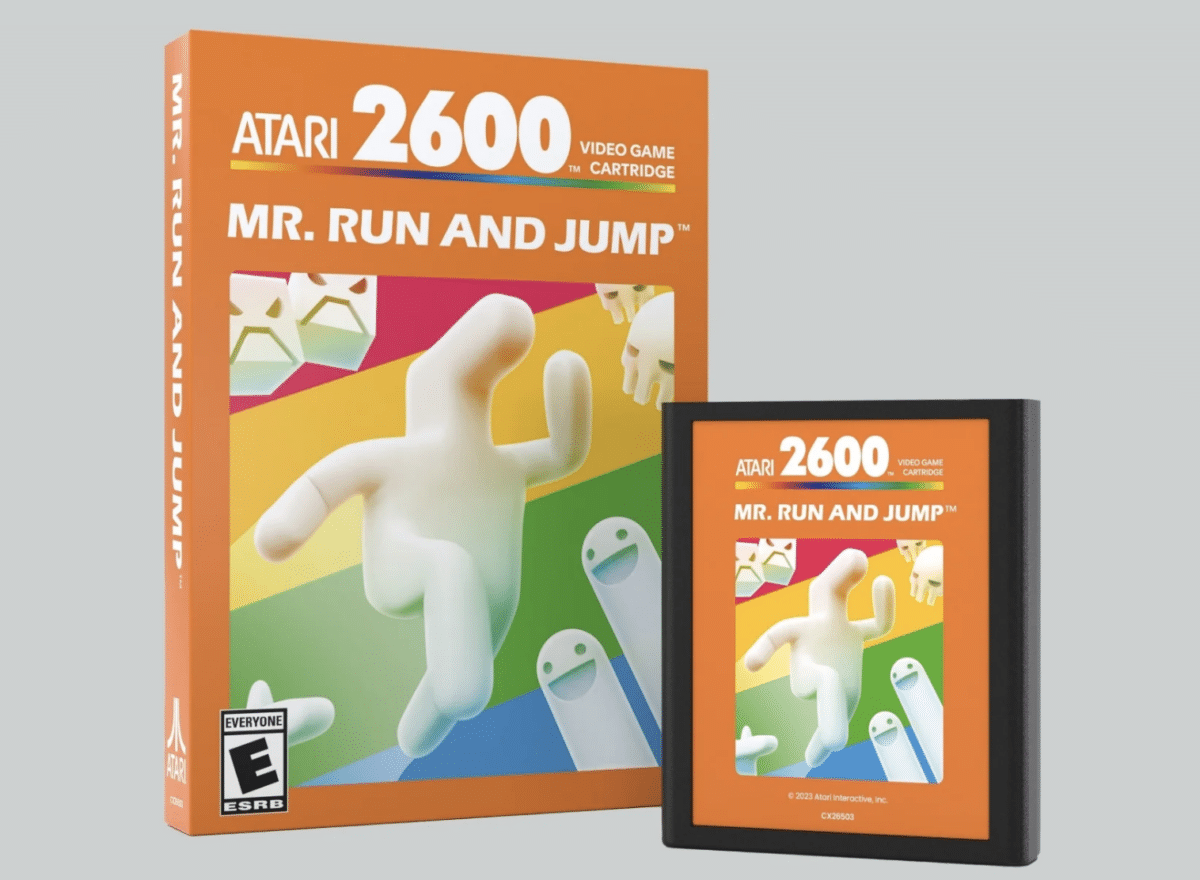 New game. Mr. Run and Jump is a 2D platform game where players guide a character through various levels, avoiding obstacles along the way. Available for pre-order at $29.99
Berzerk – Enhanced Edition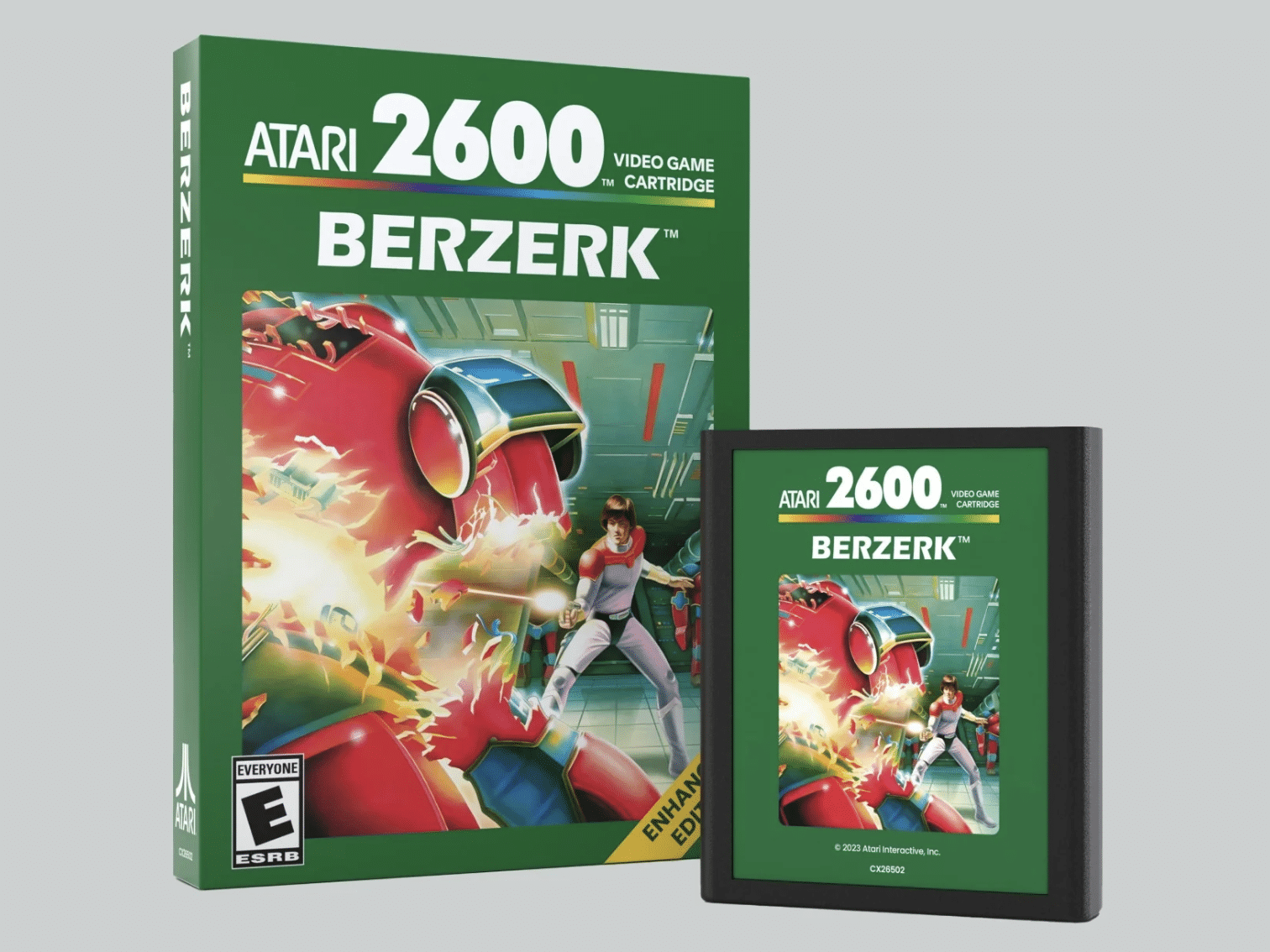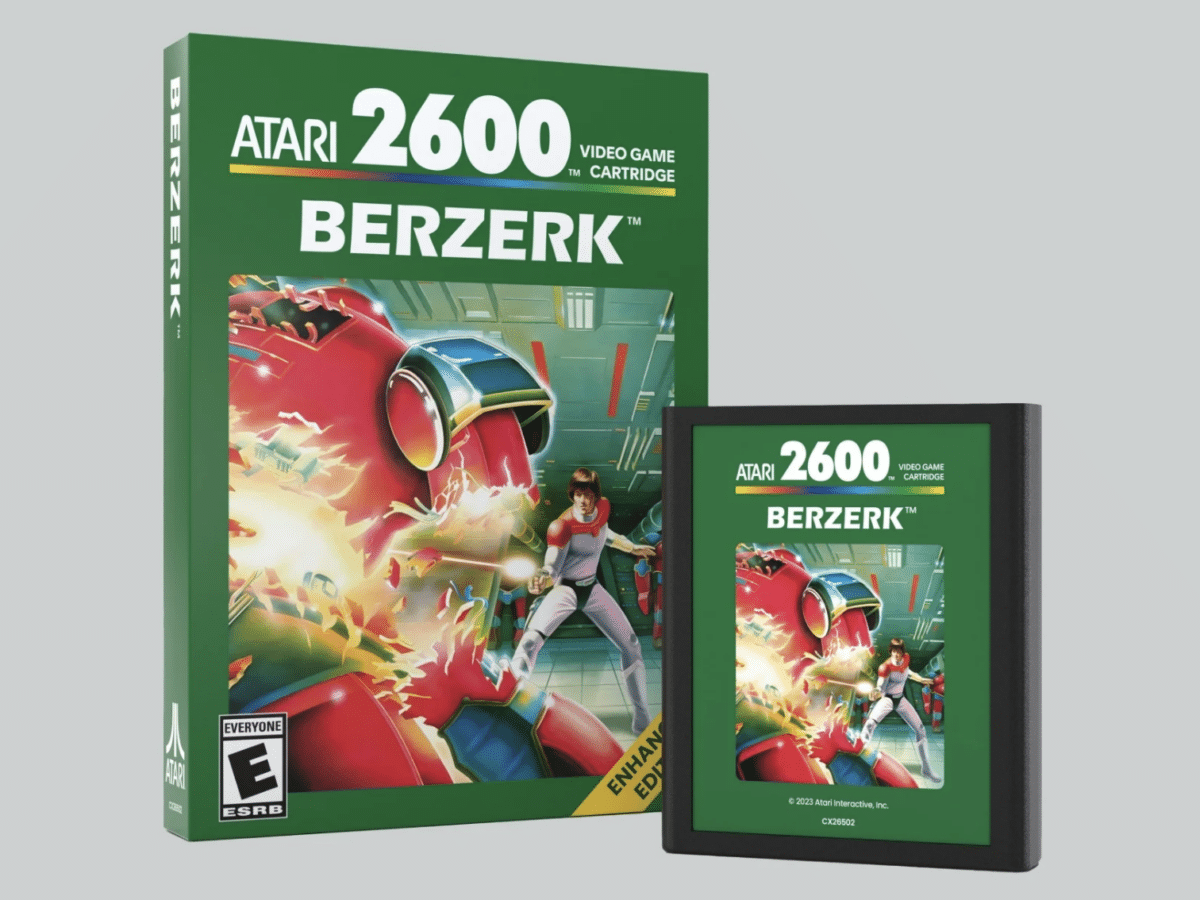 Originally released for Arcade by Stern Electronics in 1980, Berzerk was released for Atari 2600 in 1982. Available for pre-order at $29.99. Beware of Evil Otto!
Save Mary – Limited Edition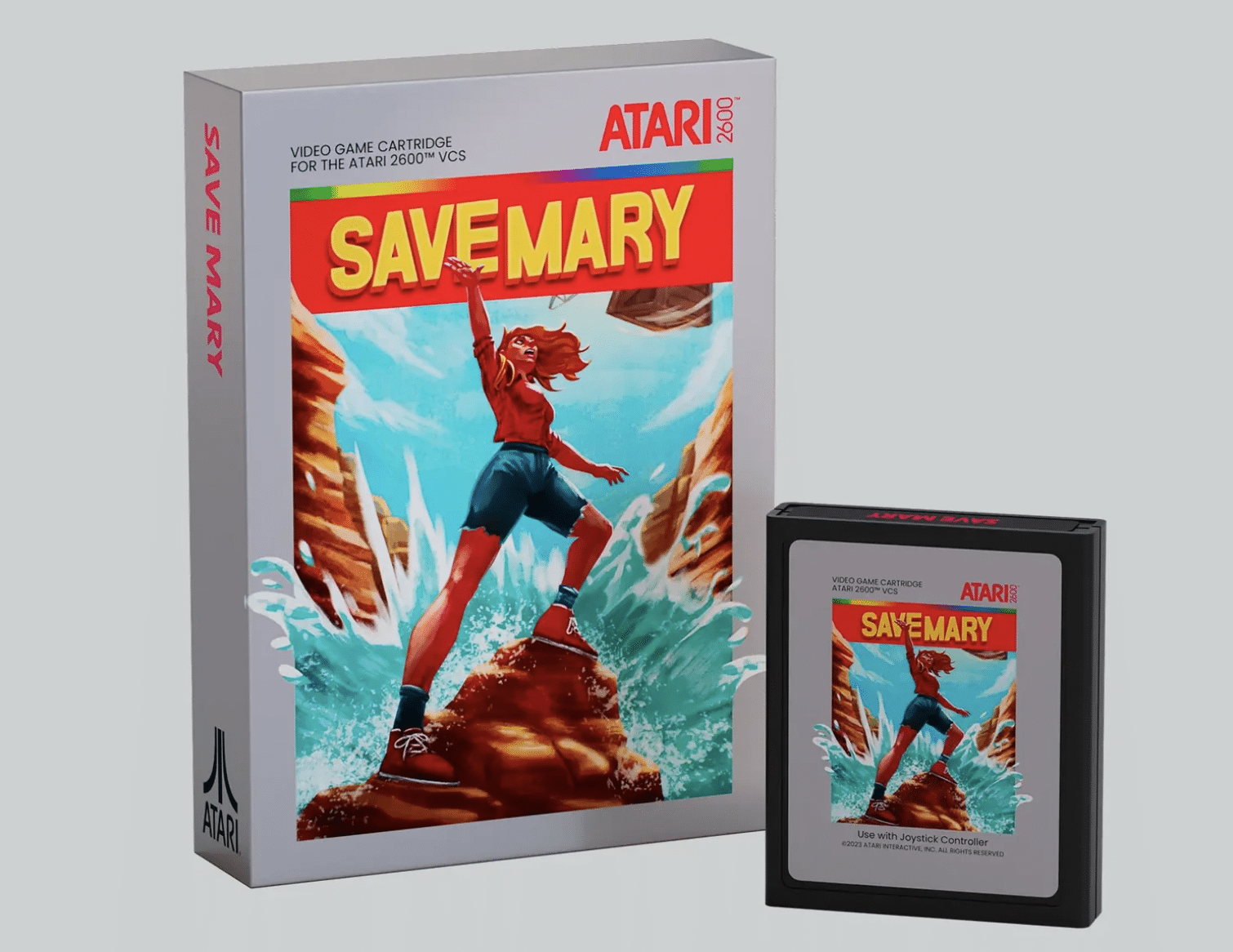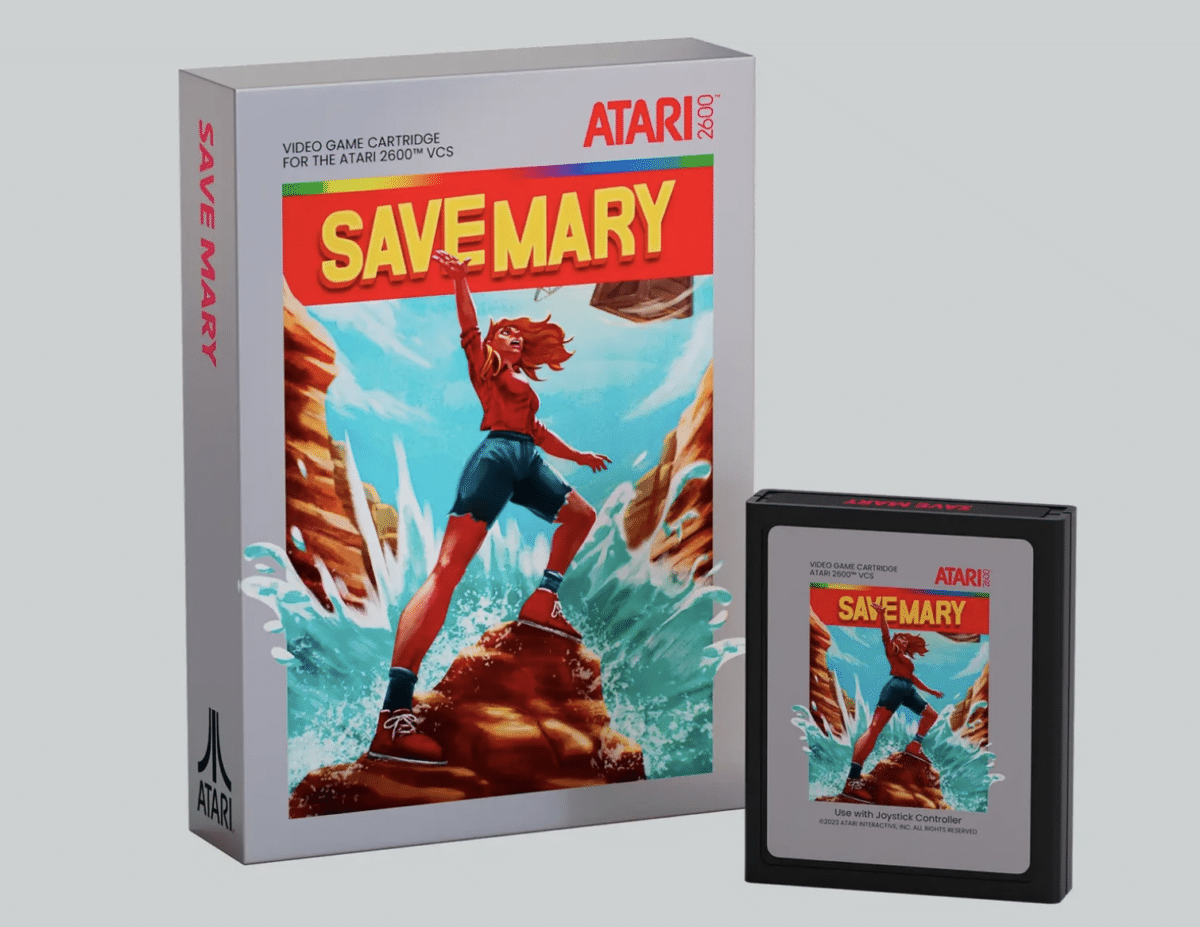 "Save Mary" was intended to be released for the Atari 2600 in 1983, but it fell victim to the Video Game crash of 1983 and was not released. "Save Mary" involves the player trying to save the woman, Mary, by using a crane to build a platform so she can get up from the river where she is stranded on a small islet. Price: $59.99, unfortunately it looks like it is already sold out.
Outlaw – Limited Edition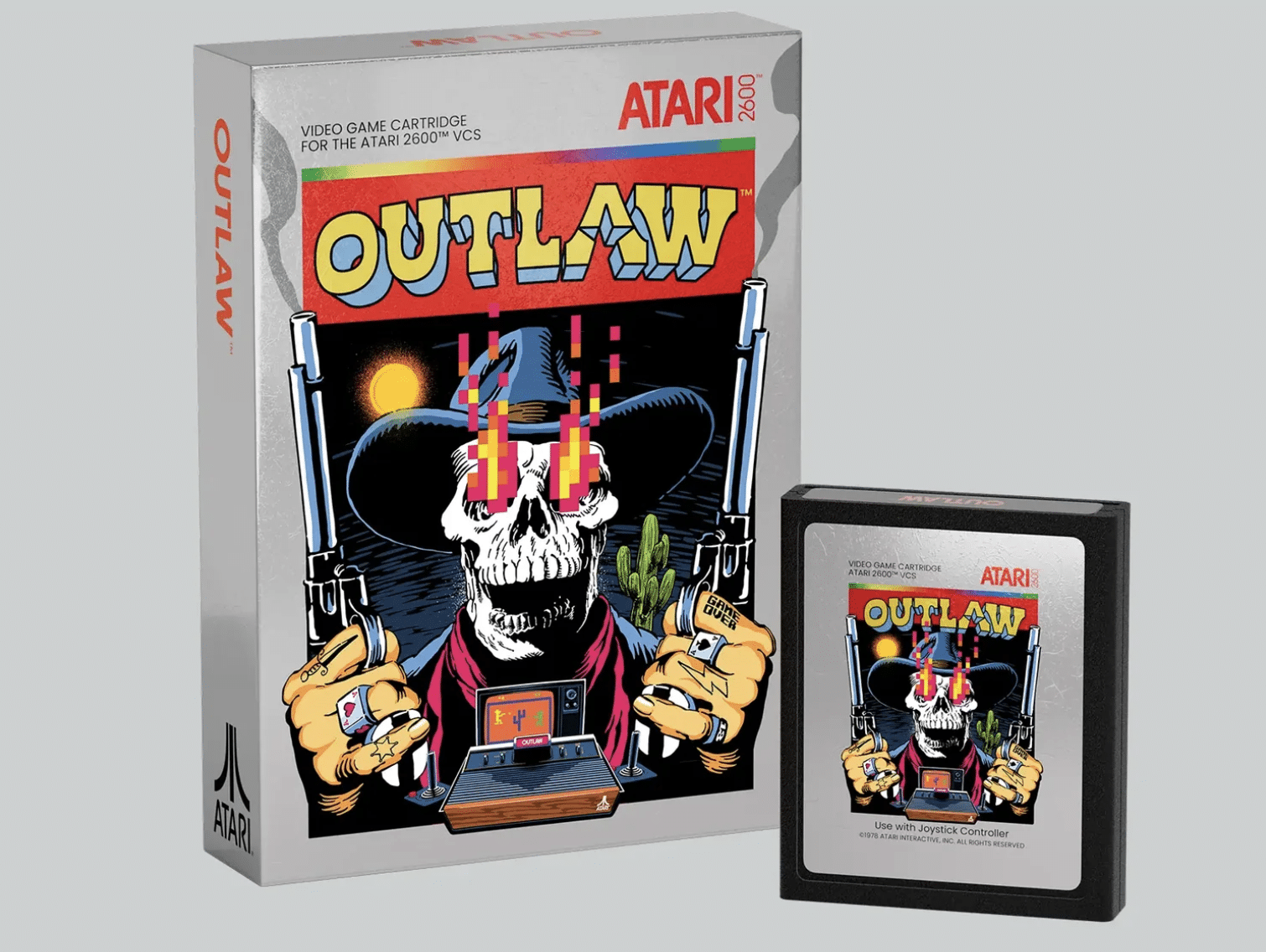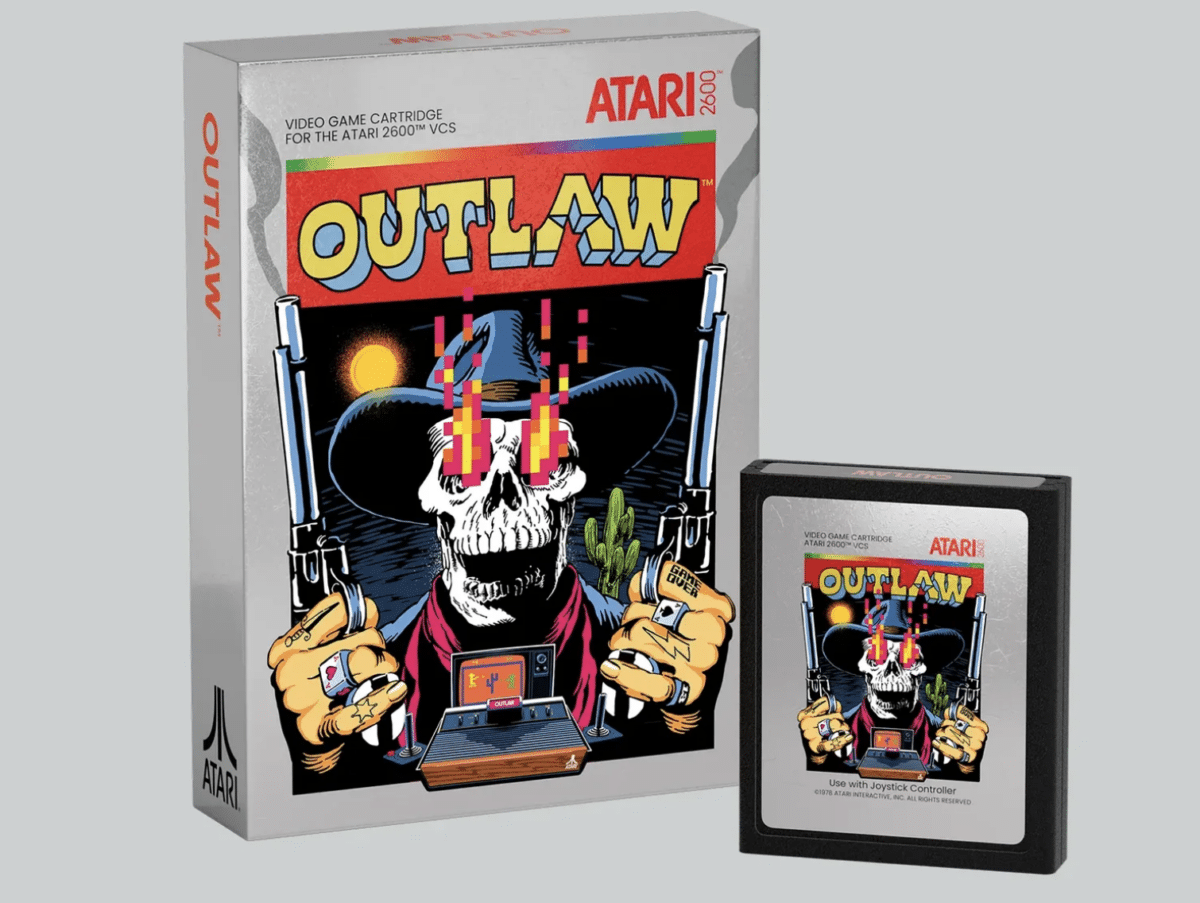 Ourlaw was originally released for arcade in 1976 and then for Atari 2600 in 1978. Containing 16 different game variations, Outlaw is certain to keep you entertained for hours as you hone your sharpshooting skills! Unfortunately this game is also sold out.
Yars' Revenge – Limited edition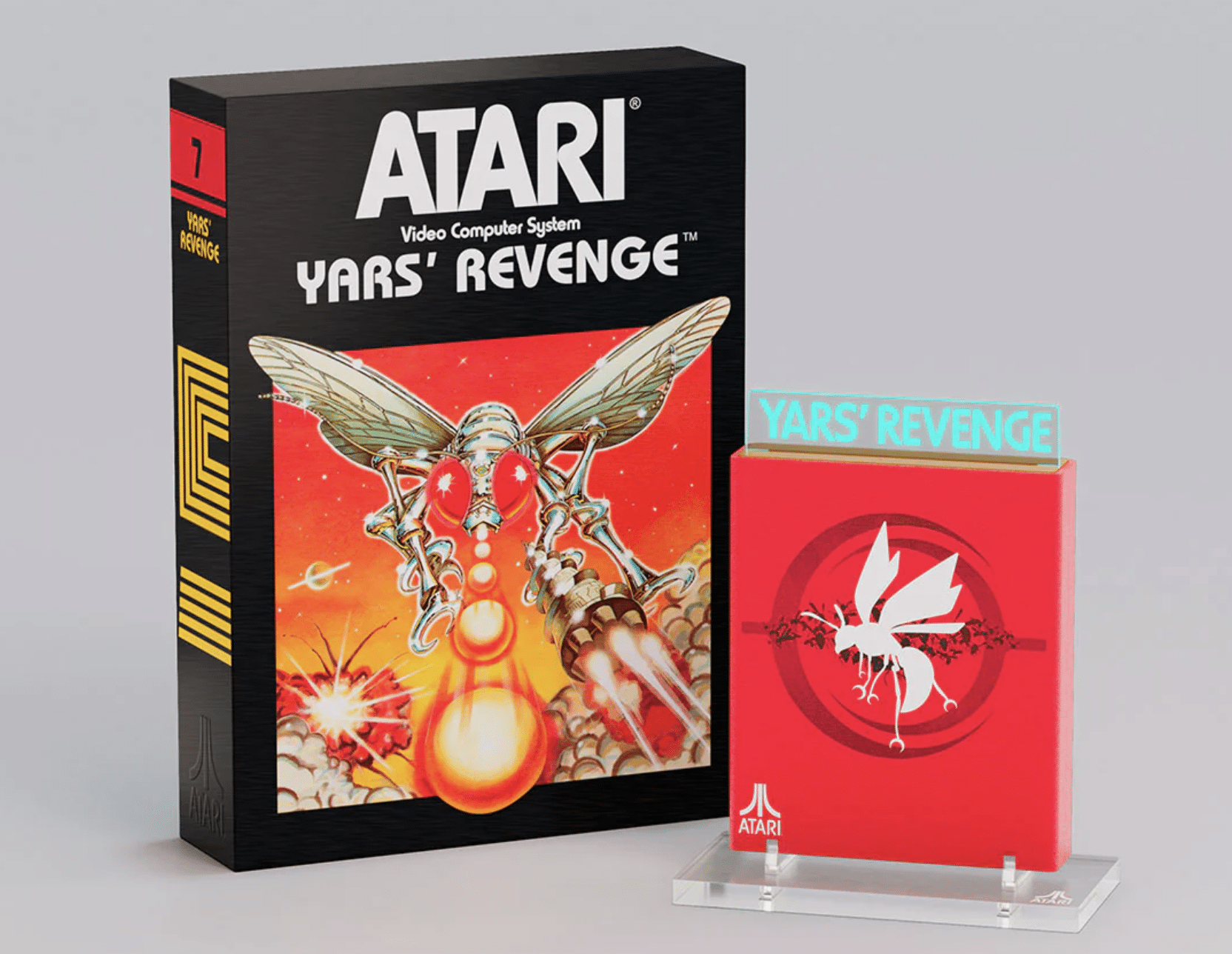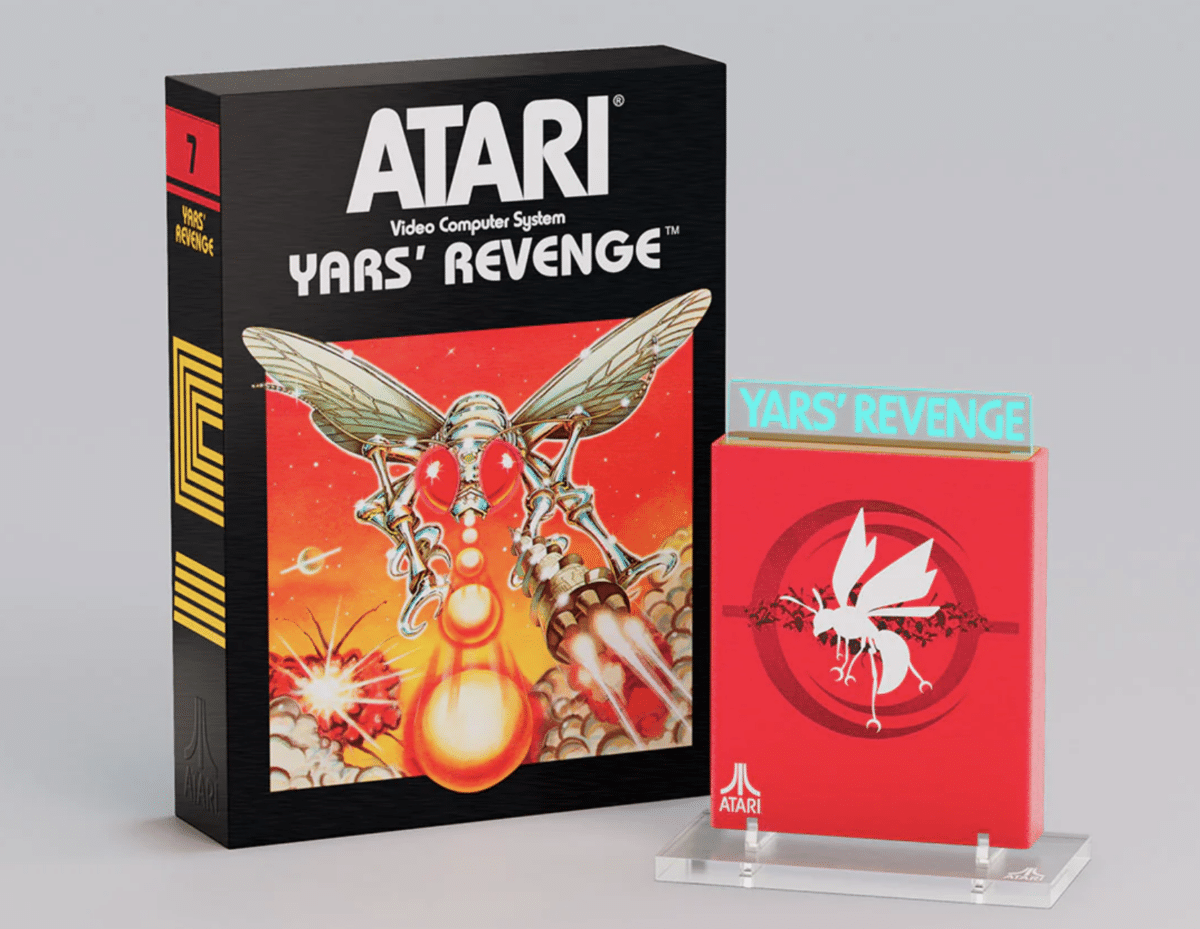 CX30+ paddle bundle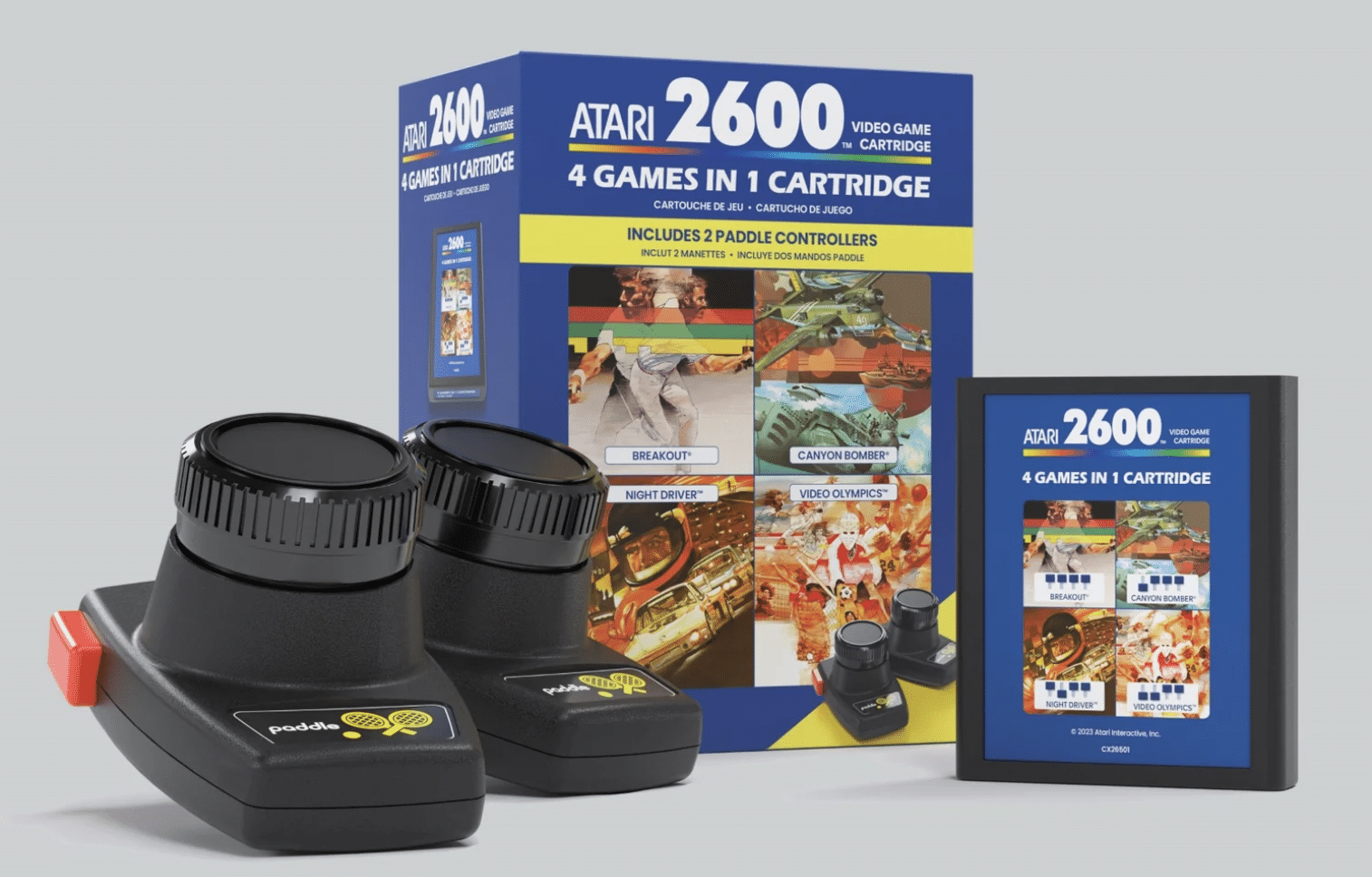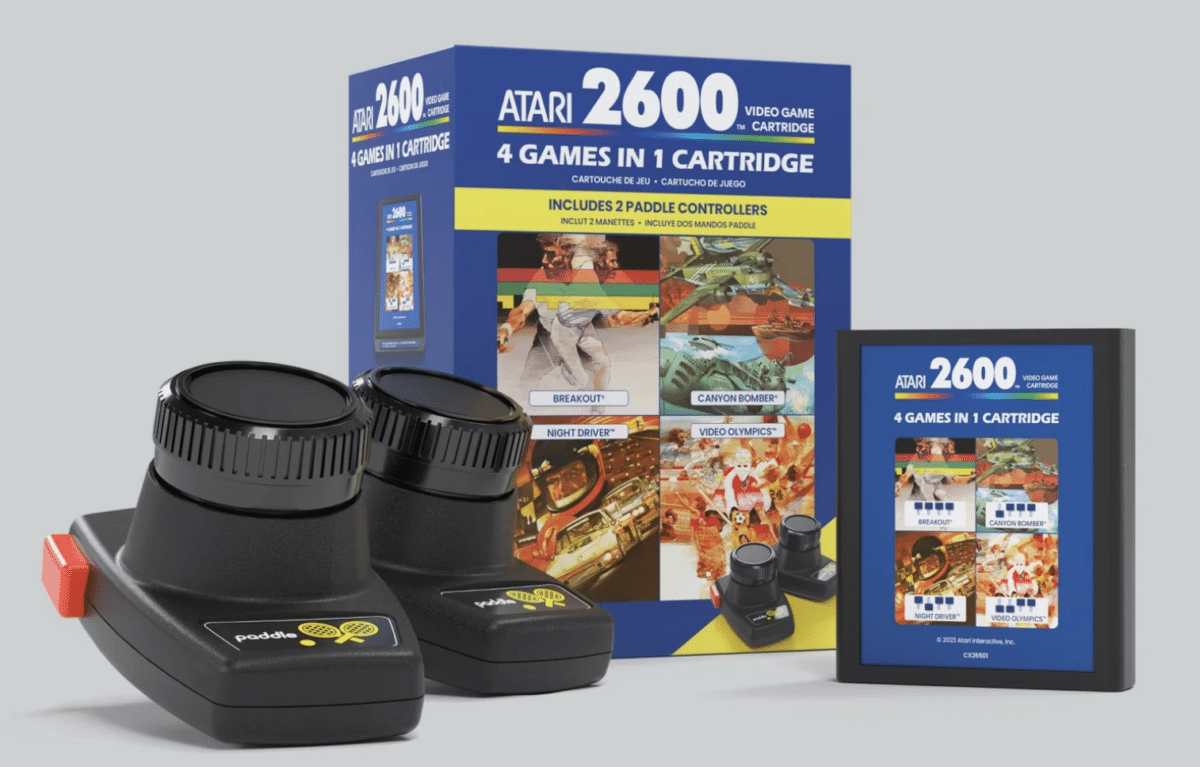 This bundle contains CX30+ padles and a 4 in 1 cartridge with the games:
Breakout
Canyon Bomber
Night Driver
Video Olympics
The CX40+ Joystick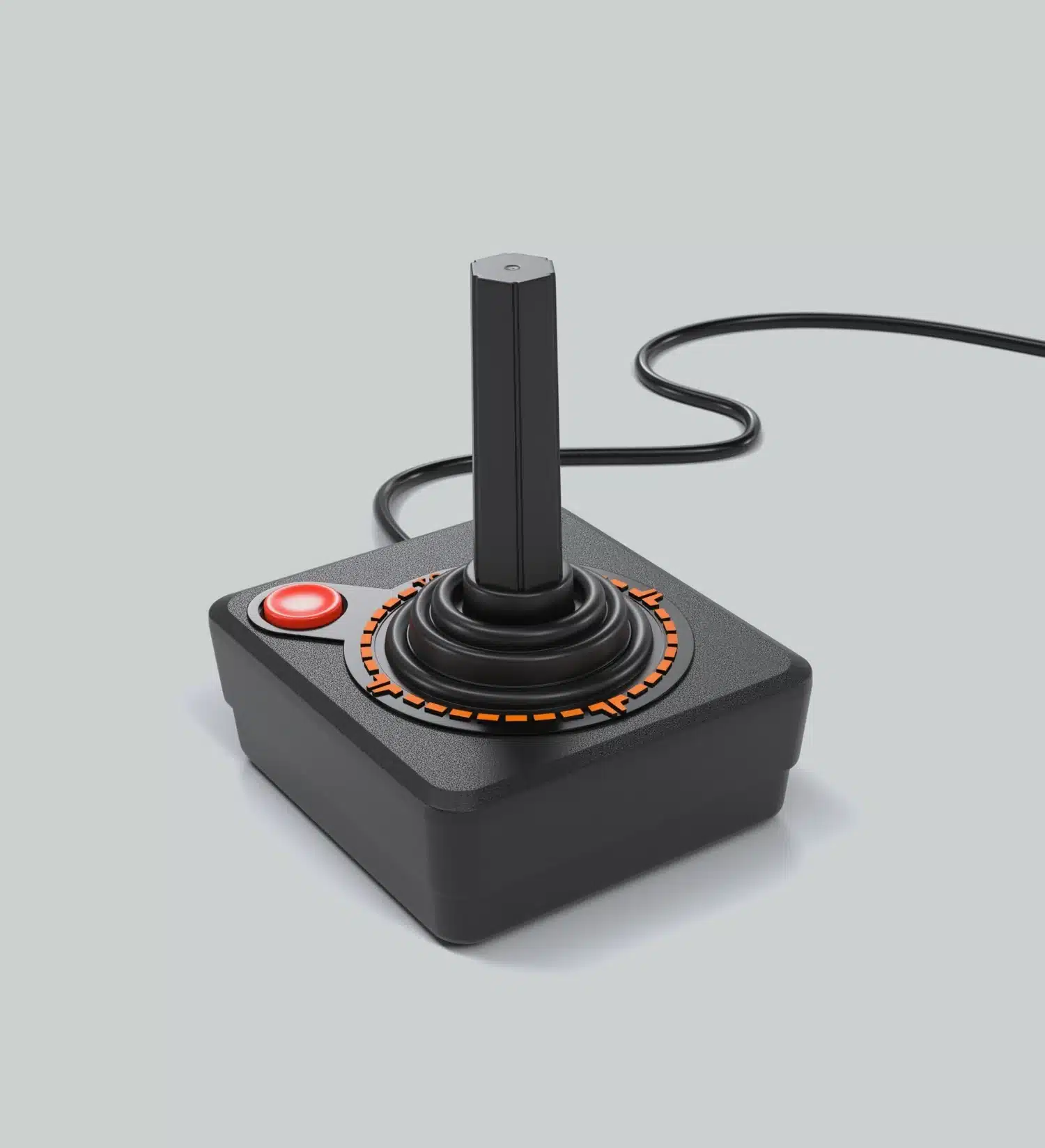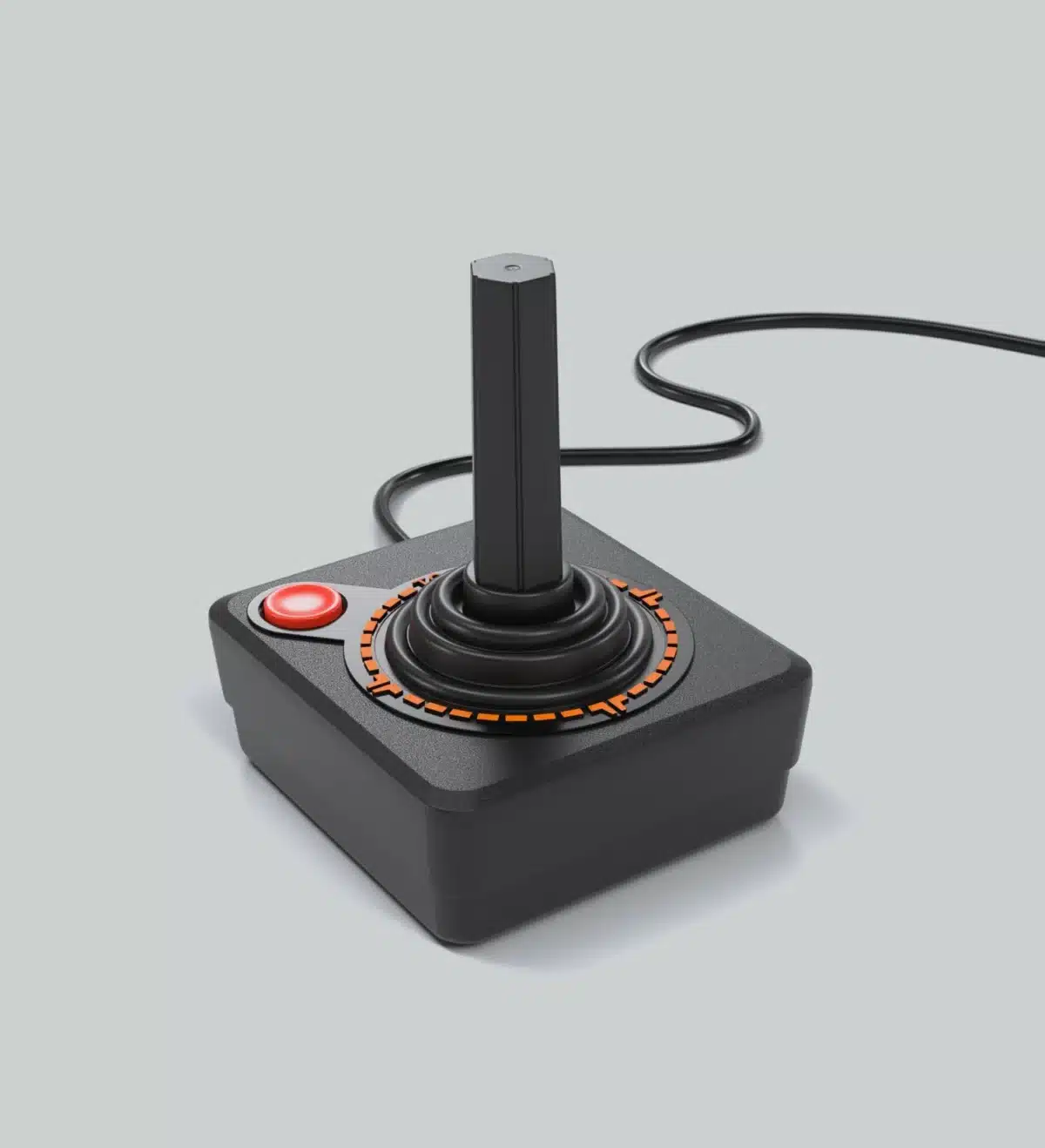 It will also come with a CX40+ Joystick that is intended to be the same size as the original. Some of the new features include USB power, HDMI, and support for multiple screen resolutions. The Joystick can also be purchased separately for $24.99.
It is now available for pre-order at $129.99 and will ship in December 2023