Just about a month ago, Analogue released a self-illuminating version of its handheld game console Pocket, and now the company is releasing yet another special edition. This time, it's all about transparency.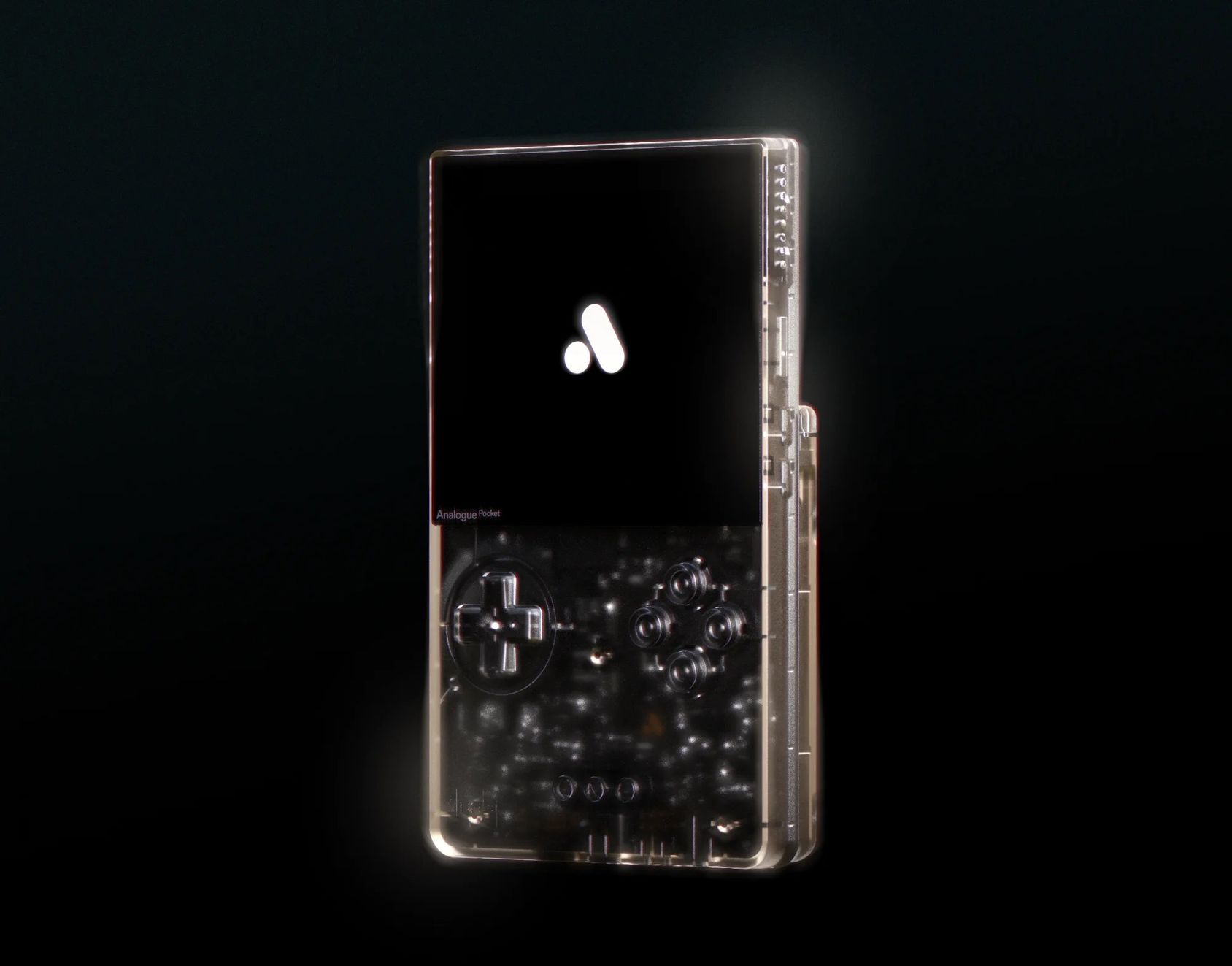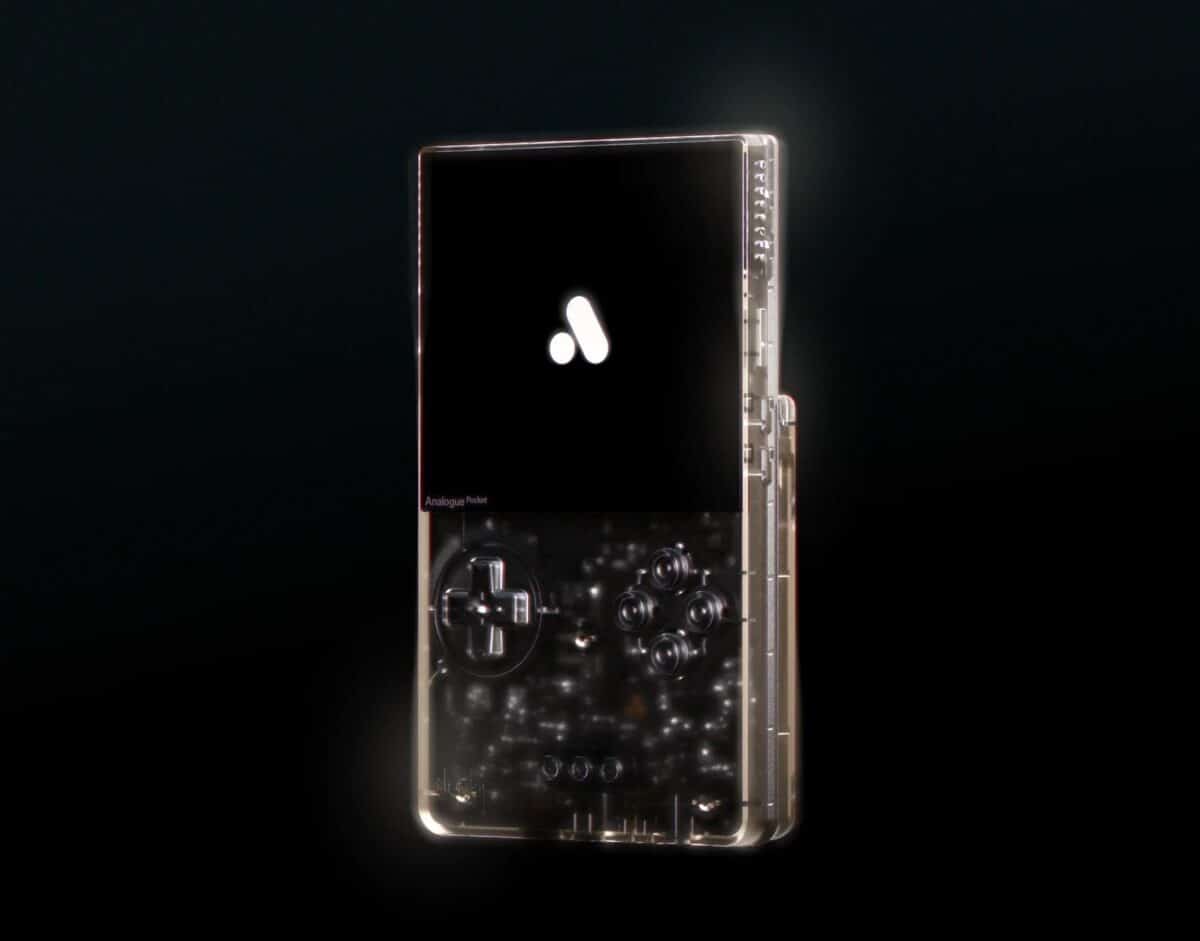 The new special edition of the Pocket comes in variants Transparent Clear, Smoke, Red, Blue, Orange, Green, and Purple.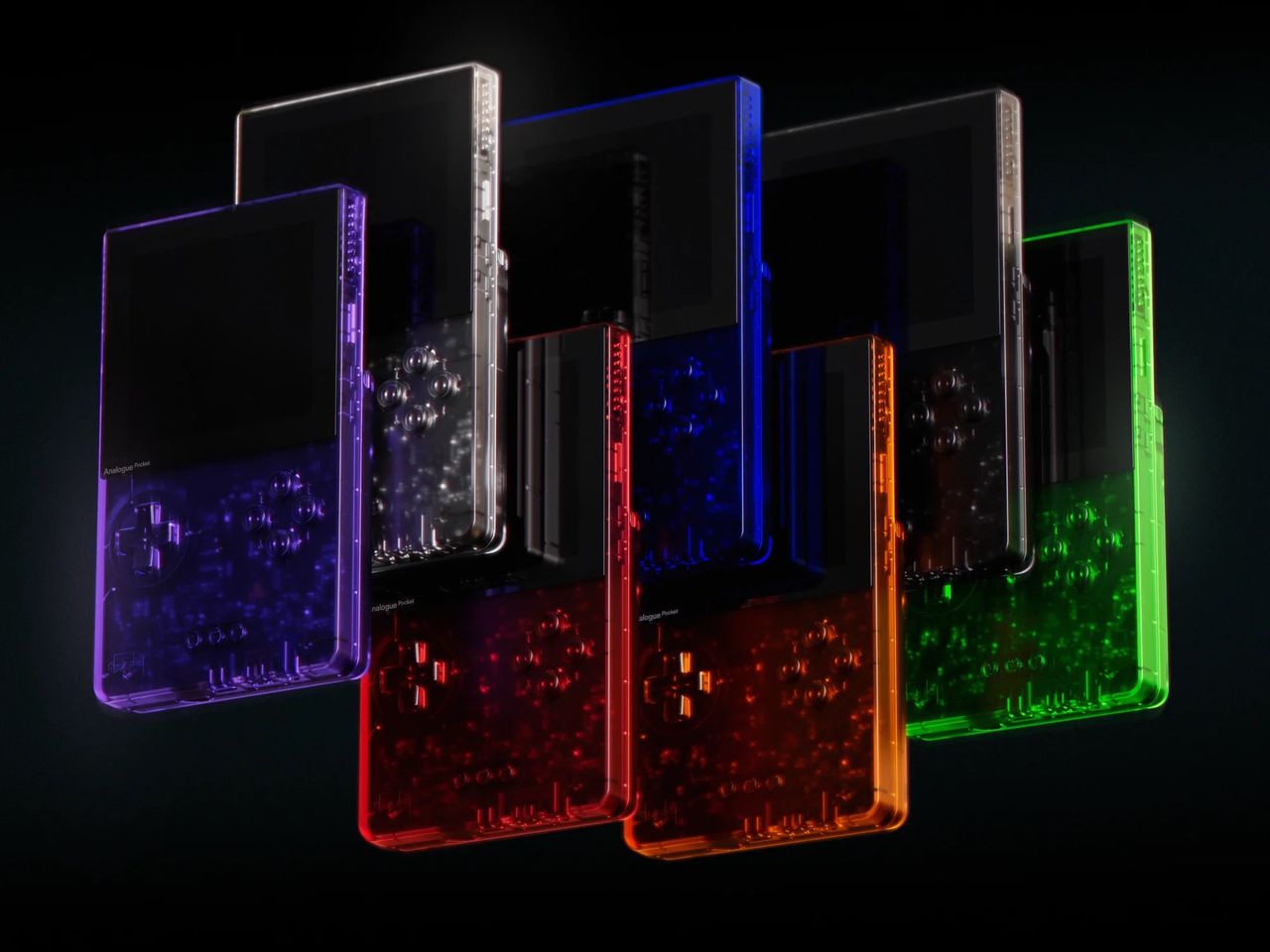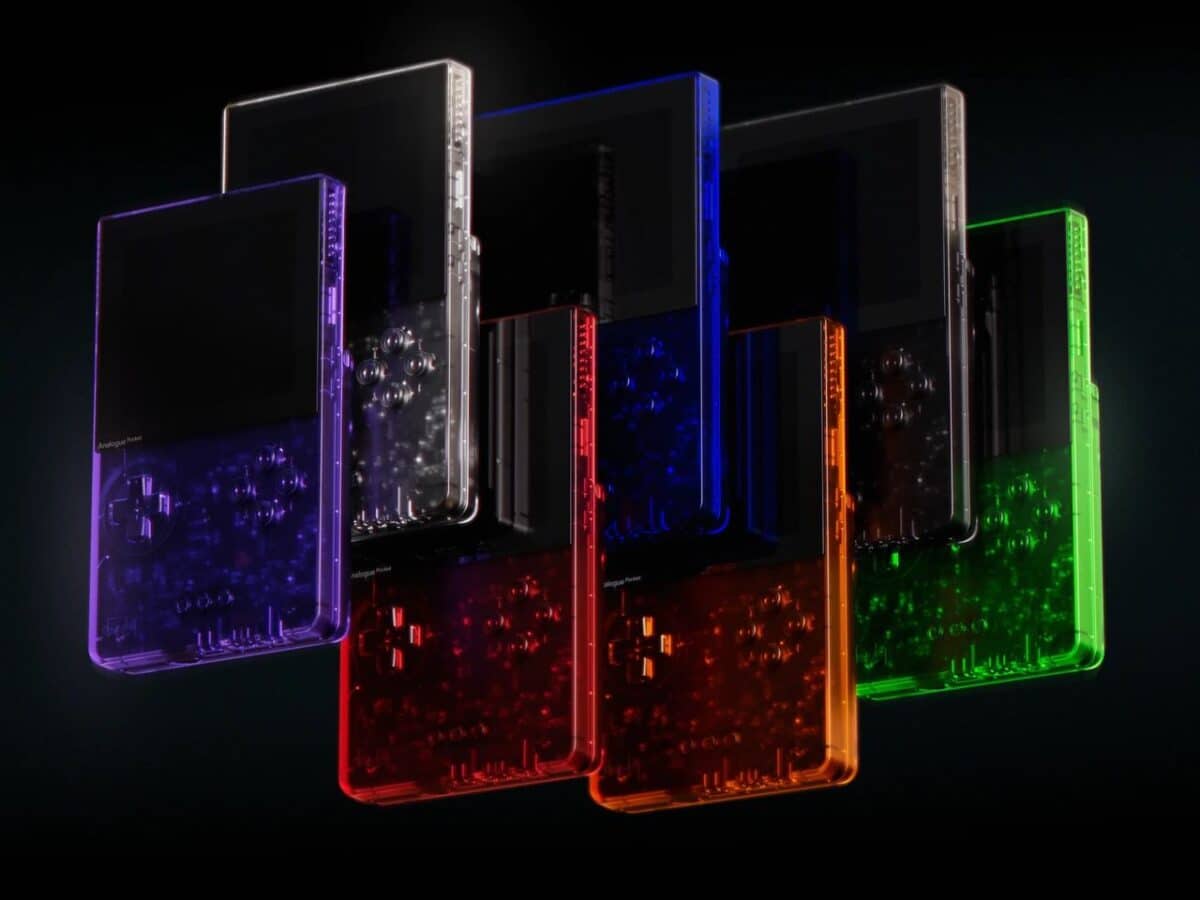 The seven variants are said to be available in "very limited quantities" for $250. Sales started yesterday, and unfortunately, it is already sold out.