Behaviour Interactive continues to add new terrifying elements to its horror game Dead by Daylight.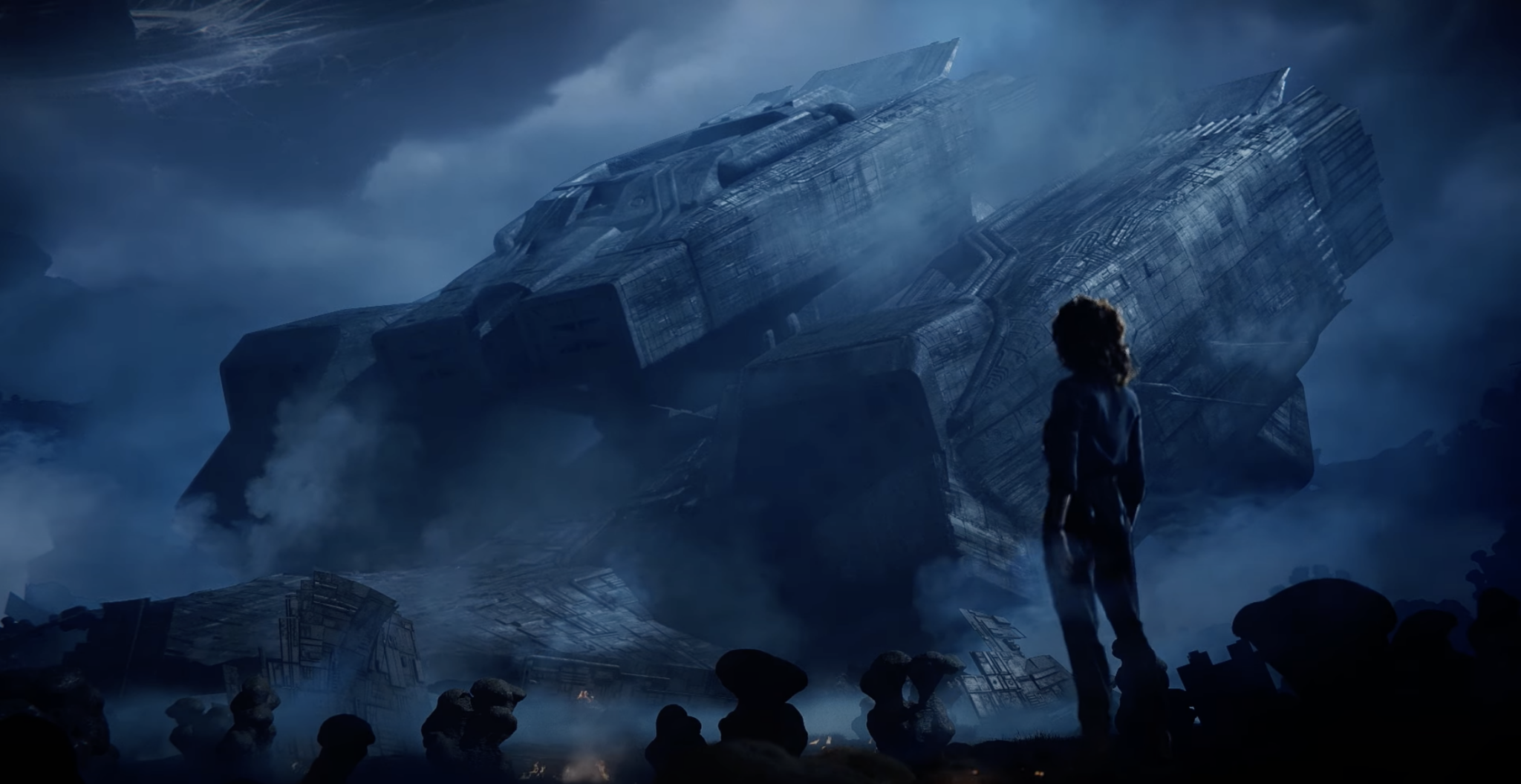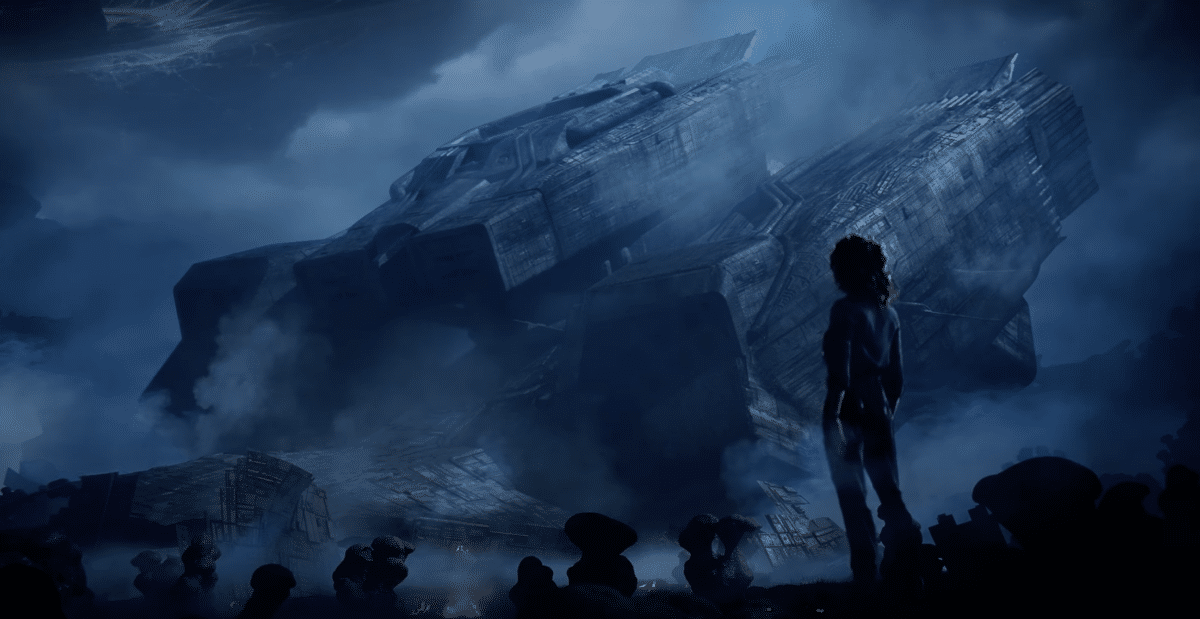 Soon, there will be a horror expansion that introduces Xenomorphs, the extraterrestrial species that has been terrorizing spacecraft crews in movies, TV shows, and games since 1979. In addition to Xenomorphs, Ellen Ripley, the character portrayed by Sigourney Weaver in several Alien films, will also appear in the new Alien expansion for Dead by Daylight.
It will also be possible to play on a map set in the wreckage of the USCSS Nostromo, the spacecraft where the Xenomorphs wreaked havoc before Ellen Ripley destroyed it.
Dead by Daylight: Alien is set to release on August 29th for PS5, PS4, Xbox One, Xbox Series X/S, Nintendo Switch, and PC. You can find a trailer for the expansion above.