A new Alien film is on its way – and it's only a little over a year away. Disney has just shuffled a bunch of release dates and took the opportunity to book August 16, 2024, for some old-fashioned monster hunting.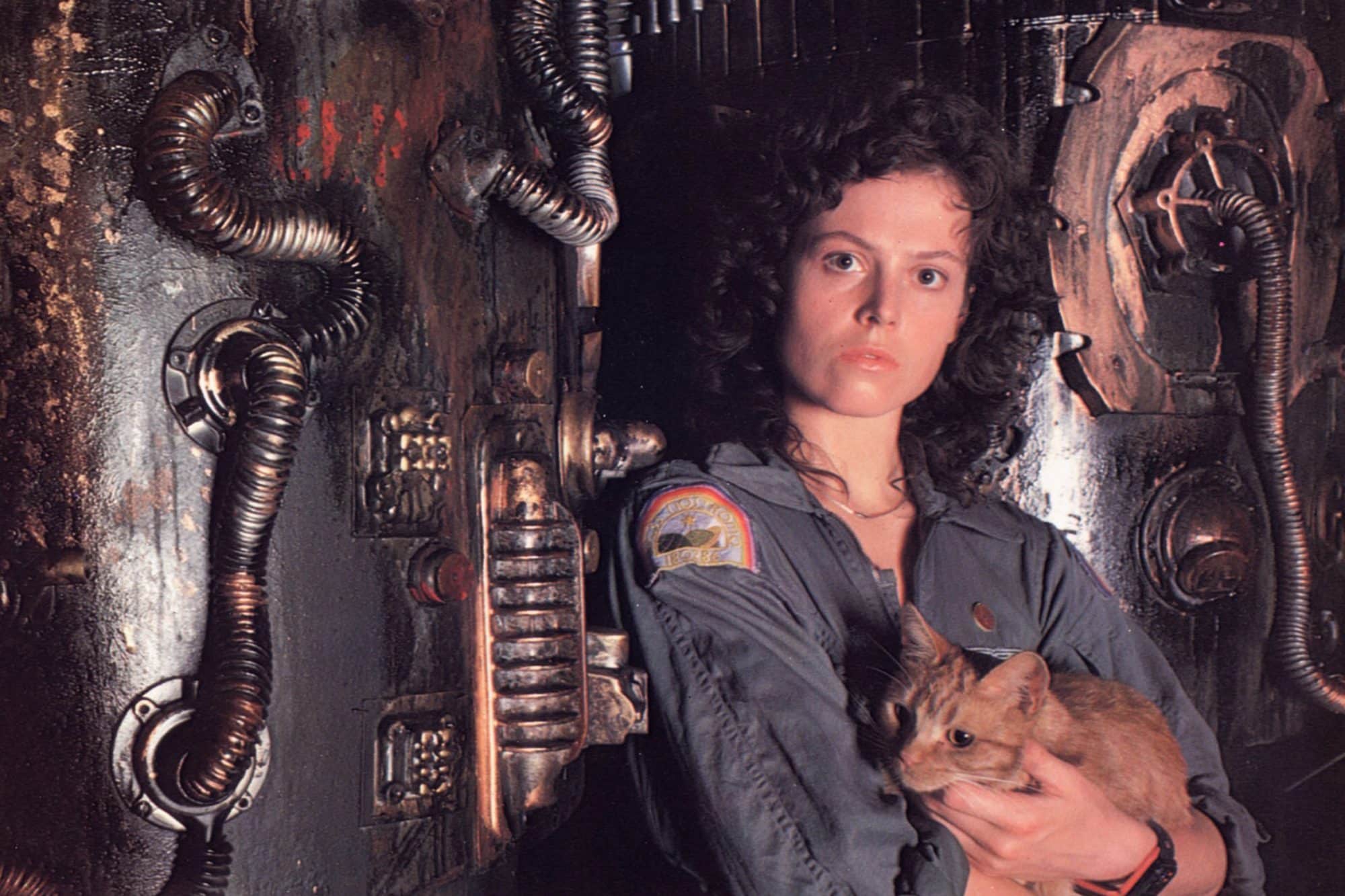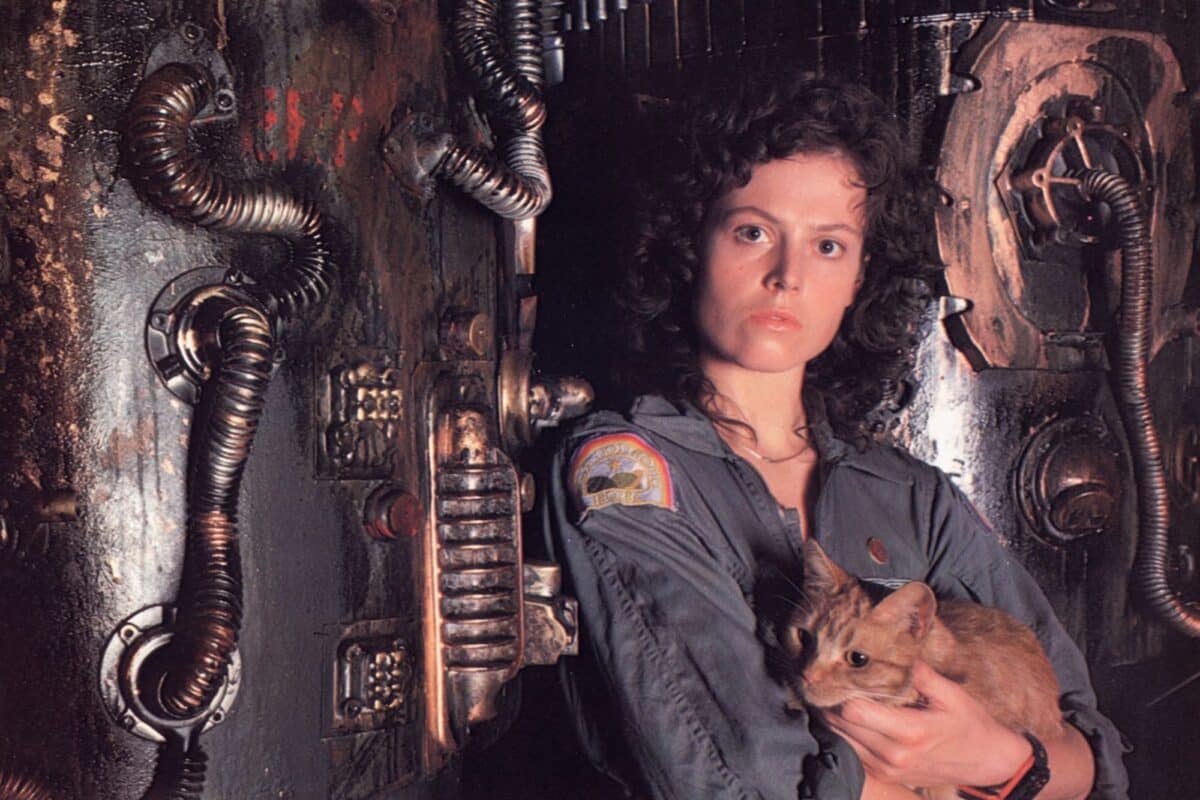 This time, the lead roles are played by young rising stars Cailee Spaeny and Isabela Merced. The casting suggests that a group of youths will be facing off against the terrifying Xenomorphs this time, but the plot has not been officially announced yet.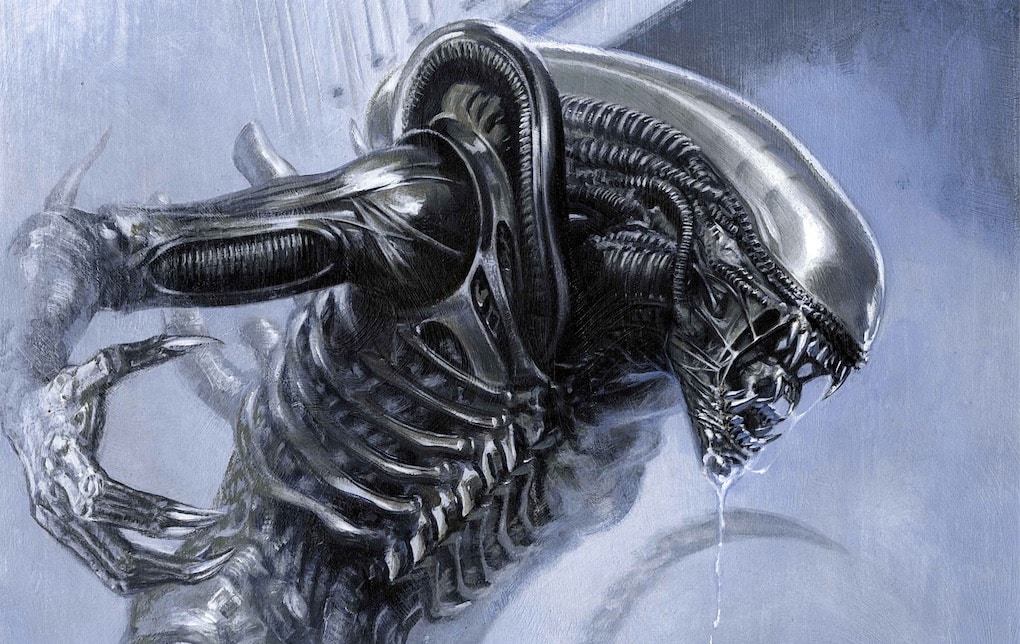 Thriller director Fede Alvarez, known for the nail-biter Don't Breathe (2016), is behind the project. He also has experience in taking on other franchises, having directed the horror film Evil Dead (2013) and the Lisbeth Salander film The Girl in the Spider's Web (2018).
This film is based on his own idea and will be independent from Ridley Scott's story that began with Alien (1979).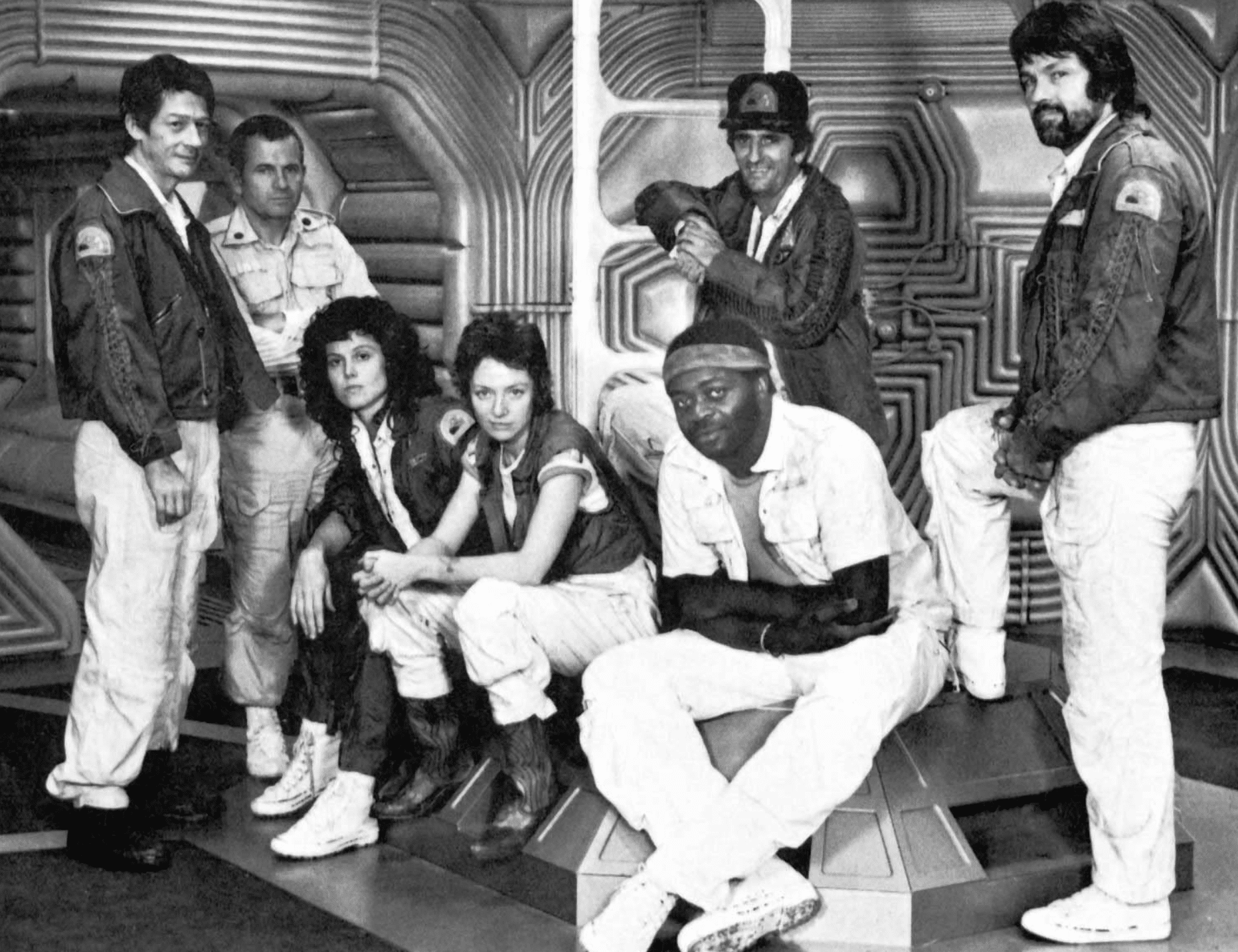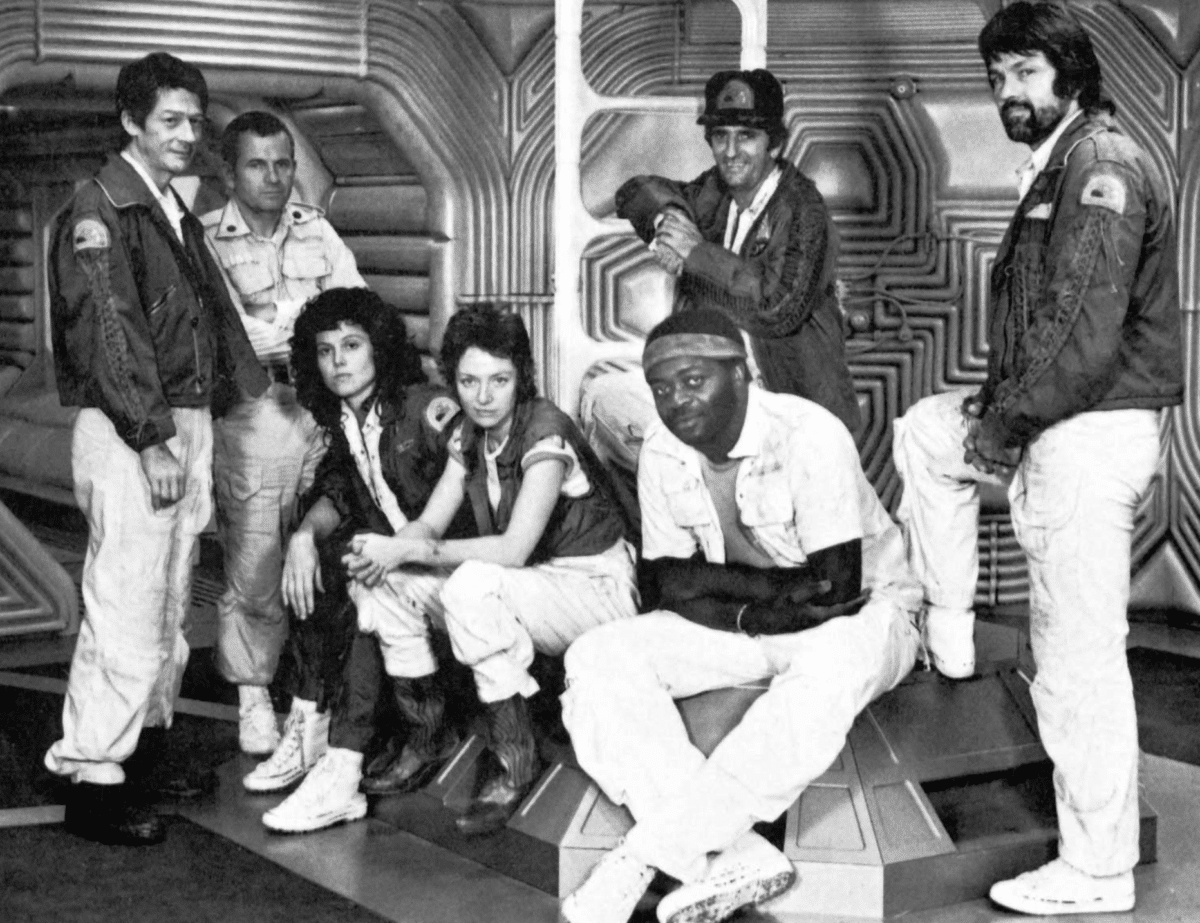 This is hopefully good news for all Alien fans. The new film was initially intended to have a lower budget and go directly to streaming, but now it seems that Disney is confident enough to give it a theatrical release.