We previously mentioned that Nicolas Cage would become a playable character in the popular game Dead by Daylight.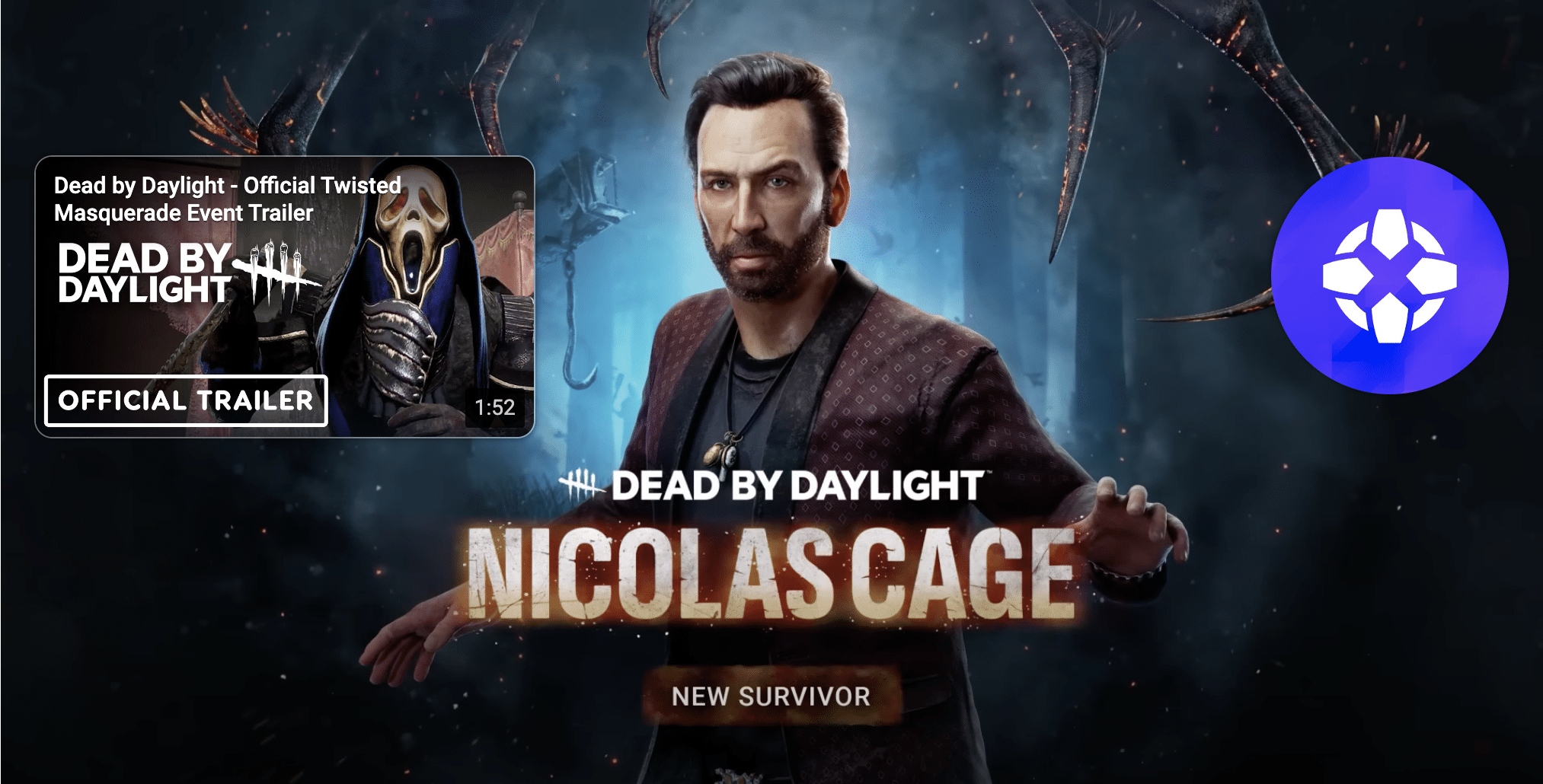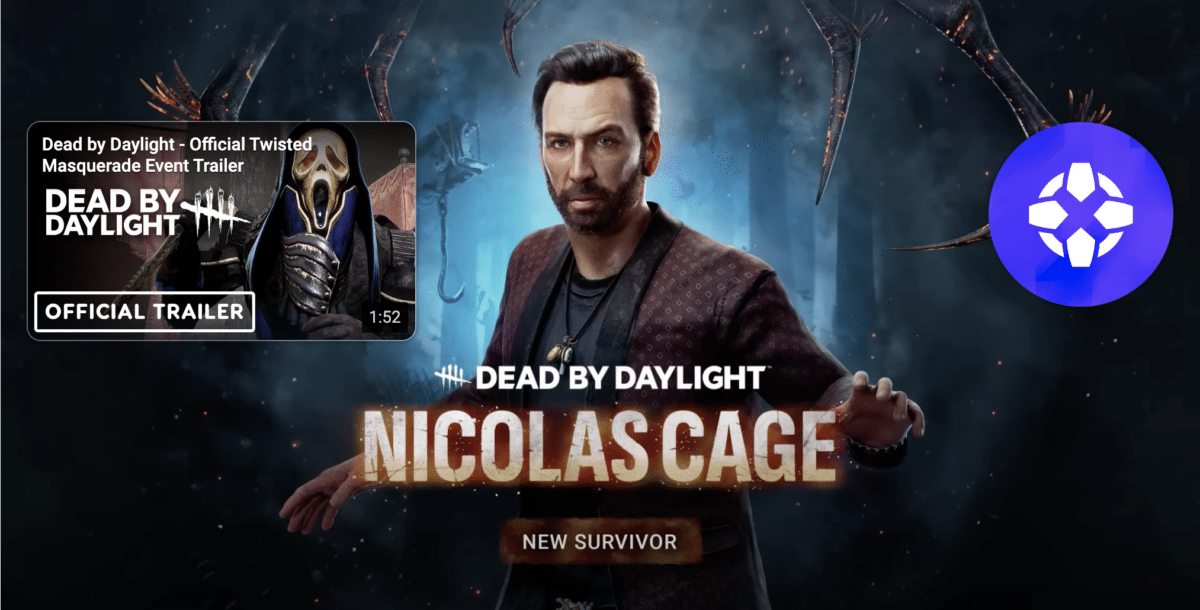 This week, he appeared in the game's test version, and a trailer for it can be seen below. In the game, Nicolas Cage portrays a fictional version of himself in a unique chapter where he is chased by creepy killers during a film shoot.
The Nicolas Cage chapter will be available to the general public starting from July 25th.