If you're in the mood for some simulated brawling and vroom-vroom, EA has games for you, namely UFC 5 and EA Sports WRC.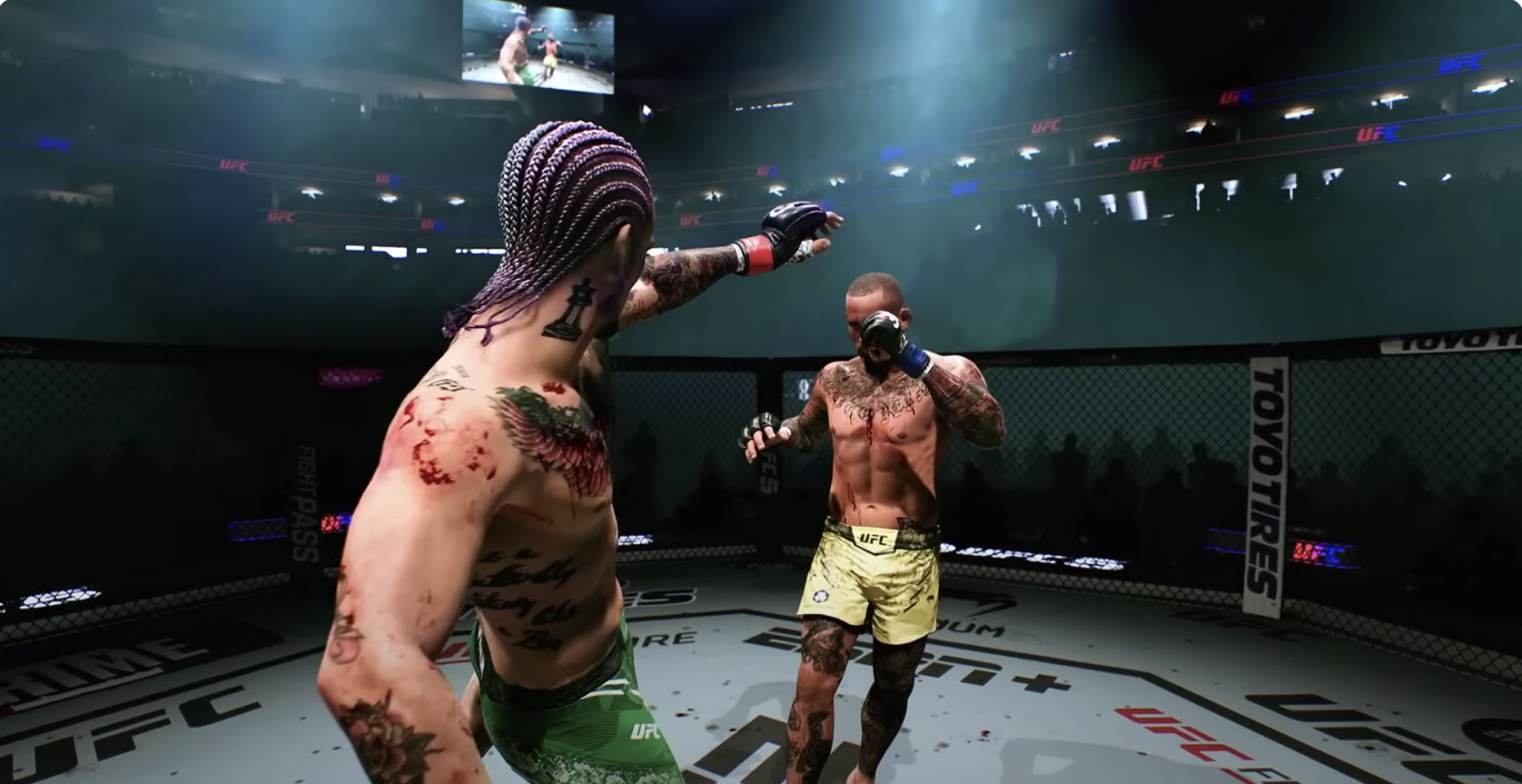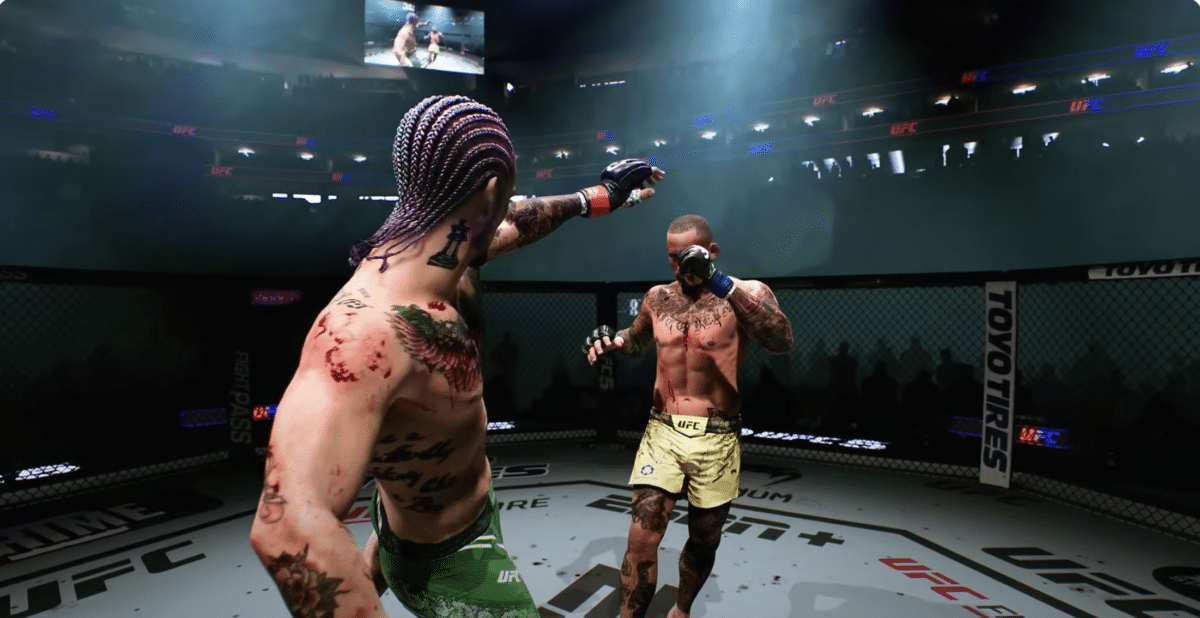 In an attempt to sell these games to you, they have released two longer clips where they talk in more detail about what you can do in these games.
Above, you can see a deeper dive into UFC 5, which is set to be released on Xbox and PlayStation on October 27th. They showcase their new system, which is designed to make the fighters' bodies react realistically to where they are hit by their opponents. This system will also calculate cumulative damage, which will be reflected on the fighters' bodies.
Below, you can watch five minutes from the upcoming EA Sports WRC, where they boast about including all cars, teams, and drivers from WRC, WRC2, and Junior WRC in the game. 12 of the 13 races from this year's World Rally Championship will be included at launch, and the last race will be released, at no extra cost, at a later date.
EA Sports WRC will be released on November 3rd.