EA has released a new trailer for the upcoming UFC 5, where they try to convince everyone why the game will be the best interactive UFC experience to date.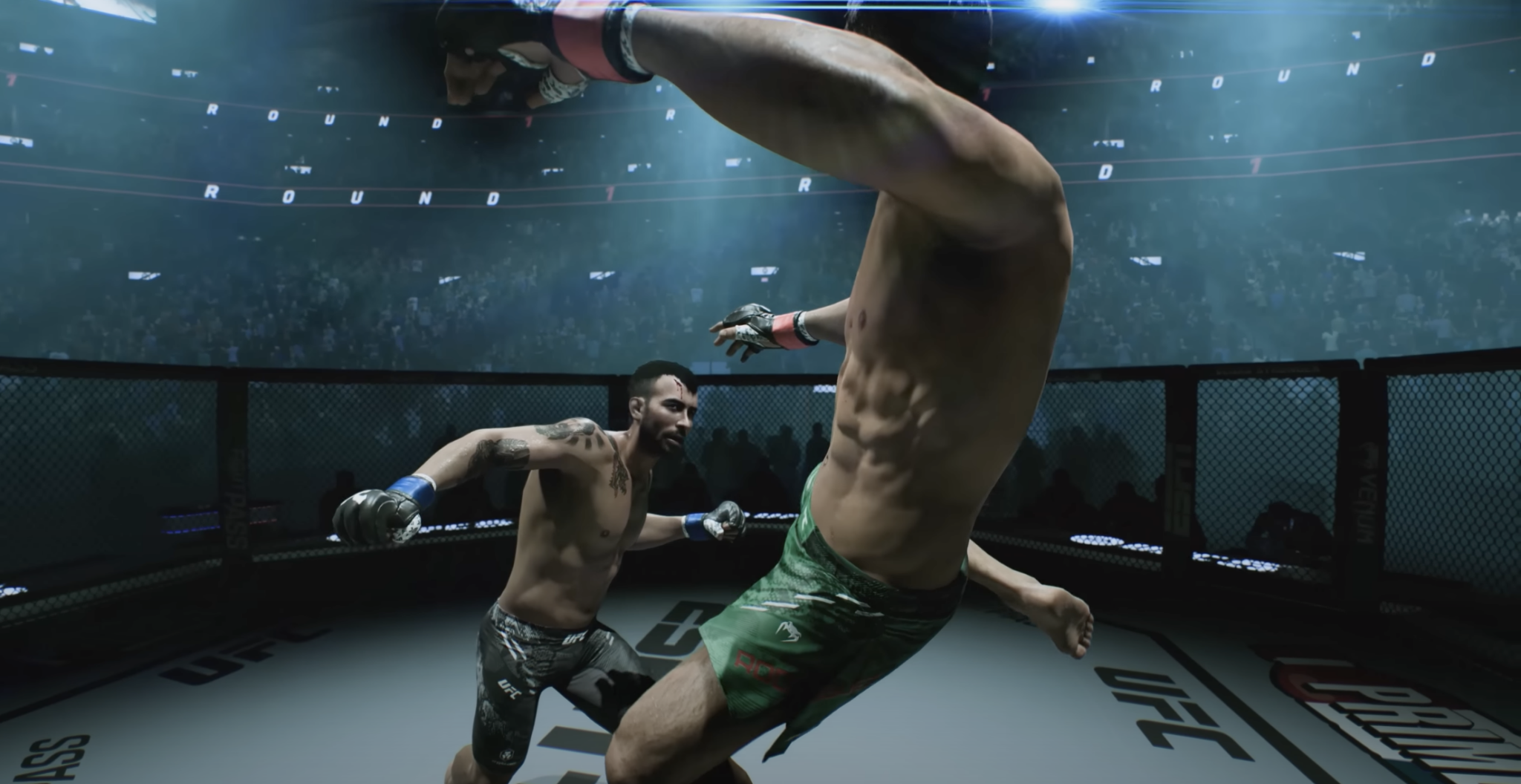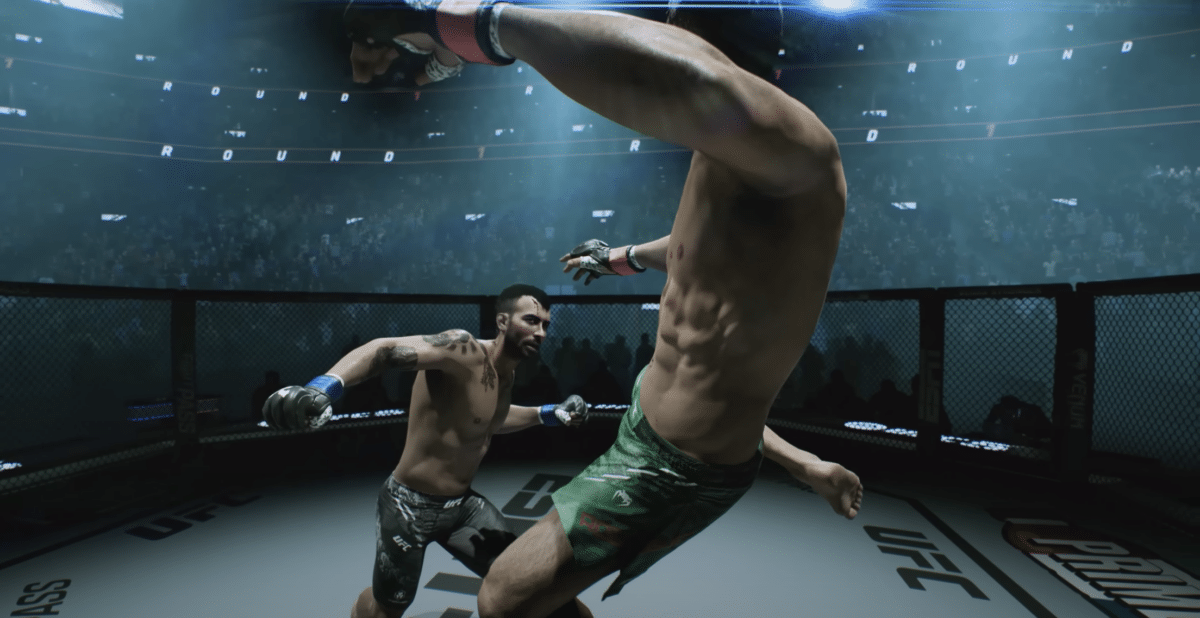 They boast about how the Frostbite engine has allowed them to have more realistic animations and injury systems for all the game's matches. The game will also feature a career mode that can be played online, and the online component will have performance-based matchmaking and divisions.
UFC 5 will be released on PlayStation 5 and Xbox Series S/X on October 27.
Speaking of sports games and EA Sports, you can find a deep dive into the gameplay mechanics of NHL 24 below.