Earlier this week, EA announced that they will release the rally game EA Sports WRC on November 3rd. The game is being developed by Codemasters, which EA acquired a few years ago.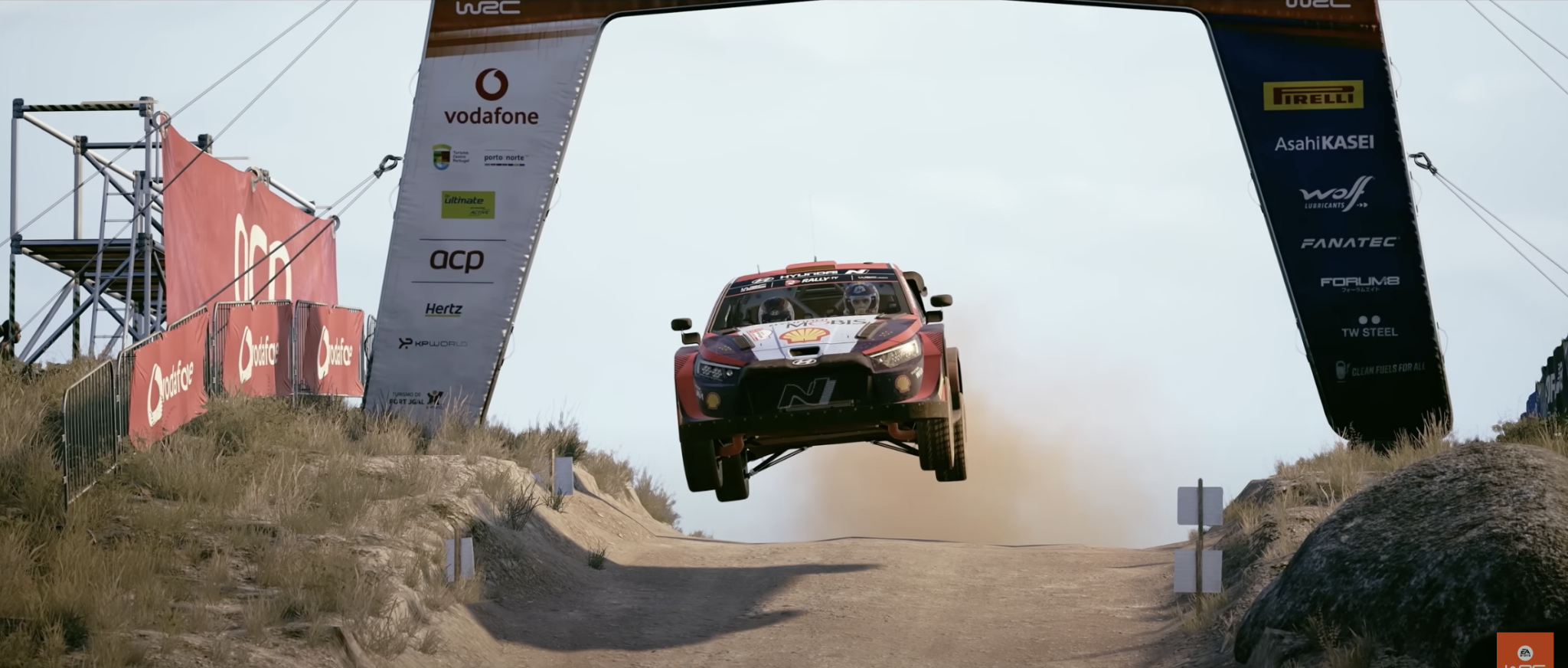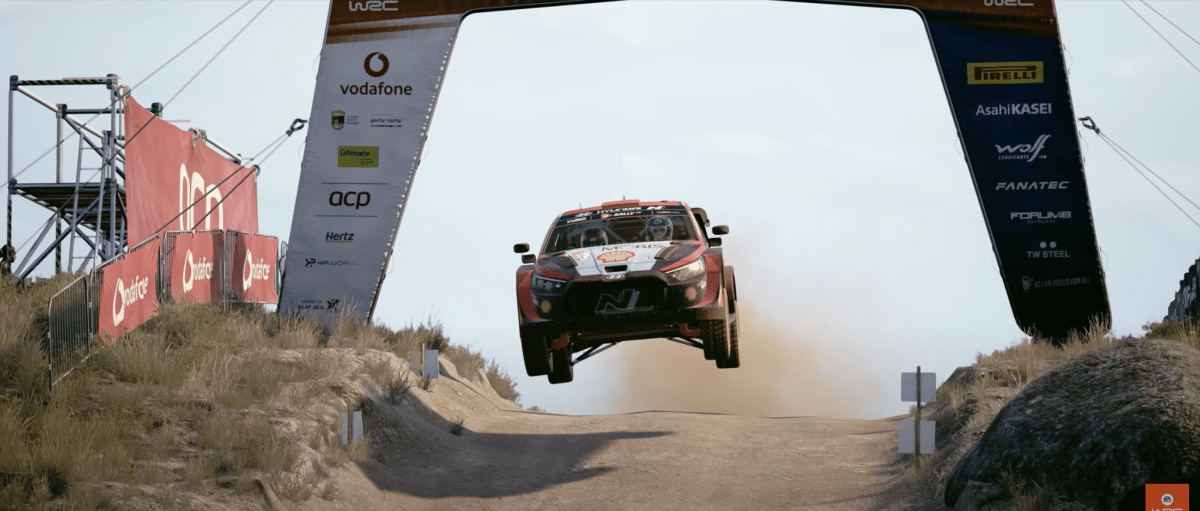 The game will feature a total of 18 different rally stages set in 18 different countries. The developers promise that players will be able to drive on more than 600 km of unique roads in 78 different cars.
The game will run on the Unreal Engine, but whether it will be successful or not remains to be seen in a few months.