Now, Connectivity Standards Alliance (CSA) has announced that several more companies, including the manufacturer Roborock, have become members of the organization.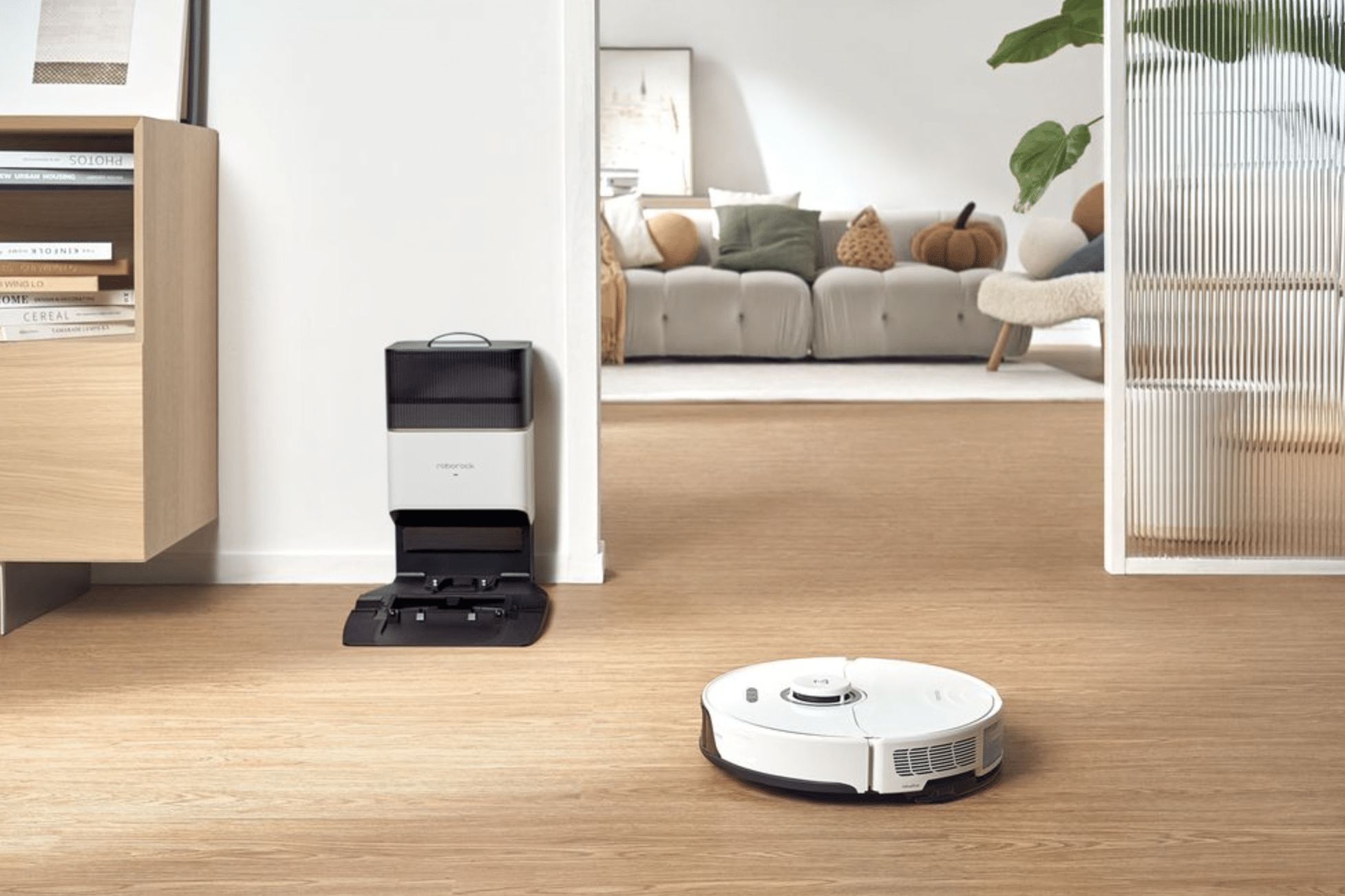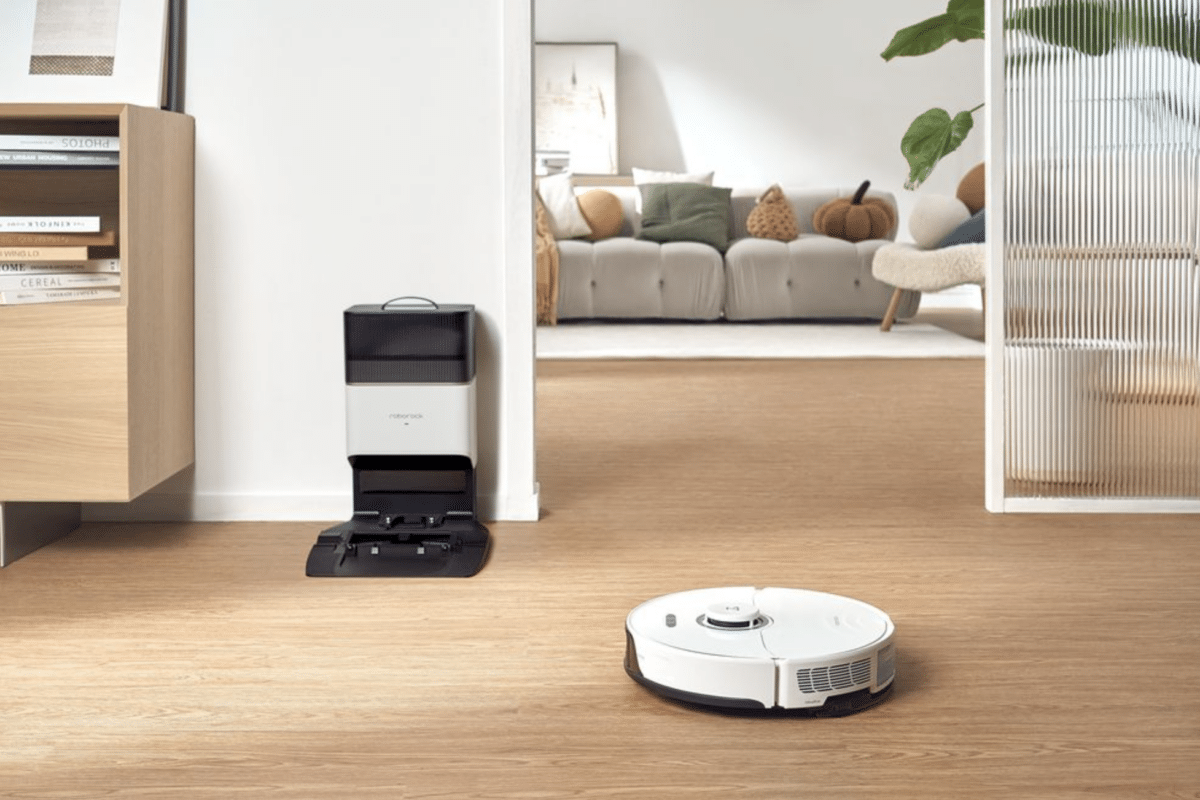 This could be seen as a sign that the manufacturer's robot vacuum cleaners will receive support for the smart home standard, Matter, in the future.
The first major update of the standard, Matter 2.0, is expected to include support for new devices, such as robot vacuum cleaners, cameras, garage doors, and appliances.