Eve Systems seems to be preparing to launch a new version of its surveillance camera, the Eve Cam. The first generation of the camera, which can only be used via Apple HomeKit, has been available since May 2020.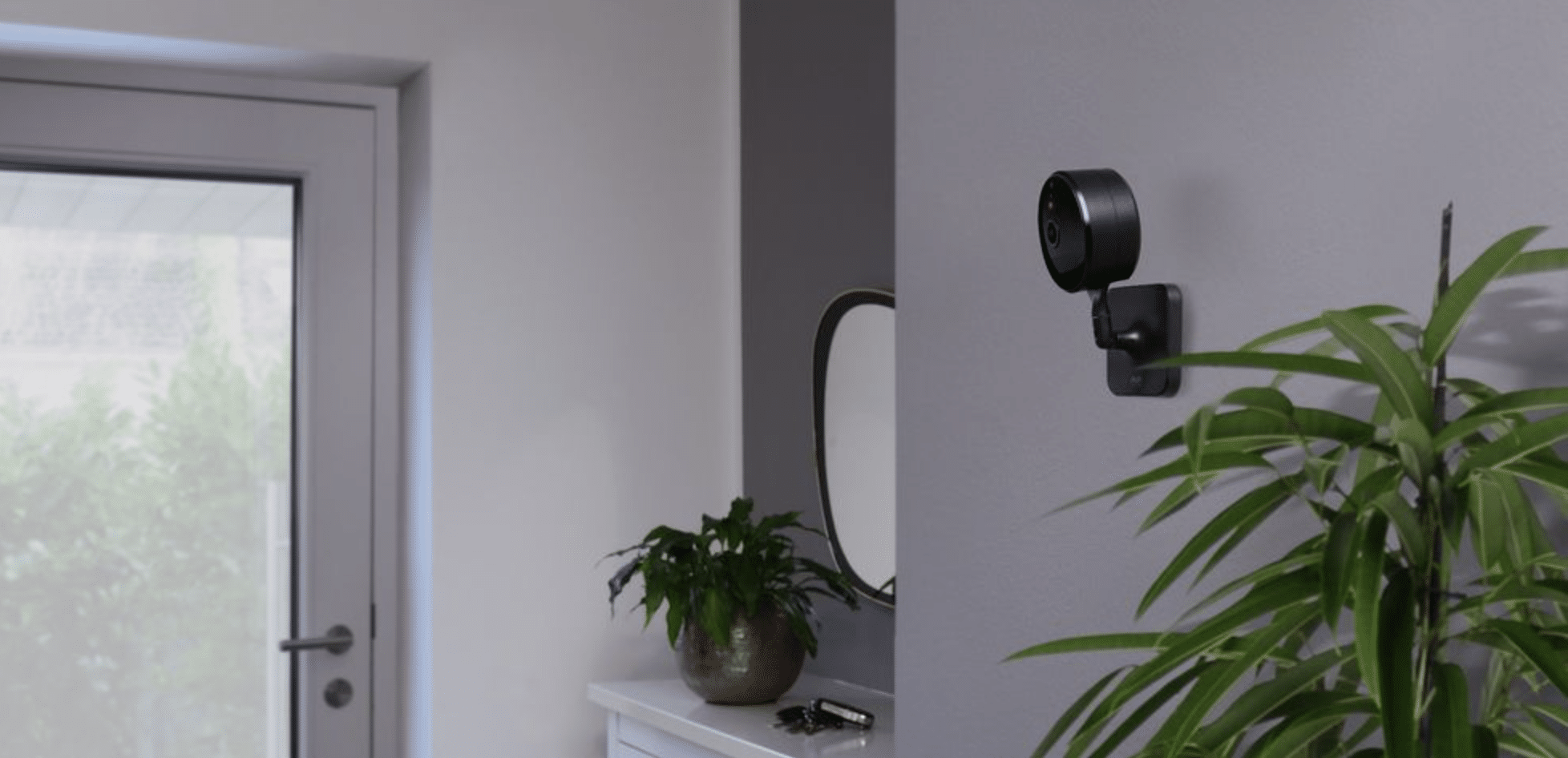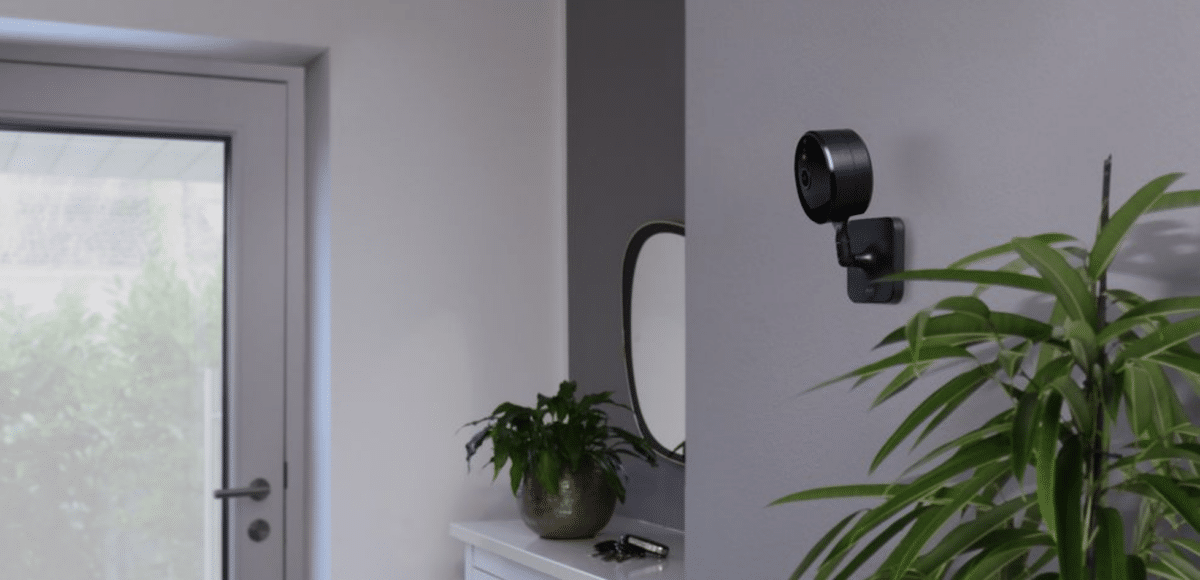 However, the new version of the camera is expected to be upgraded with support for the new Matter standard. The only issue is that Matter currently doesn't support cameras, but this will change with the upcoming release of Matter 2.0.
Unlike the round shape of the previous model, the new version will have a square housing, with the stand being removable, according to information from the US FCC. There are no official images of the camera available yet. Homekitnews states that they anticipate the manufacturer will officially unveil the new camera at the IFA trade fair in early September.