AirTags, a decent travel wallet, wireless chargers, a headphone adapter and a streaming stick can make all the difference. Get ready for the summer!
As a fairly well-seasoned traveller, I know a thing or two about what you need to take and what should be left at home. I've spent months cycling thousands of miles around Europe and the US, enjoyed many happy weekend city breaks with my significant other, and now I'm at that stage of life where I'm expected to fork out outrageous sums in order to create 'precious childhood memories' at the corporate hellscape which is Disneyland Paris.
But hey, c'est la vie. Far be it for me to question the sanity of spending thousands of euros on three nights' stay in the middle of the summer holidays — of course it's worth it.
Moving on. The best thing about having travelled so much is that I have significant real life experience with these five best travel gadgets — what works, what doesn't, and what will make a real difference to your trip.
Let's count them down.
5 best travel gadgets 2023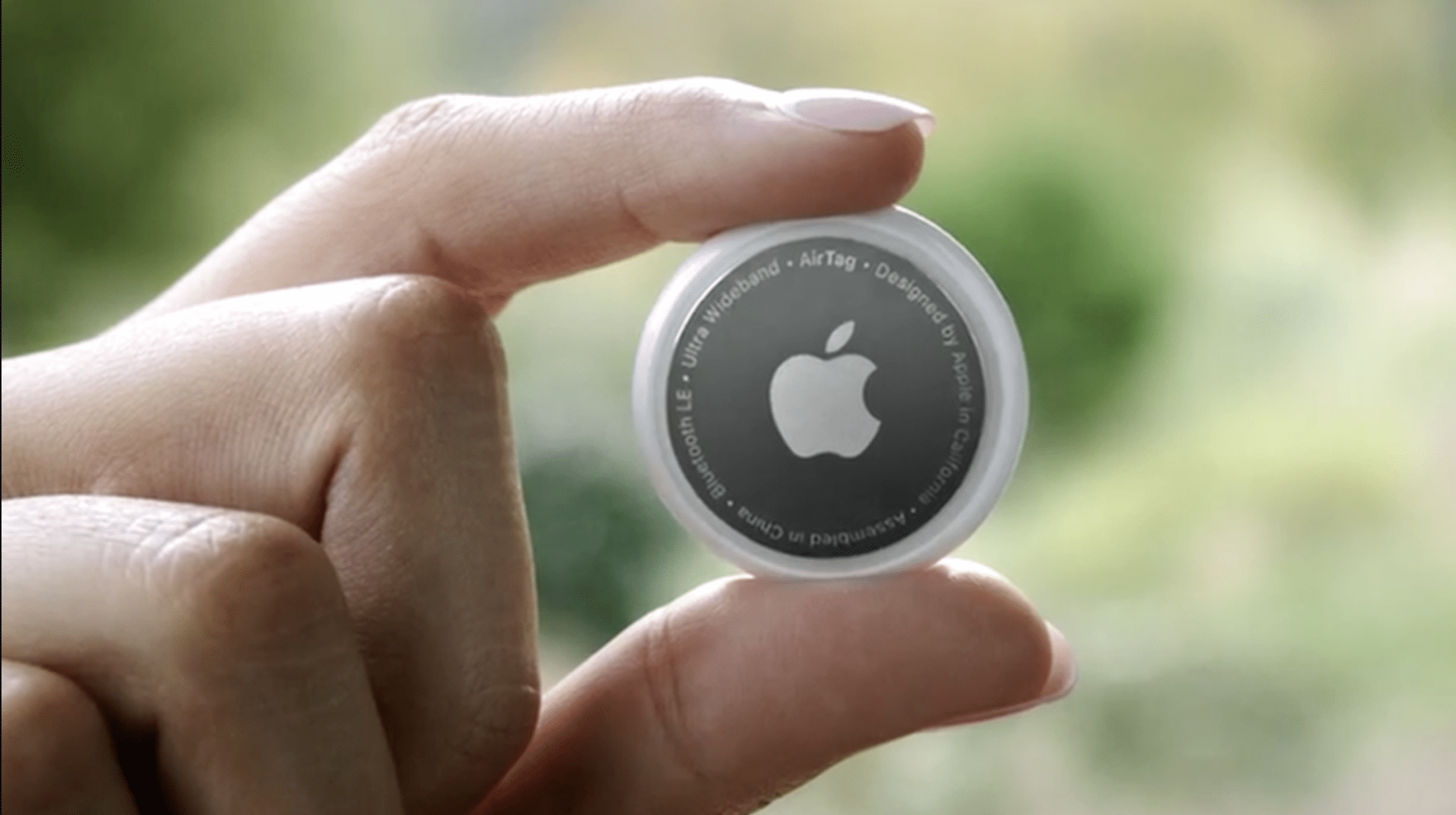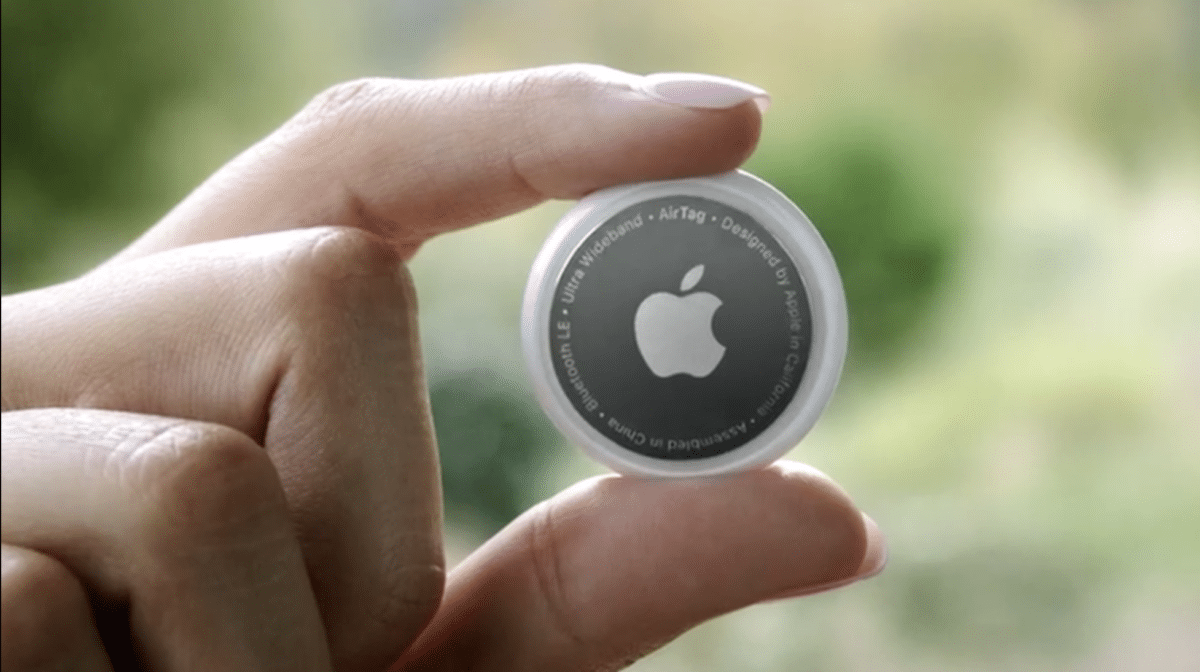 1. Apple AirTag
For only £39, Apple's AirTag is easily one of the best travel buys on the market. Just attach the AirTag to your luggage, then easily locate it using the 'Find My' app. The AirTag emits a sound when activated, making it simple to find misplaced items nearby.
With Precision Finding and Ultra-Wideband technology, your iPhone can guide you directly to your AirTag, providing distance and direction information.
This is only possible because of the vast 'Find My' network, where most of the 2 billion iPhones in use help locate lost AirTags — a veritable modern-day Batman sonar. NFC technology then enables someone to contact you by tapping your AirTag with a compatible smartphone.
For those with privacy concerns, the device uses encrypted and anonymous location data. Lost Mode allows you to mark your AirTag as lost, and if detected by another device, you receive a notification. Your iPhone will even alert you if an unknown AirTag is travelling with you.
Gone are the days of lost luggage — and I've experienced this more than once.
2. Bellroy Travel Wallet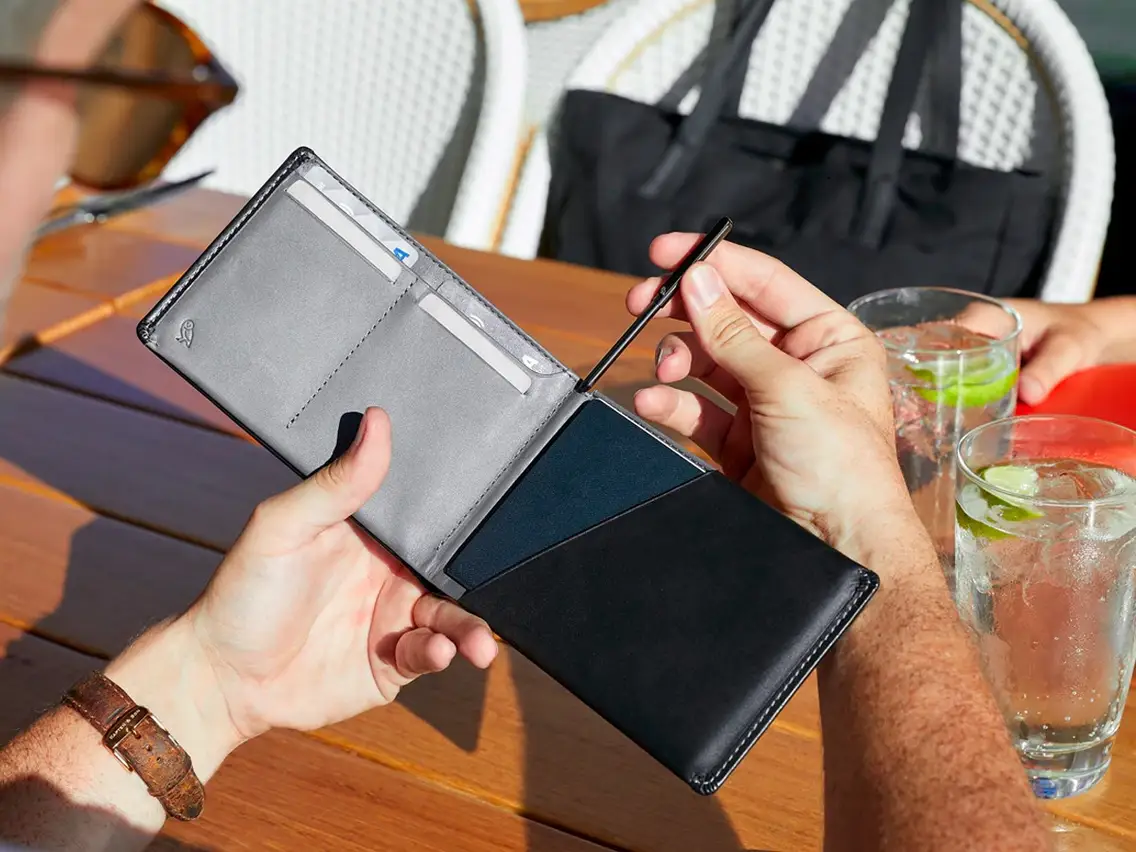 The Bellroy Travel Wallet is a premium leather wallet designed specifically for travelling. It's not cheap at £129.99, but I think the expense is worth it.
It carries 7+ cards with space for your passport, and most importantly has RFID protection, ensuring that your passport and cards are shielded from skimming. There's also a separate 'secret' compartment designed to keep cash safe, and a clever design so that your four most-used cards are easily accessible.
There's also a micro travel pen, with refills. I consider this essential — one on memorable trip to NYC, I was asked to fill out a custom form on the plane but wasn't given a pen. And I wasn't allowed one until I got to the desk. And all this in a wallet that's roughly passport sized.
The wallet not only looks cool — the leather is premium and environmentally certified — but mine has lasted for years. There's even a three-year no quibbles money-back guarantee. And for travellers with two passports, Bellroy offers an upgraded version called the Travel Folio.
3. Mophie 3-in-1 travel charger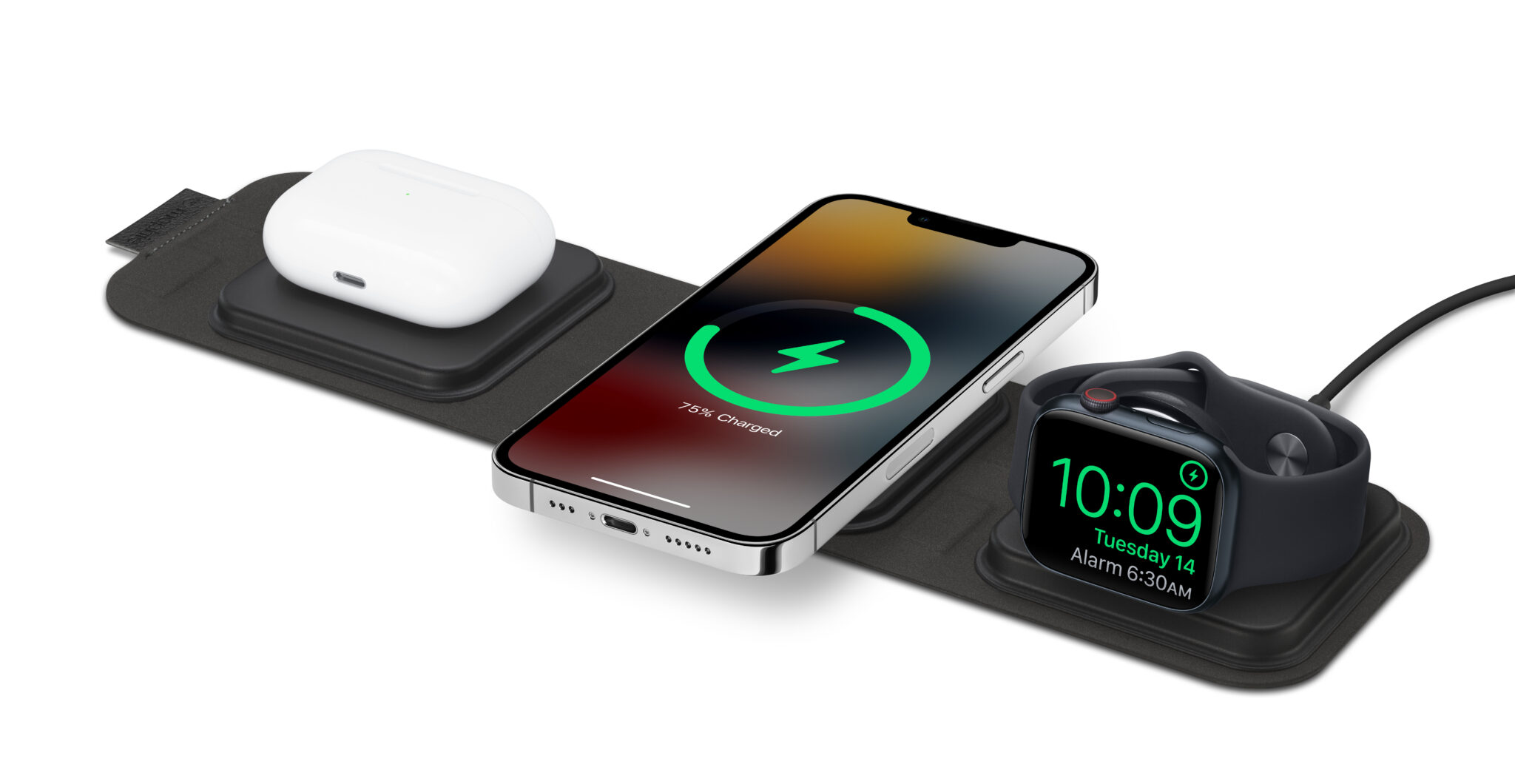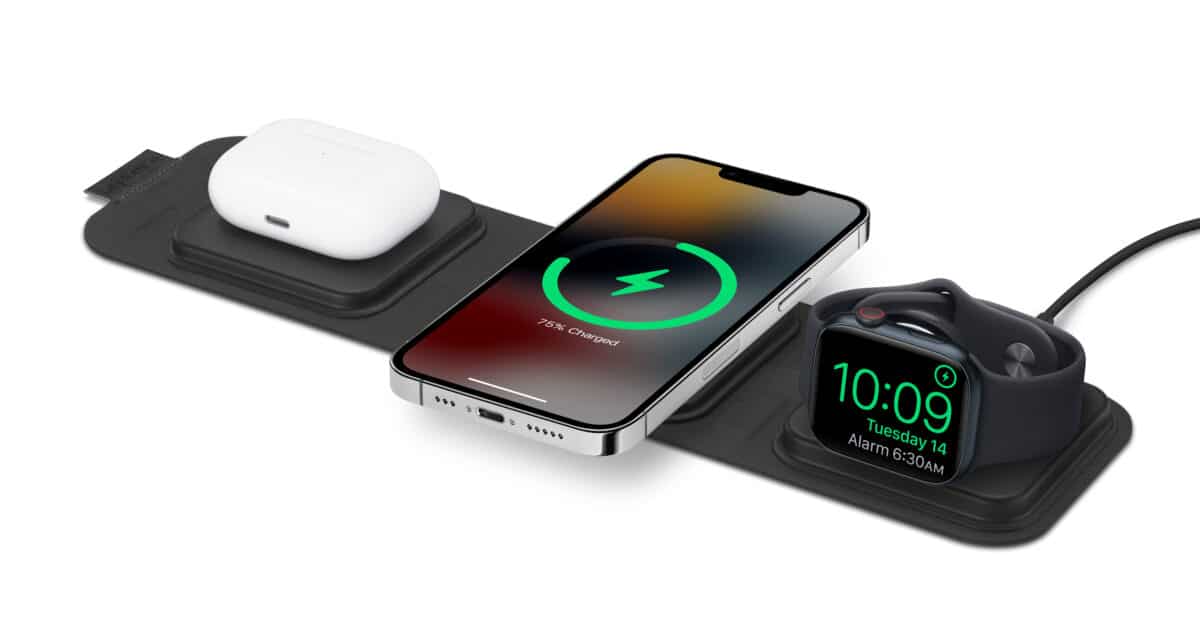 At £169.95, the Mophie 3-in-1 travel charger is a complete gamechanger. It has dedicated charging spots for your iPhone, Apple Watch, and AirPods, making it easy to keep all your devices powered up while on the go. I like to put my Apple Watch on nightstand mode at night — essentially creating a classic alarm clock.
The charger is designed with MagSafe technology, ensuring that your iPhone hits the charging sweet spot every time you place it on the charger. This means you don't have to worry about aligning your device perfectly on the pad for charging to begin; just drop each device in its designated space and charging starts on contact.
The whole thing neatly packs up into a small premium carrying case, and completely eliminates the need for multiple cables and adapters dependent on your location. The lack of clutter in my your suitcase and hotel room is a godsend — and the charger boasts 15W fast wireless charging capability, making it very closed to a wired charge speed.
4. TwelveSouth Airfly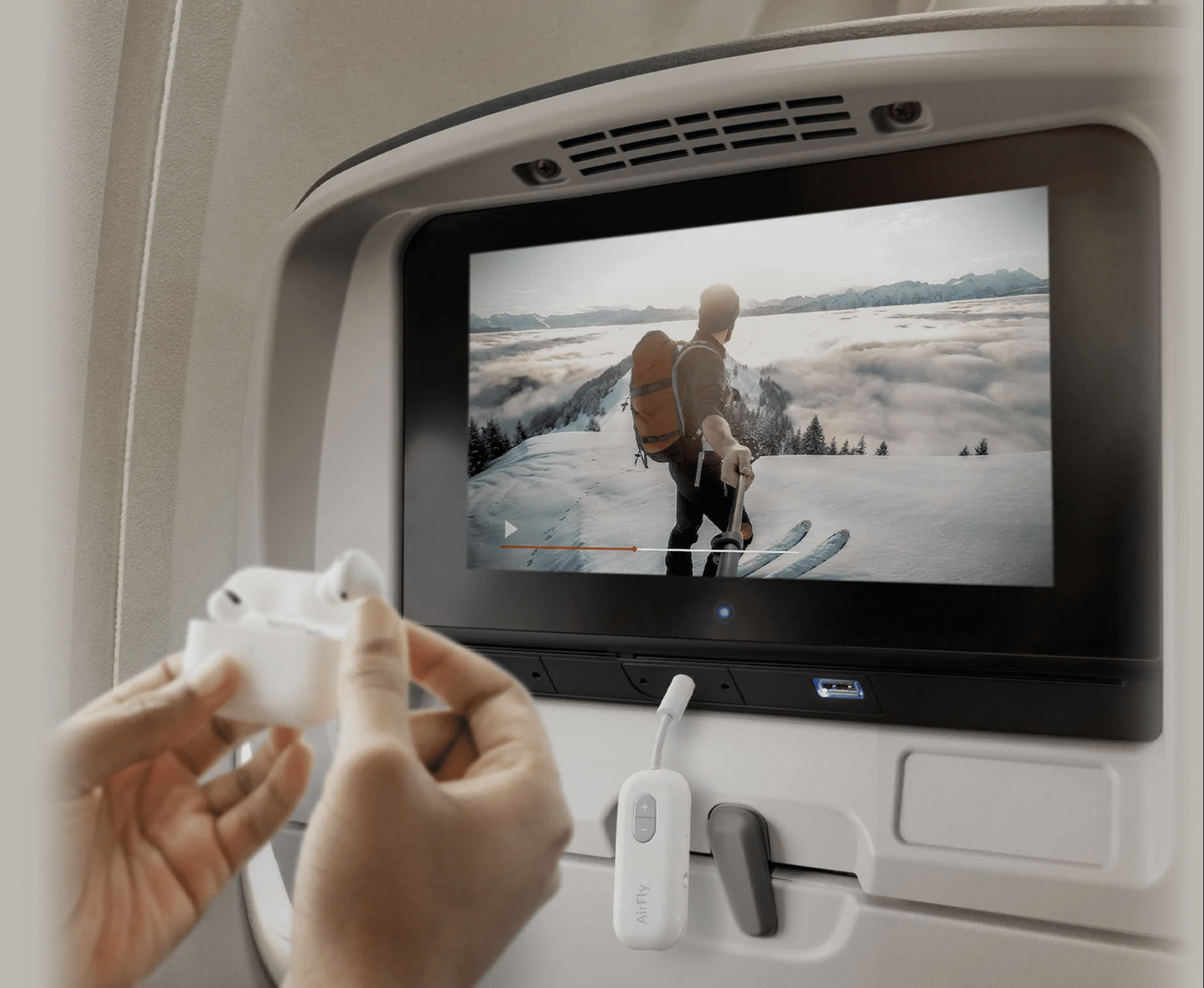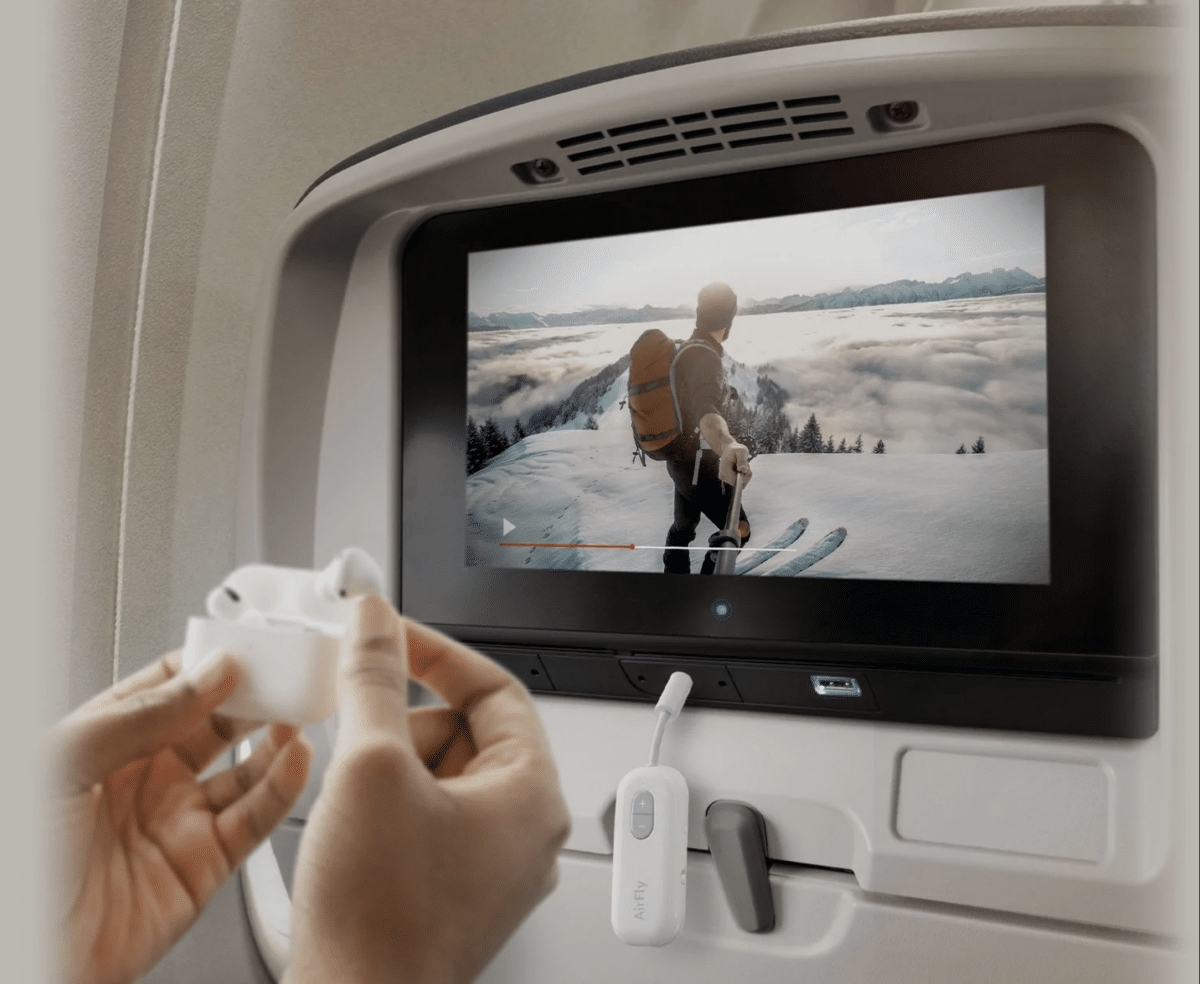 AirFly is a £30 wireless adapter that allows you to use your wireless headphones on aeroplanes, which only support wired headphones through a physical jack. The compact transmitter plugs into the headphone jack, providing the freedom to listen to the in-flight film without the hassle of wired headphones. It's also pretty good on a treadmill at the gym, or in the car — or so my wife says.
In the car specifically, the AirFly lets you stream music, or make calls, from your iPhone to an AUX IN. And the device has a huge 20 hour battery life — just about enough time to take a plane from London to Sydney.
For those who usually travel in pairs, the AirFly Duo allows you to connect two pairs of headphones, rather than that less-than-enjoyable experience of sharing one bud each. This device may not be a true essential, but it's small and makes life a lot easier for frequent fliers.
5. Roku Streaming Stick+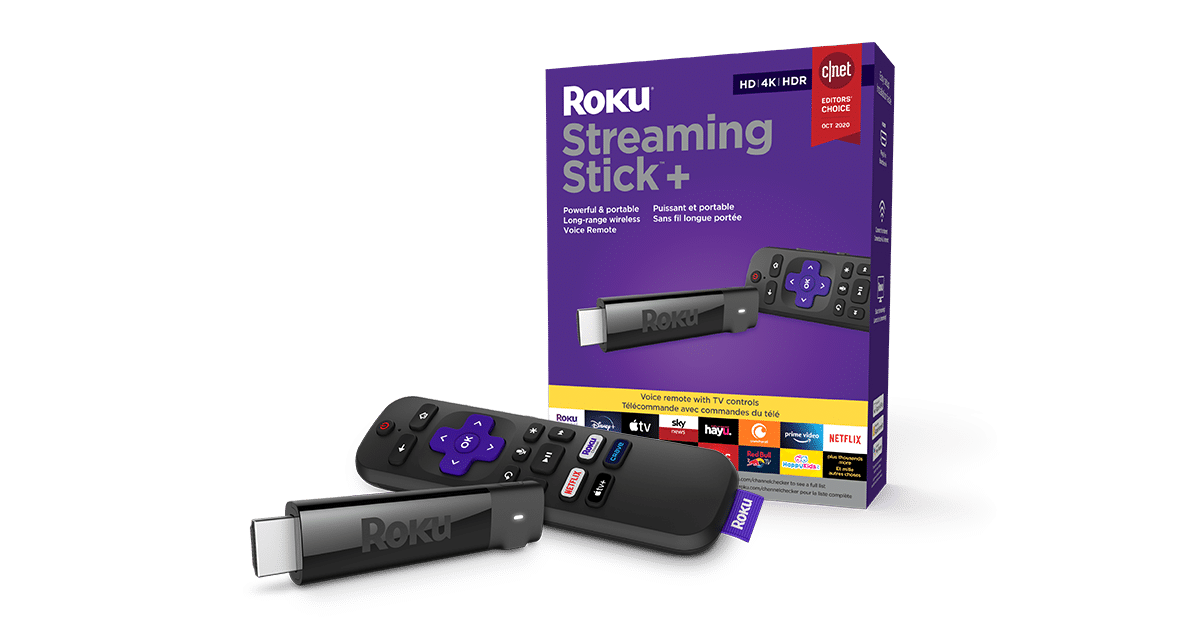 Have you ever gone to Athens, flopped on the hotel bed, turned on the TV, and found only three channels are available? I have.
Enter Roku's Streaming Stick+, with a long-range wi-fi receiver that delivers HD streaming to your hotel TV with a voice controlled remote to adjust the volume and search channels and services. There's no subscription fees or charges, making the stick very good value as a one-off purchase.
You get a wide range of live TV channels completely for free, including news, entertainment, and sport. Of course, you can also pay for the classics such as Netflix and Disney+ — which beats a weeklong stay looking at a small laptop screen.
And the UI is great.
Happy holidays!