The AirTag, which many people had been waiting for, was finally released on the 30th of April 2021. Don't let its small size fool you, the Apple AirTag will prove extremely valuable to those who easily lose track of anything like their keys or even a pet animal.
How does it work?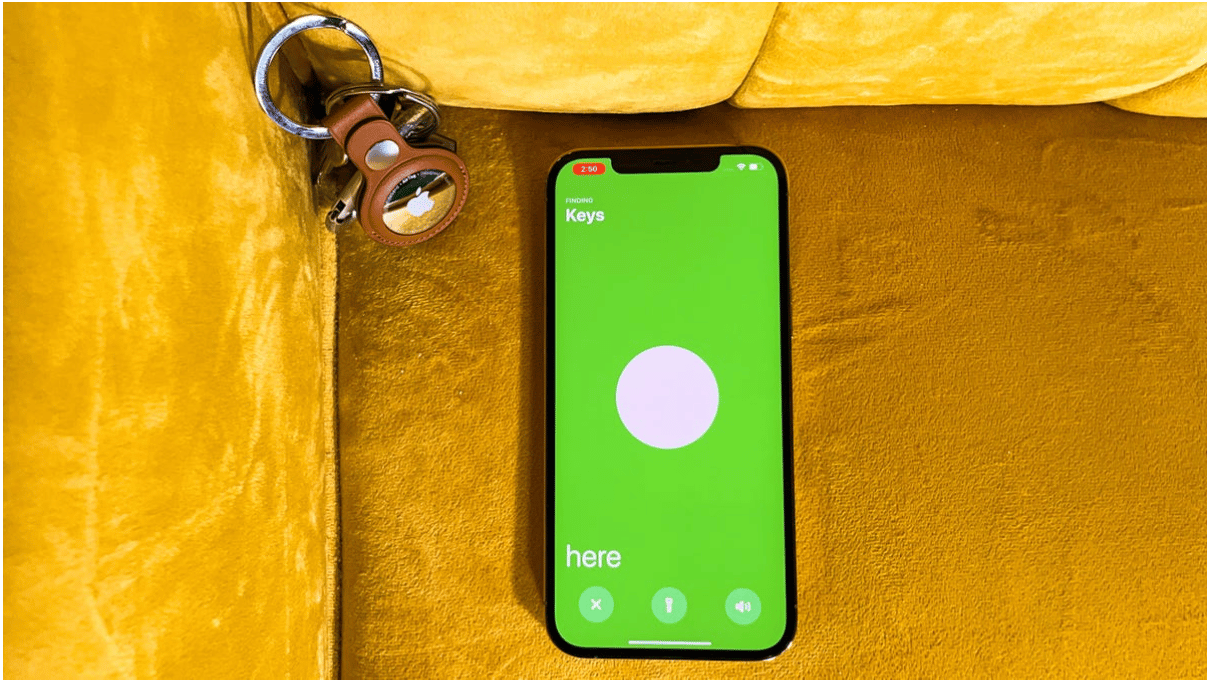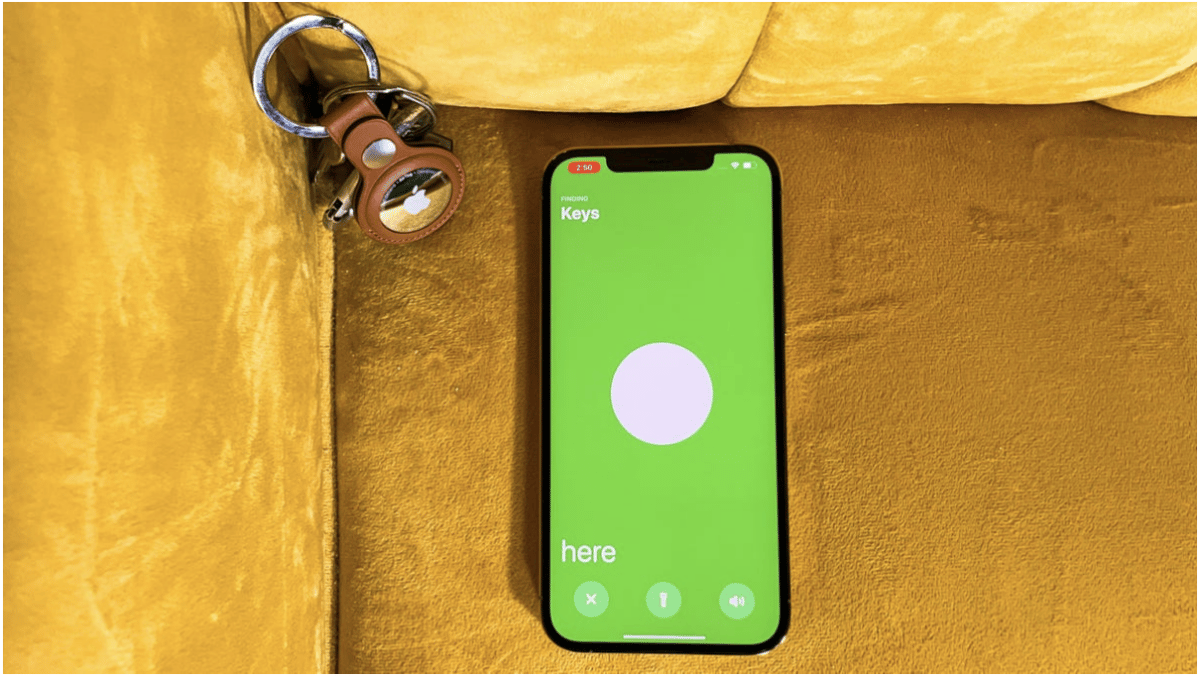 The first option that you have to try and locate something you've attached the device to is to emit an electronic beeping from the AirTag to help you find it if it is nearby, otherwise you have the next option which is, if it's paired with an iPhone 11 or higher, to literally get direct directions to the AirTag with extreme precision, using the Find My app. The reason that you'll need an iPhone 11 or higher is because the Precision Finding feature used to give directions, current distance from the AirTag and haptic feedback as you get closer and closer to it actually uses the iPhones built in accelerometer camera and gyroscope.
Detecting lost objects
Even if you have lost an AirTag you'll still be able to find it, all you'd need to do is put the AirTag into Lost mode on Apple's Find My network. Once you've put it into this Lost mode you'll get an anonymous update on its location if someone else, who is also on the Apple Find My network, passes the AirTag. If you want to take it a step further you could even connect your or any phone number to the AirTag so that when it is found by someone else on the Find My network they'll be able to see your number just by tapping the AirTag with their phone and hopefully call you to let you know that they've found it.
What about privacy?


It is understandable that a lot of people may be sceptical about using the AirTags after finding out that others are able to find your items with AirTags on them however Apple have taken this into consideration and have put several measures in place in regards to people's privacy so that people aren't able to exploit the AirTags or misuse them. If you pick up an AirTag that isn't your own then your iOS device will alert you of this and the fact that the owner of the AirTag will be able to see your location so that you won't be able to steal it. Another way they are trying to prevent theft is that if an AirTag has been separated from its owner for quite a while then it will try to draw attention to itself by playing a sound if it senses that it is being moved.
If you don't want your AirTag to start freaking out or always giving you notifications if you lend it to someone then you have the options to either pause the alerts from the AirTag for a day or indefinitely.
Accessibility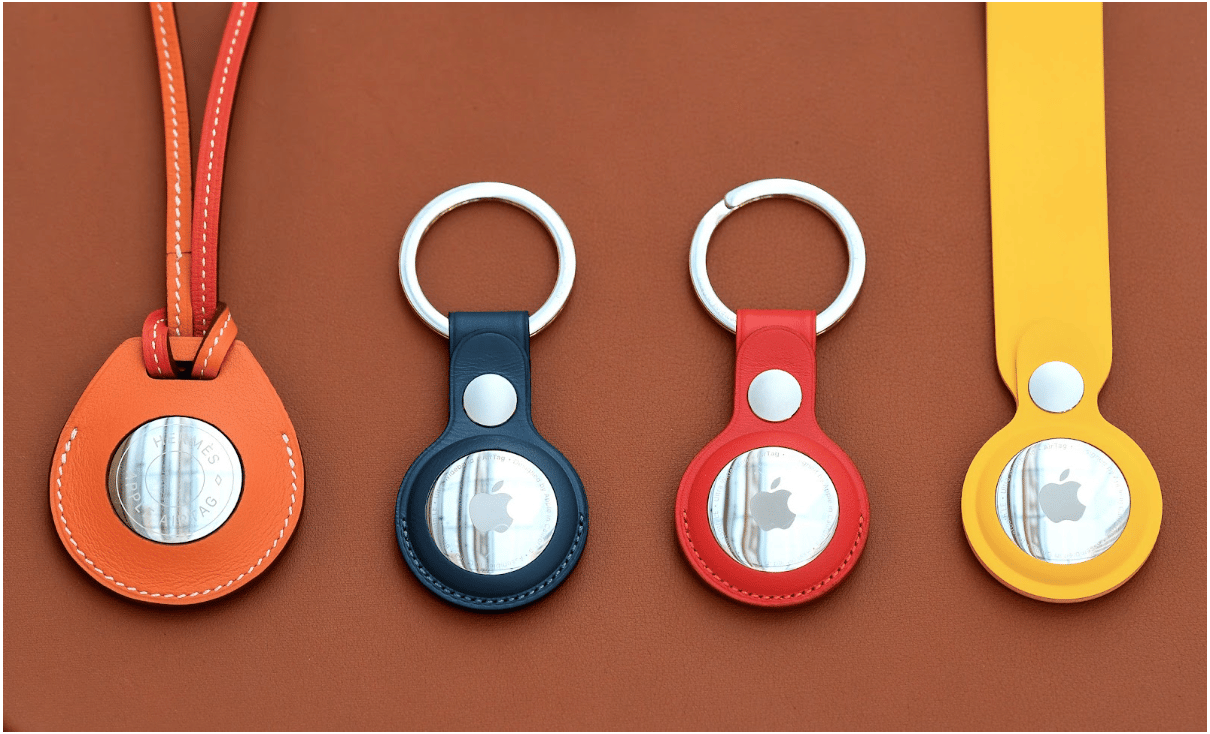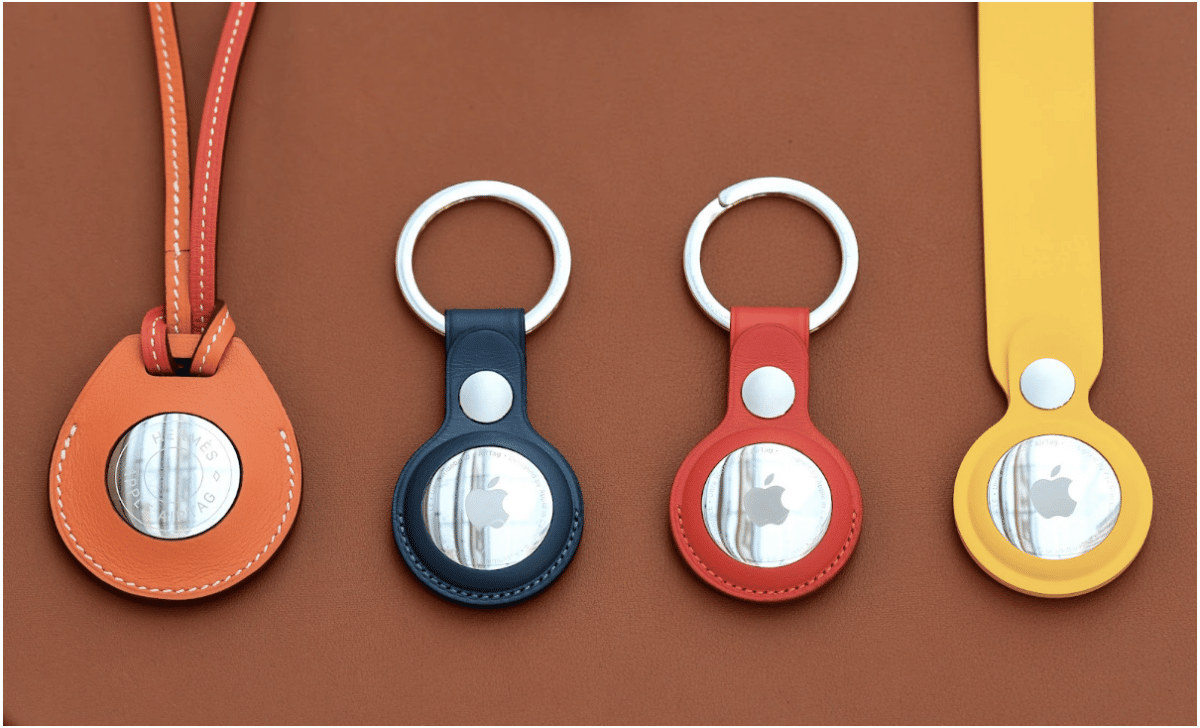 The Apple AirTag is a small disc-shaped tracker which you're able to easily slip into any wallet or bag, then if you're looking to attach it to a dog collar or a set of keys you'll need to buy a key fob or loop which you slip the AirTag into and then use as a keyring. When you compare the price of these cases you could be pretty surprised because they are sometimes the same price as the AirTag itself. So as you could probably guess the AirTag definitely isn't the cheapest tracker option on the market and just like most apple products you'll need an iOS device in order to use it, so if you don't have that you'll need to spend quite a fair bit in order to just use a small tracker.
Battery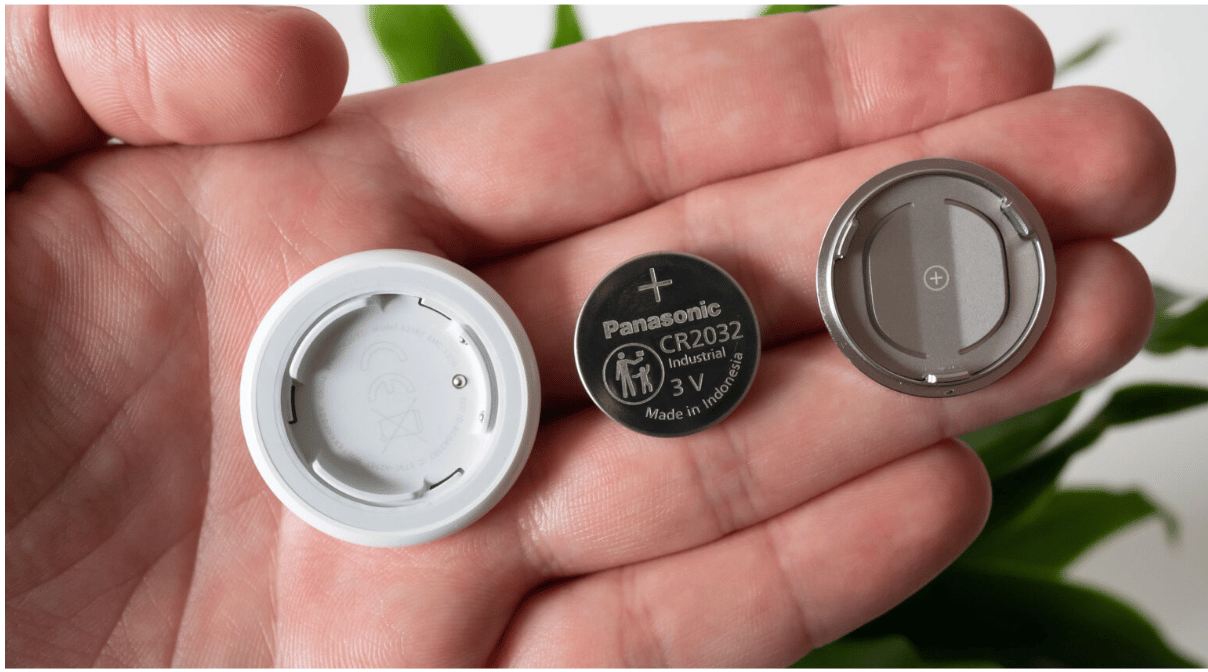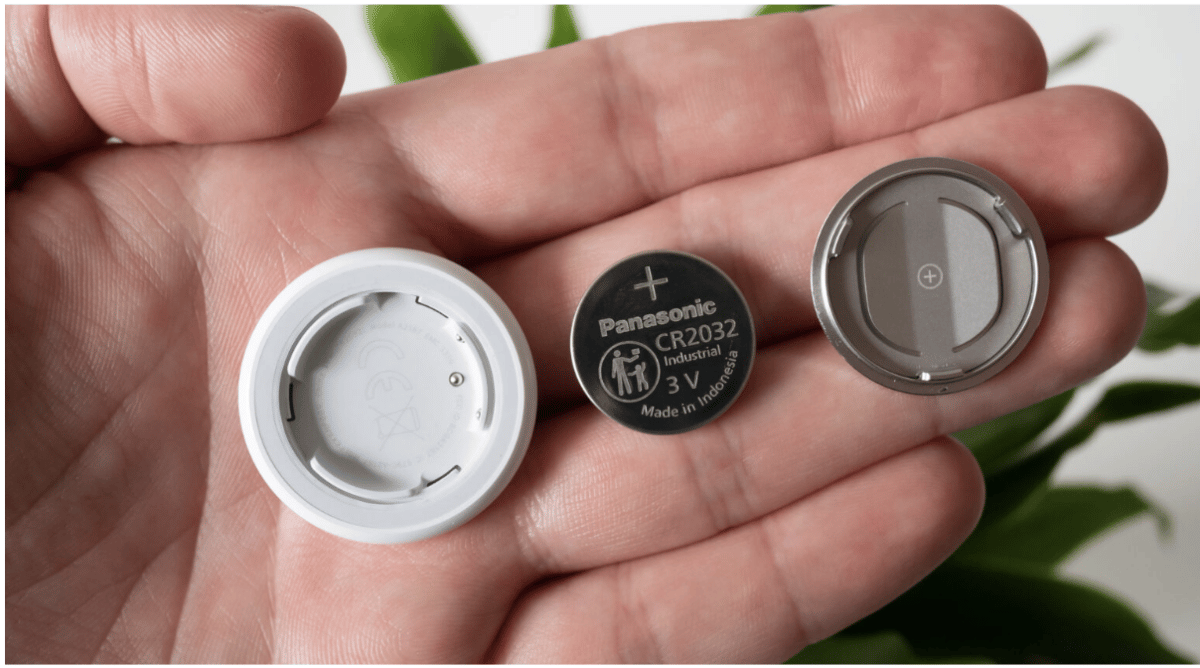 The Apple AirTag houses a CR2032 battery which Apple are proud to say lasts for over a year before needing to be replaced and that's when the tracker is actively emitting a sound four times everyday as well as using Precision Finding once per day as well. So if you are someone that doesn't lose their things too often then it will definitely last a lot longer. It is hard to test exactly how much battery it drains through using it this often or if you use it less because there is no battery level indicator on it.
Once the battery has run out it will be extremely easy to replace, meaning you'll be able to do it yourself from the comfort of your home. All you'll need to do is hold your AirTag with the colored side pointing downwards, put one or two fingers on top of the metal side and just twist to the right and the metal cover should pop off quite easily and expose the battery inside.
Travelling with the AirTag
One of the best features of the AirTag is to keep track of your checked in luggage. There have been many stories of people using the AirTag to help ground staff at airports to locate their lost luggage. A few airlines, one being Lufthansa, wanted to ban Apple AirTags in checked in luggage but have since changed that ruling.
Final Thoughts on the AirTag
Apple AirTags are essential when you are travelling with checked luggage because you will never lose your luggage again. They are also a great compliment to your keys so you will never lose them again.
The current price of $29 might be a bit high for some of you but it's worth it!
Related articles: