In 2022 it has become more and more popular to access entertainment on Netflix, Amazon Prime Video, Showmax and more but if your TV does not have theses apps already you may have to look at buying a streaming device such as a stick or box which plugs into your TV and allows you to stream these platforms and sometimes even play games. 
Most of the products that will be listed below are under $50 dollars which would seem like a steal, providing all of the things it can do for you. With these devices' potential and price tag they may very well be the best value for smart home devices you invest in.
Chromecast with Google TV 4K – best chromecast streaming device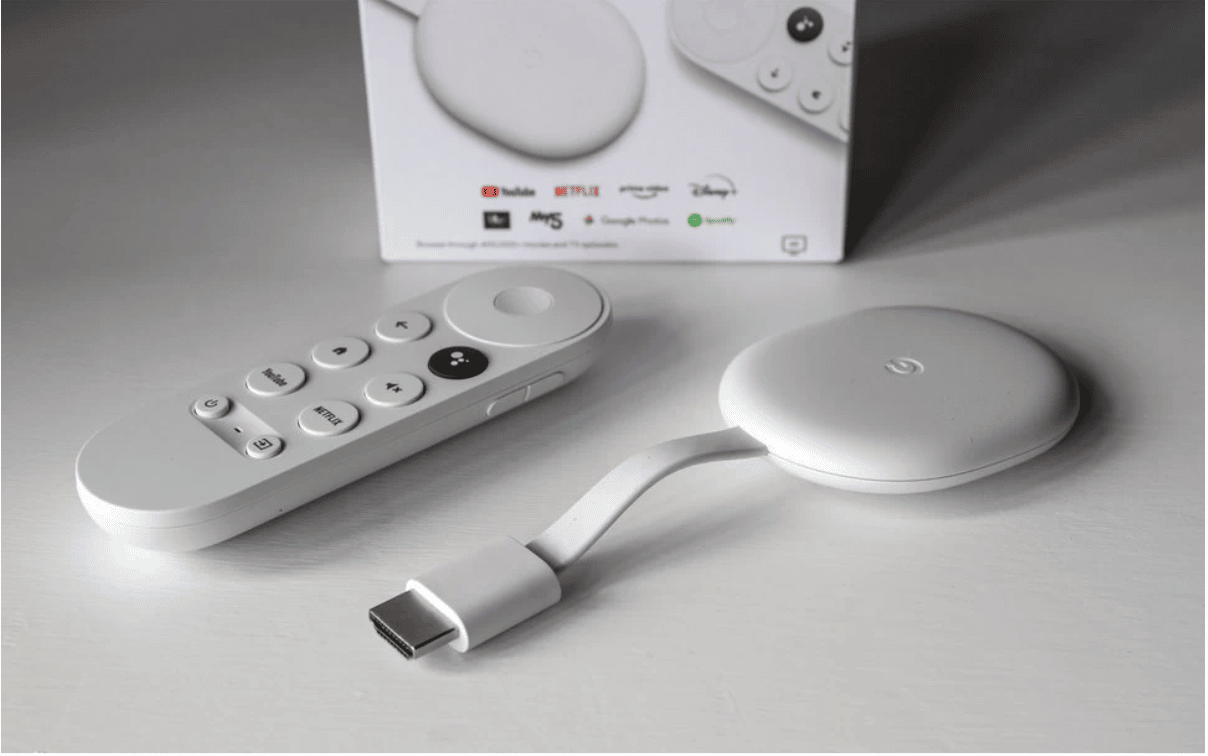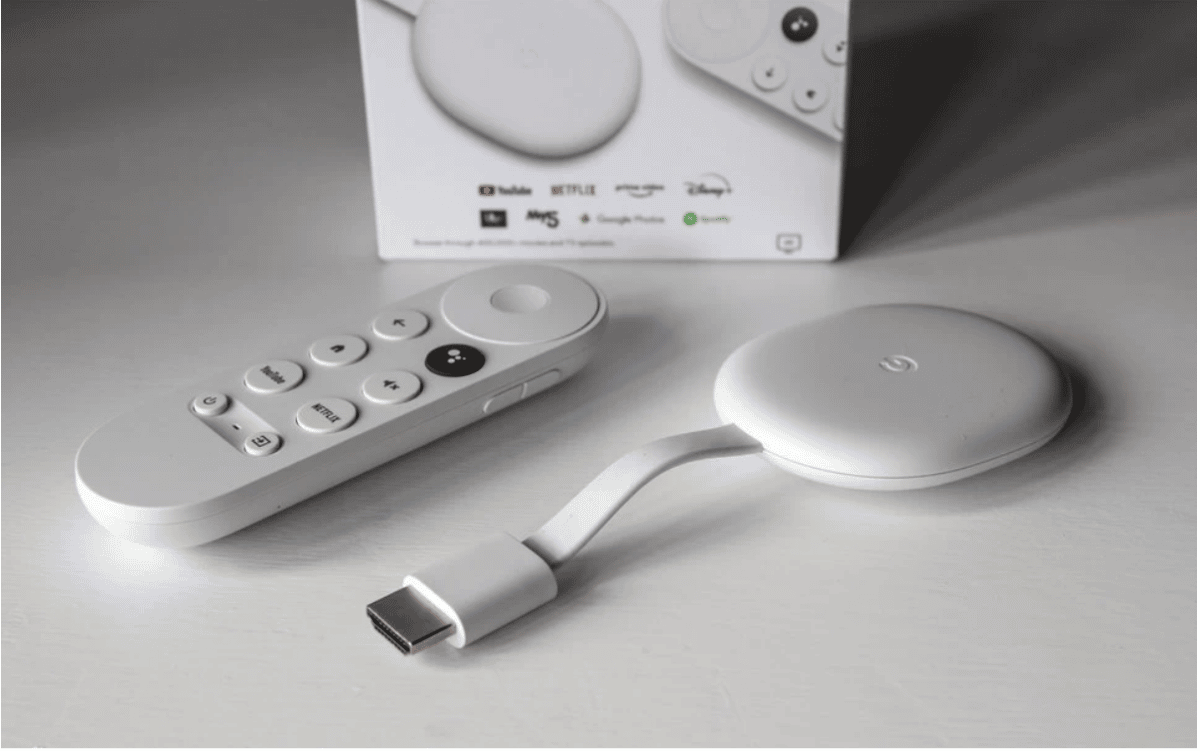 When you hear the word chromecast you may think of the small dongle which you attach to your tv and that is because for years chromecast was just a dongle, used to project shows from your phone or laptop to the tv it was attached to.
Now with the help of google, chromecast has created a new product which offers a menu interface, meaning you won't have to stream from other devices to the tv. With a little help from google, this box has quite an effective set of voice controls.
This chromecast also supports 4k streaming and while all of these things may seem very good the main problem that this media device has is that it does not support Apple AirPlay which means it won't be able to connect with your Macs or IOS devices.
Amazon fire TV Stick Lite – best budget device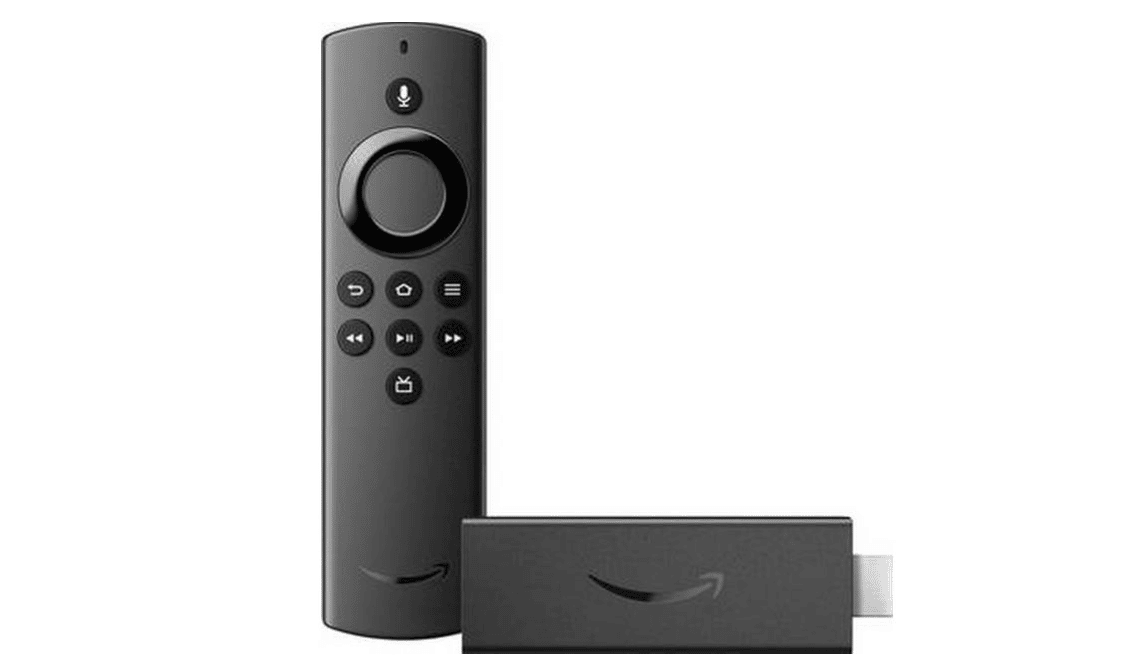 If price is the most important factor in choosing a streaming device then the Amazon Fire Stick Lite might just be exactly what you've been looking for. Although you will have to sacrifice the pleasure of being able to view in 4k it is still able to stream in HDR and FHD. this is among those of the cheapest streaming boxes out on the market while still coming with its Alexa voice remote, which is the exact same as the other higher-end options of this streaming box.
The Fire Stick Lite supports a lot of the popular streaming sites such as Netflix, Youtube, Hulu, HBO Max and others, despite the low price. This device does however prioritise Amazon Prime video content and has a few more ads than other streaming platforms. So with all these things considered it is definitely not the best option but is a good, inexpensive choice.
Roku streaming stick 4K – best streaming stick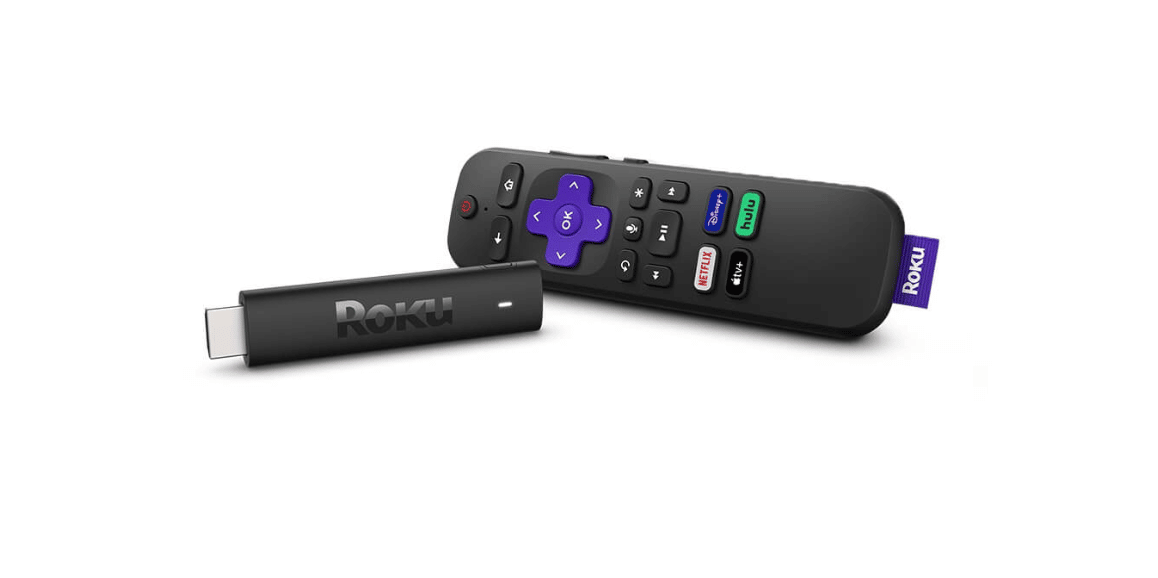 The Roku streaming stick 4K is a nice option to be able to stream in 4K while still being at an affordable price. Some people may think that just because this is a cheaper option that it will be slow or hard to use, however they don't lack in any of those departments. This streaming stick has an easy-to-use interface which still offers smooth performance with a good remote offering volume control as well.
Another positive with this stick is that it actually offers a lot of hours of entertainment for you to enjoy without spending a single penny, through the Roku Channel.
The amazon fire tv stick seems to be perfect in every department but it is a bit hard to setup due to the fact that it doesn't have a HDMI extension cable and they need to get better at suggesting more contents on their homepage so that content may be available without even needing to go into any apps.
Apple TV 4K (2021) – best premium device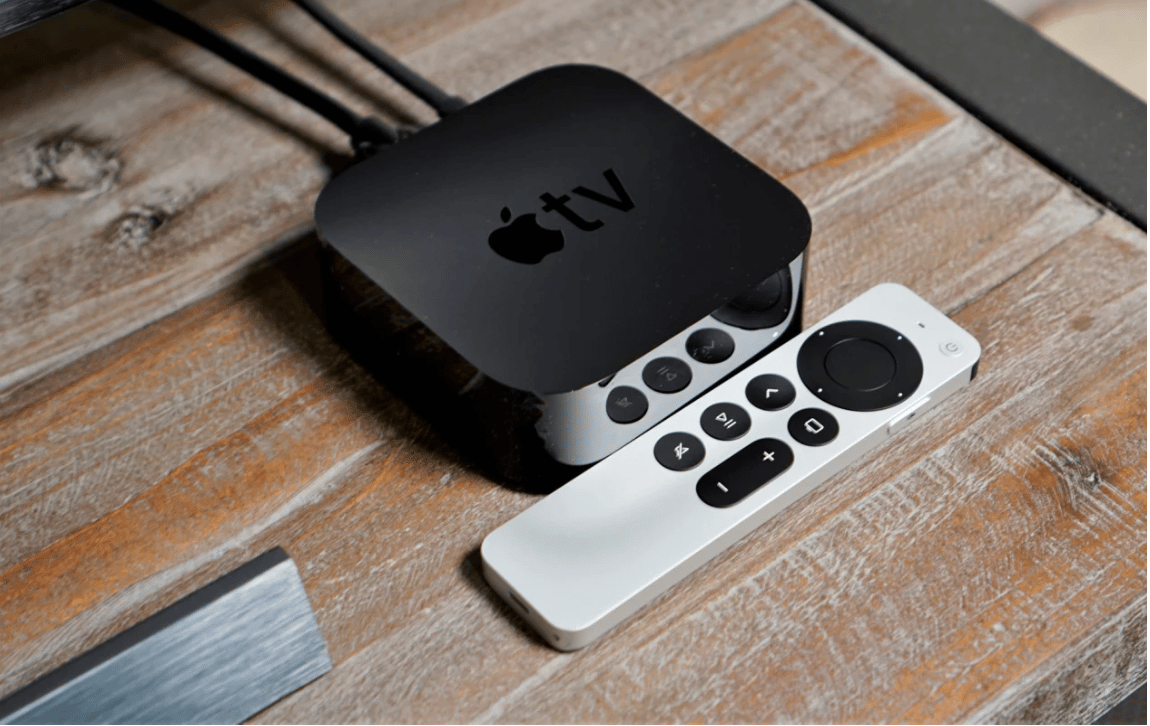 The new Apple TV may look exactly like the previous model when looking at the outside but it is on the inside that Apple has worked to improve their product. The main upgrade that has been done to this media box is the new A12 bionic chip inside, which replaced the old A10X chips. These upgrades made to the inside of the box now supports 4K at 60fps with HDR instead of 30fps which is what the predecessor was capable of. Although this may sound amazing to someone who enjoys high quality viewing, there aren't that many apps out yet that support or are able to play content at this level.
The new and improved siri remote is, in my opinion, a huge upgrade from the previous Apple TV. It was quite a popular opinion to not be a fan of the old siri remote because of its weird touch interface. Although the new remote does still have some of these touch features, it has now added more physical buttons as well as a new jog wheel at the top of the remote, just like the old ipods had.
Unlike a few other media boxes that have been mentioned, mostly the cheap budget options, the Apple TV 4K has no tolerance for any sort of ads and the only thing you'll see is the banner at the top of the home screen switching to match the apps that you've selected previously. So if you want premium quality and have an IOS device this may be the best choice for you if you're willing to spend a little more.
Amazon Fire TV Cube – best voice control streaming device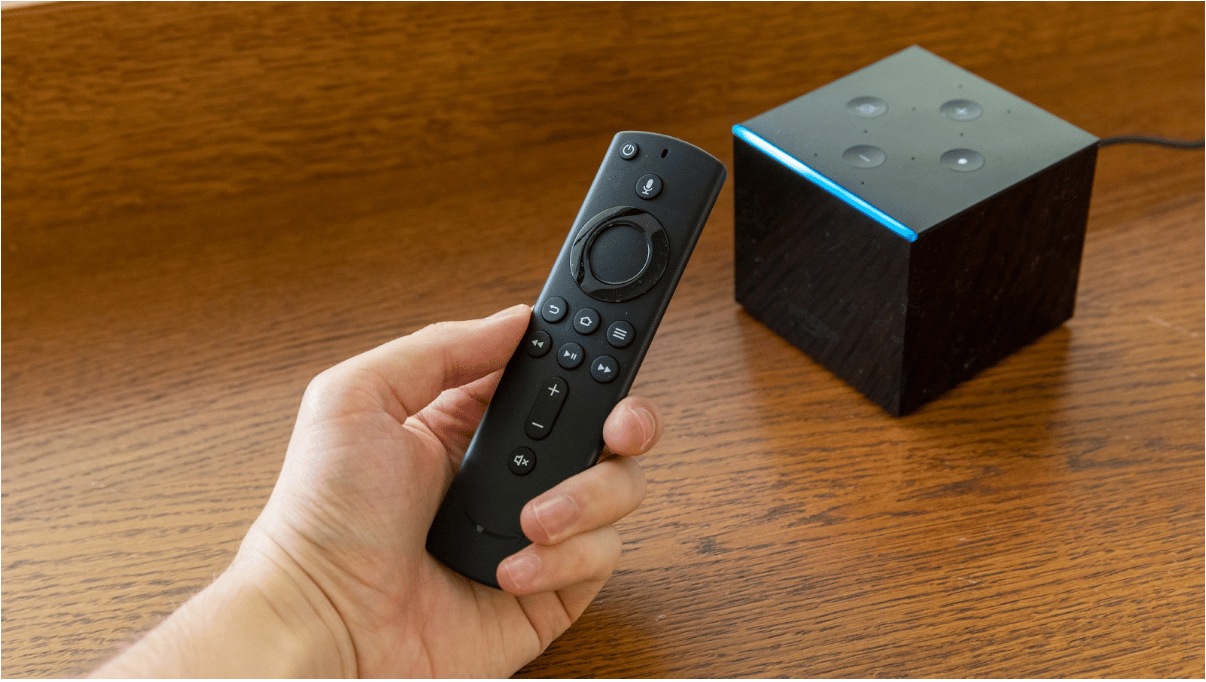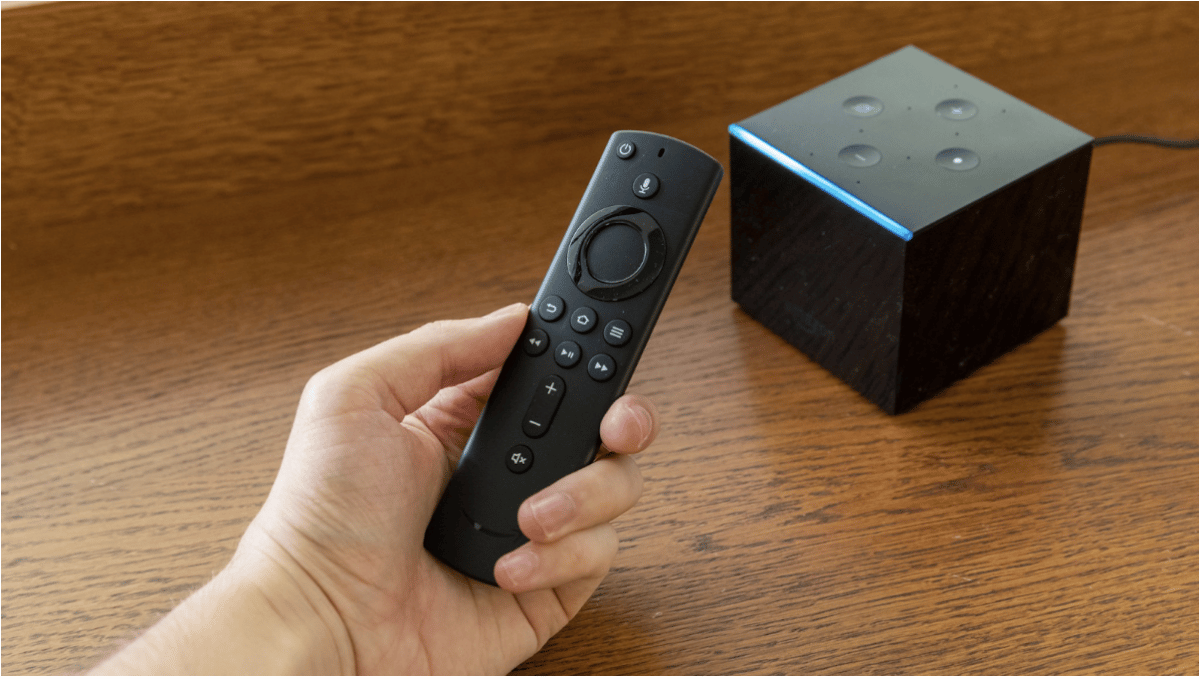 If you're familiar with Alexa you'll know that she is able to control your cable box, meaning you will be able to ask alexa to change HDMI outputs or just tune the cable channels. The new TV cube has recognized that to be able to keep their existing customers, and hopefully get new ones, they have stepped up their game in regards to this updated Alexa. Alexa on the Amazon Fire TV Cube is four times faster than its older models which means you'll be saving a lot of time by using voice commands now even if you haven't lost your remote.
The amazon fire tv cube produces great quality as well because it is able to stream content for you in both 4K and HDR quality. It also has a content-first interface, which means it shows you what it thinks you want to watch or just recommends content based on trending content. All of this means that it will hopefully take less time to find something to watch and still be able to enjoy it in amazing quality.
So as you may have noticed, there are a lot of options out there which cater to different people or technology that you already use. Hopefully this article has helped you with more insight into each of these streaming devices for you to make the best choice for you and your home.