Soon it's time for a new season of Netflix's comedy series "I Think You Should Leave" with Tim Robinson, and here's a trailer for it.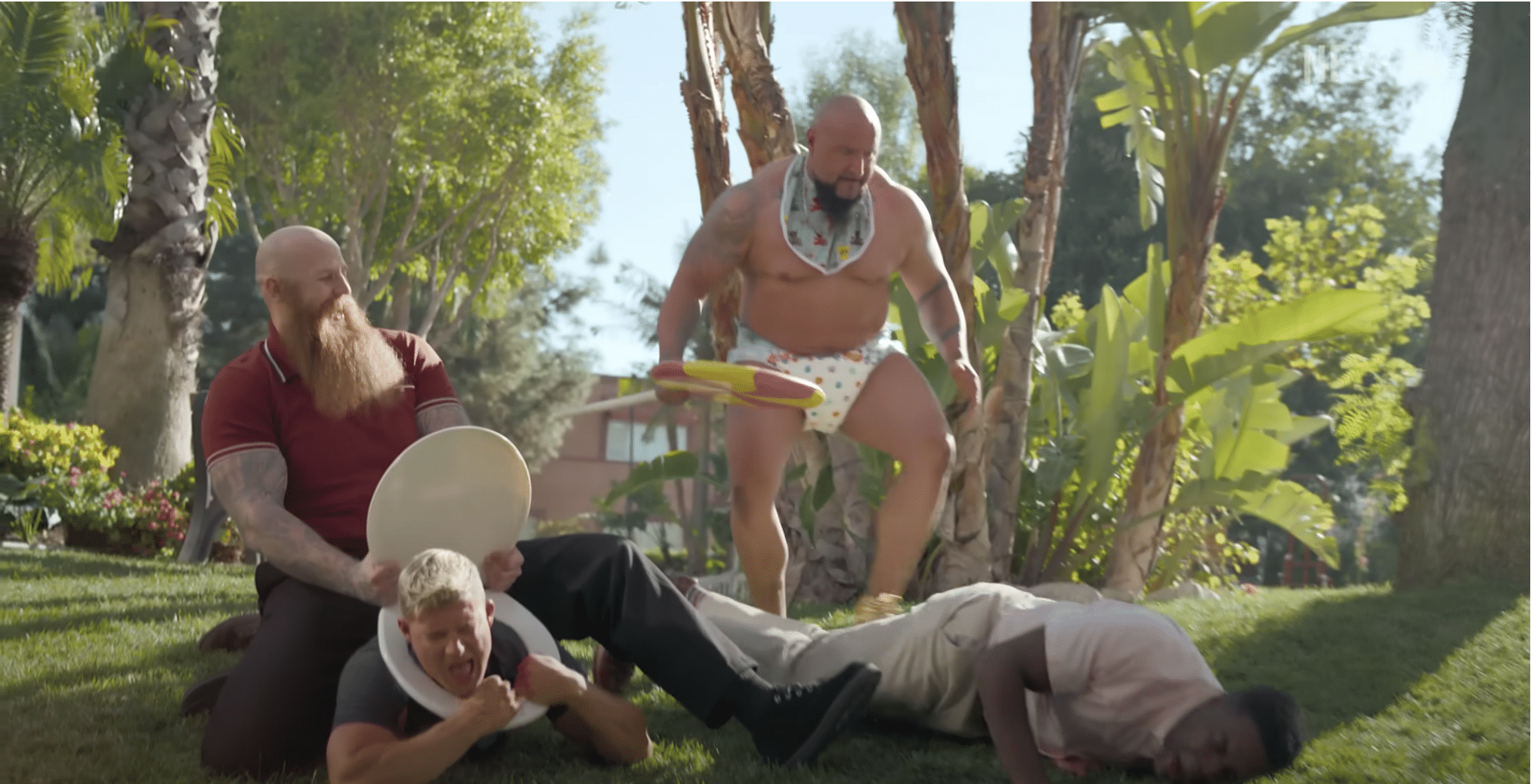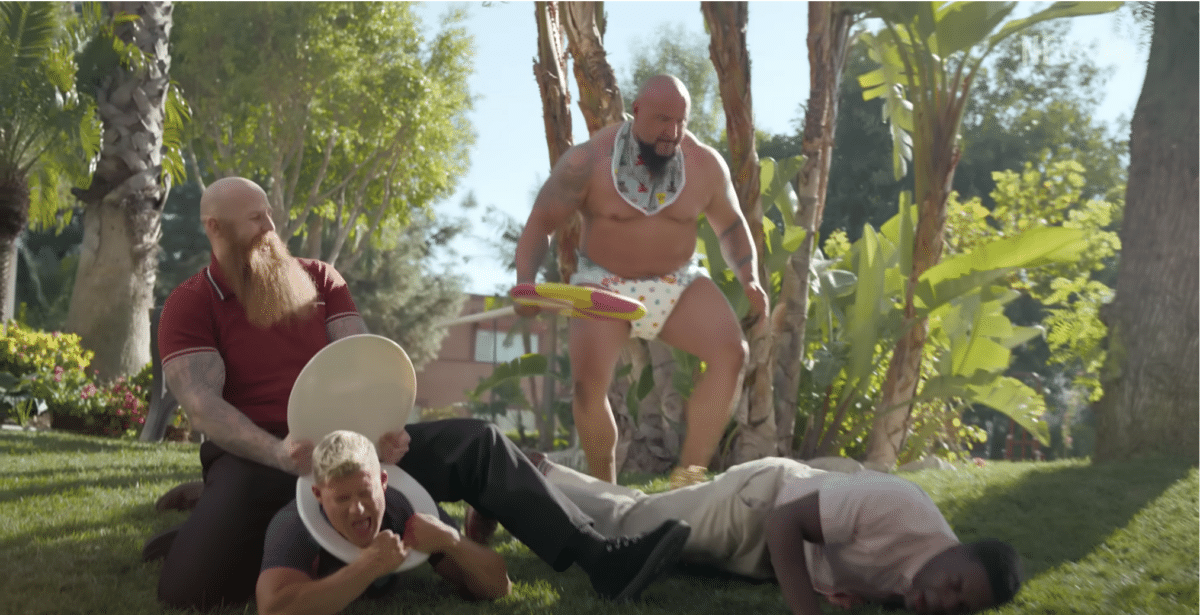 Just like in the show's two previous seasons, viewers will get to see sketches that often revolve around awkward situations in everyday life. Many of the scenes feature the show's creator, Tim Robinson, as an actor.
The new season of "I Think You Should Leave with Tim Robinson" premieres on Netflix on May 30th.