Netflix has released a trailer for the upcoming action movie The Mother, where we see Jennifer Lopez fighting her way to save her daughter.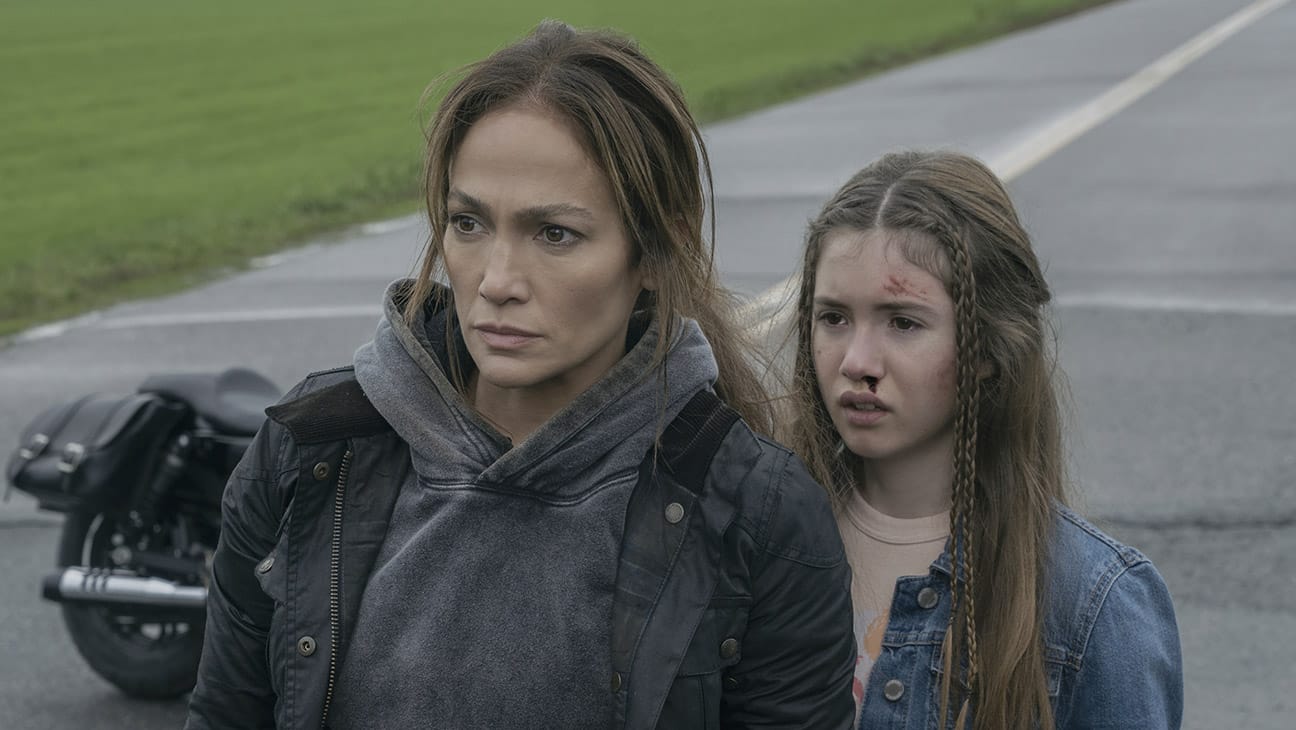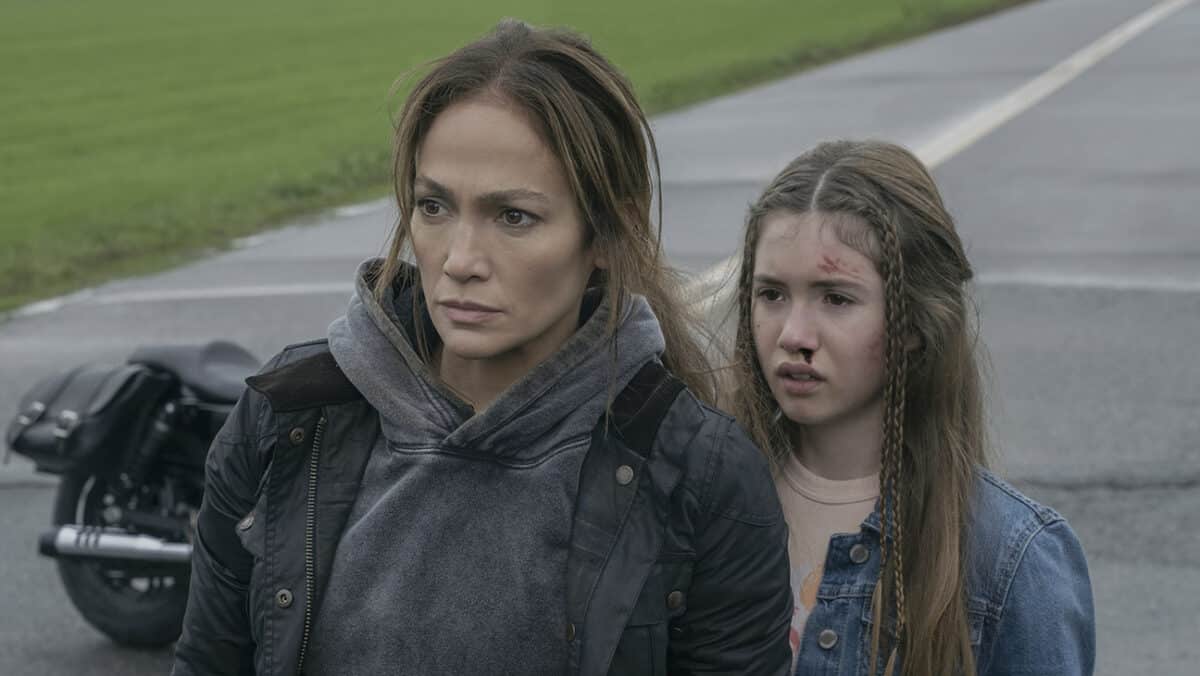 J-Lo plays the role of a former assassin who was forced to abandon her daughter at birth to avoid retribution from her enemies. When this seems to happen anyway, the mother starts a kind of private war to regain her daughter.
The Mother will start streaming on Netflix on May 12.