While we await the third season, we're happy to announce that a fifth season is already in the works for the fantasy series.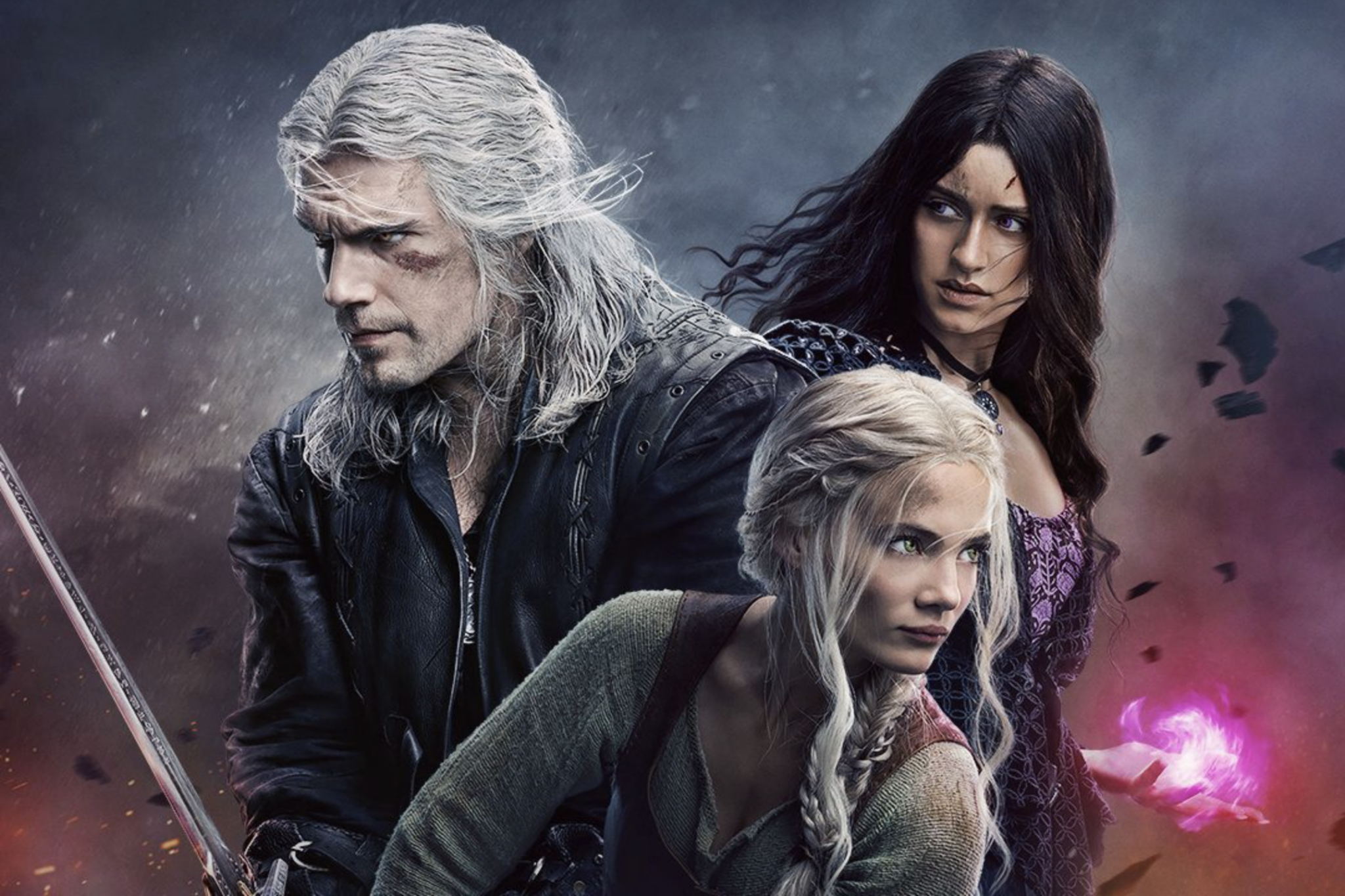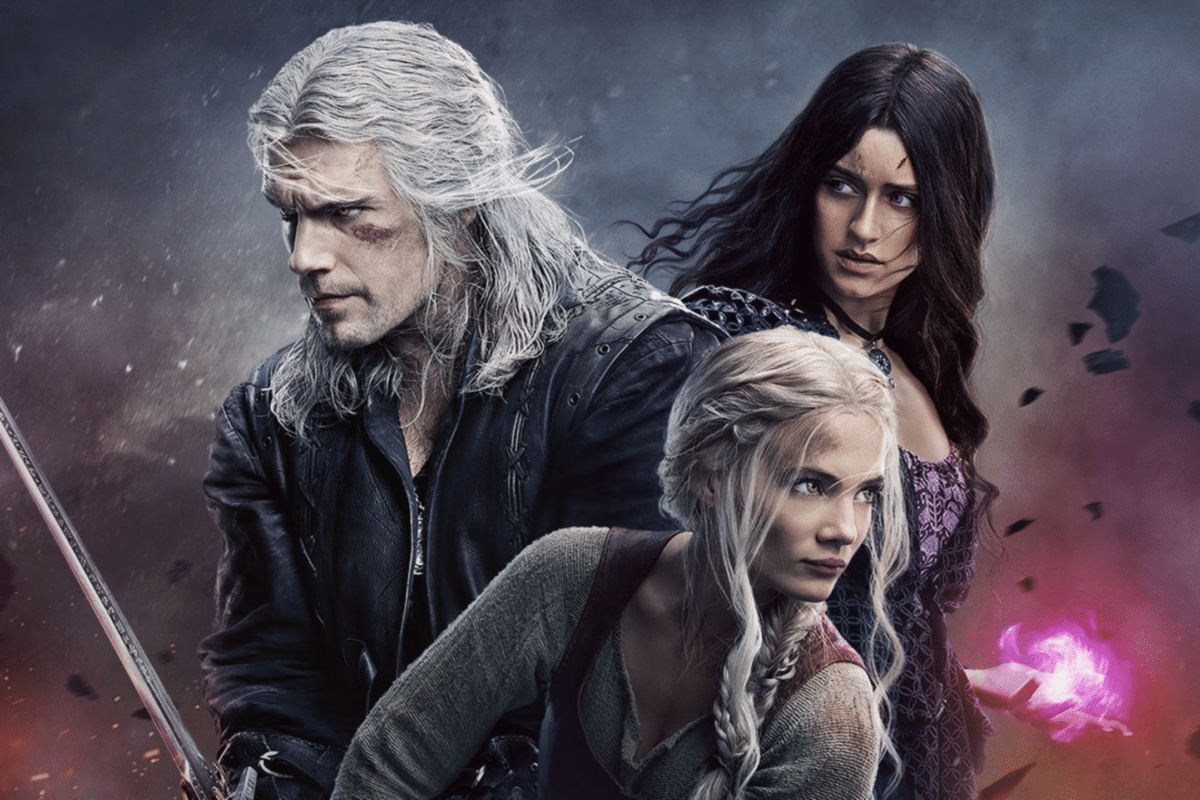 The Witcher will return with Season 3 on June 29th. This new season will be Henry Cavill's last before he is replaced by Liam Hemsworth, who will take over the role of the witcher Geralt. Netflix, however, doesn't seem concerned about declining viewership when fan-favorite Cavill departs "The Witcher" for other projects. On the contrary, they are optimistic about the show's future and are already planning a fifth season with Liam Hemsworth in the lead.
In an interview with Deadline, the show's casting director, Sophie Holland, revealed that "The Witcher" is set to have a fifth season.
"We are just about to start filming Season 4 with Liam Hemsworth. Then there will be a brief hiatus before diving straight into Season 5," she said to Deadline.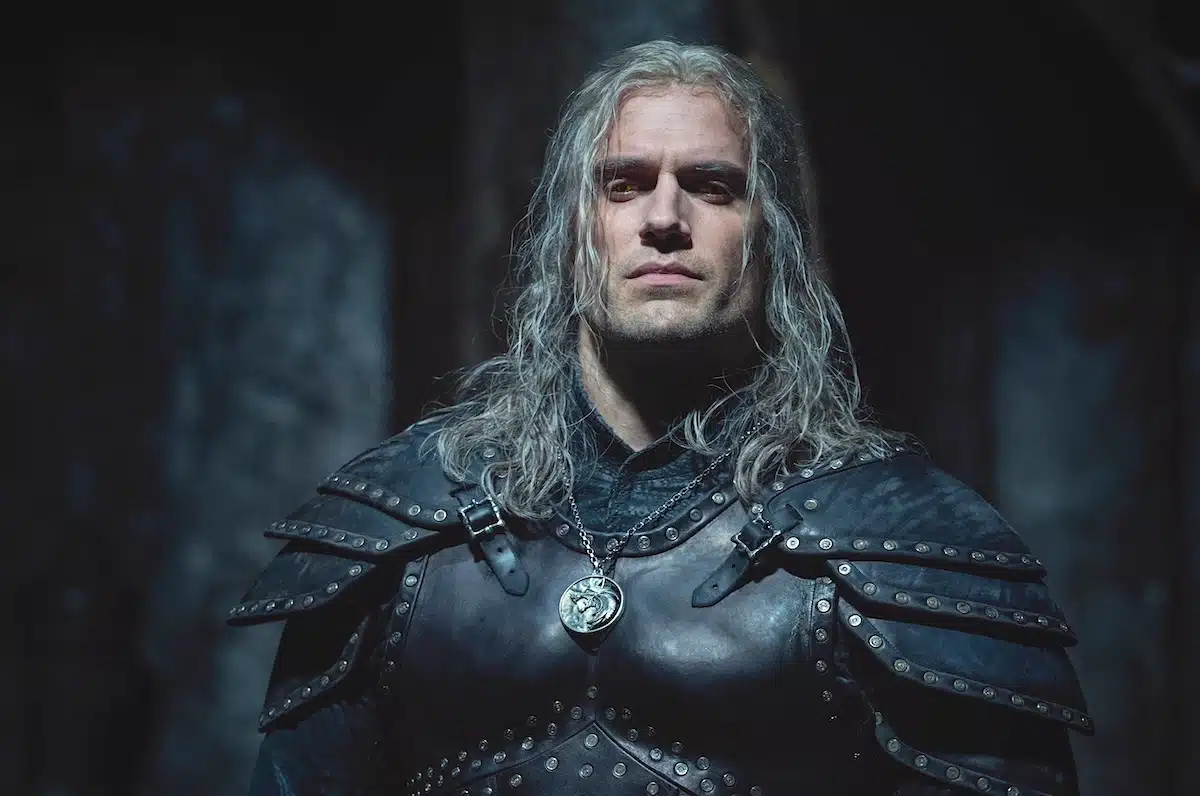 Henry Cavill's presence or absence doesn't seem to matter to the streaming giant. "The Witcher" has become such a popular series that they want it to continue for multiple seasons and spin-off series, regardless of whether Cavill is in the lead role or not.
Recently, we learned that Swedish Hollywood star Dolph Lundgren is filming a spin-off in South Africa.
"The Witcher's" third season will be divided into two parts. The first part premieres on June 29th, with the second part arriving on July 27th.