Dolph Lundgren reveals in an interview with Swedish news outlet Aftonbladet that he is currently filming a TV series set in the so-called "Witcher universe."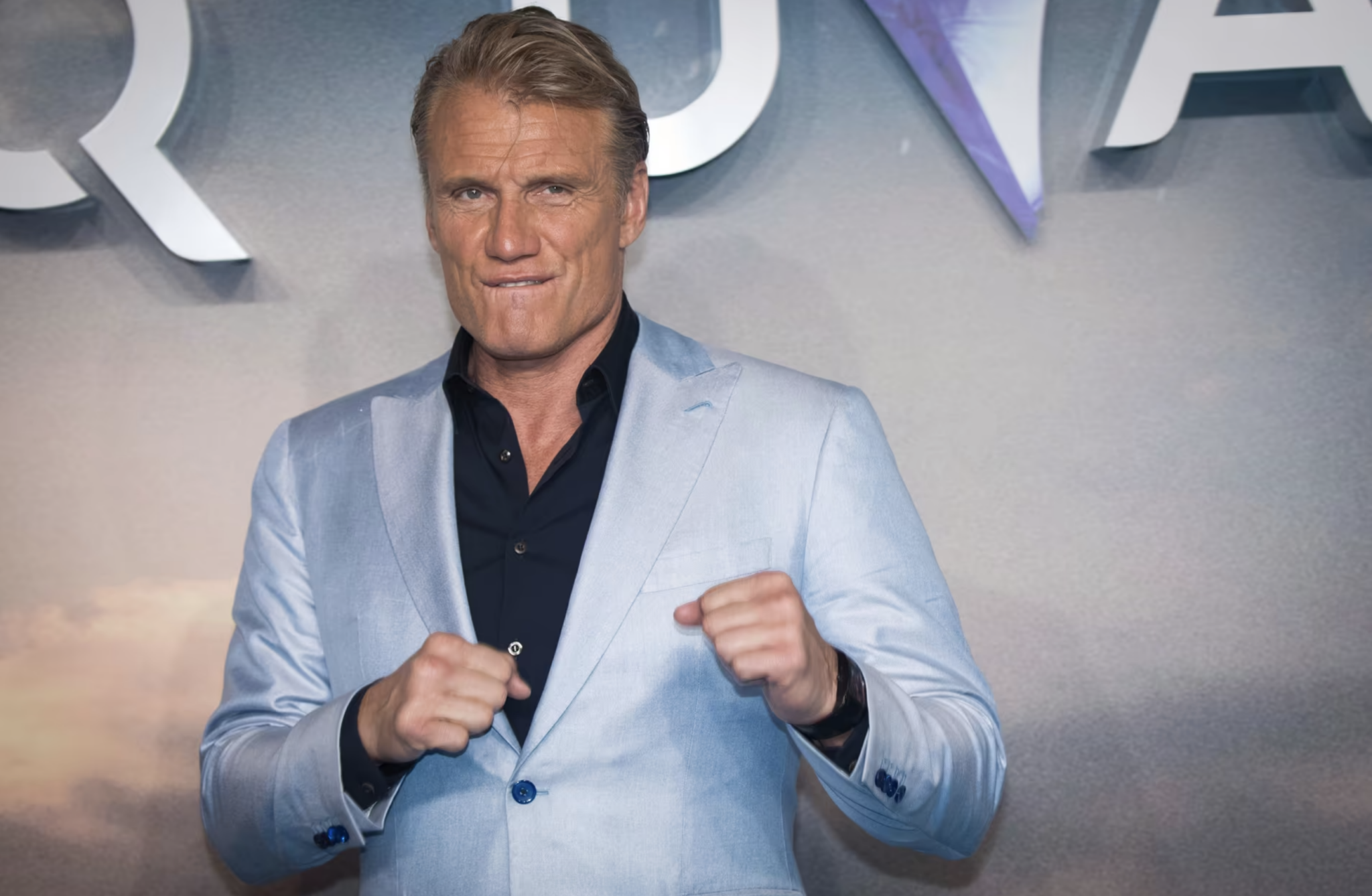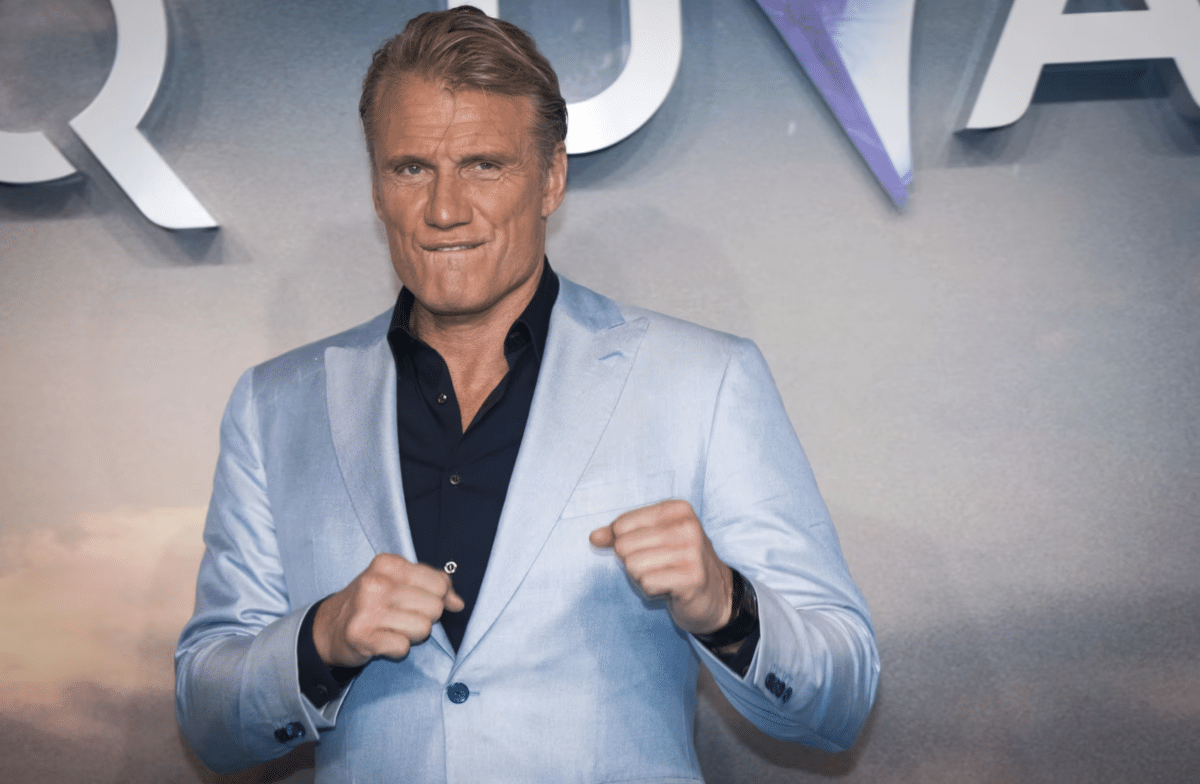 The specific series or character Lundgren will be portraying is not yet known. However, it could be a spinoff series based on Rats, a group of thieves that appears in the third season of The Witcher. There is speculation that Lundgren might play the role of Leo Bonhart, a bounty hunter who is pursuing the thieves from Rats. If that turns out to be the case, it is possible that Lundgren may also appear in the main series of The Witcher, as Bonhart's path intersects with Ciri, a character featured in both The Witcher books and the Netflix TV series.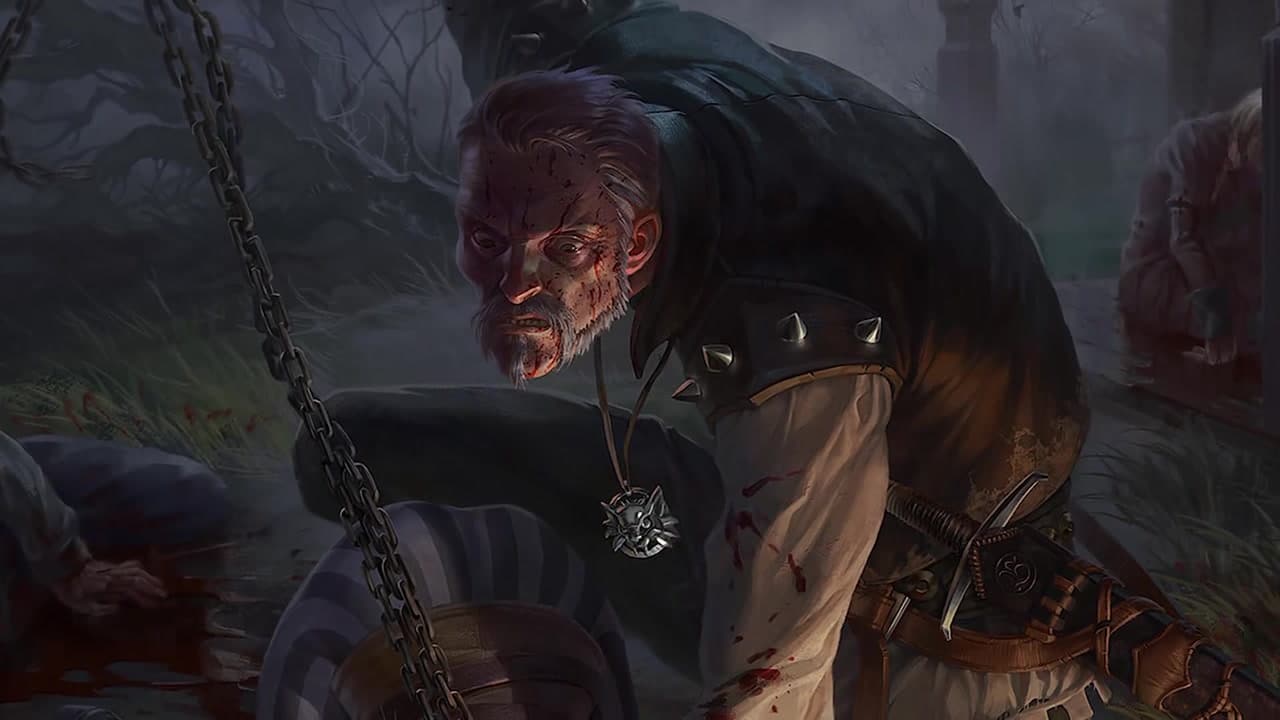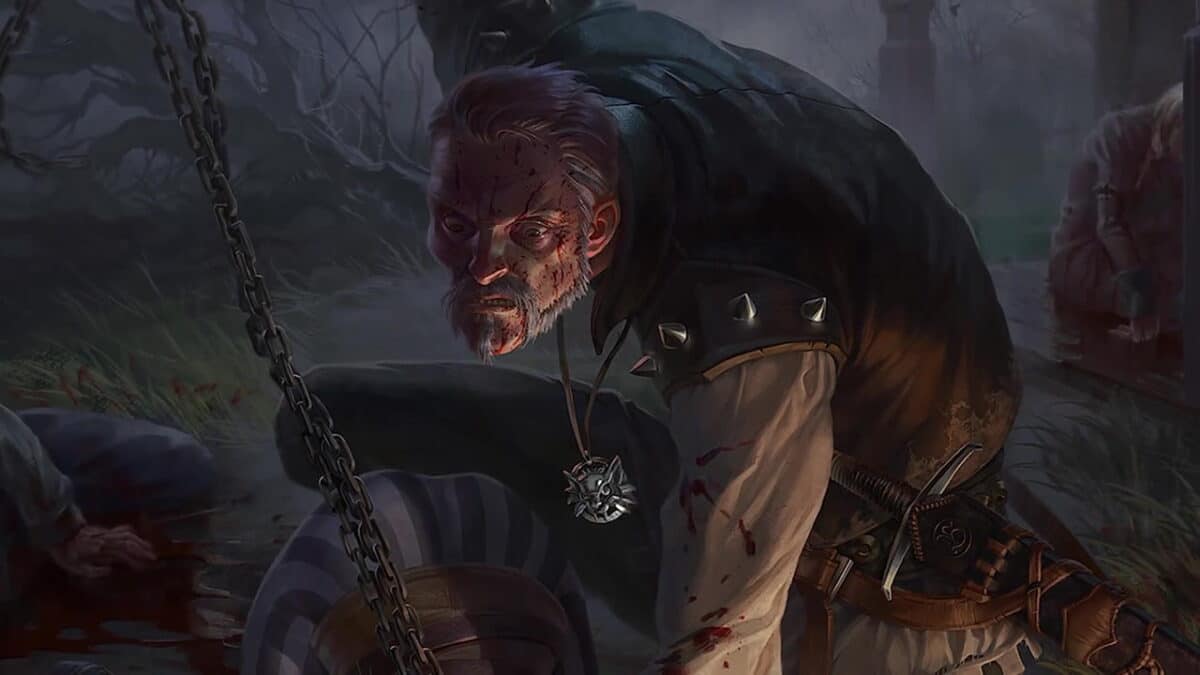 The third season of The Witcher premieres on Netflix on June 29th. As for the potential spinoff in which Lundgren is involved, there is currently no information available regarding its release date.