Here's the first teaser for the upcoming Netflix series "All the Light We Cannot See" directed by Shawn Levy.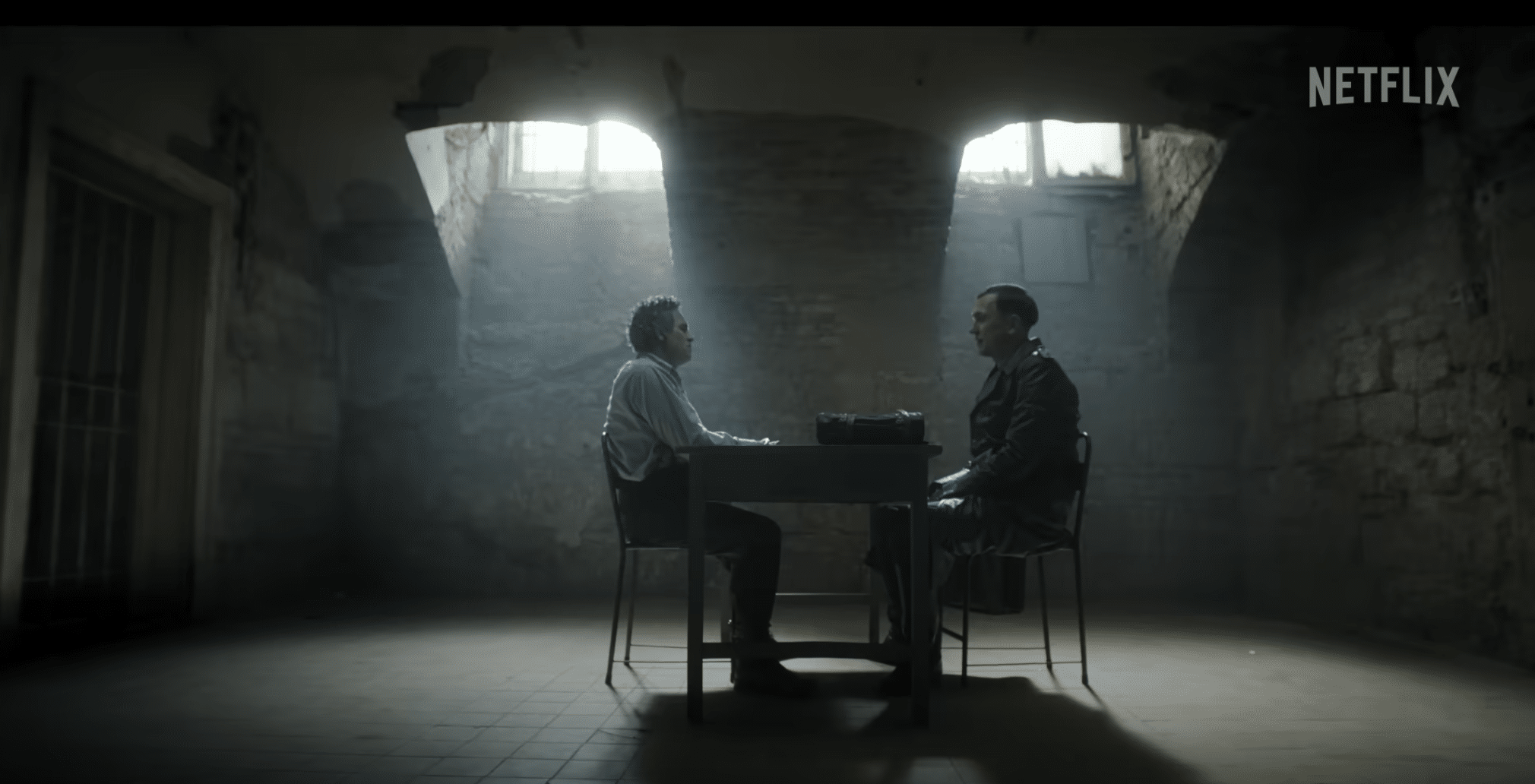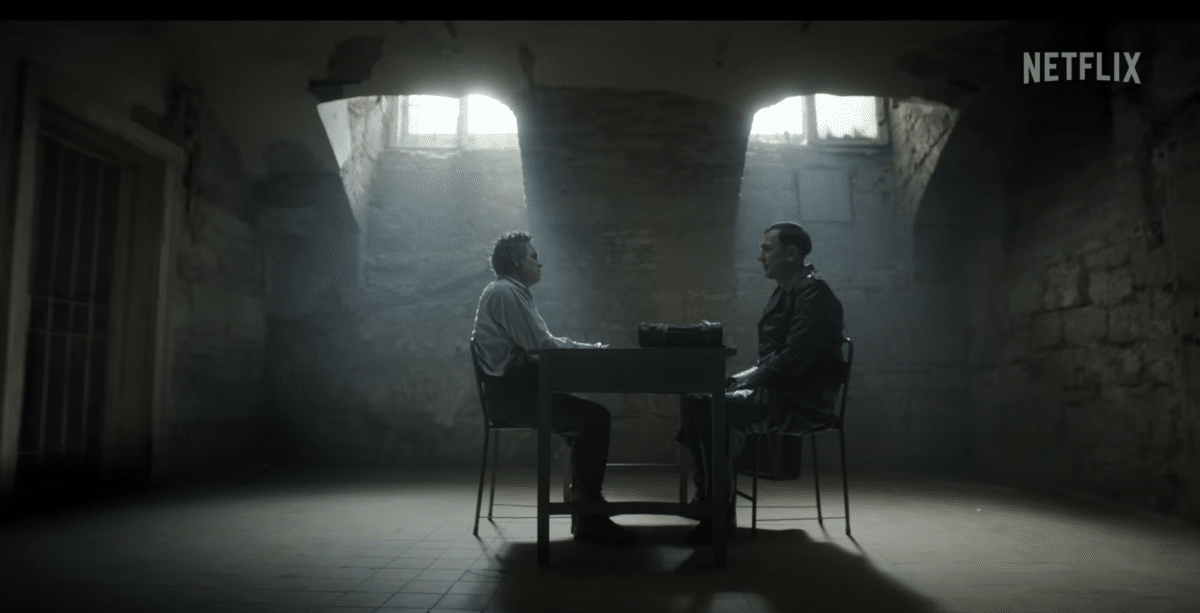 The series is based on Anthony Doerr's Pulitzer Prize-winning novel of the same name, starring Aria Mia Loberti, Mark Ruffalo, and Hugh Laurie in the lead roles. The series follows the story of a blind French girl and a young German soldier whose paths cross during World War II.
"All the Light We Cannot See" will be released on Netflix on November 2nd.