Martin Scorsese's new film "Killers of the Flower Moon" received a nine-minute standing ovation from the audience at the Cannes Film Festival after the film ended, marking the longest standing ovation in the festival's history.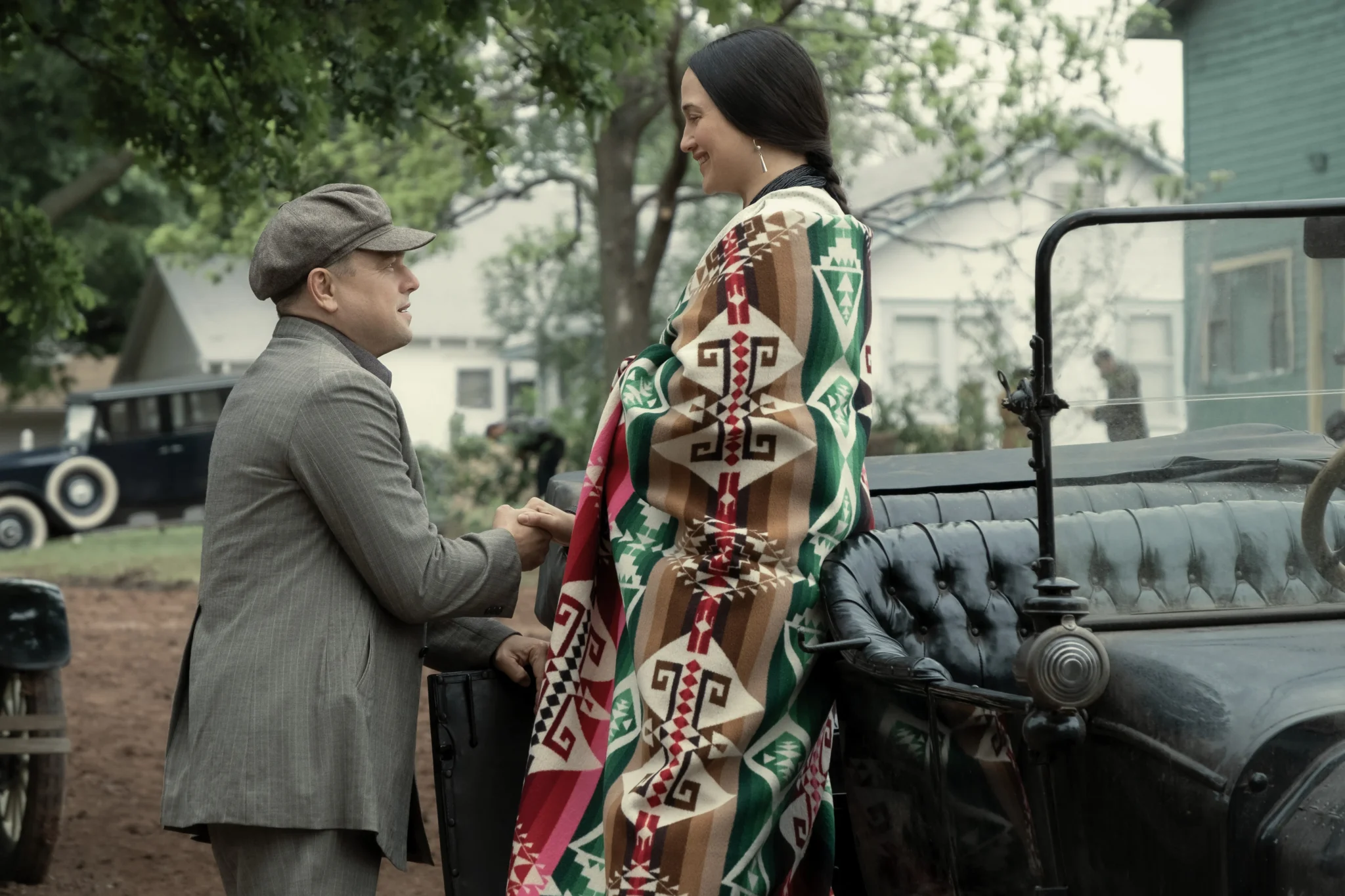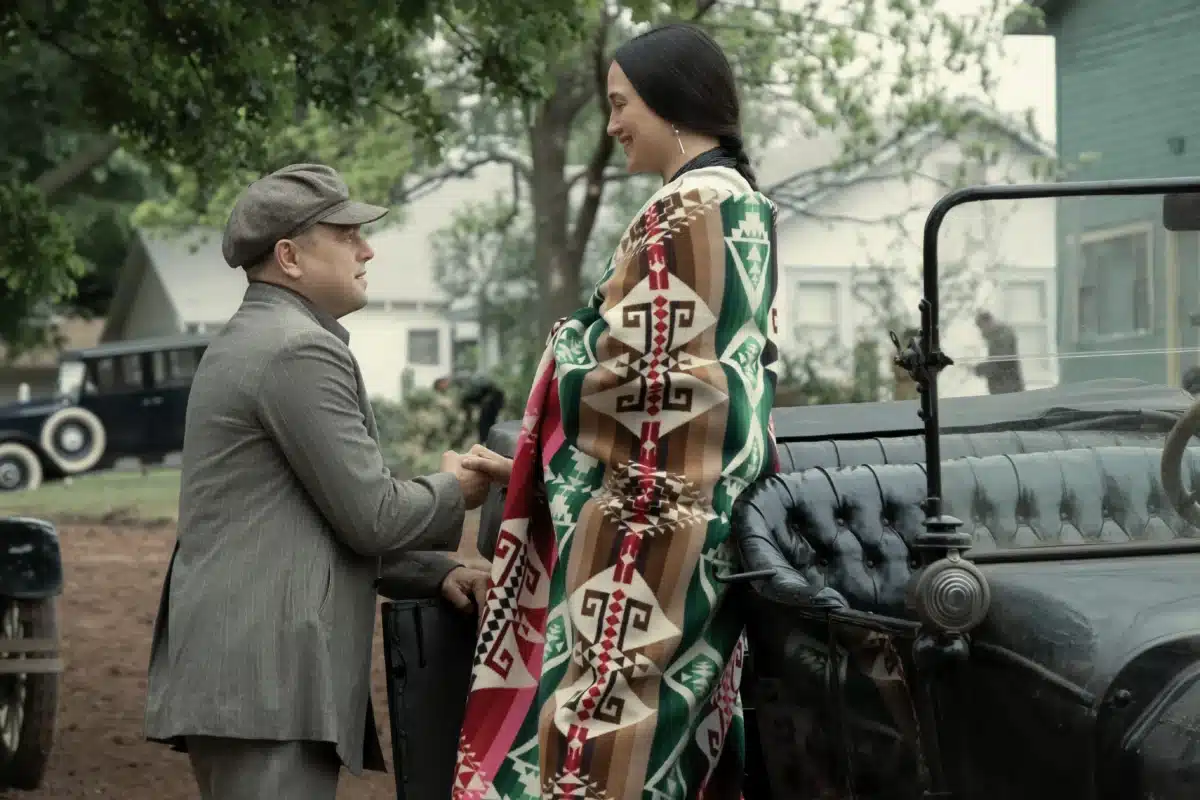 The film is set in 1920s northeastern Oklahoma and revolves around the murders of members of the Native American Osage tribe after they discovered oil on their land.
The cast includes Leonardo DiCaprio, Robert De Niro, Lily Gladstone, and Jesse Plemons. "Killers of the Flower Moon" will be released in theaters on October 20th and will soon be available for streaming on Apple TV+.