The star of the Star Wars series reveals in a new interview that he primarily serves as a voice actor for the character he portrays.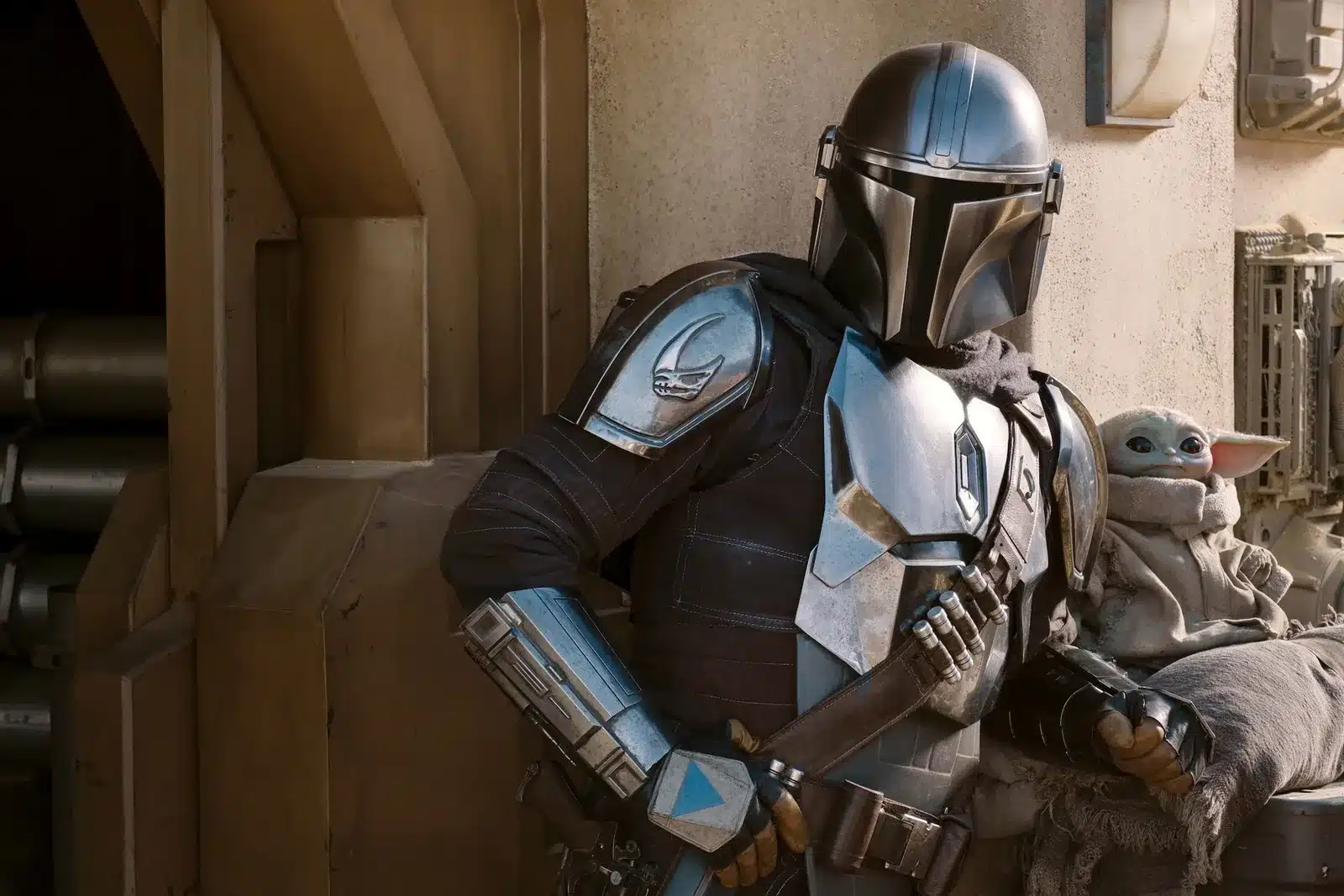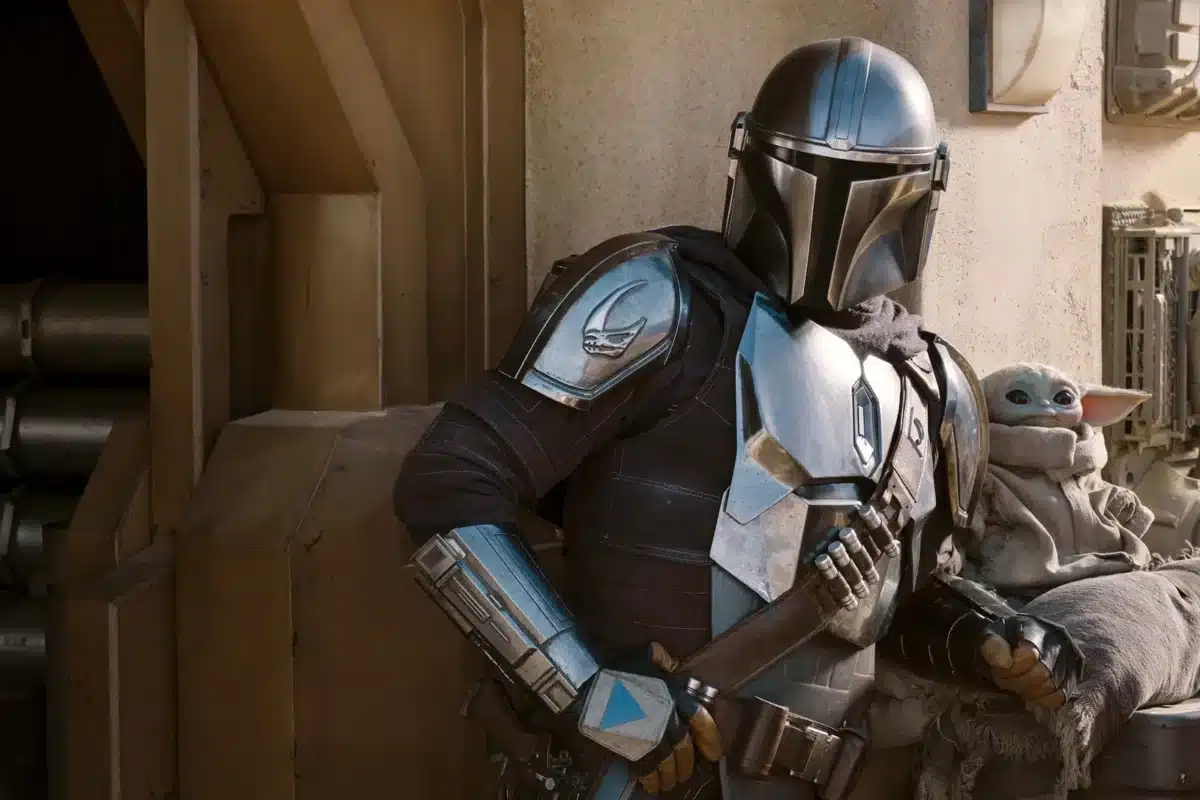 Throughout the three aired seasons of 'The Mandalorian,' we have only seen the character a few times. Behind the role is Pedro Pascal ('Game of Thrones,' 'The Last of Us'), and we know he is there because we hear his distinctive voice. However, in an interview with The Hollywood Reporter, Pascal reveals that the majority of his work is voice acting.
– We experimented in different ways, partly by being in costume for a significant part, and honestly, my body cannot handle it for as long as four months. But I was in the costume, I was in it for a very long time. Now we have come up with a working solution, which is super cool, and amazingly, it has also given me the opportunity to do other things.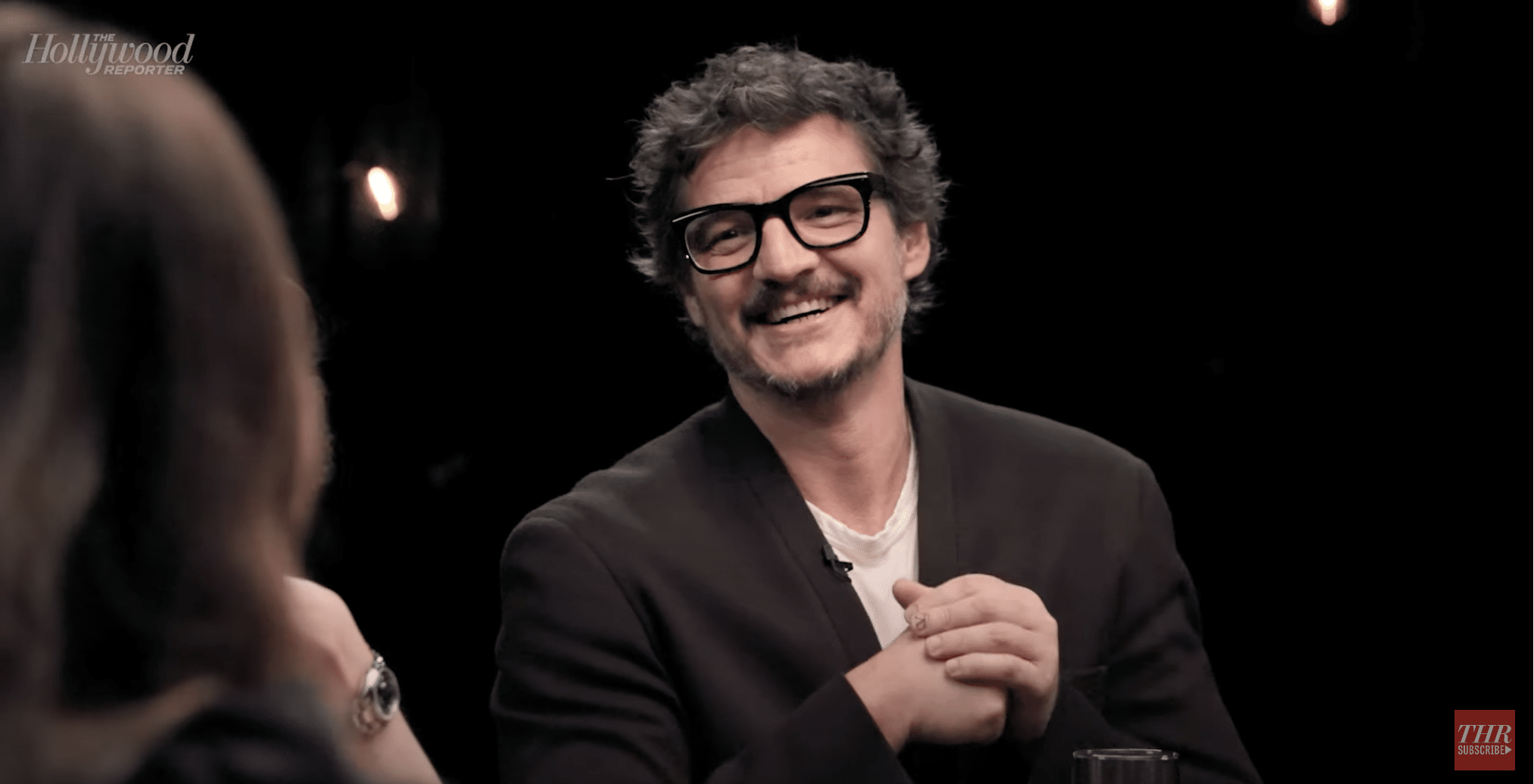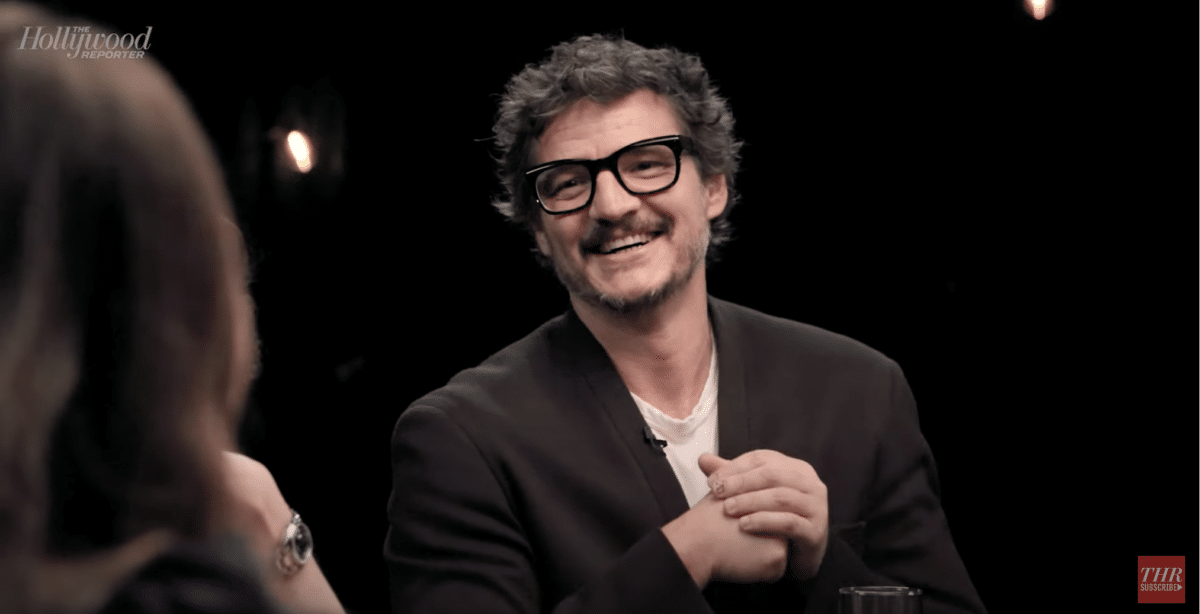 Instead of Pascal, his stunt double Brendan Wayne also plays the role. If the name sounds familiar, it's because he is the grandson of the iconic cowboy actor John Wayne. Actor Lateef Crowder performs all the stunts. Therefore, three men are required for the same role. Doesn't it sound like Pedro Pascal is being a bit lazy? One could say that the actor is guilty of 'phoning it in'."