Netflix has released a first teaser for its upcoming animated TV series, Skull Island, which draws inspiration from the so-called MonsterVerse.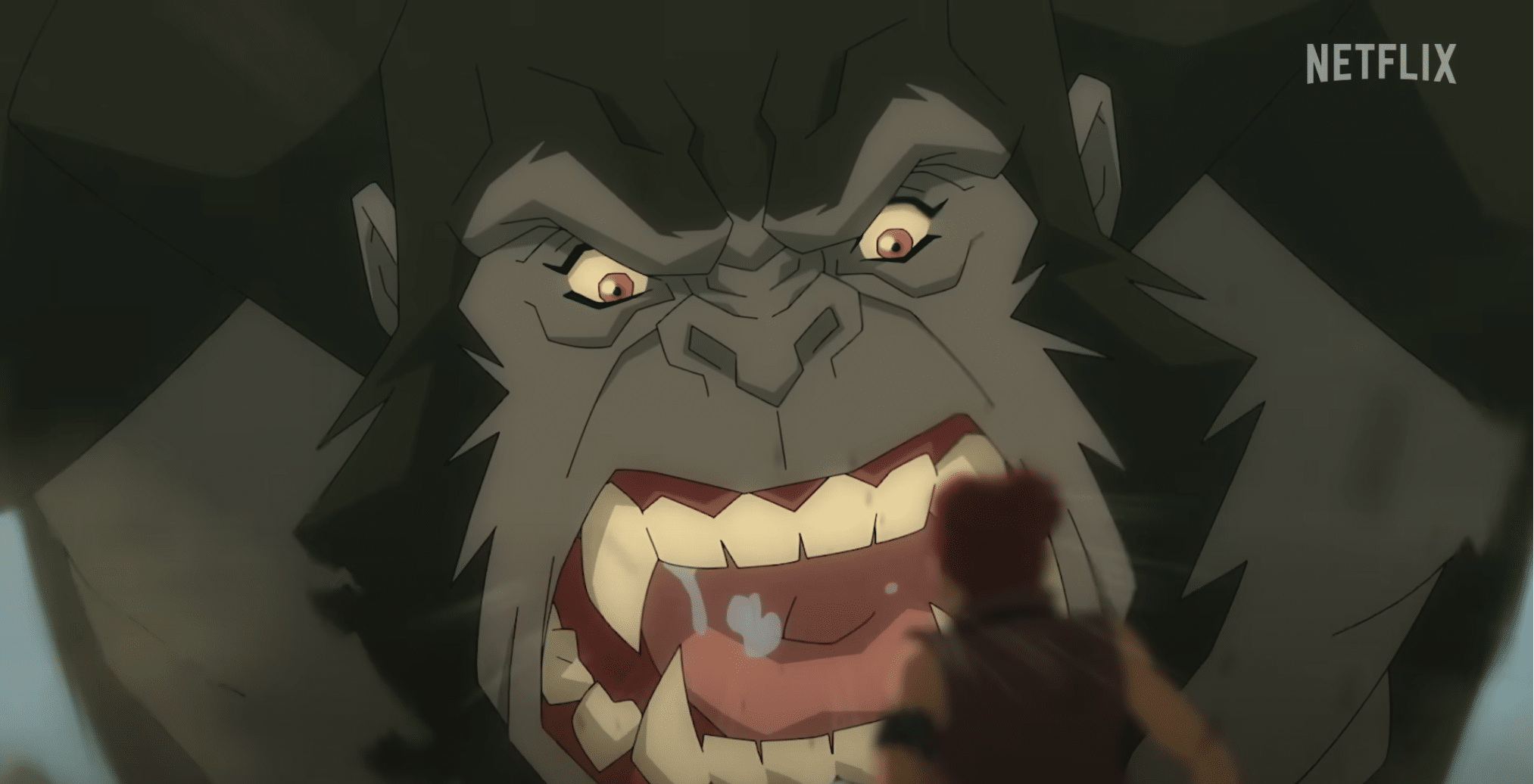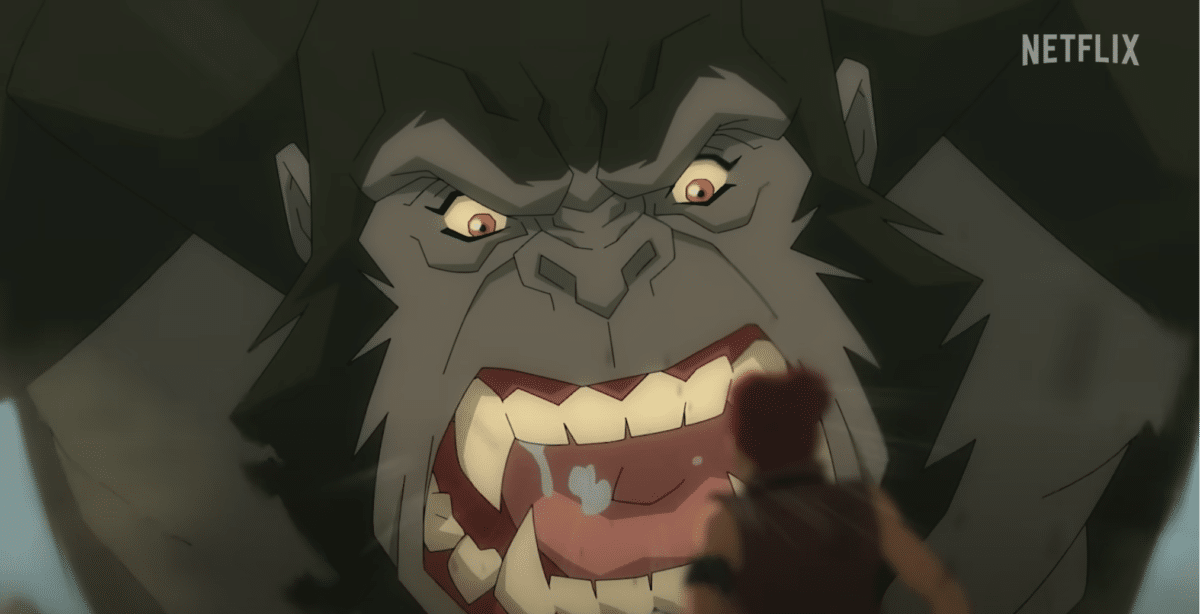 In Skull Island, a group of castaways will wash ashore on Skull Island and encounter the enormous creatures that inhabit it, including the mighty ape Kong, who reigns over the island.
Skull Island premieres on Netflix on June 22nd.