The anime version of 'Scott Pilgrim' is approaching, and we now know that a group of actors from the Edgar Wright-directed movie will return to their roles in the series.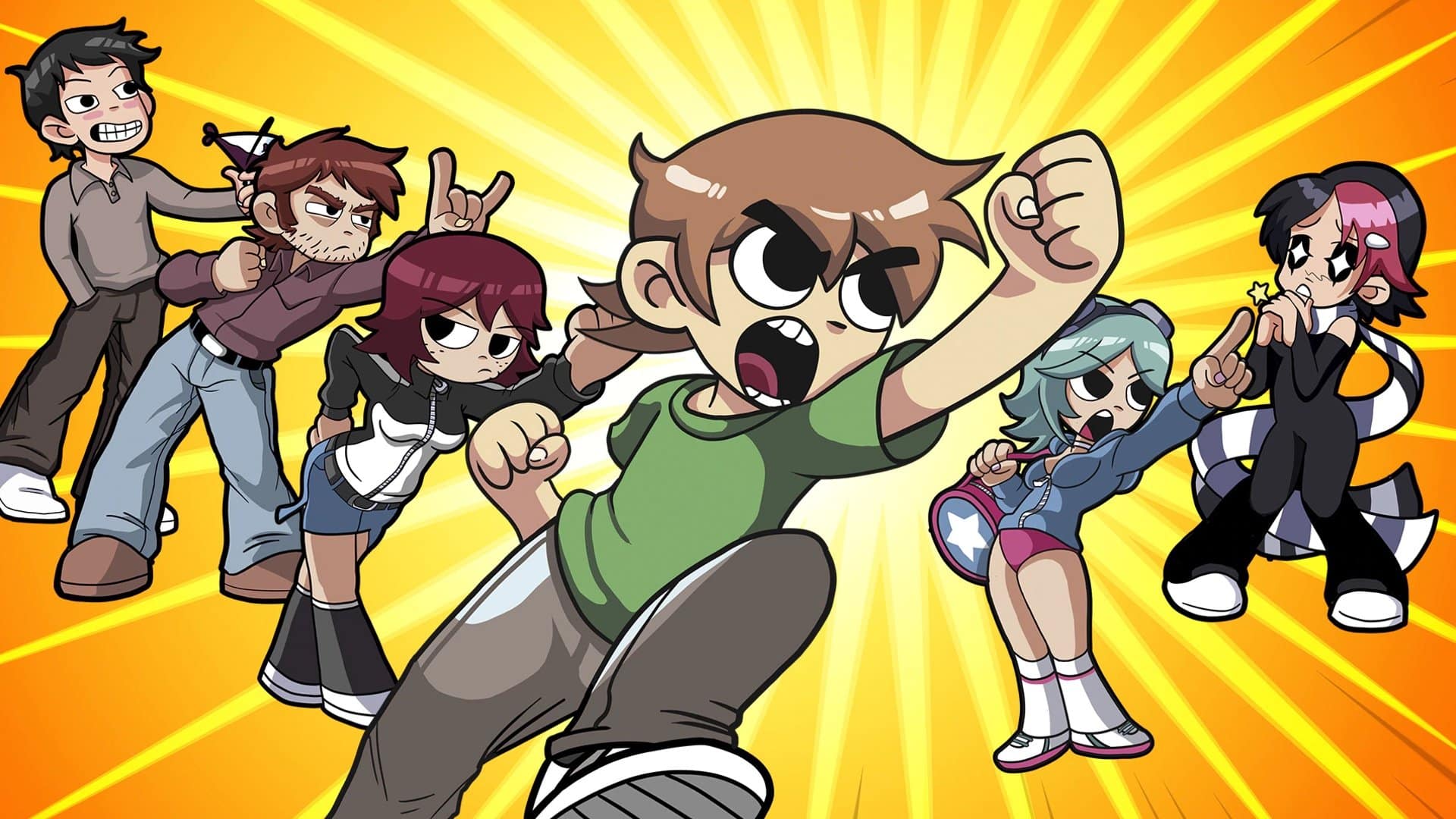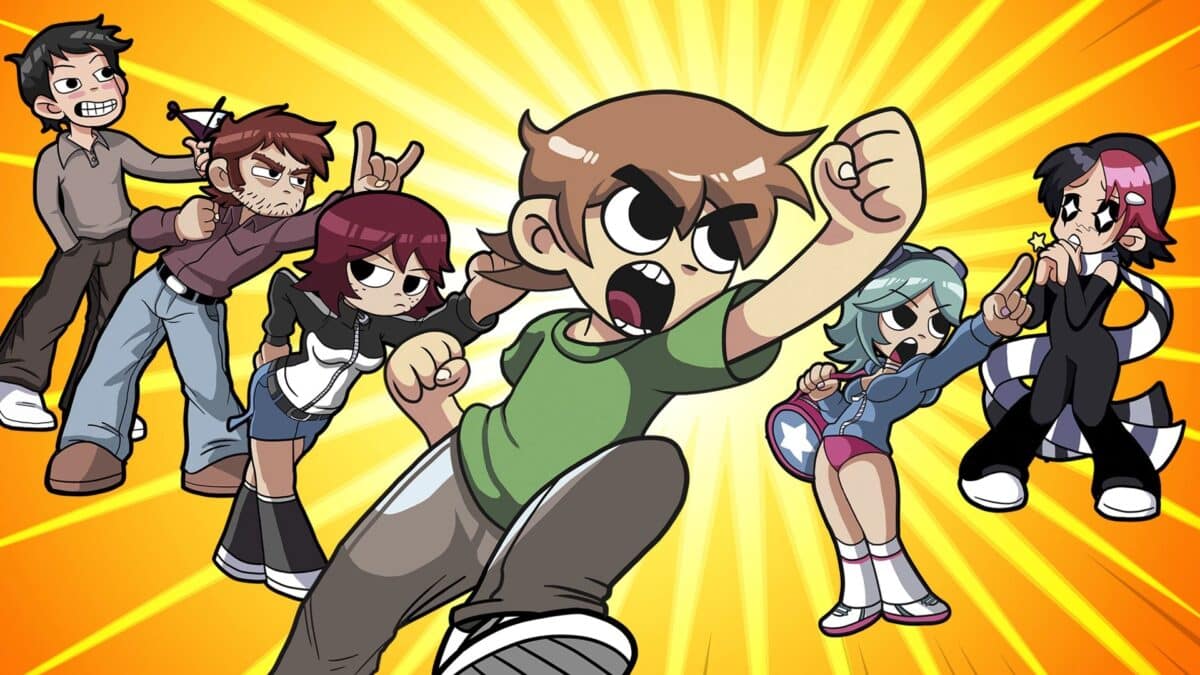 Michael Cera will once again play Scott Pilgrim, Mary Elizabeth Winstead will be Ramona Flowers, Kieran Culkin is Wallace, and Chris Evans will return as Lucas Lee, you get the idea.
The animation for 'Scott Pilgrim The Anime' will be handled by the Japanese studio Science SARU, which previously worked on Devilman Crybaby and Star Wars: Visions. So far, there is no release date, with Netflix only stating that the series is 'coming soon'.