Disney is releasing a Blu-ray collection of 100 films on November 14th, but you'll need to be a die-hard Disney fan to purchase the package, as it's priced at a whopping $1500, according to The Wrap.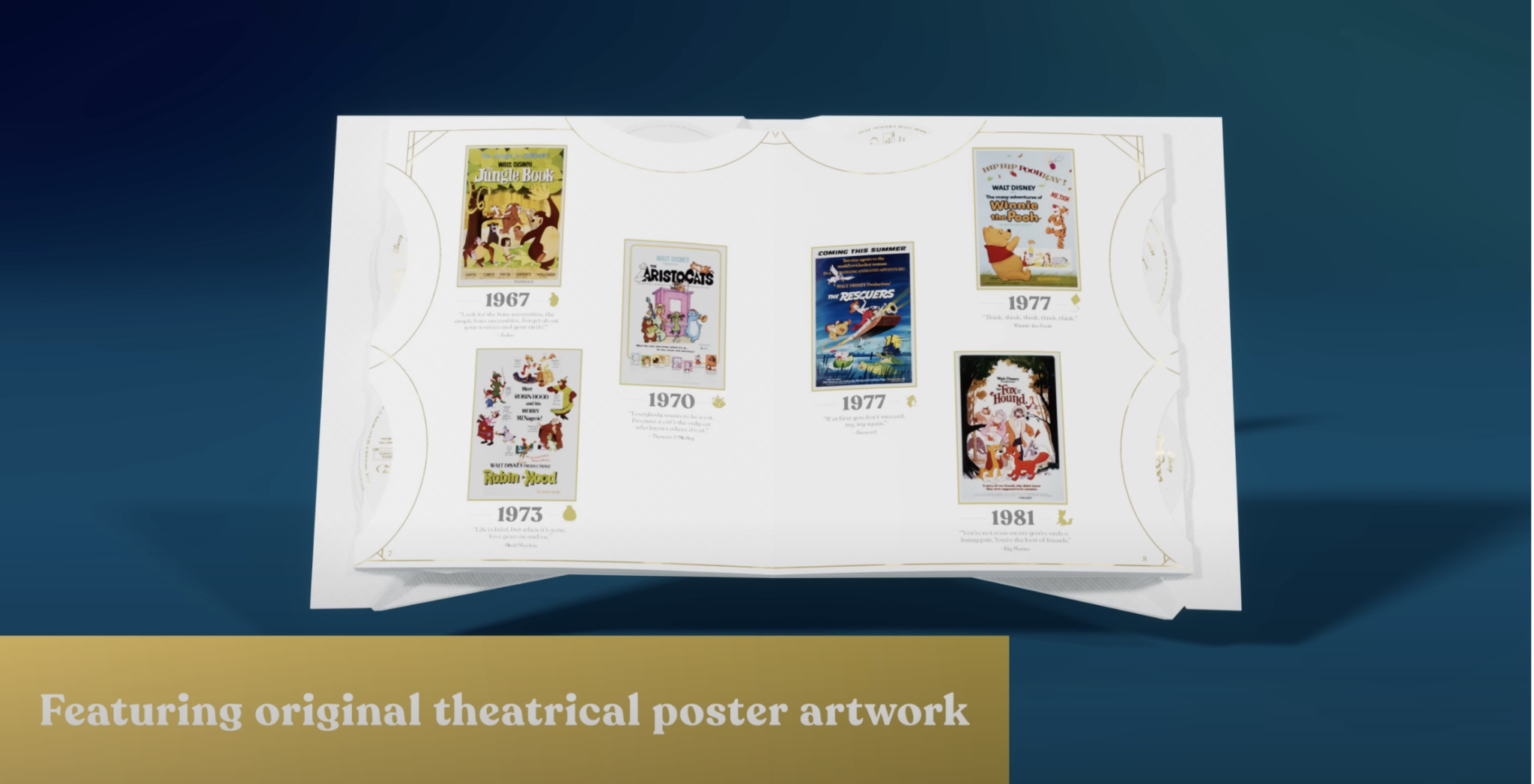 The collection includes movies from both Disney and Pixar and is divided into three volumes of discs that span Disney's film history from Snow White and the Seven Dwarfs in 1937 to this year's Elemental.
Each volume is designed like a storybook with pages displaying movie posters, their release years, and a quote from a character from each film. The collection also comes with digital codes for each movie.