It looks like the rumored reboot of the classic sci-fi series Babylon 5 will result in an animated film, which perhaps wasn't quite what fans of the series were expecting.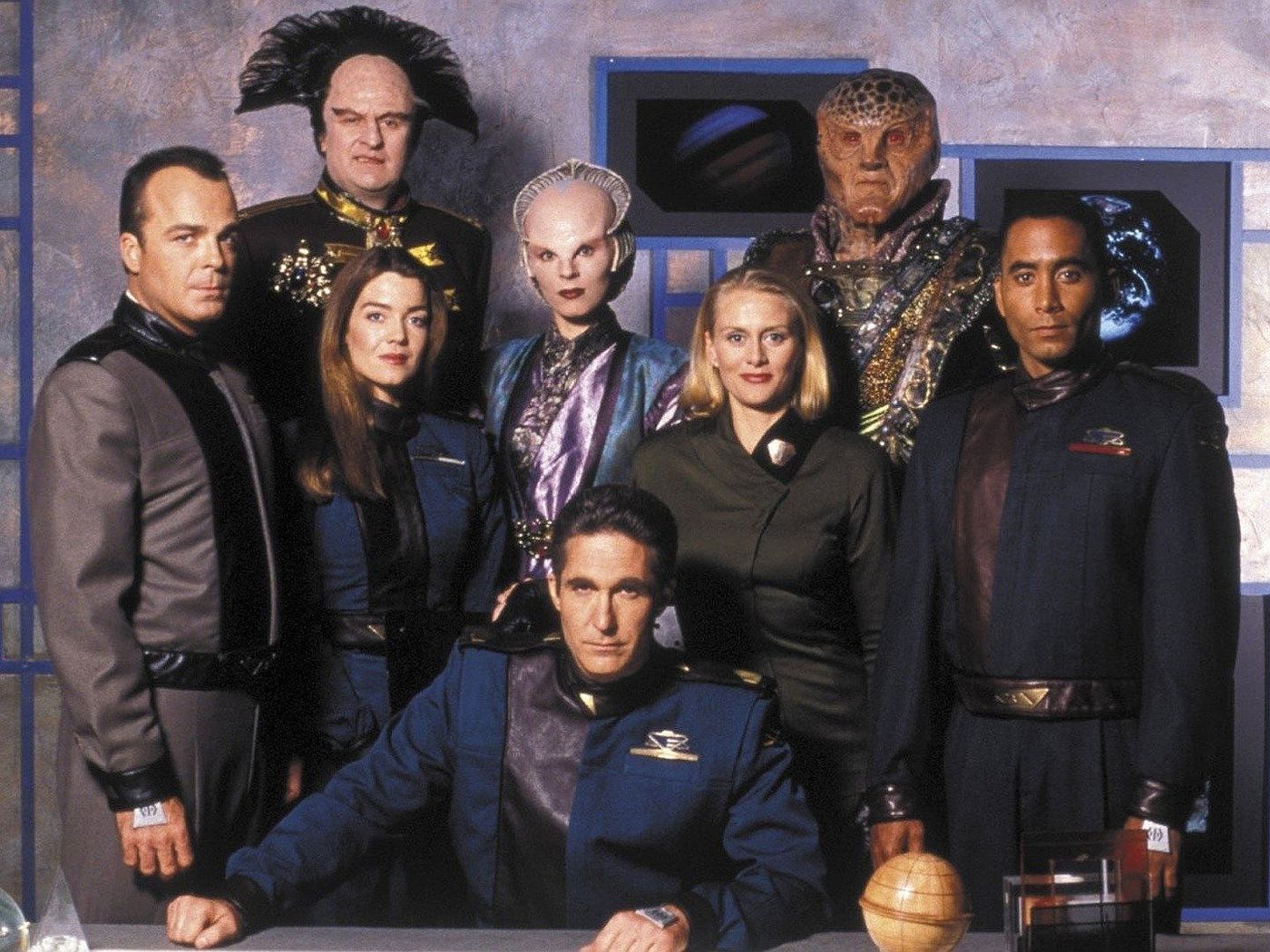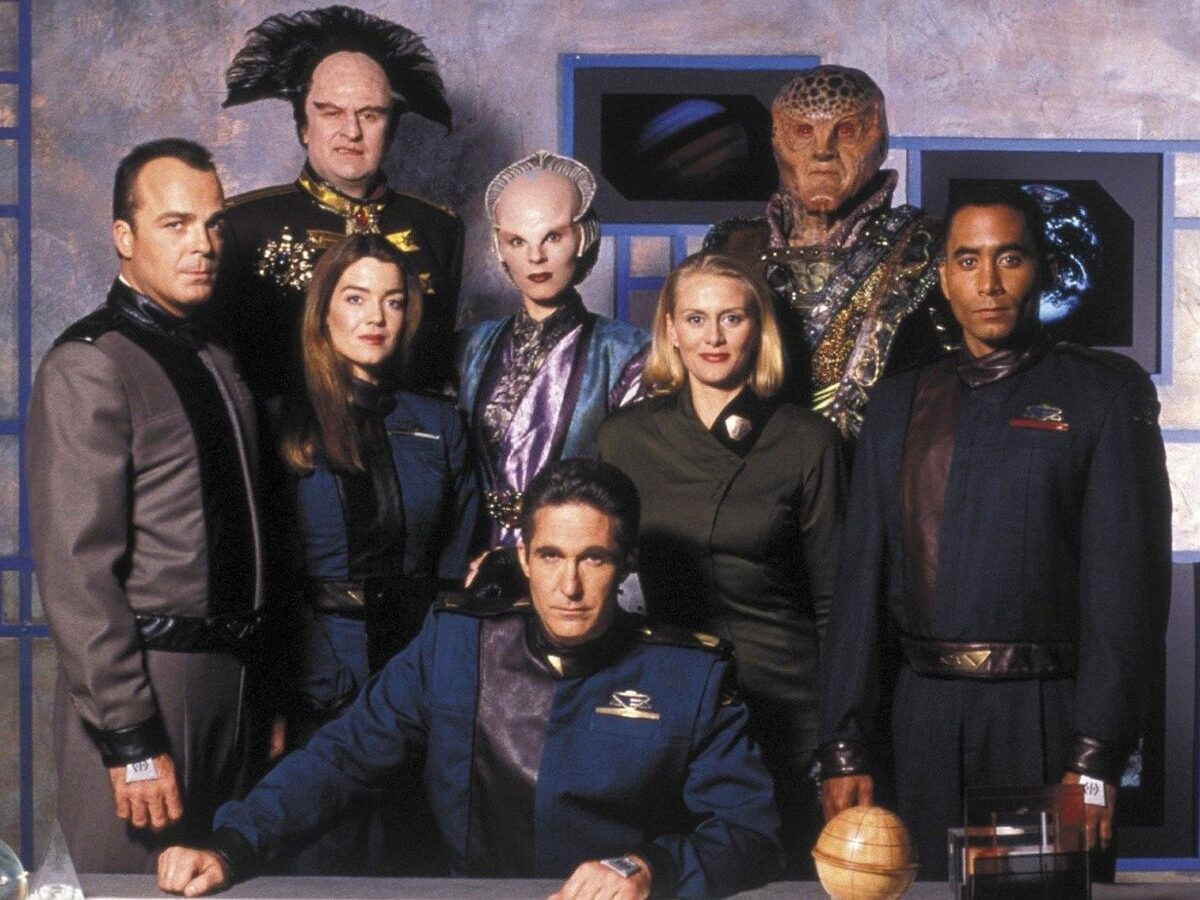 The show's creator J. Michael Straczynski tweeted that he has written a script for an animated Babylon 5 movie to be produced by Warner Bros. Animation & WB Home Entertainment. More details about the upcoming film are promised to be announced next week.
Babylon 5 was an American sci-fi series that aired for five seasons between 1994-1998 in the US. The series was highly appreciated by its fans but was canceled due to low ratings.