If you're interested in a new web browser, The Browser Company is now releasing the browser Arc in a 1.0 version after being in beta since last year.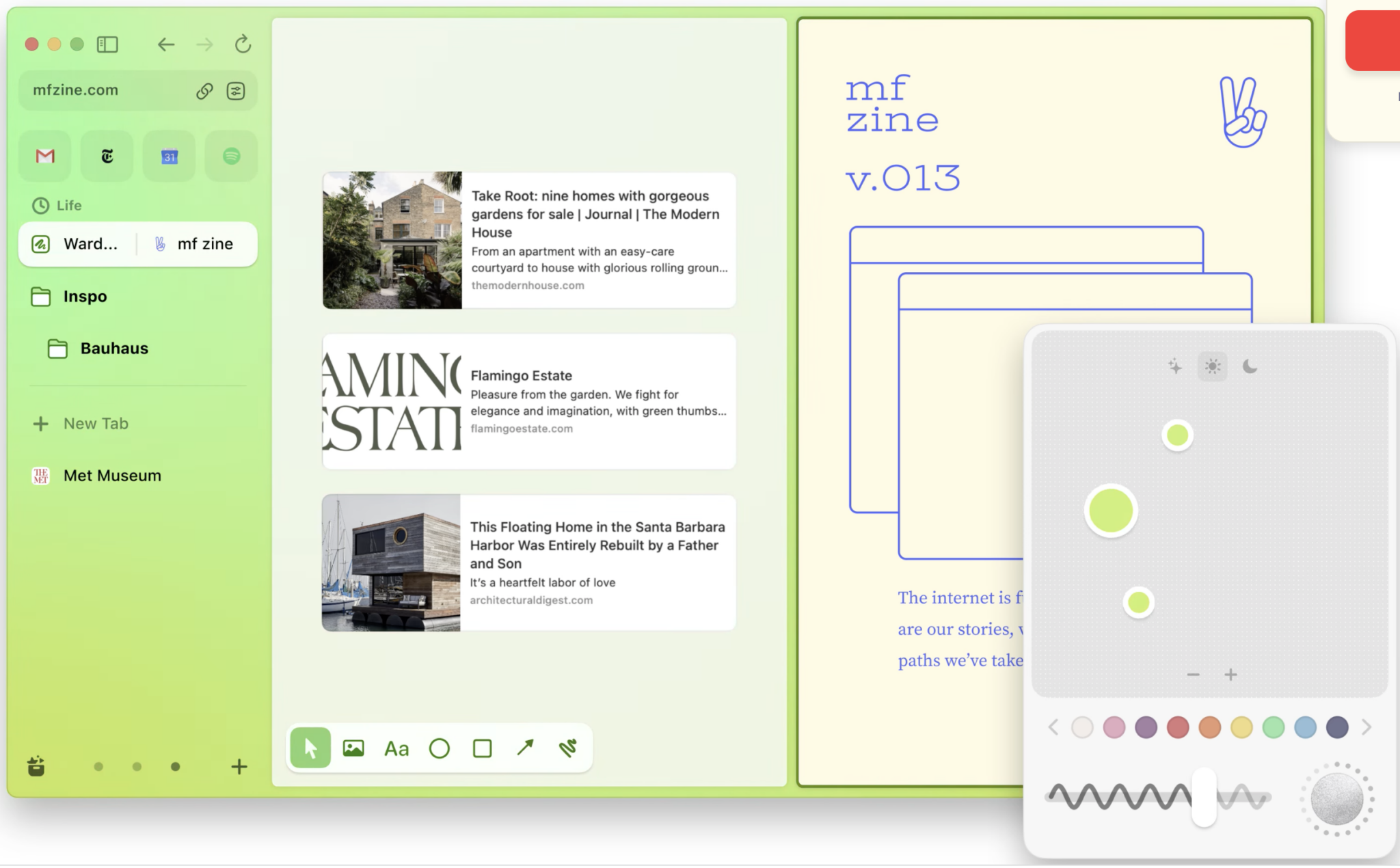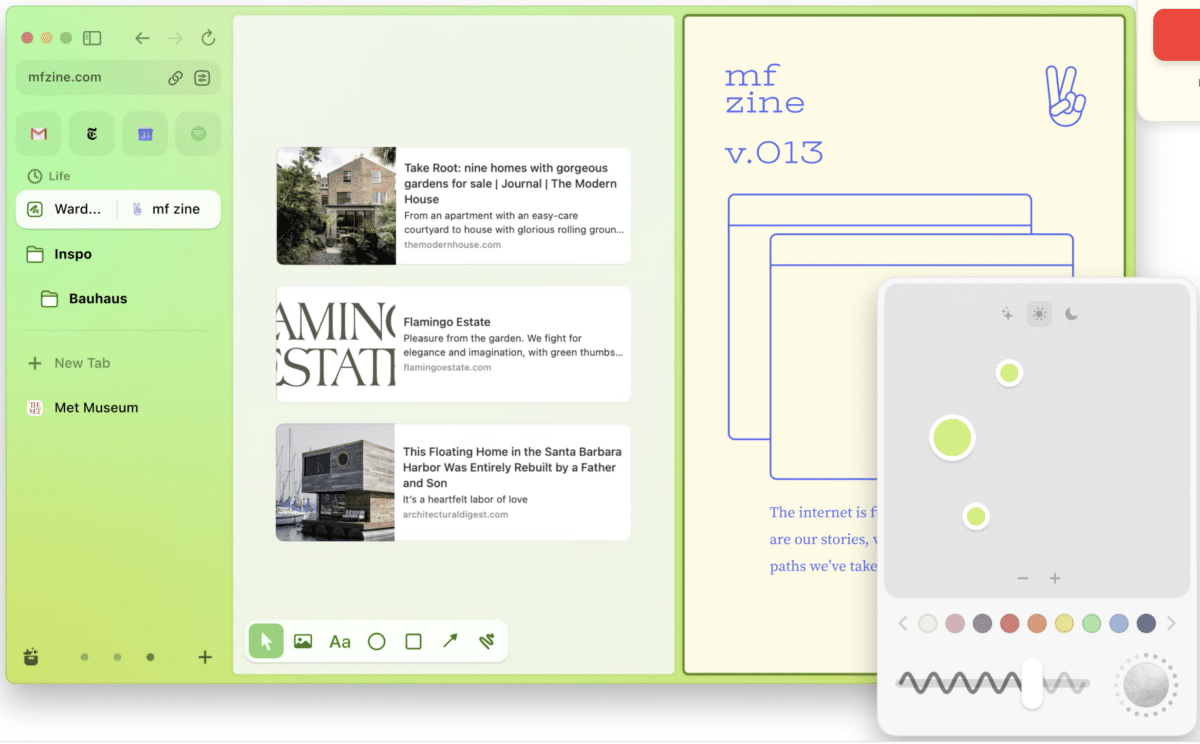 The idea behind Arc is that it should be more than just a web browser. The Browser Company has tried to achieve this by incorporating various types of tools into the browser, including apps for note-taking, collaboration with others, and they also plan to integrate various AI features.
The Browser Company has previously described Arc as a kind of "operating system for the internet." Whether The Browser Company has a chance to achieve its visions and how well they will be able to compete with giants like Google, Apple, and Microsoft in the web browser market remains to be seen.
If you want to try Arc yourself, it is now available for download on macOS and iOS. There is no information yet on when the browser will be available for other platforms.