Microsoft is now releasing its collaboration app Loop, with which users can create things together in various projects regardless of which Microsoft tools they use.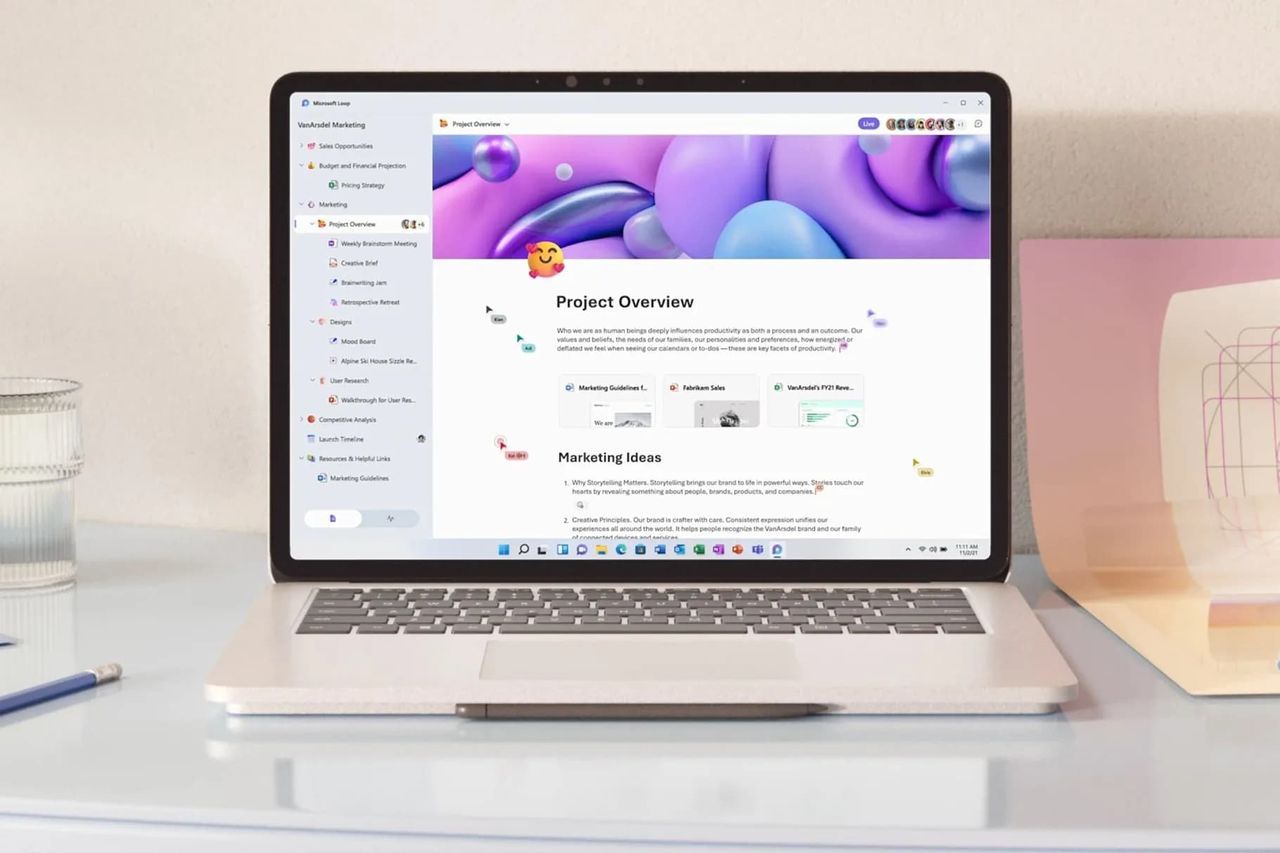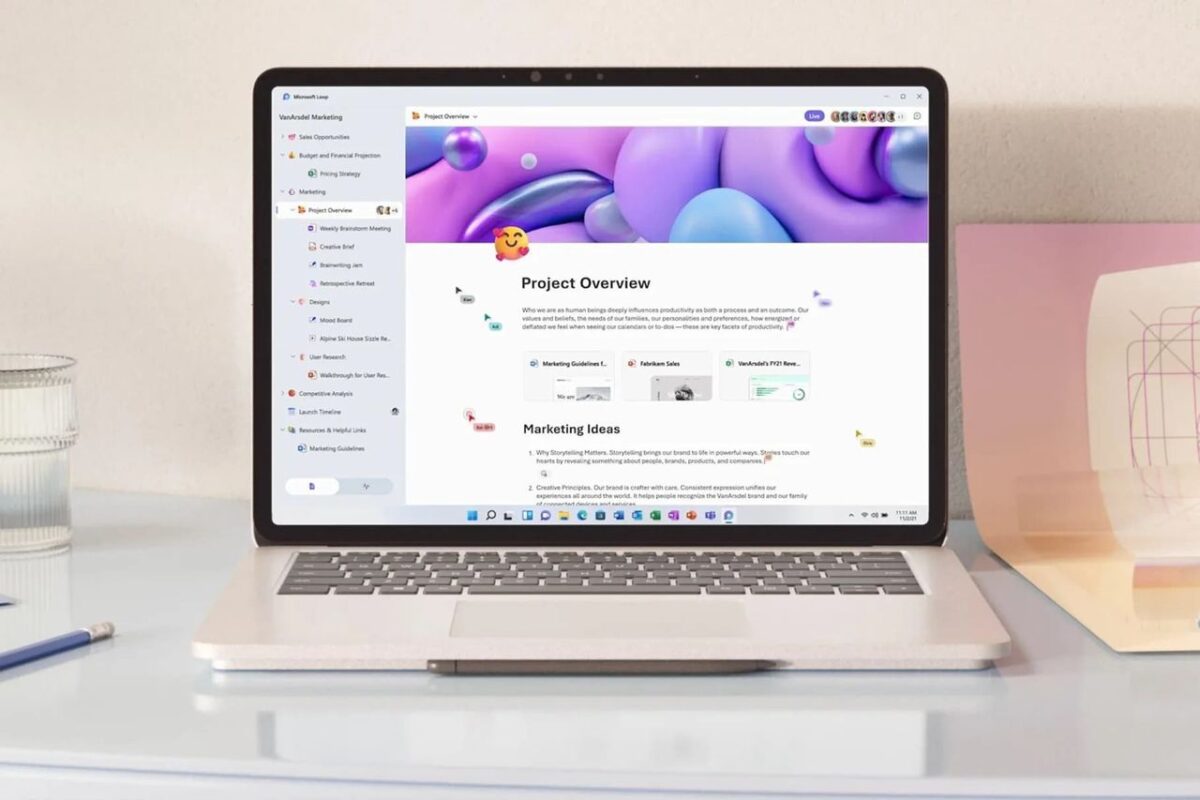 It is possible to integrate things from Microsoft 365 apps into the projects that are created, and these are automatically updated if documents created with the apps are updated by any user. There is, of course, access to various AI features taken from Microsoft's recently announced Copilot for Microsoft 365.
You can check out what can be done with Microsoft Loop in the video below, and if you are interested in testing Microsoft's new tool, you can find it at the link below.