Microsoft is set to introduce the new default font, Aptos, for all Microsoft 365 users next month. Additionally, Office will also receive a new set of themes and a new color palette.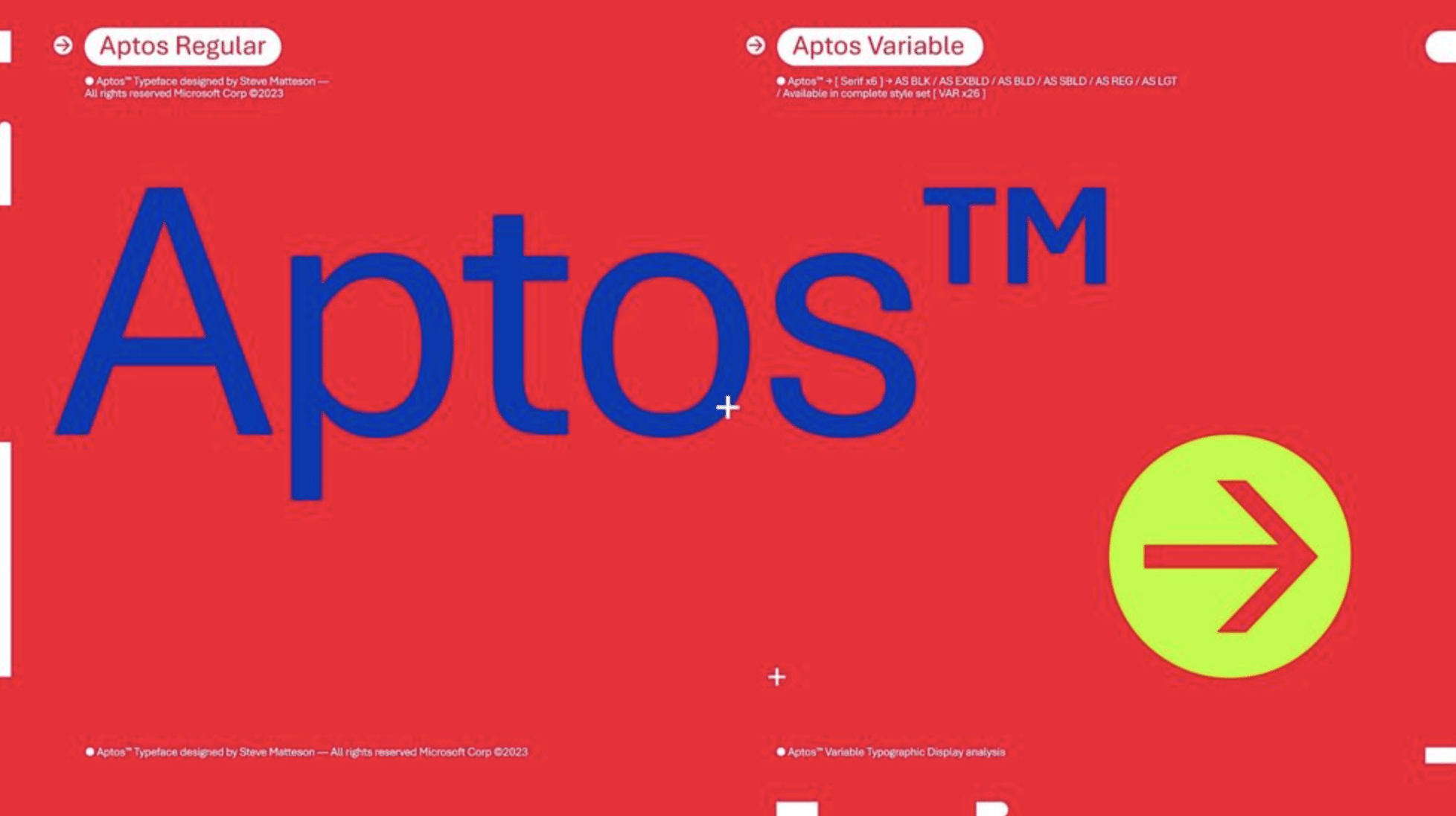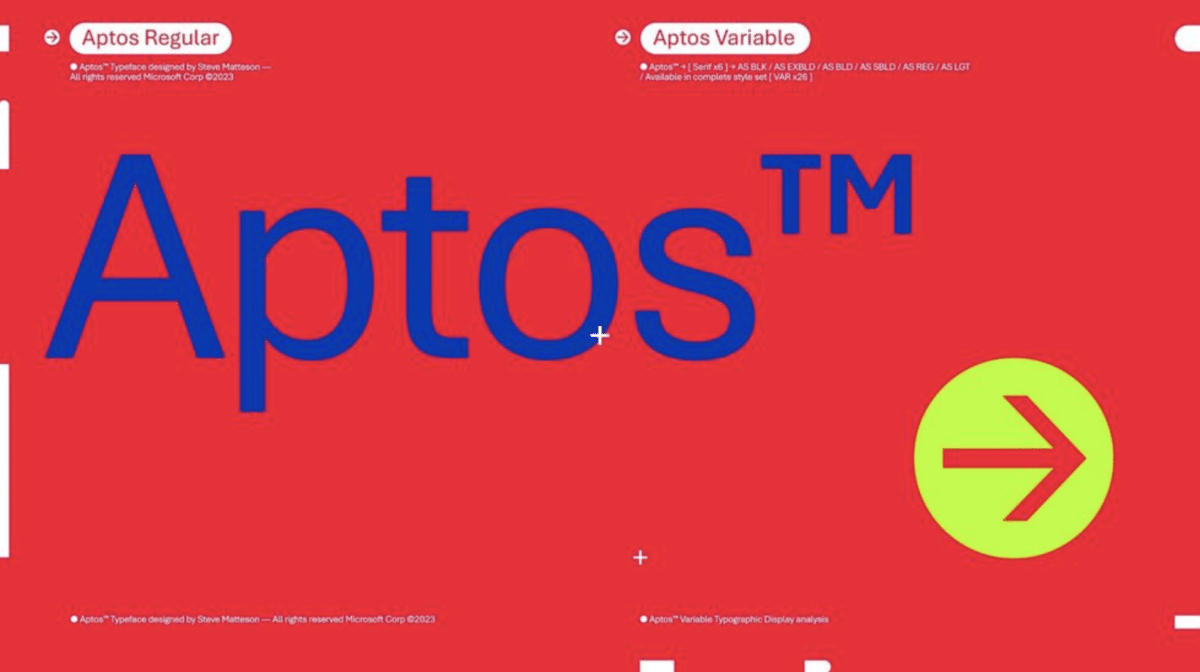 This means that applications like Word, Outlook, PowerPoint, and Excel will replace Calibri, which has been the default font for over 15 years. The main difference in the new color palette is that yellow has been replaced by a dark green color for improved contrast.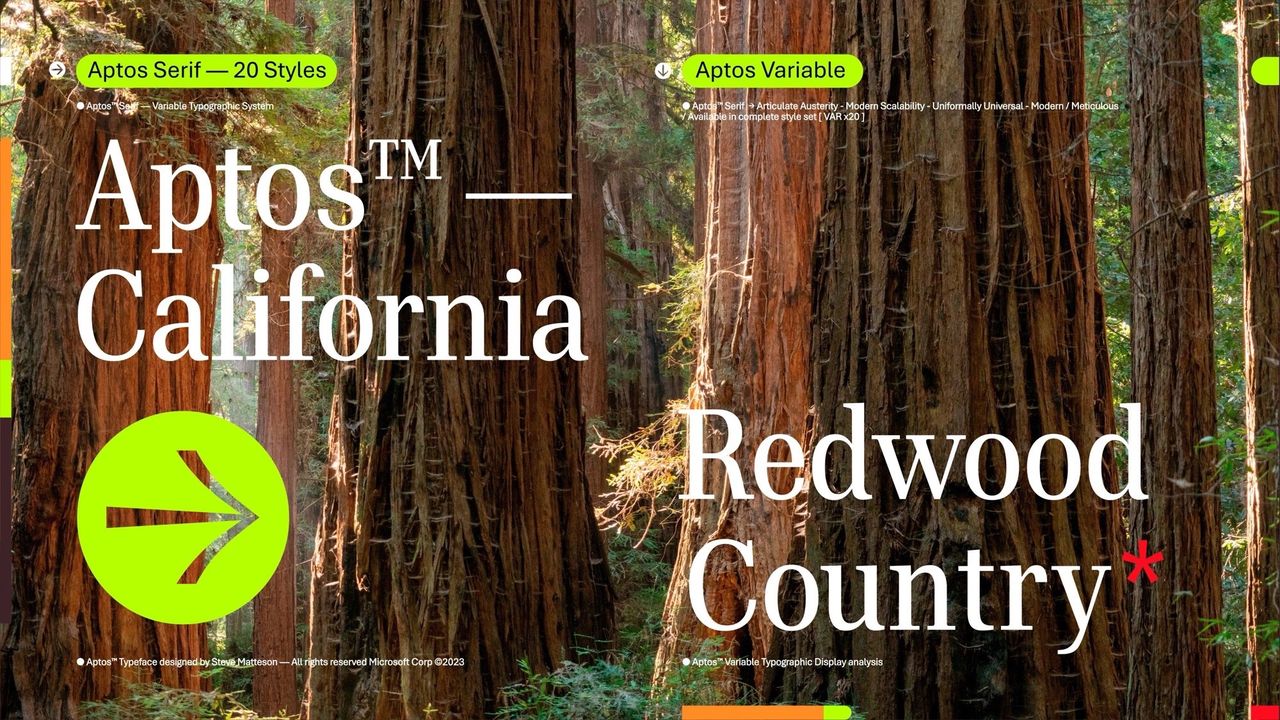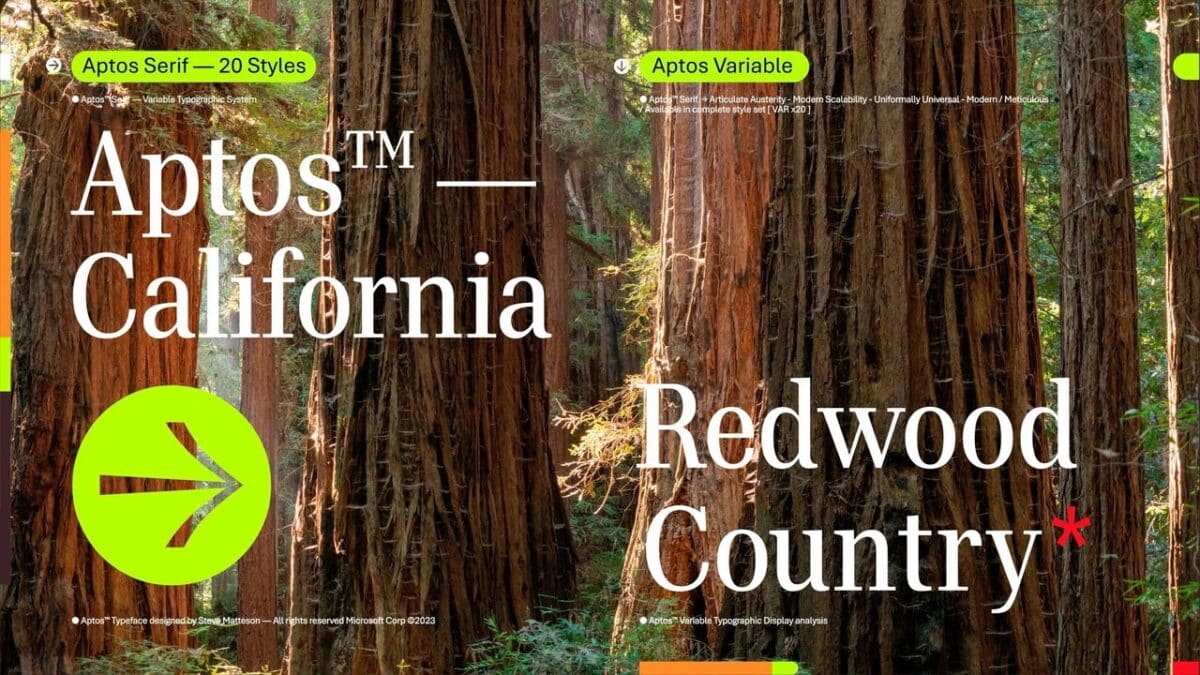 Aptos was one of five fonts that Microsoft introduced in 2021 when they were searching for their next font. These options included Grandview, Seaford, Skeena, Tenorite, and Bierstadt.
Bierstadt was the chosen font, which has now been renamed Aptos. Aptos comes in several variants, including Aptos Variable, Aptos Mono, and Aptos Serif.