About a week ago, Nvidia demonstrated a tool to upscale lower-resolution videos in Chrome and Edge, but what if you have a graphics card from AMD? Microsoft believes they have a solution with Edge's new built-in video upscaling, which works for both Nvidia and AMD. Videos with a resolution below 720p are upscaled as long as you have a GeForce RTX 20 series or Radeon RX5700 (or newer).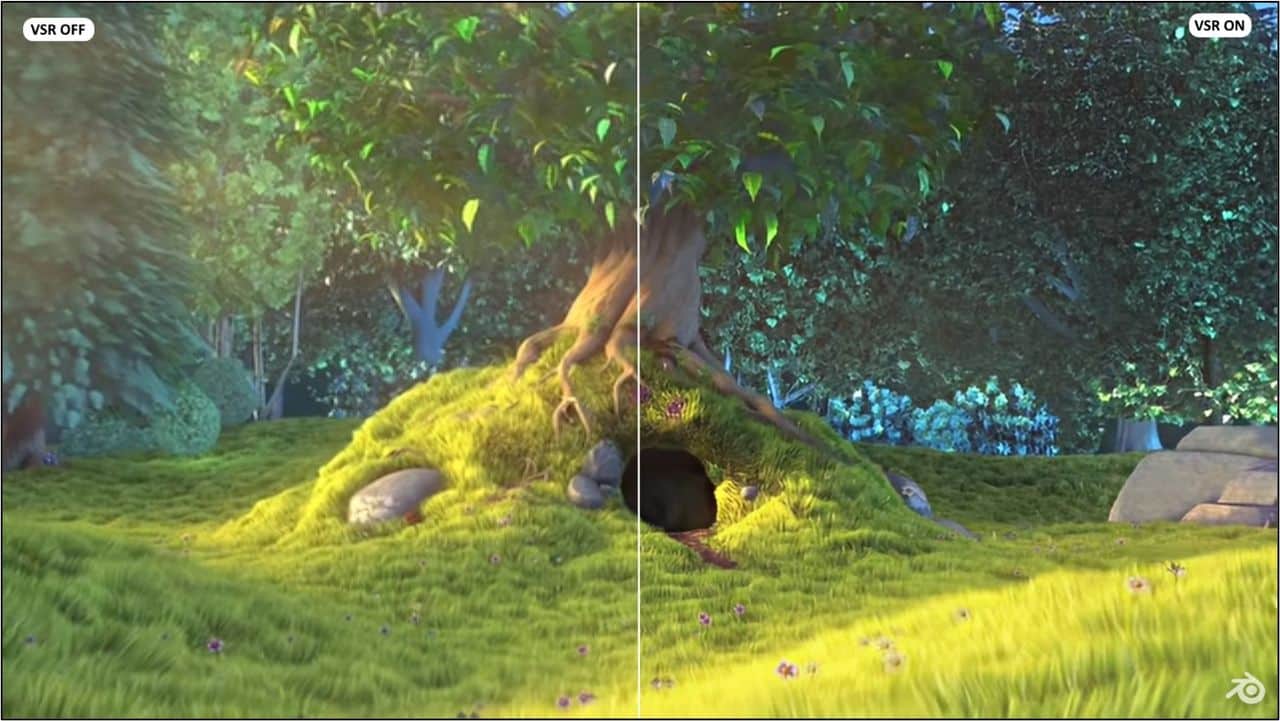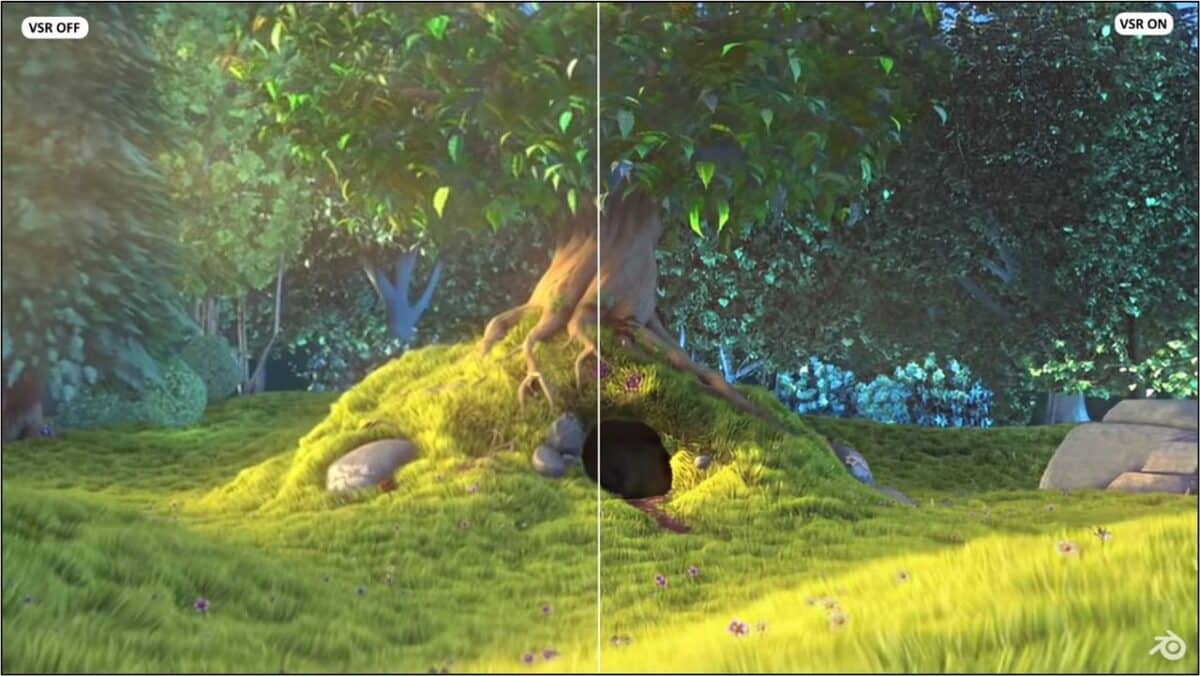 The video upscaler only works on Windows, and laptops must be connected to a power adapter. Videos that are improved cannot use DRM (Digital Rights Management) systems such as PlayReady or Widevine.
Video super resolution uses machine learning to enhance the quality of video viewed in Microsoft Edge by using graphics card agnostic algorithms to remove blocky compression artifacts and upscale the video resolution, so you can enjoy crisp and clear videos on YouTube and other video streaming platforms without sacrificing bandwidth.

– blogs.windows.com
Video Super Resolution is currently only available to a small number of Edge Canary users, but Microsoft says it should come to more users in the "coming weeks".