Microsoft has now started to send out an update that simply removes the Cortana app from Windows 11.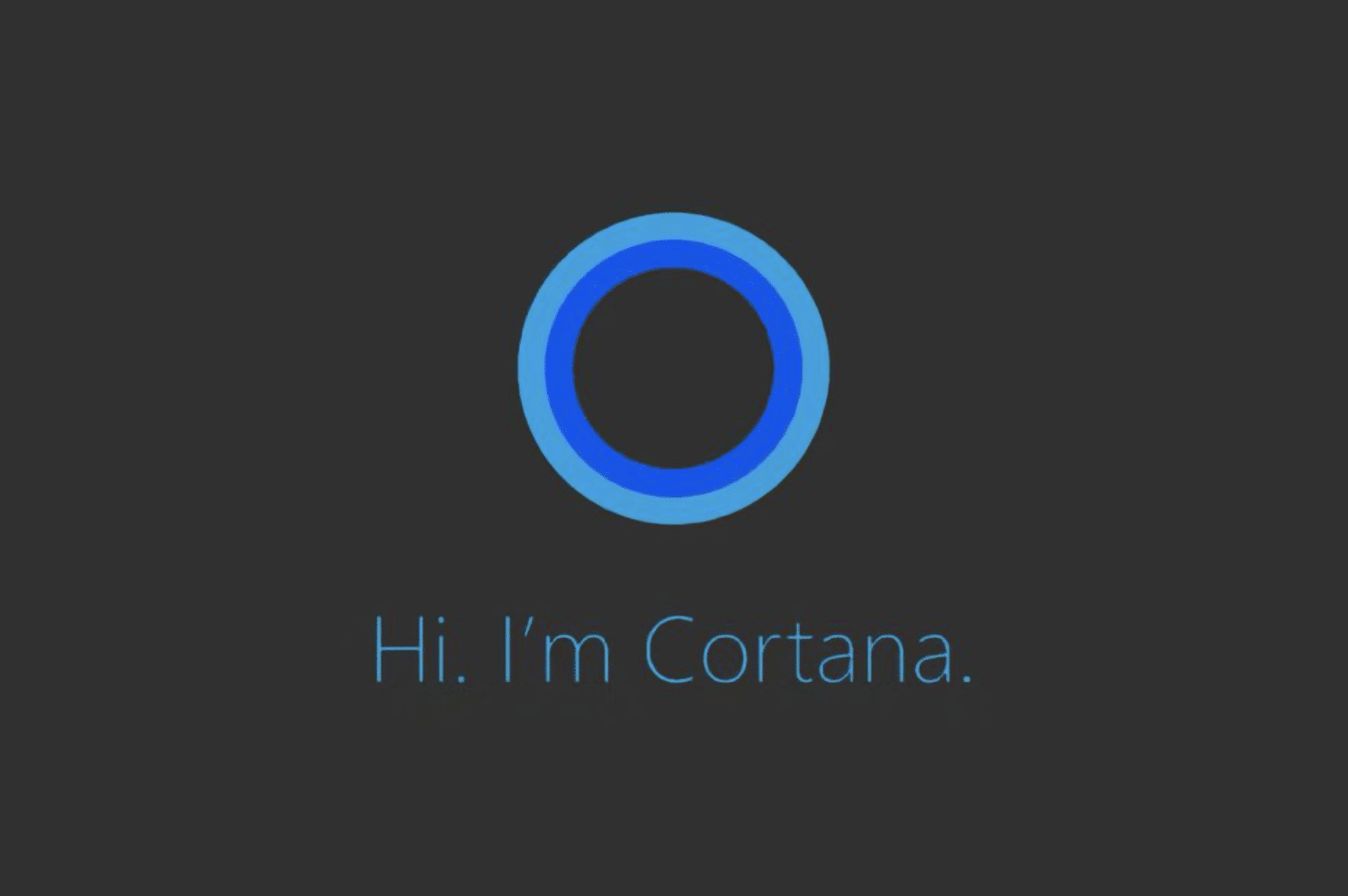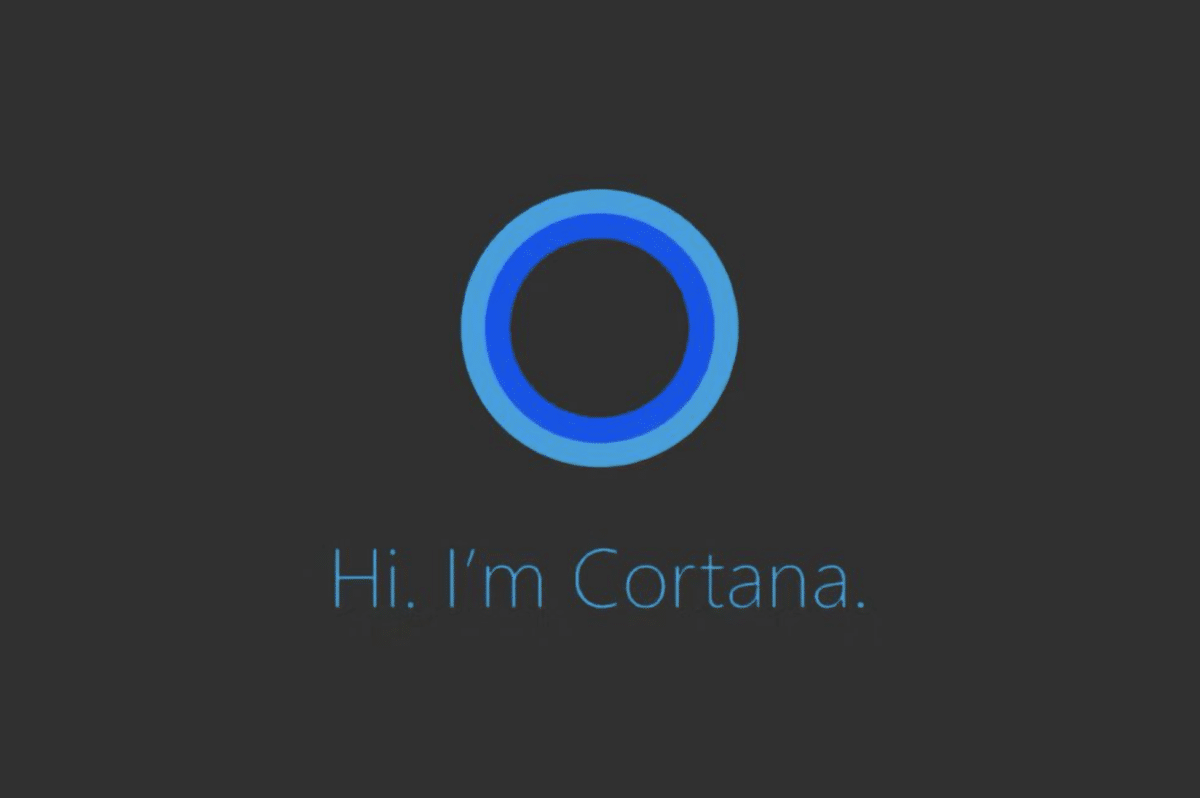 It was as long as three years ago that Microsoft also removed its Cortana apps for iOS and Android. If you try to launch Cortana on Windows 11, you will now be greeted with a message stating that the app is outdated and a link to a support article about the change.
Microsoft also plans to end support for Cortana in Teams on mobile, on Microsoft Teams Display, and in Microsoft Teams Rooms in the fall of 2023. However, oddly enough, Cortana will still be available in Outlook on mobile, as reported by The Verge, citing Microsoft themselves.