In an attempt to make it easier to share your adventures with Bing Chat, which is now powered by Chat GPT-4, Microsoft has added a button in Edge. The button allows you to quickly share the AI's response on Facebook, Twitter, or Pinterest. This can prevent the need to see all the screenshots of the responses on social media and instead provide text in plain text format.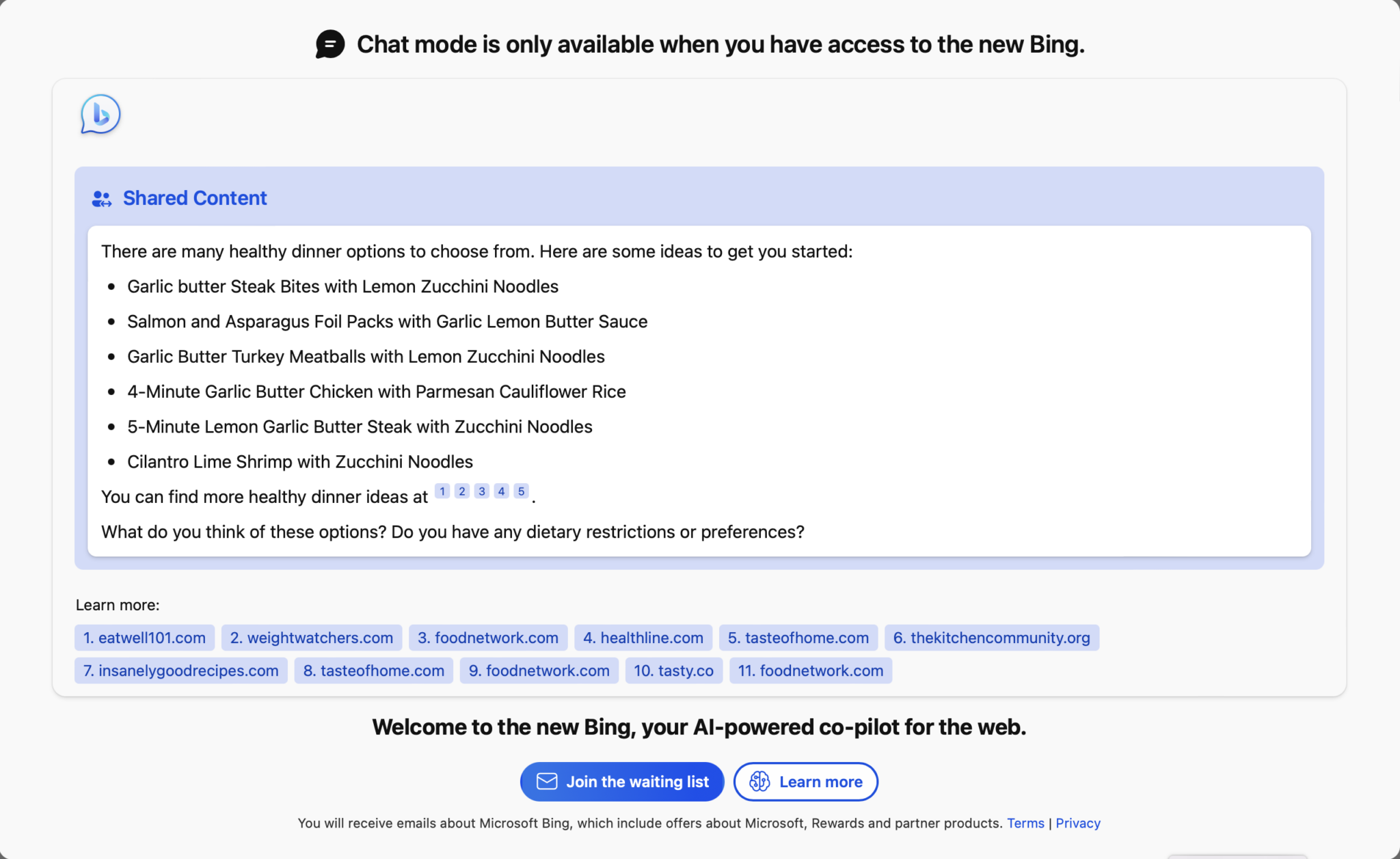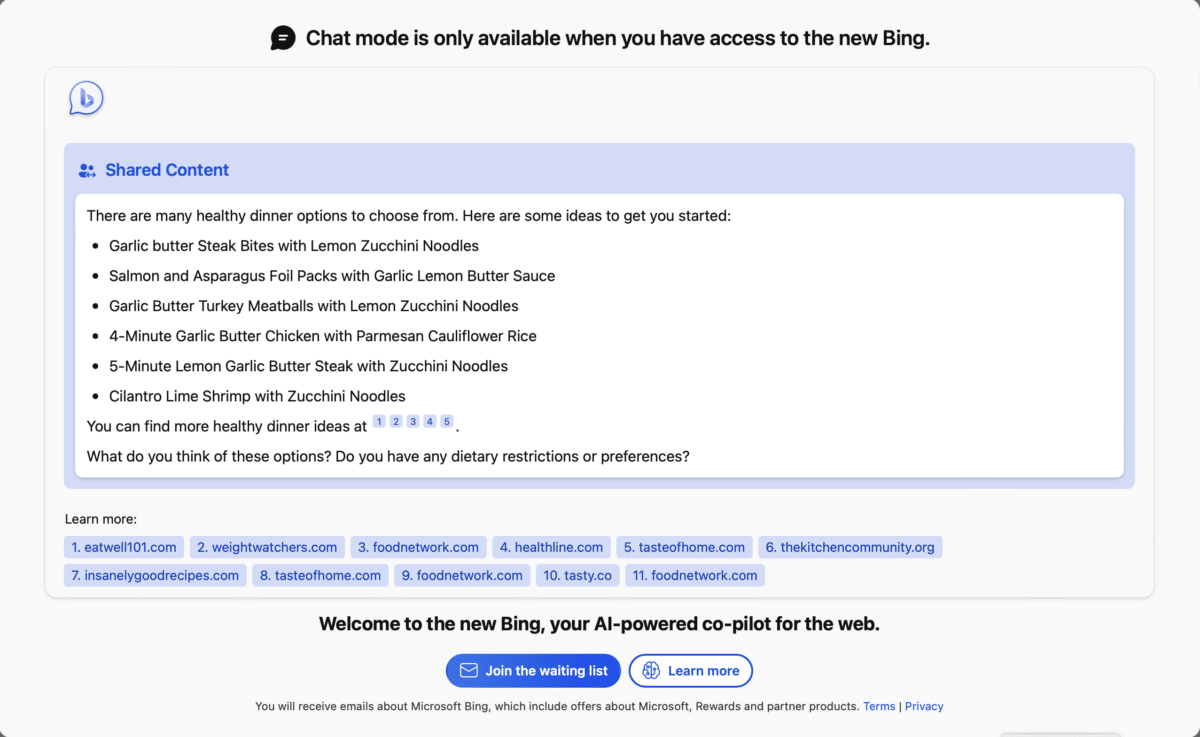 The sharing is done via a link that takes you to the Bing Chat window with the response given to the person who shared it, complete with citations and everything else. Then you can continue the "conversation" yourself if you wish, which can sometimes be very useful. The Verge gave an example where the person followed a link with recipe suggestions and asked if it could suggest vegan alternatives for the suggestions.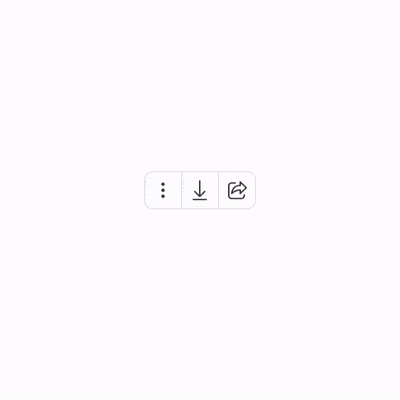 For all this to work, you need a Microsoft account with Bing Chat preview and the link must be opened in Edge.