Microsoft has announced that it will be discontinuing the macOS version of its Integrated Development Environment (IDE), Visual Studio.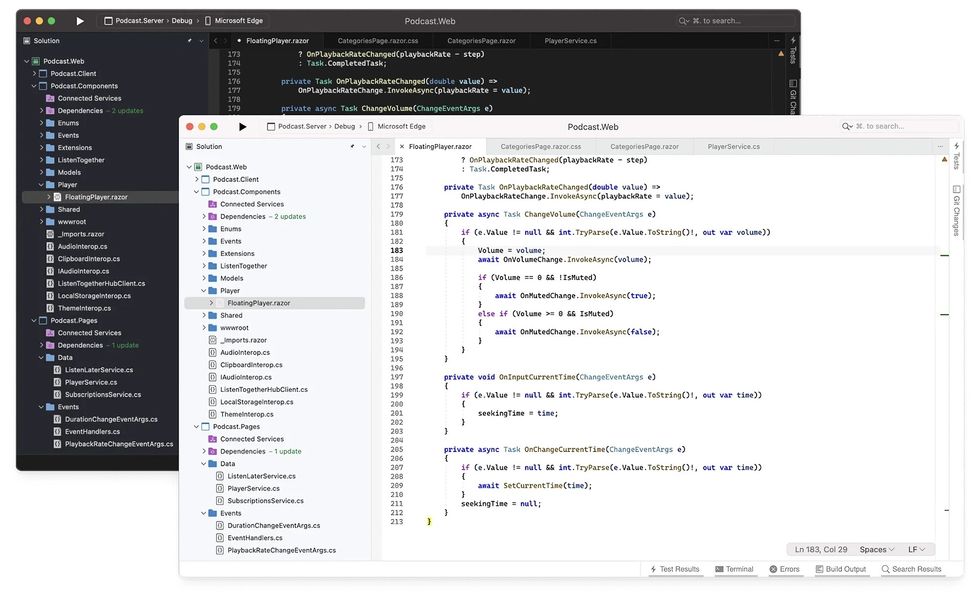 The latest version of Visual Studio for macOS will be available until August 31, 2024, but will no longer receive any new features. Microsoft stated in a post:
With today's announcement, we're redirecting our resources and focus to enhance Visual Studio and VS Code, optimizing them for cross-platform development. No new framework, runtime, or language support will be added to Visual Studio for Mac.
However, Visual Studio will continue to receive essential security updates and platform updates until the macOS version is discontinued. macOS users who wish to continue using Visual Studio after August 31, 2024, are advised to do so through a virtual instance of Windows or via cloud services.