Google Photos appears to be getting a more powerful search function that will allow users to search for objects and places with queries like "colorful sunset" or "Charlie at the Golden Gate Bridge."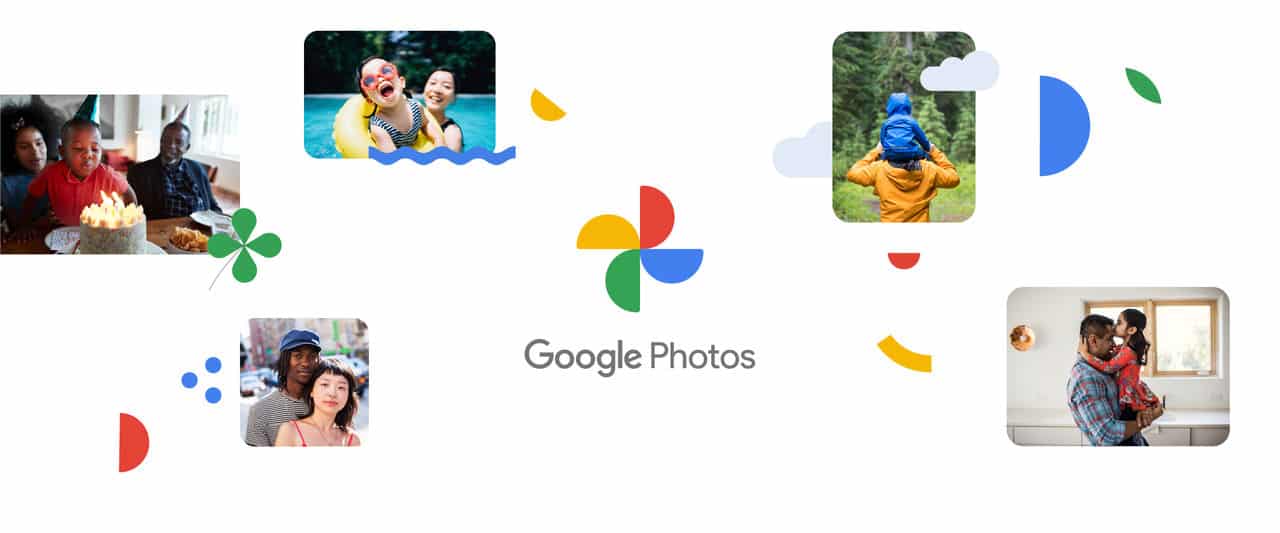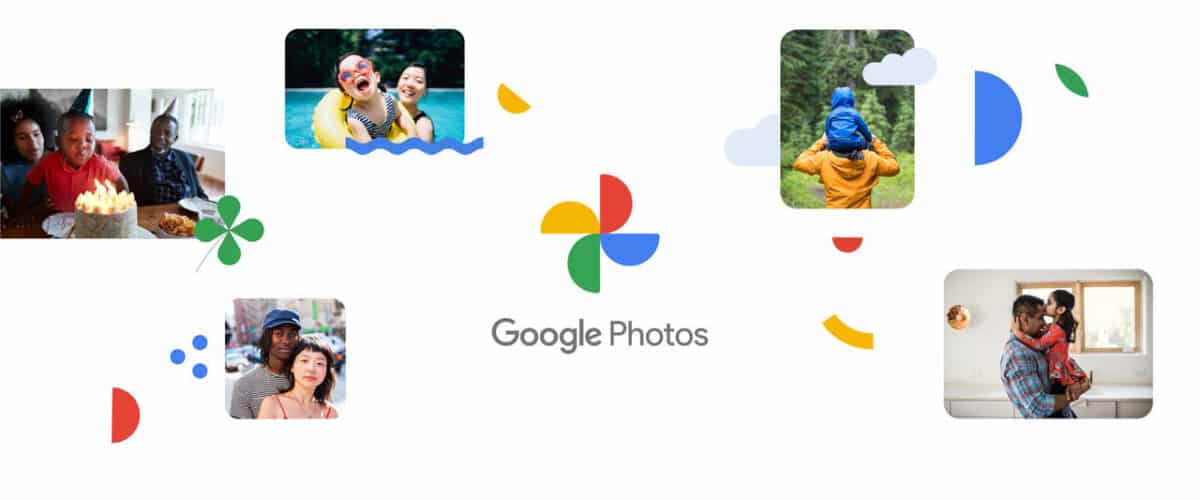 Previously, the photo service was not able to handle these types of queries, but it seems that the service will become even better at giving you the photos you are looking for. Google Photos was among the first services to allow users to search for objects in photos without having tagged them before.
When this new search function will be available to all Google Photos users is currently unclear.