The privacy-focused search engine company DuckDuckGo released its browser today, which they have been developing over the past year, in a beta version for Windows. DuckDuckGo's browser naturally uses the company's own search engine as the default, which hopefully reduces the risk of users being tracked through their searches.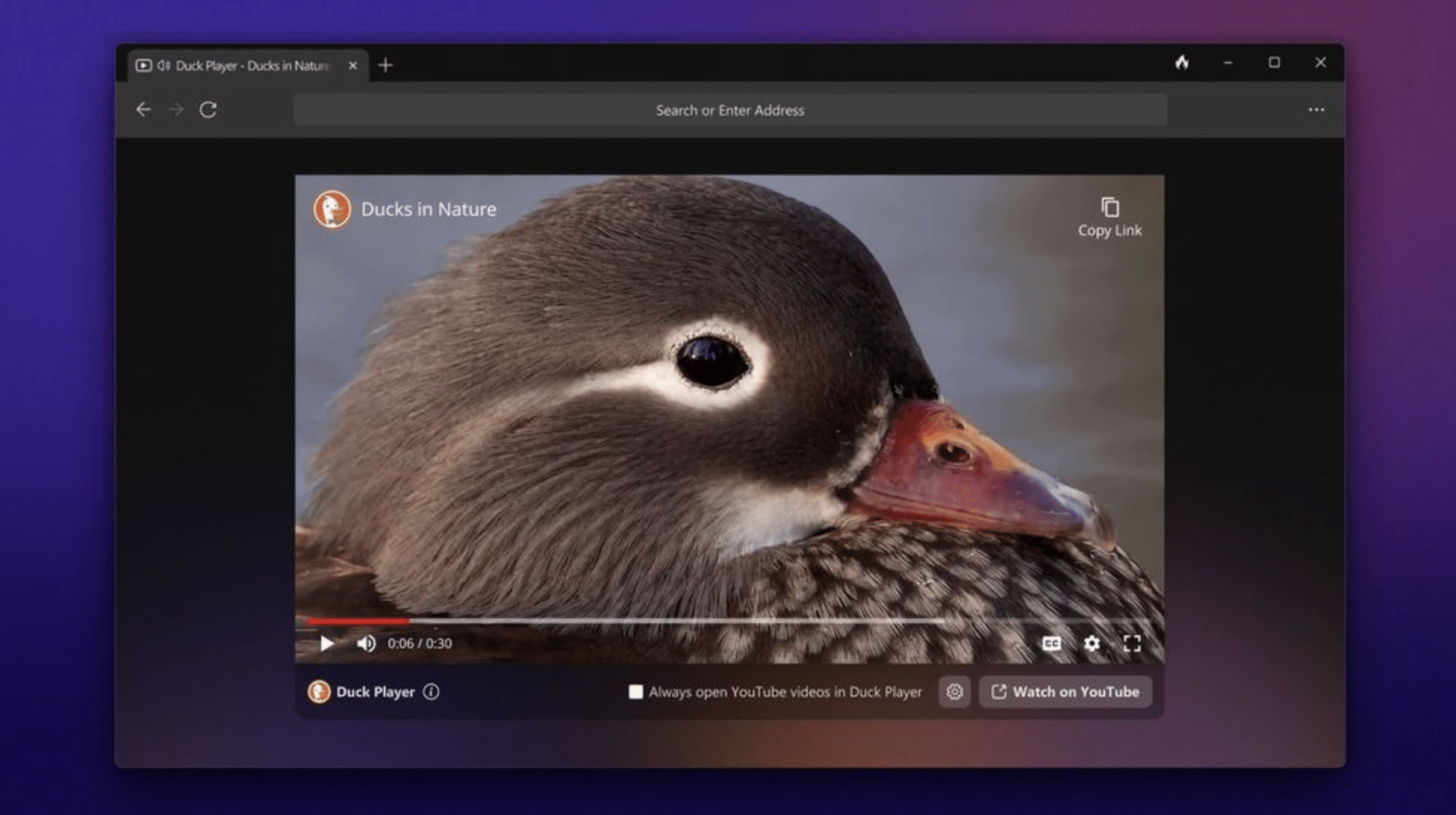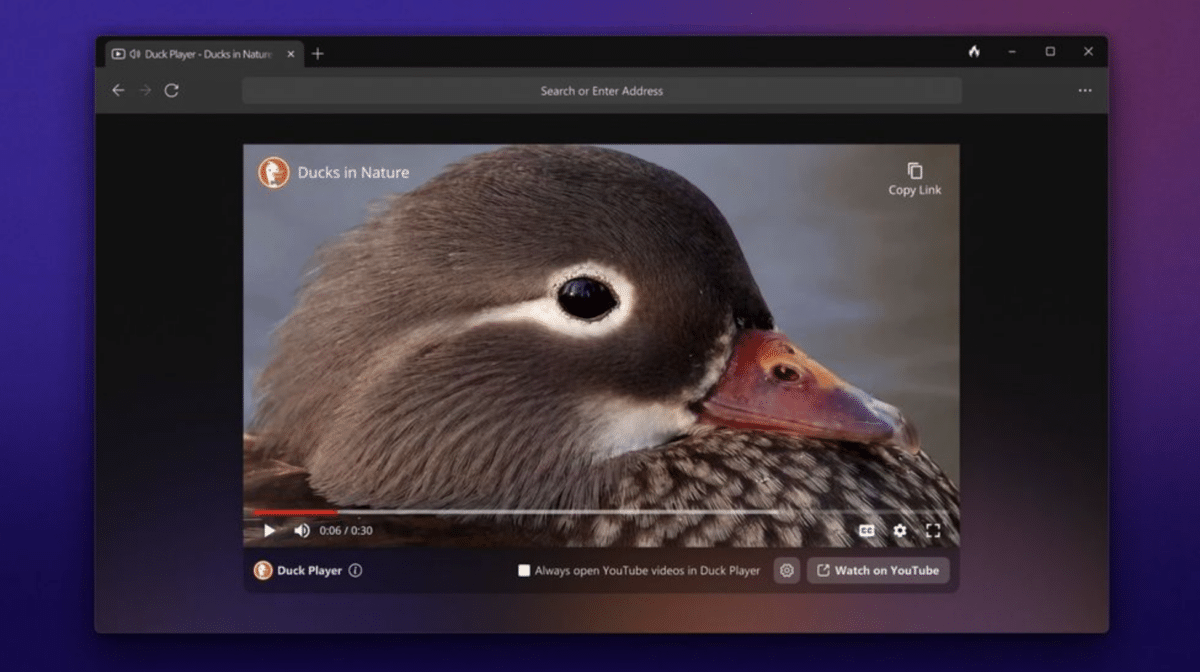 Furthermore, they have integrated their own video player called "Duck Player," which can play YouTube videos without targeted ads and recommendation lists based on previous viewing on YouTube. The browser also includes a built-in ad blocker, a feature that removes so-called cookie pop-ups, a function to quickly clear browsing history ("Fire Button"), and the ability to hide one's own email address behind a @duck.com address.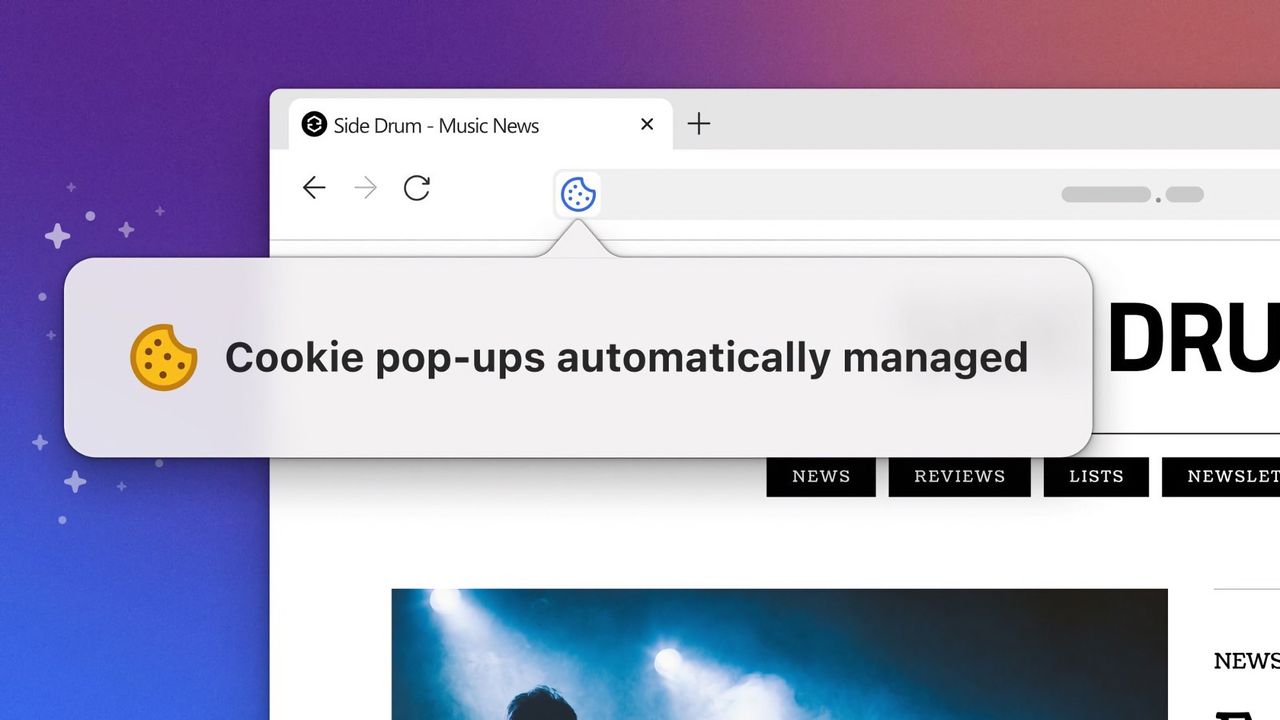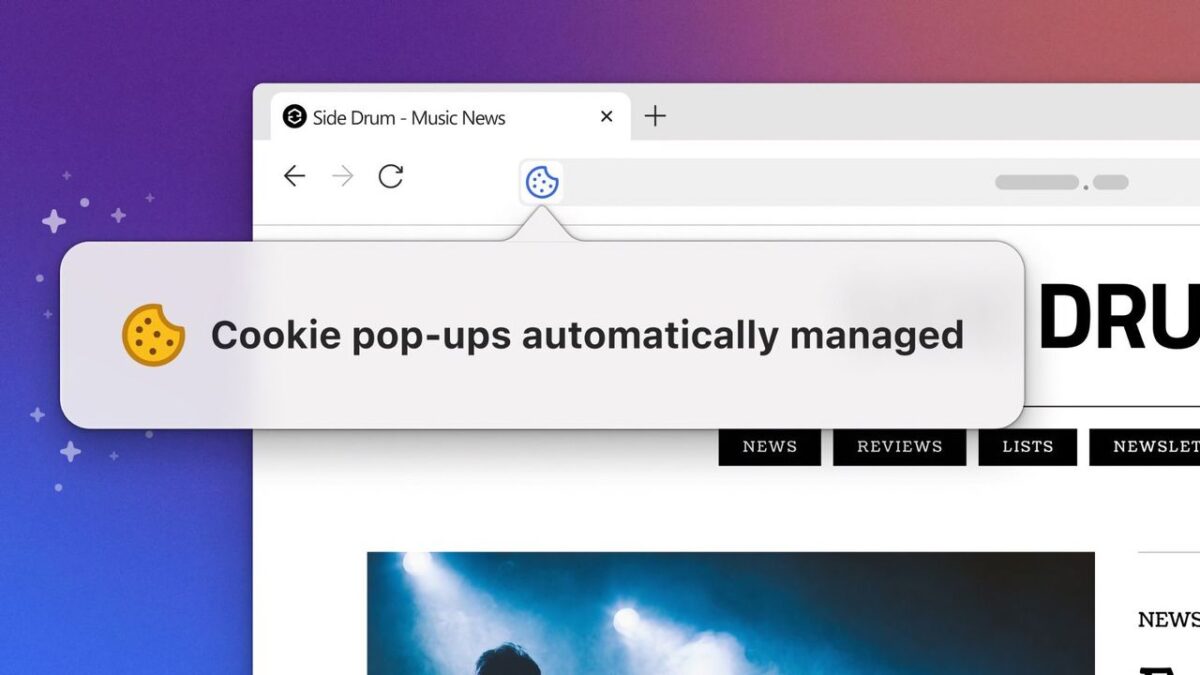 If you want to try the beta version of DuckDuckGo's browser for Windows, you can find it here. If you want to try the company's browser for macOS or Android, you can find them here.