Bliss, the background image for Windows XP, is sometimes referred to as the "most viewed image in the world." However, the image is not quite high-resolution enough for many of today's screens.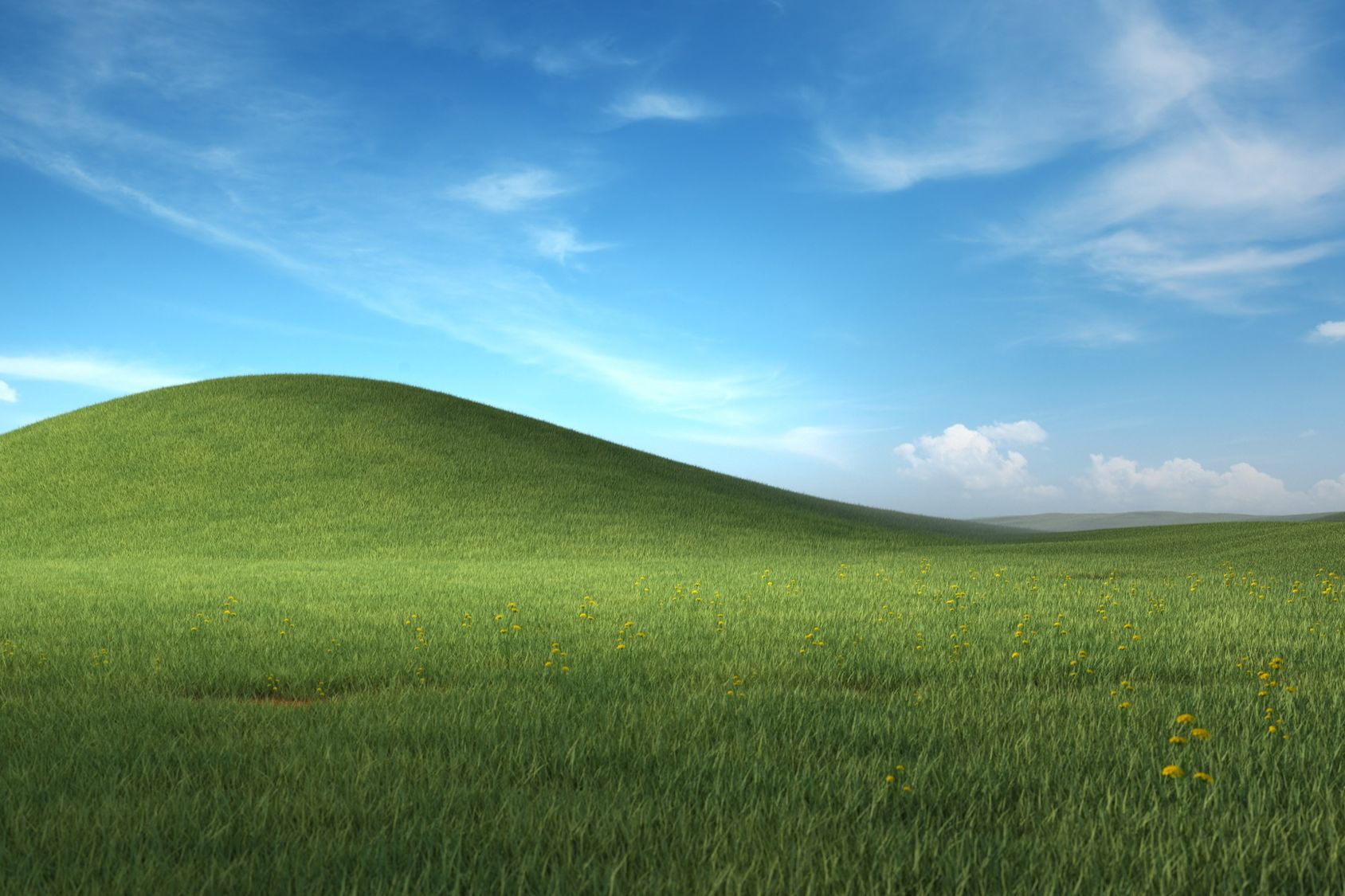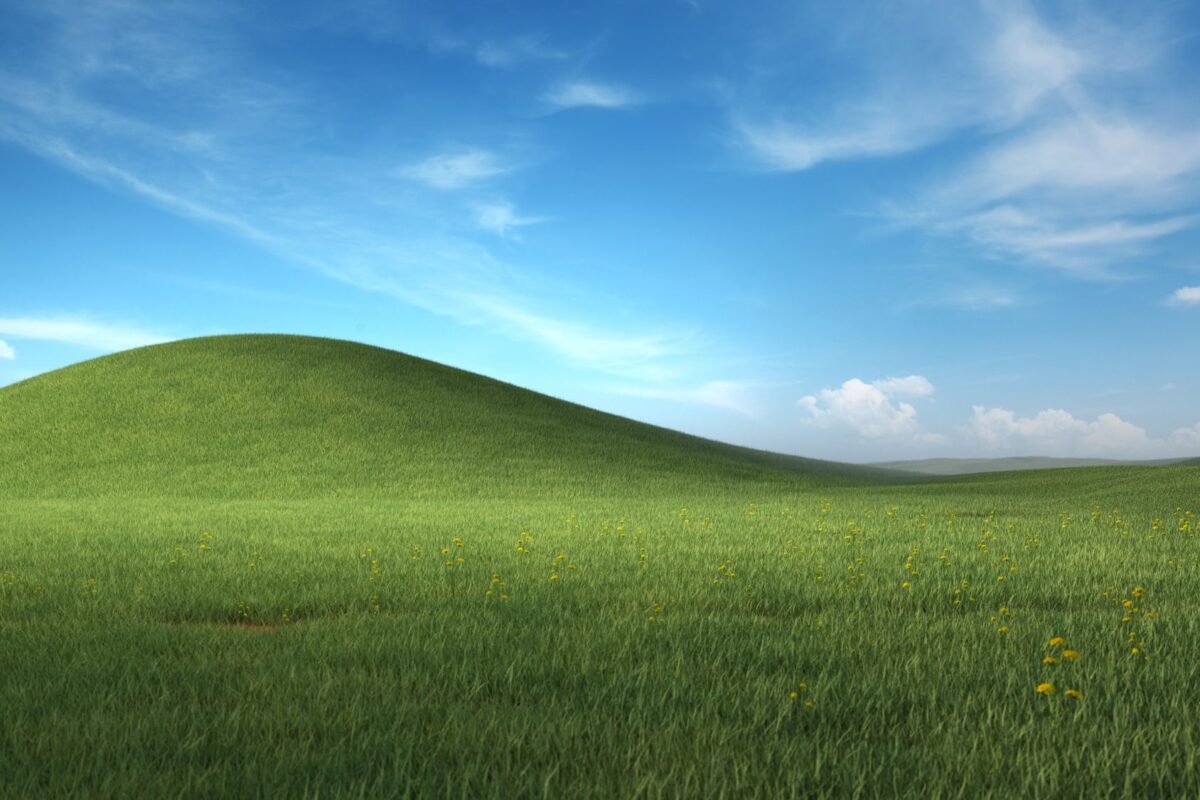 Perhaps that's why Microsoft has released a new version to maintain the image's title as the most viewed picture. The website where the image is found has been around since last year and also includes various photorealistic renderings of Solitaire, Paint, and Clippy.
The new 4K version of the Bliss image can be downloaded here.