Adobe updates its photo editing app, Lightroom, with a bunch of new features including 18 new presets and a new and improved noise reduction feature powered by AI.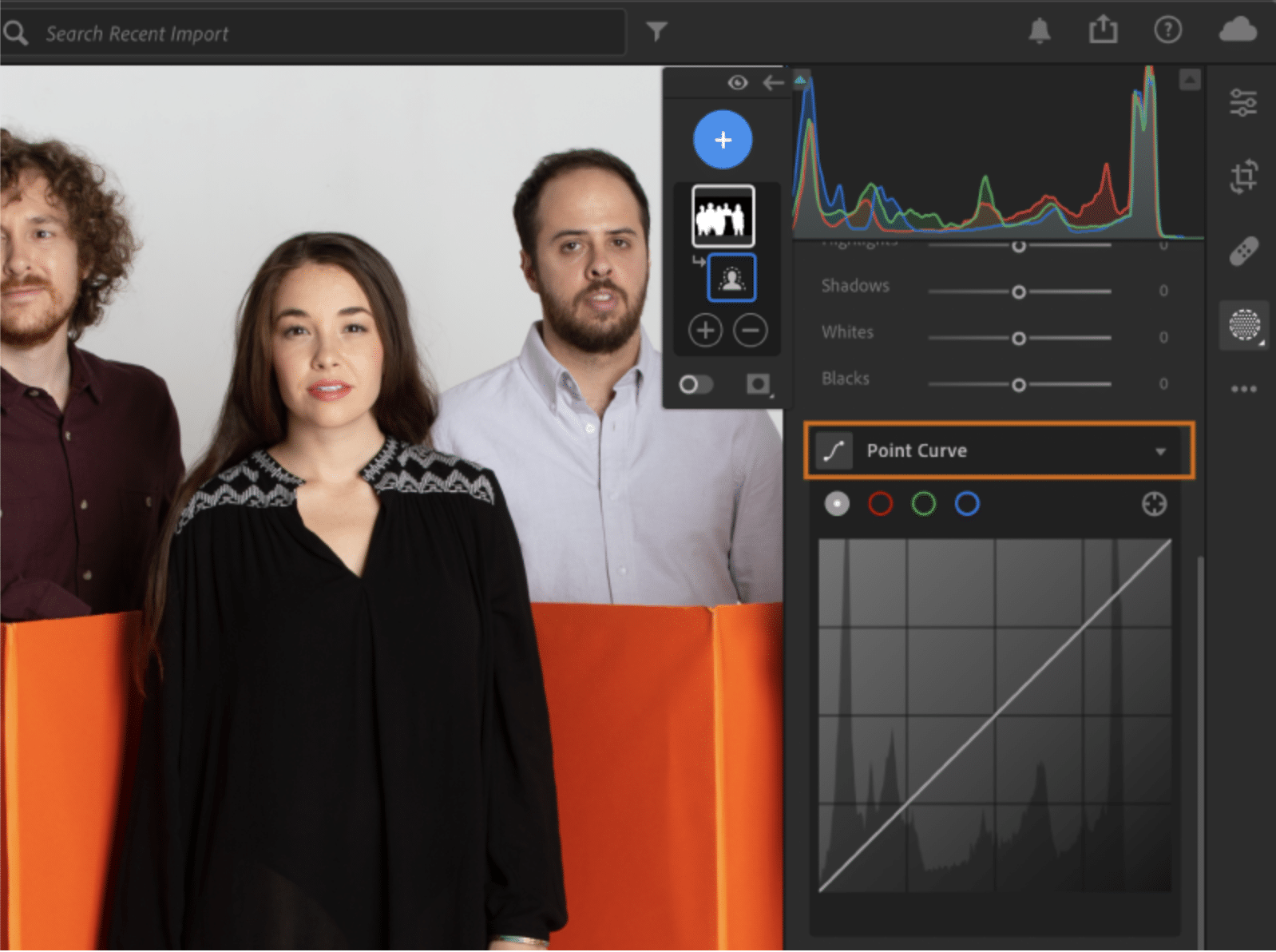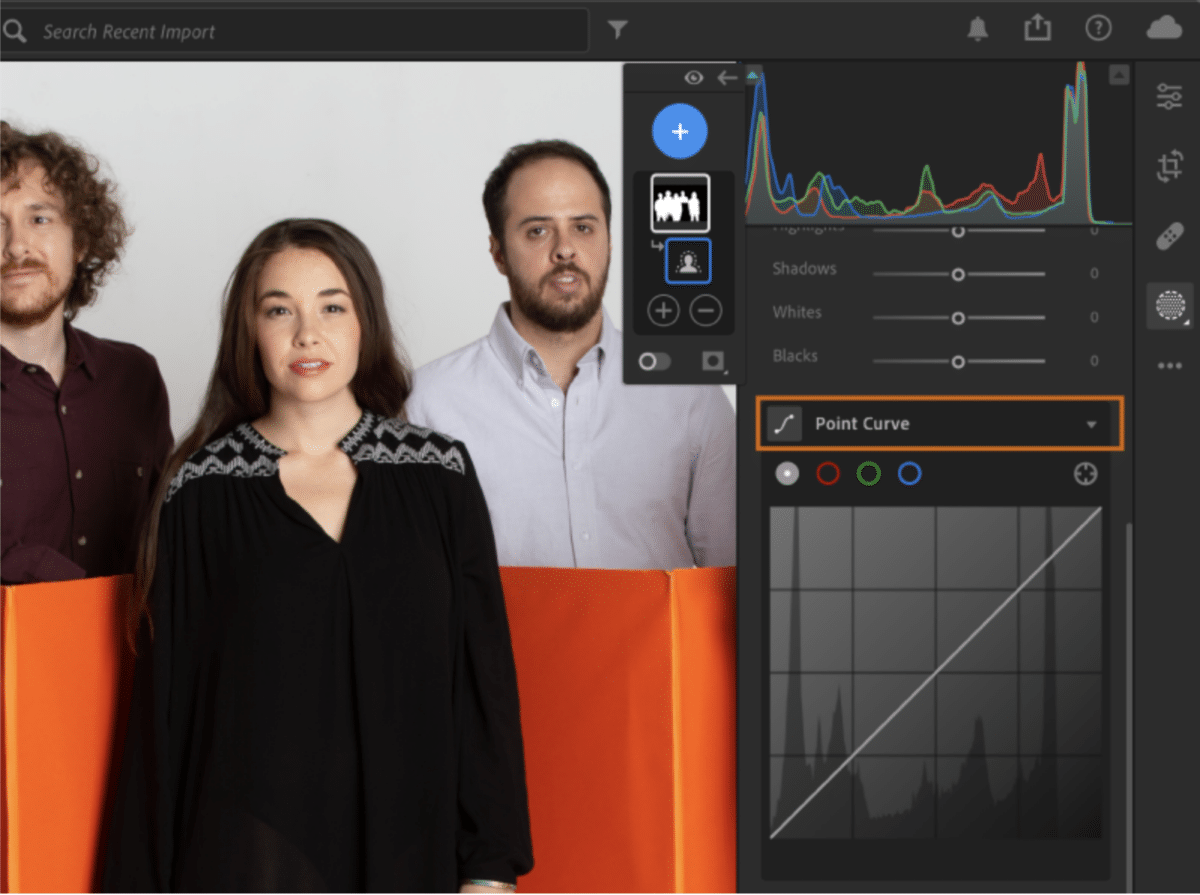 With the new noise reduction, the app can improve the quality of high ISO RAW files without losing details (support for other file types is coming soon). Another new feature will help users to select things like facial hair and clothes to make precise edits and refine facial features with a single click.
In the video above, you can watch Adobe's overview of all the new features.