Qualcomm has now unveiled its latest mid-range chip, the Snapdragon 7 Plus Gen 2, which will appear in phones from Redmi, Realme, and others later this month. The chip is not surprisingly not quite as powerful as the Snapdragon 8 Gen, but Qualcomm says the CPU is up to 50 percent more powerful than the Snapdragon 7 Gen 1, and the GPU should be up to twice as powerful while consuming 13 percent less power.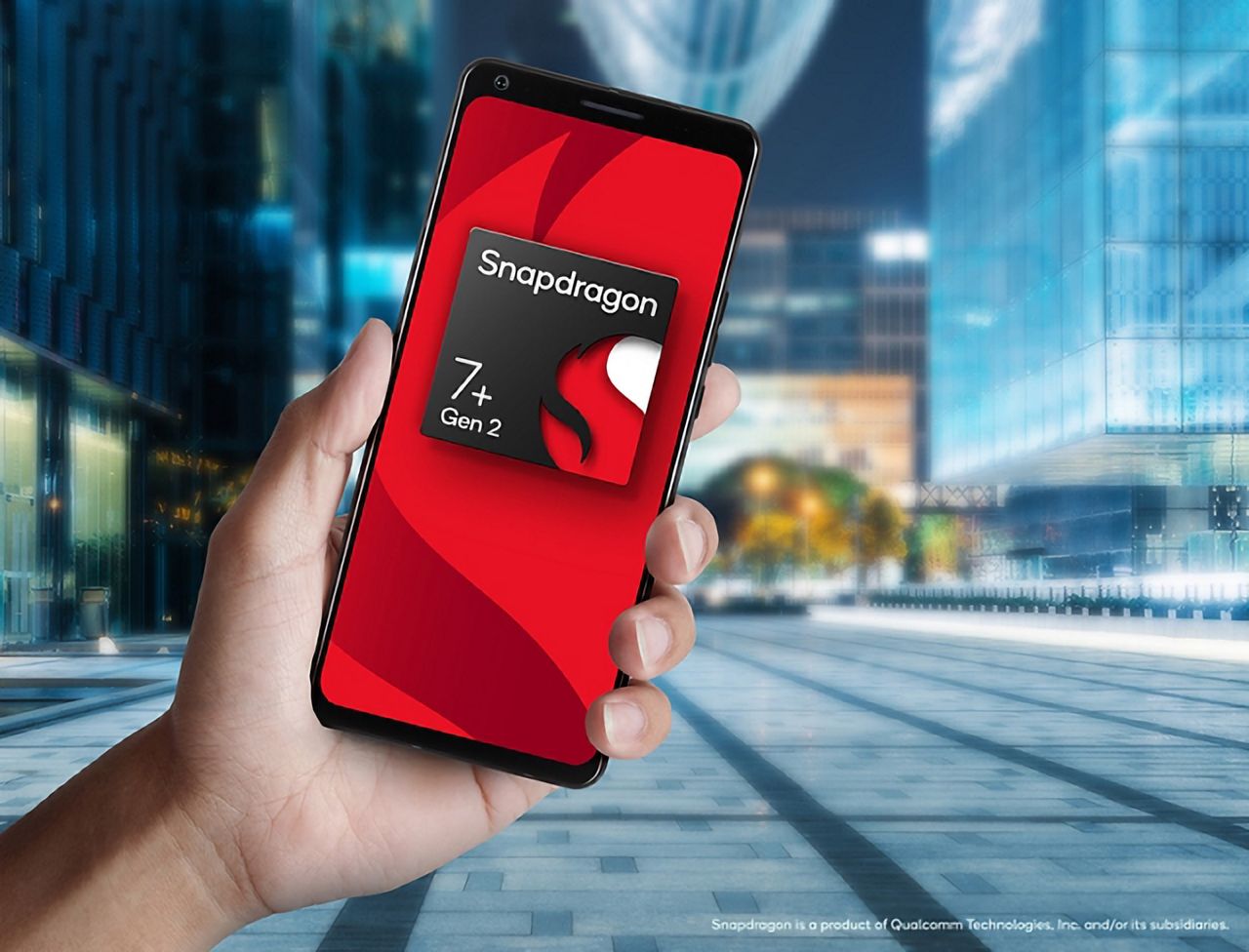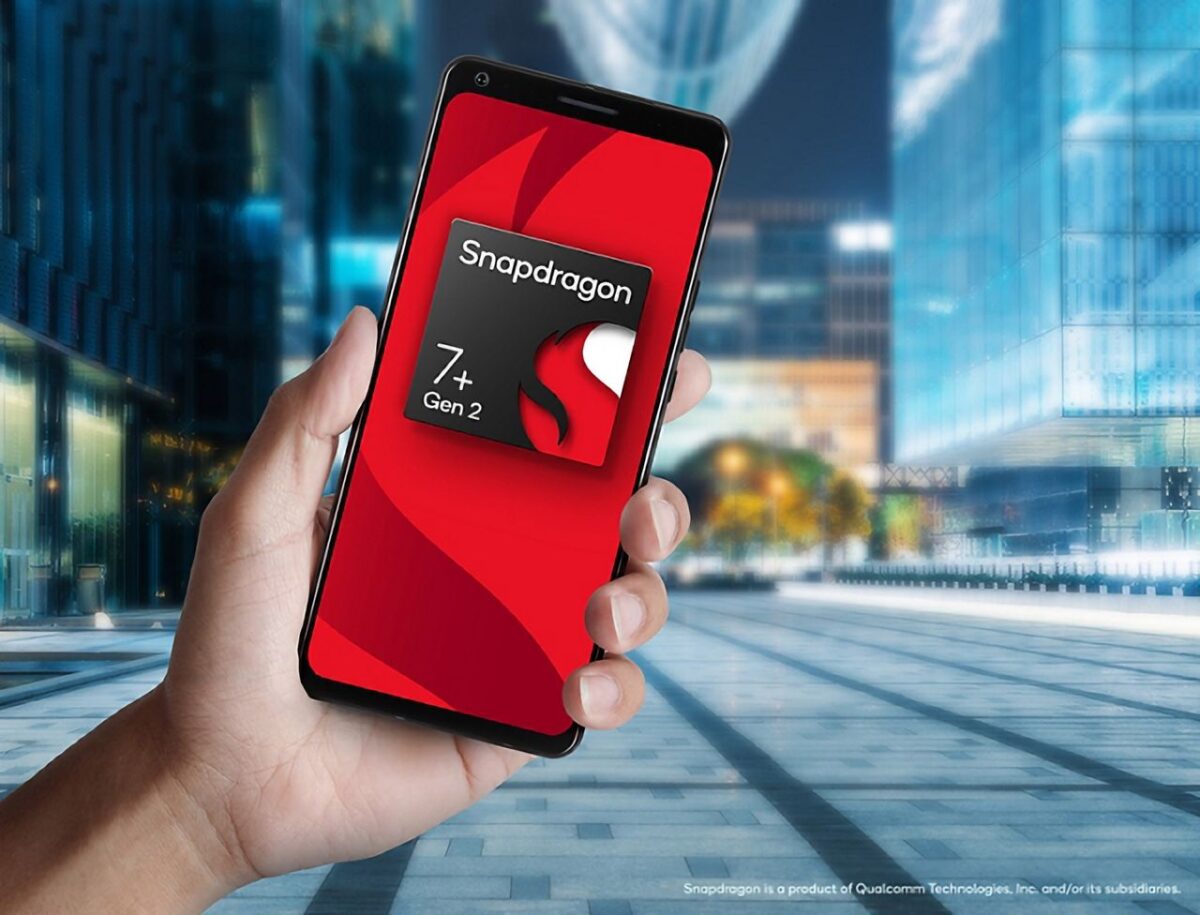 The new chip also has improved AI performance, support for cameras with up to 200 MP, HDR with three exposures from two cameras at once, dual-SIM support, and 5G with speeds up to 4.4 Gbps.
AI: The integrated Qualcomm® AI Engine, which has over 2x improved AI performance with 40% better performance per Watt than its predecessor1, offers AI-enhanced experiences for utmost simplicity. Also featured is the Qualcomm® Sensing Hub with a dedicated AI processor, powering contextually aware use cases such as user activity recognition and acoustic scene detection. Snapdragon 7+ Gen 2 enables AI Super Resolution to intelligently upscale game scenes or photos for superior visual quality from a low-resolution image (1080p to 4K).