Framework, the company known for its modular laptops, unveiled a new laptop yesterday, primarily targeting gamers or others who demand higher performance in their laptops.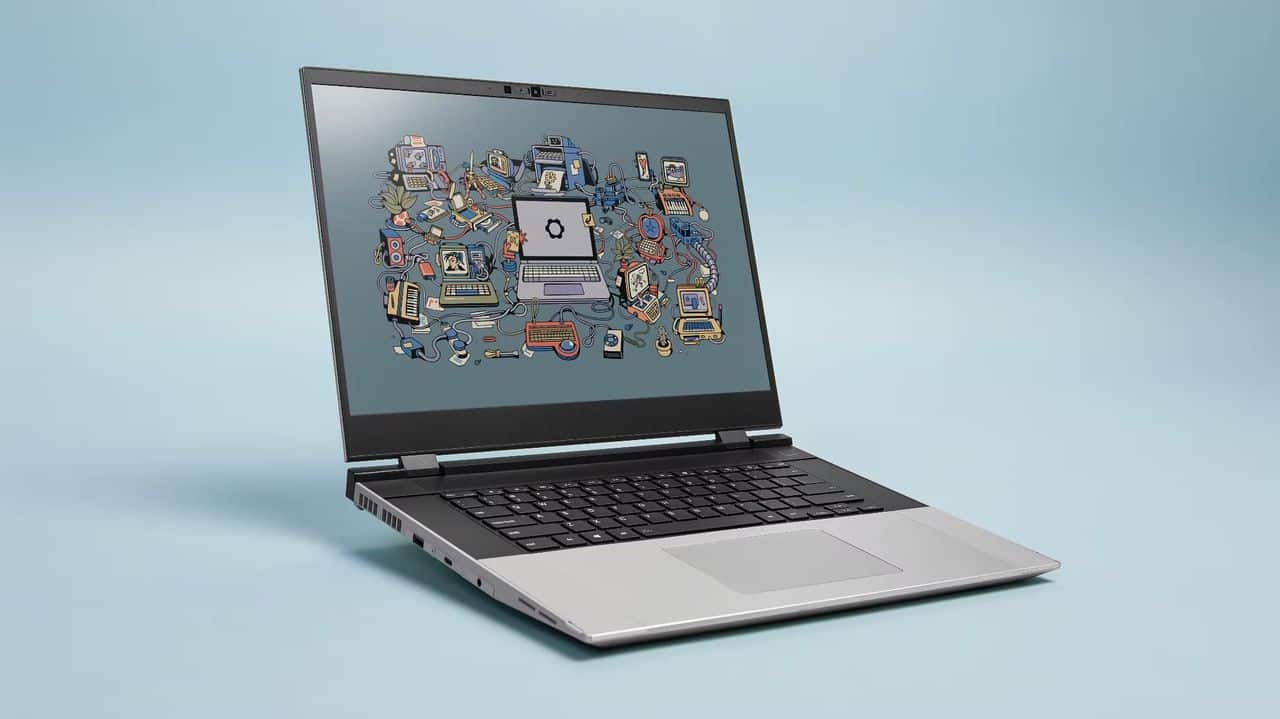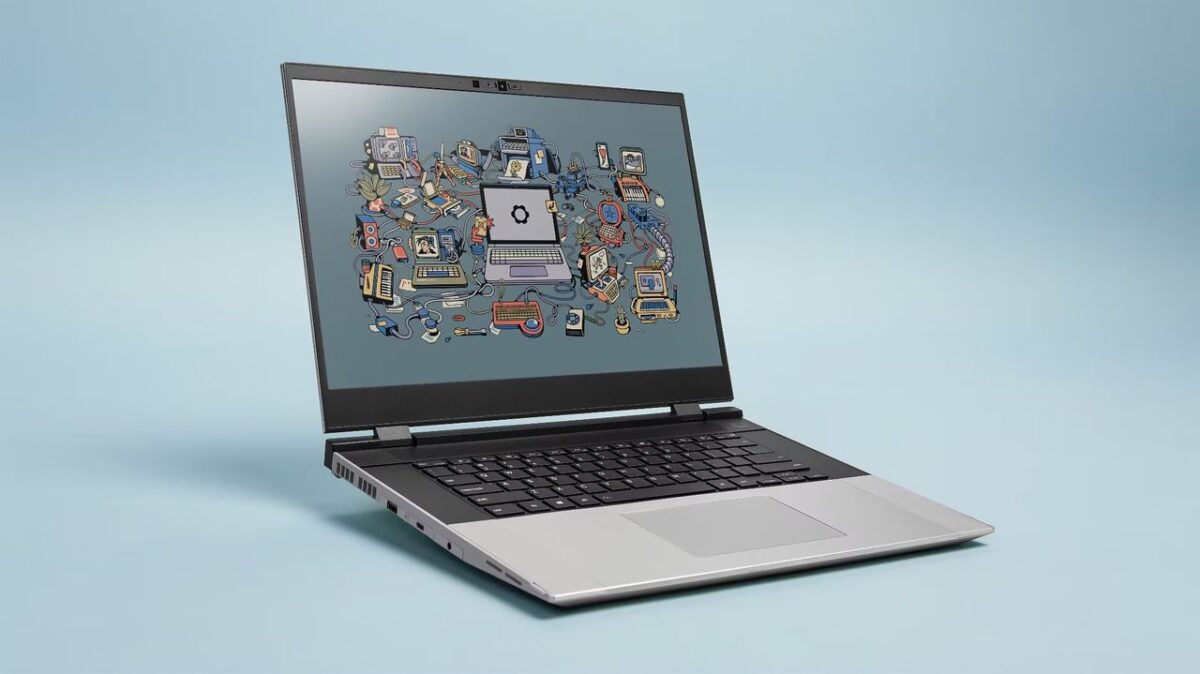 The new model is called "Laptop 16" and features a 16-inch screen. Framework has not yet revealed exactly what will be found inside the computer, but it will support the insertion of various modules. External manufacturers will also be able to develop their own modules that can be installed in the computer.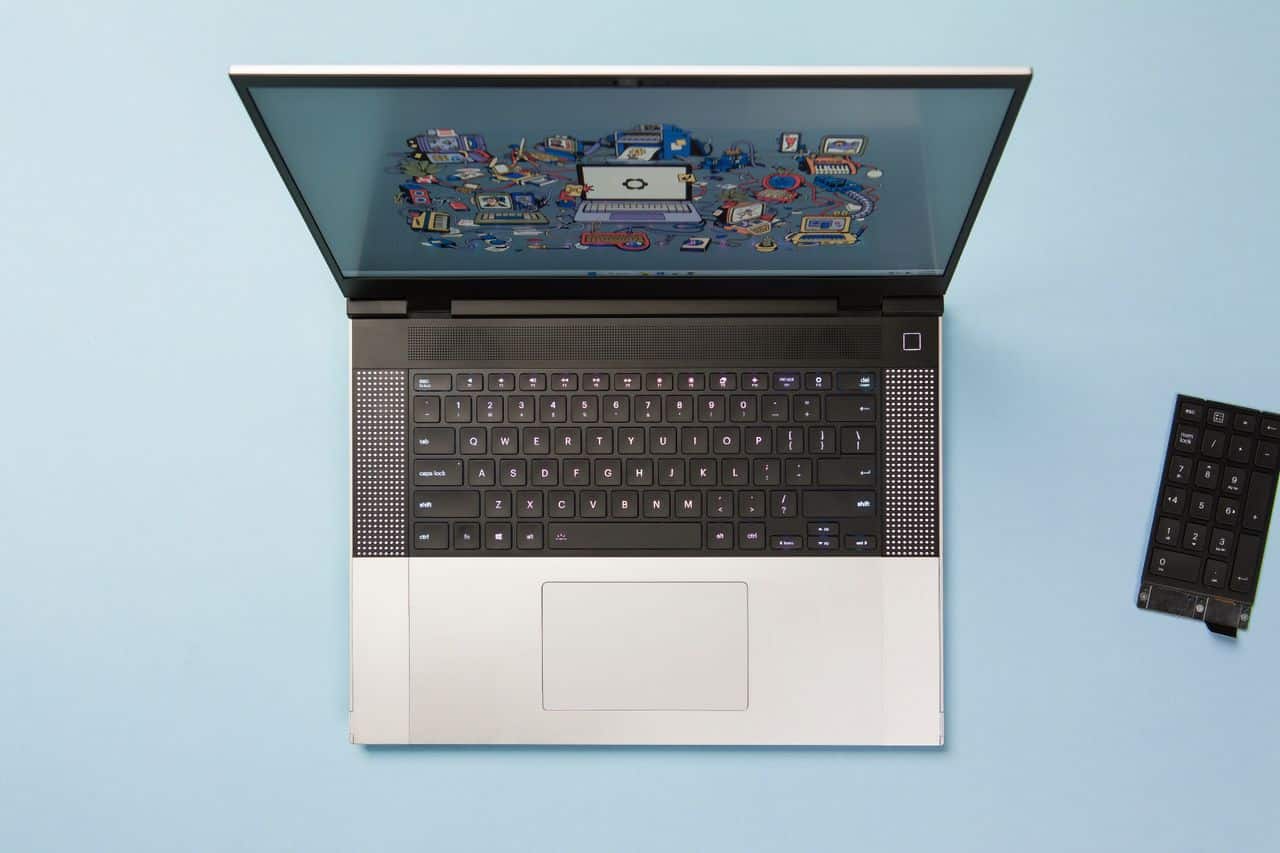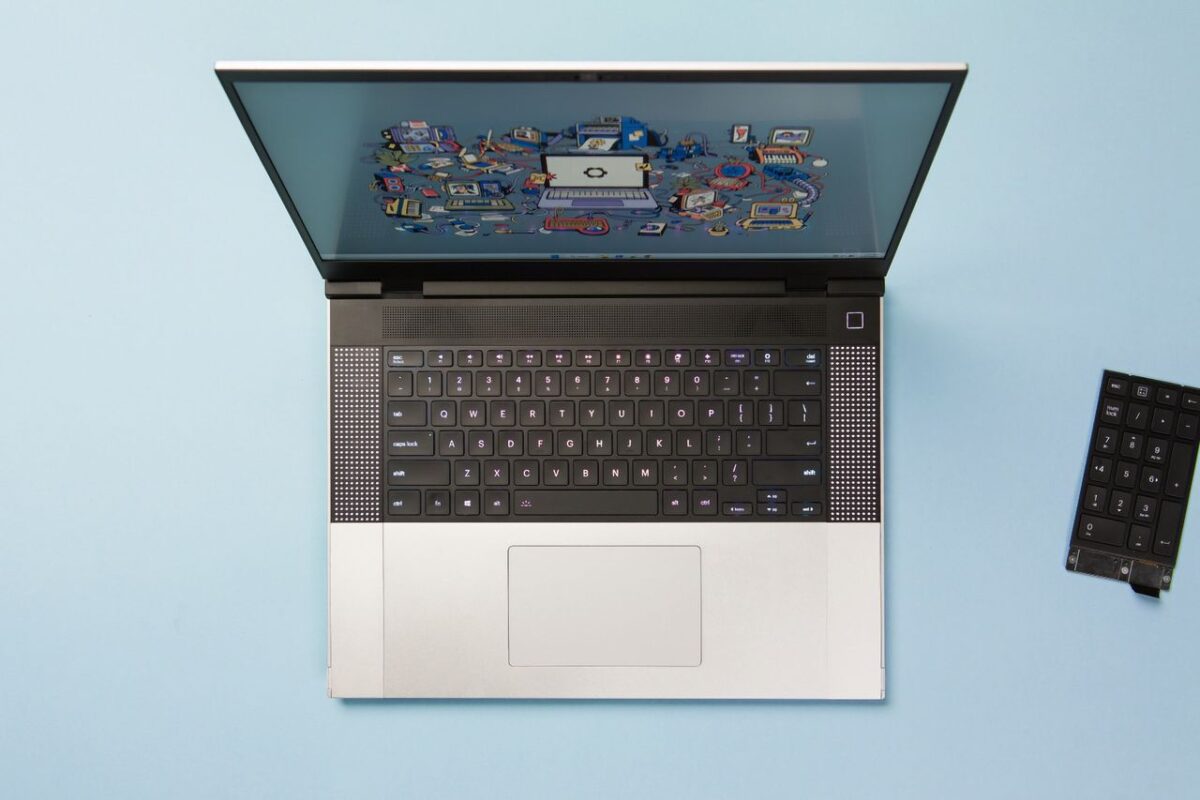 Regarding the keyboard configuration, it will be possible to provide the computer with or without a corresponding numpad, which you can check out in the video clip below.
Framework will open up for pre-orders of Laptop 16 sometime during the spring and plans to start delivering its latest laptop model sometime at the end of the year.