Brydge launched its first iPad accessory in 2012, which more or less would turn Apple's iPad into a MacBook Air, with mixed results.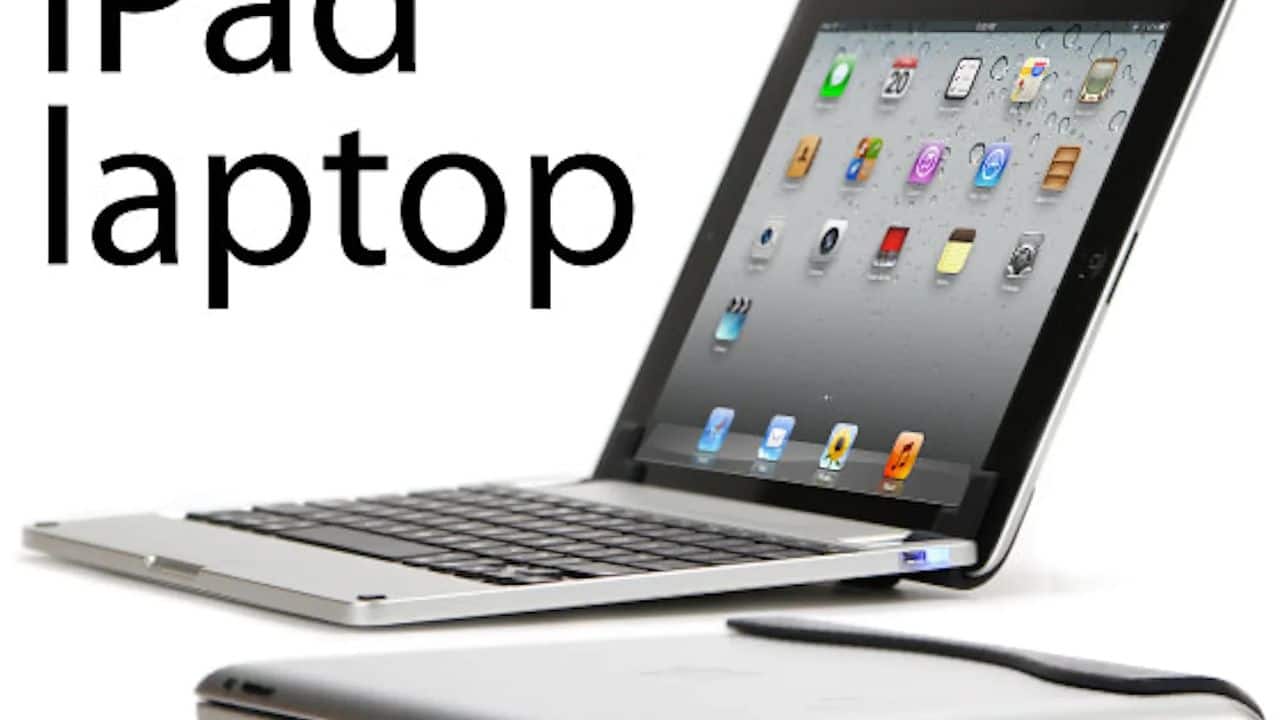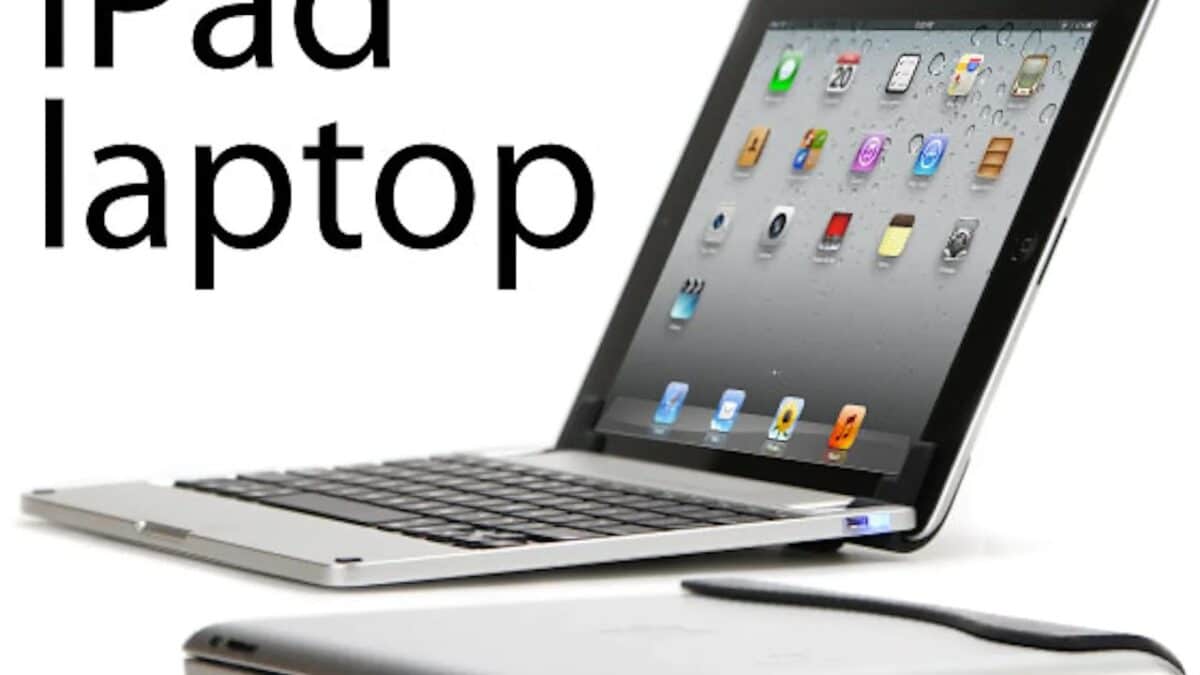 Now, a little over ten years later, the company is ending its business. Brydge is said to have previously been in talks with both Razr and Targus about an acquisition, but apparently, none of these happened.
9to5Mac has written a longer report on Brydge for those who are interested.