Dell's gaming-focused subsidiary, Alienware, has released a new desktop computer primarily targeted at gamers. The new computer is labeled Aurora R16 and, unlike some of Alienware's previous models, it looks almost like a traditional desktop computer.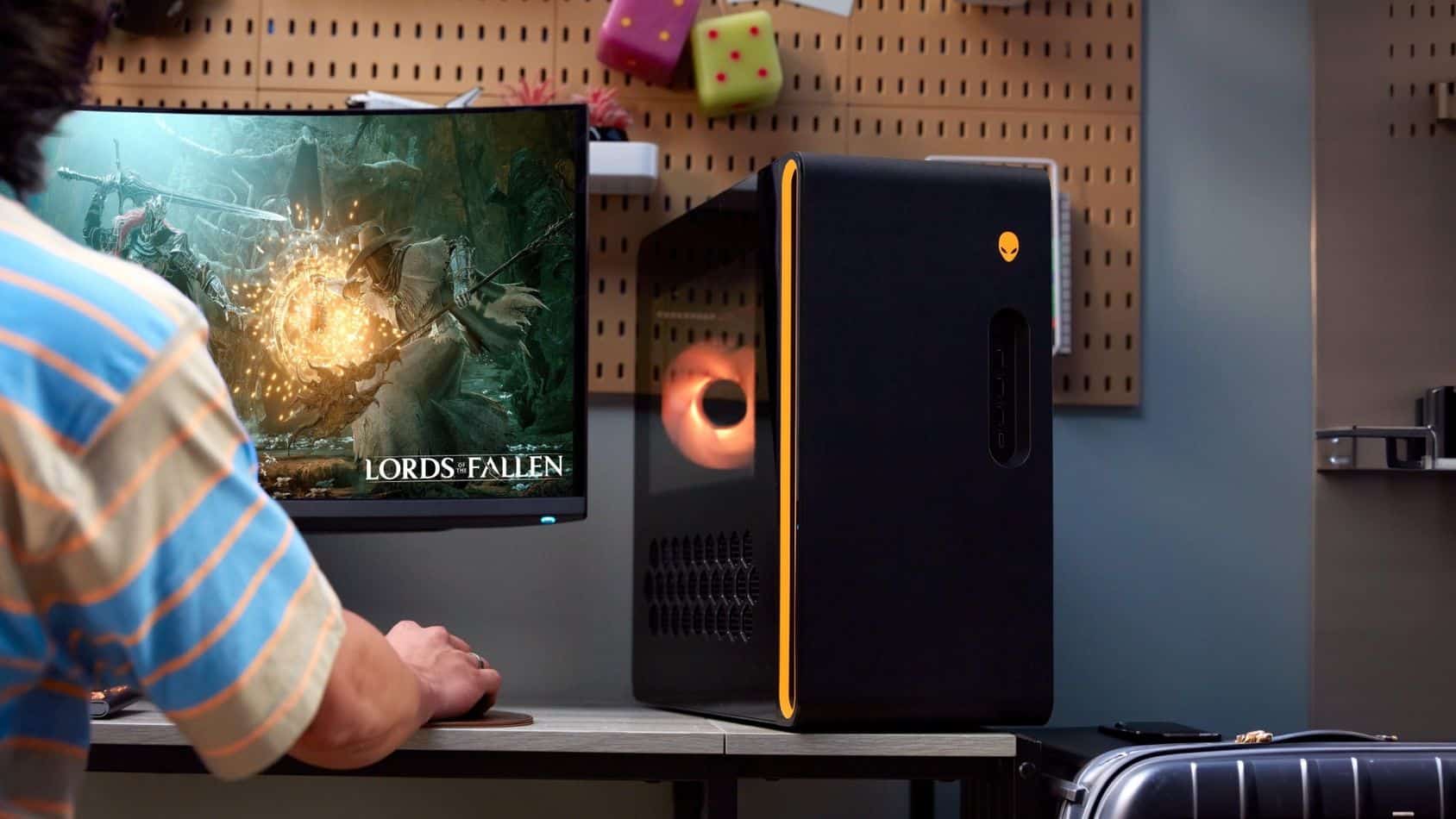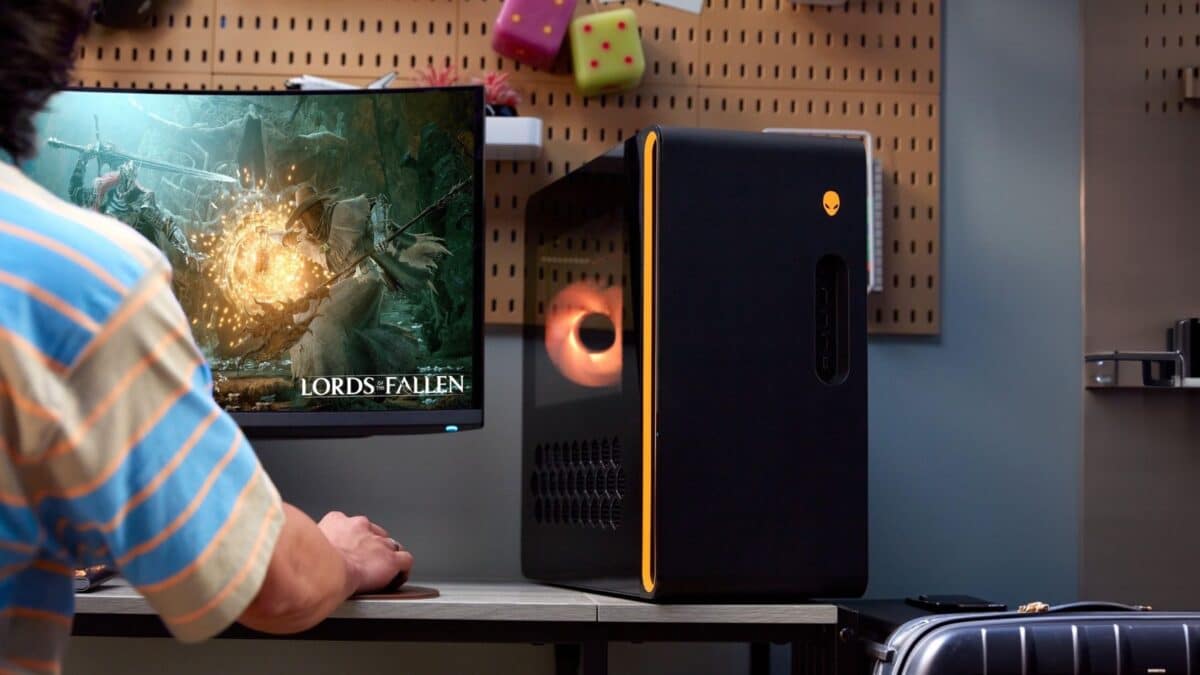 According to Alienware, the Aurora R16's chassis takes up 50 percent less volume than its predecessor, the Aurora R15. Additionally, it's said to be 20 percent quieter and provide 6 percent more GPU cooling than its predecessor. The computer comes with Intel's 12th or 13th generation Core processor, Nvidia's GeForce RTX 4070 or GeForce RTX 4070 Ti, 16-64GB RAM, and 1-8TB SSD storage. It is delivered with Windows 11 Home.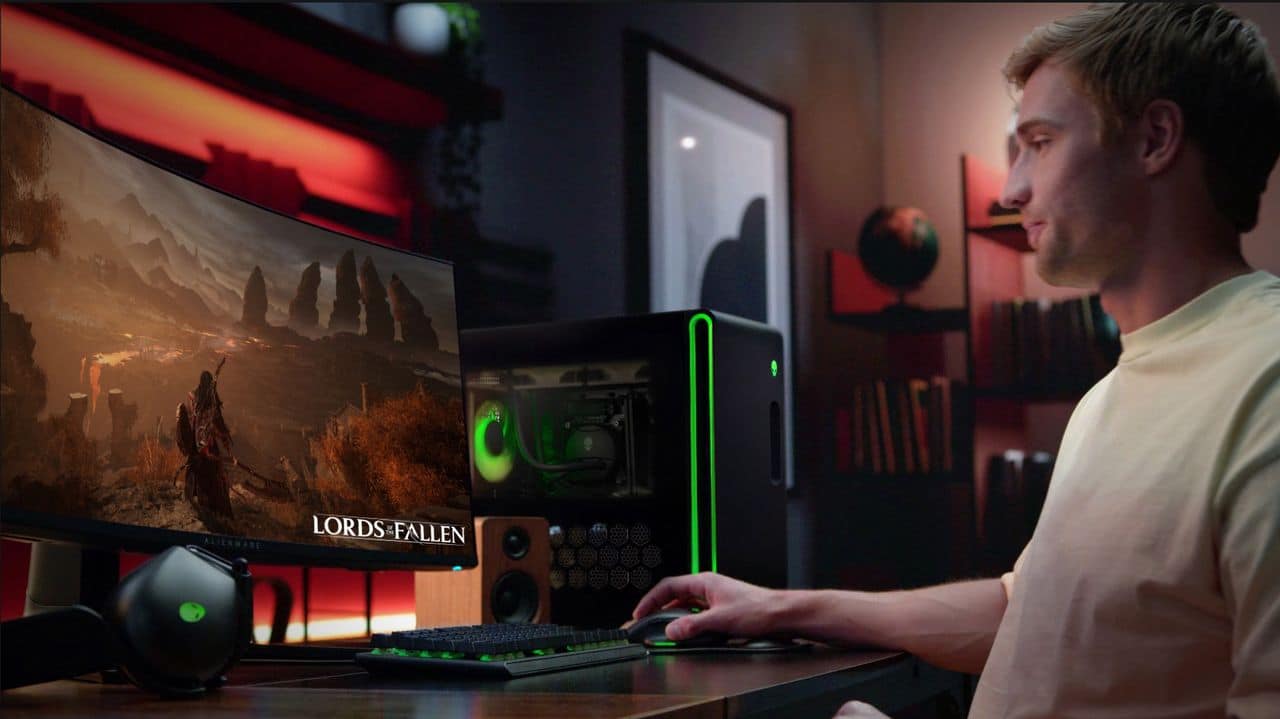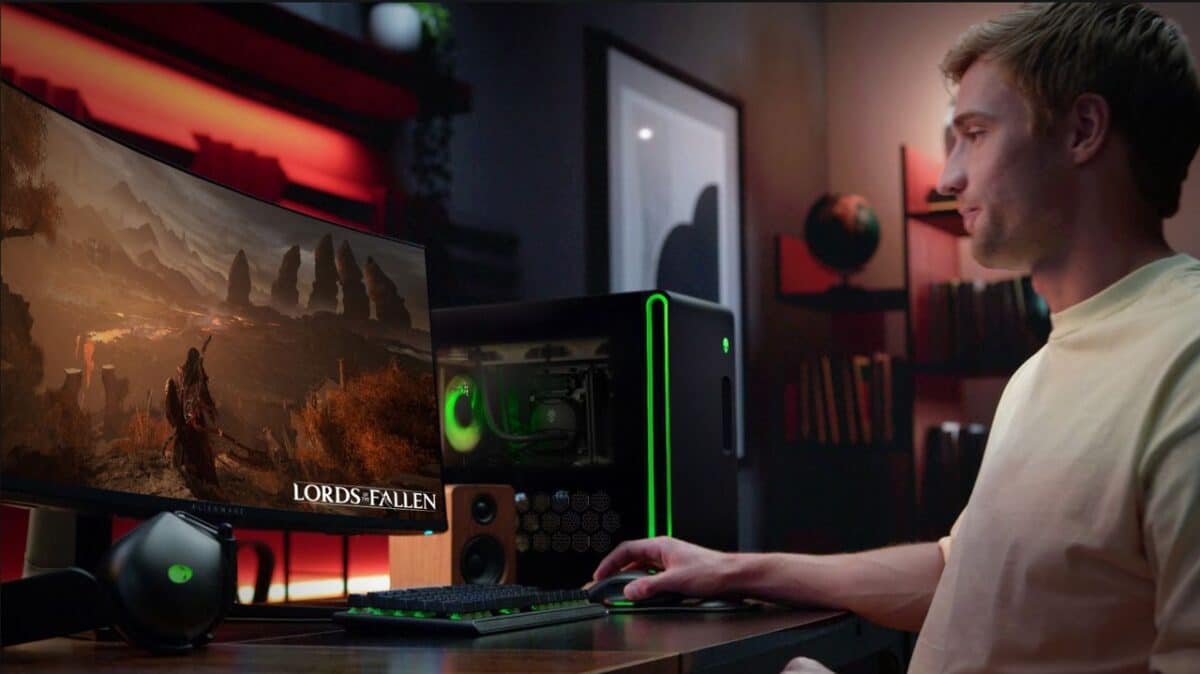 The prices for Alienware Aurora R16 start at around $1750. If one wants a fully equipped version of the computer, it costs about $3800.
In the video clip below, you can find a more in-depth feature where Alienware talks about their latest gaming computer.