In January, Porsche revealed the Porsche Vision 357, which was a tribute to the classic 356. Since Porsche is celebrating its 75th anniversary this year, some retrospectives are necessary.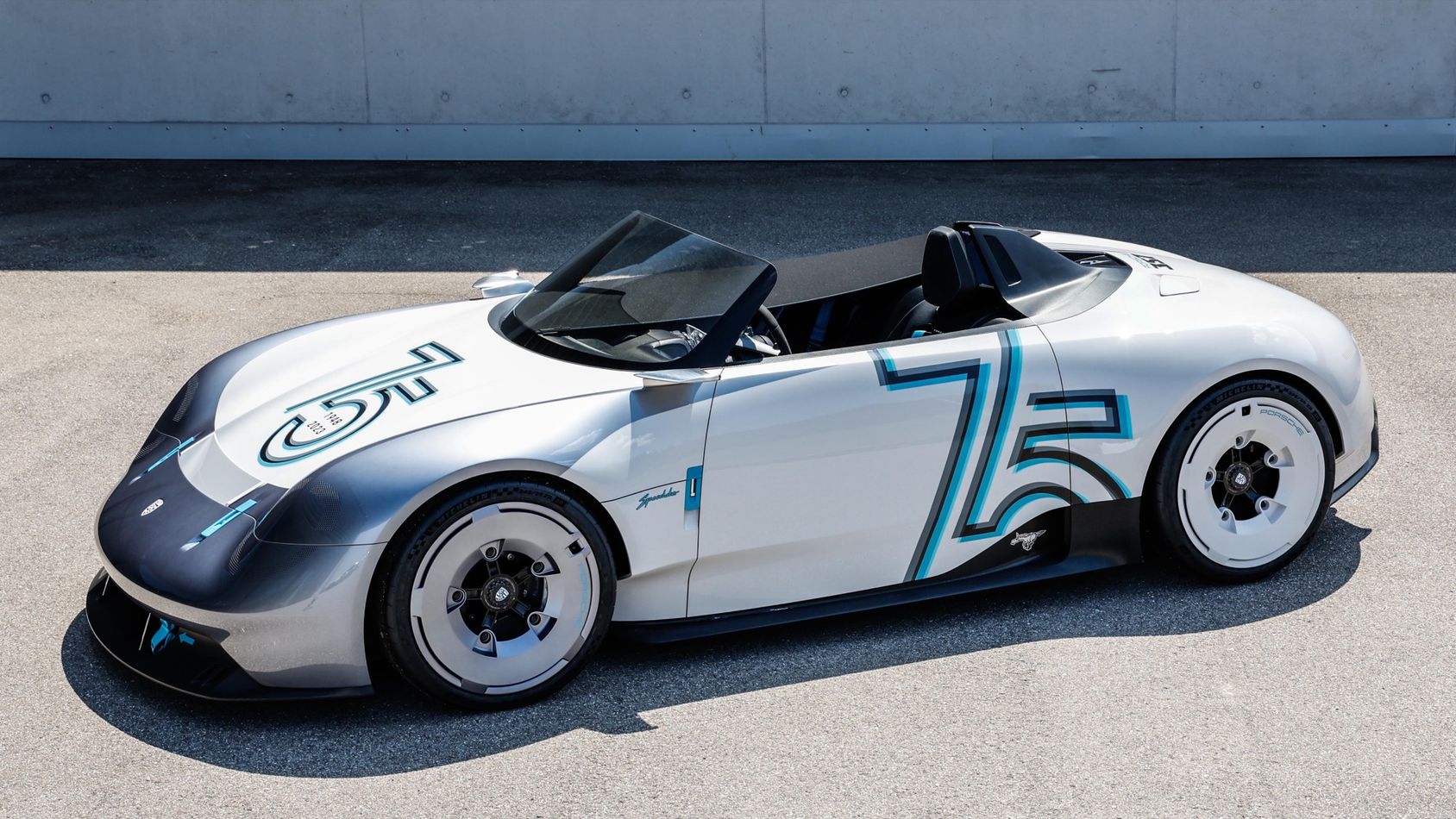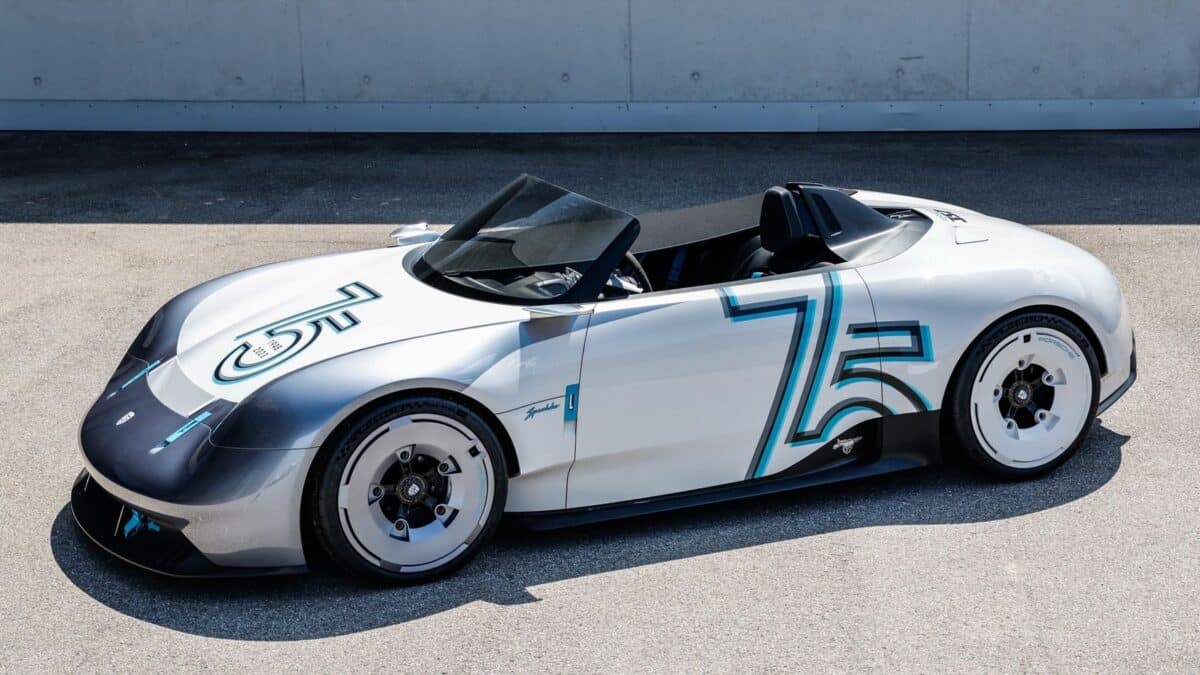 The Porsche Vision 357 Speedster is essentially the same concept, but without a roof. However, there are some differences beneath the surface. Instead of being based on the Porsche 718 GT4 RS, this one is based on the Porsche 718 GT4 e-Performance. It is an electric racing car that, in turn, draws on technology from the Porsche Mission R and chassis from the Porsche 718 GT4 Clubsport. In other words, the car should perform exceptionally well.
The vehicle will be showcased at the Goodwood Festival of Speed.