The Koenigsegg CCGT GT1 Le Mans went under the hammer at the Goodwood Festival of Speed auction, organized by Bonhams.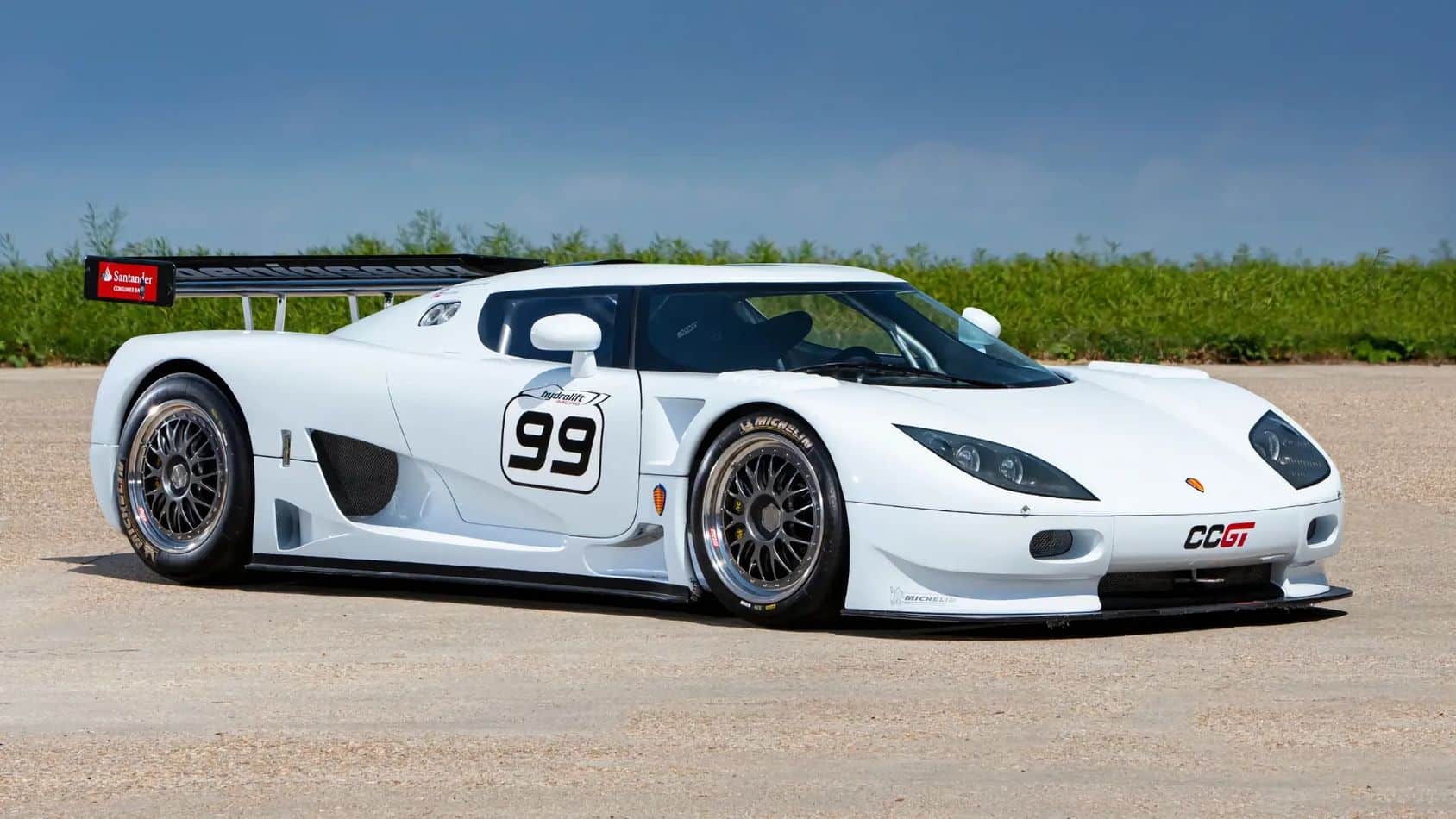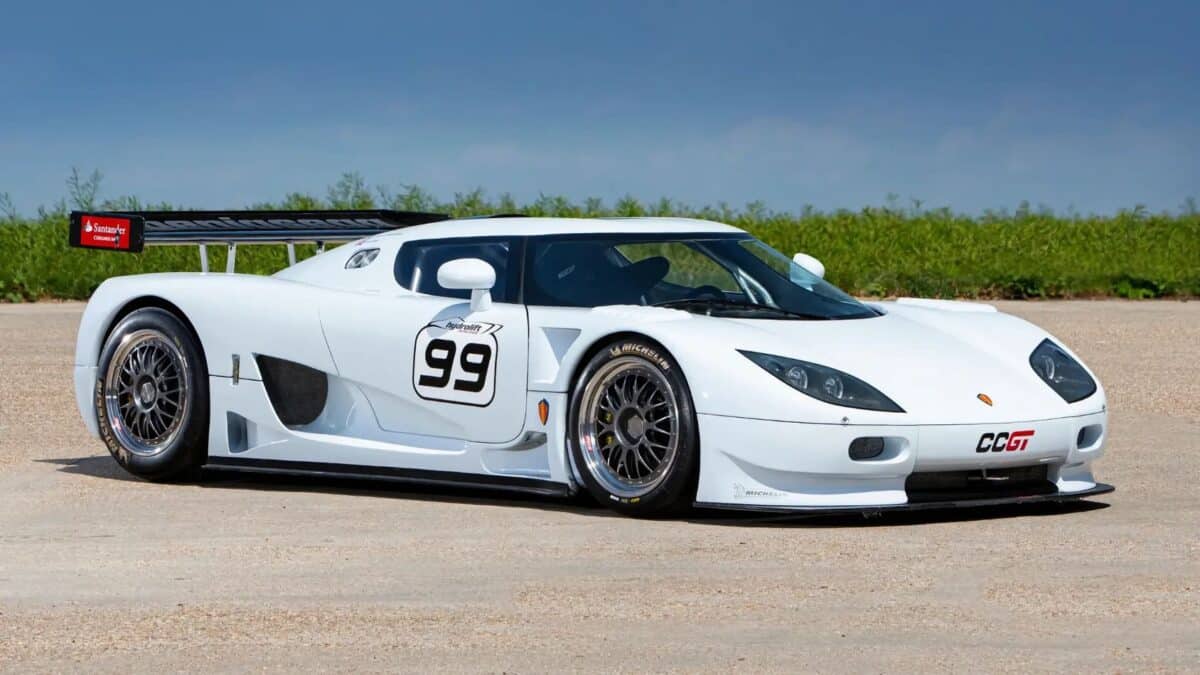 The Koenigsegg CCGT, based on the Koenigsegg CCR, was built in 2007 with the intention of competing in FIA GT races. However, the International Motorsport Federation changed the rules for GT1 cars, which required the cars to be produced in a series of at least 350 units and prohibited the use of carbon fiber bodies. As a result, the Koenigsegg CCGT was unable to participate in any GT races.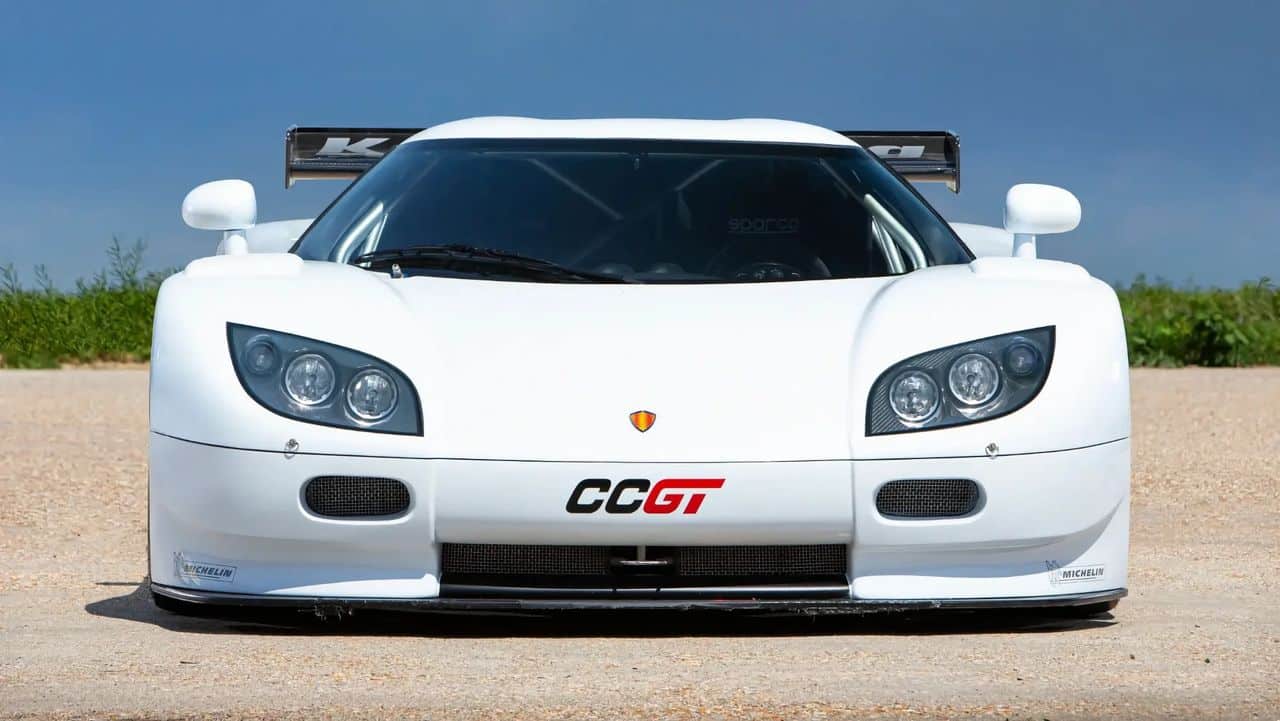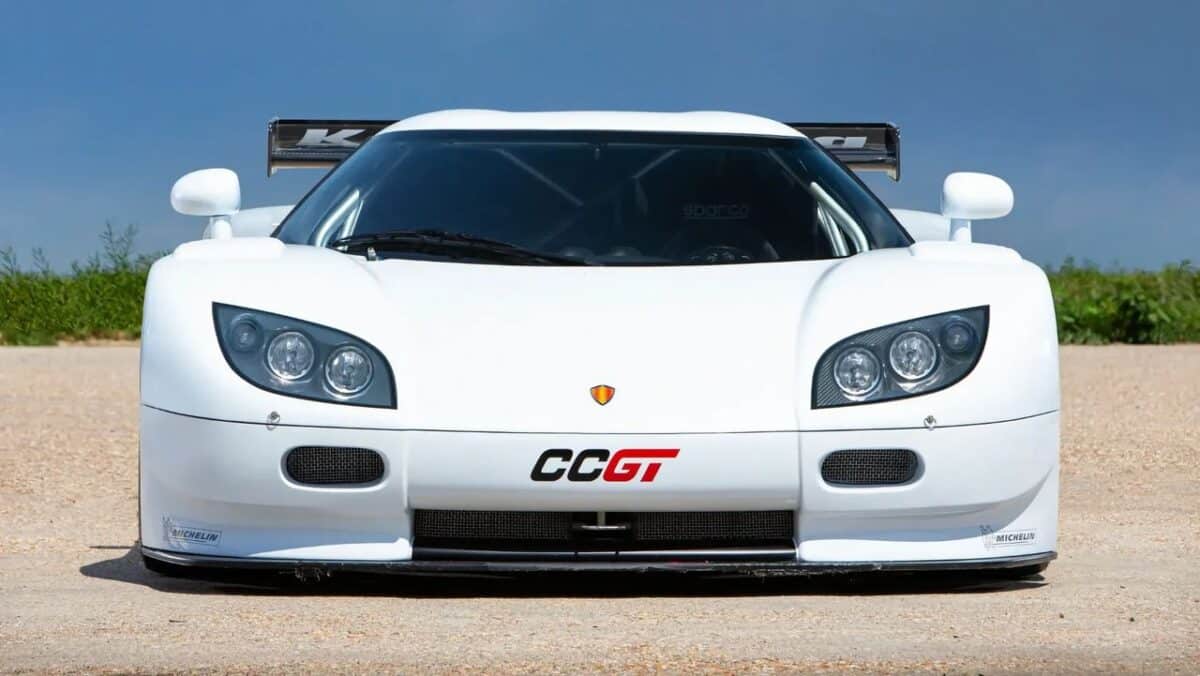 The Koenigsegg CCGT GT1 Le Mans was previously owned by Norwegian businessman and powerboat racer Bård Eker. However, the car has now found a new owner who paid £3.3 million for this unique vehicle. There is currently no information available about the new owner.
Below is a video clip from Zach's Garage where they take a closer look at the Koenigsegg CCGT.