Gemera is meant to be a practical hypercar, and with such a car, you must be able to head to the mountains. This roof box is, of course, made of carbon fiber and has space for four sets of skis, poles, and boots.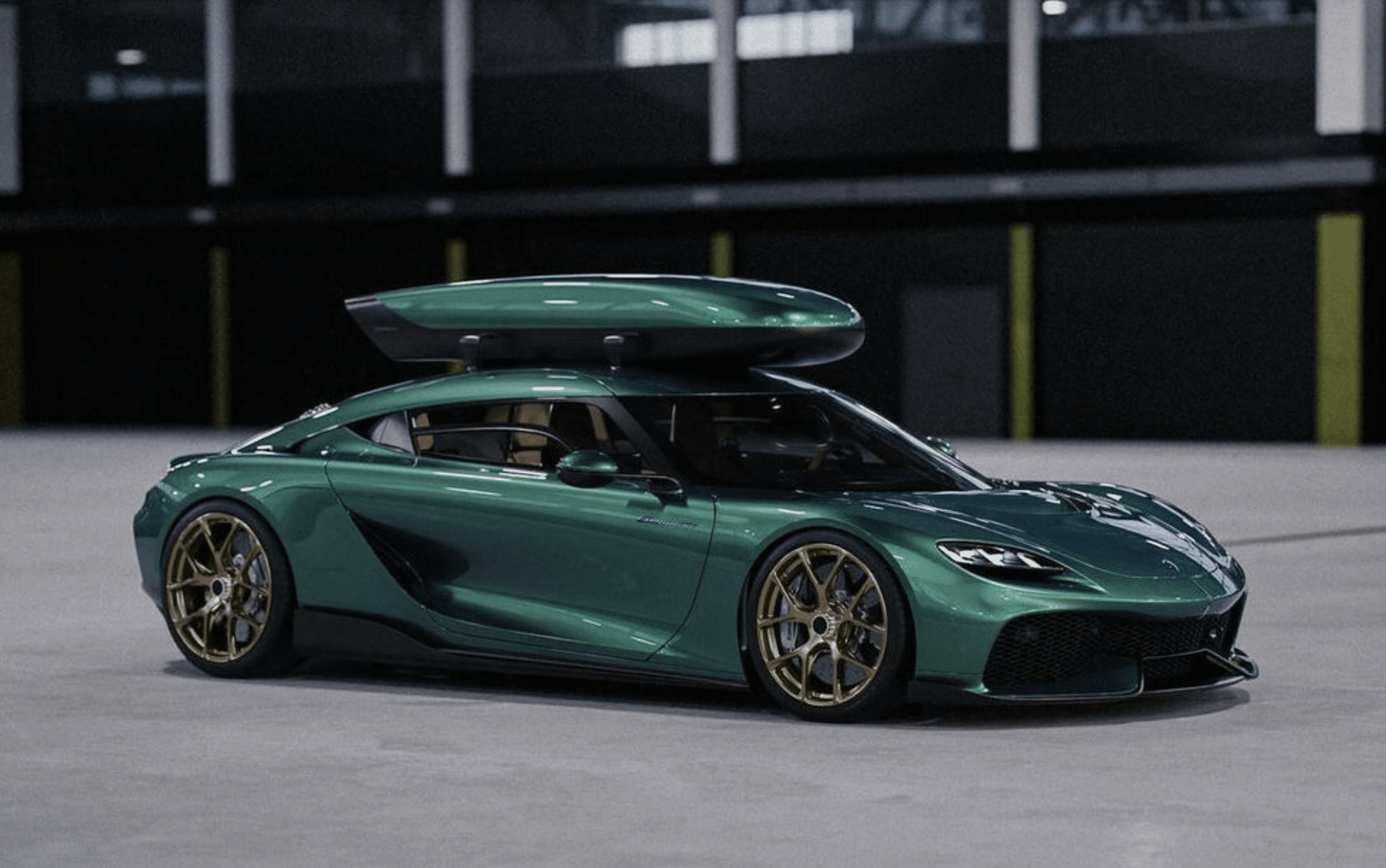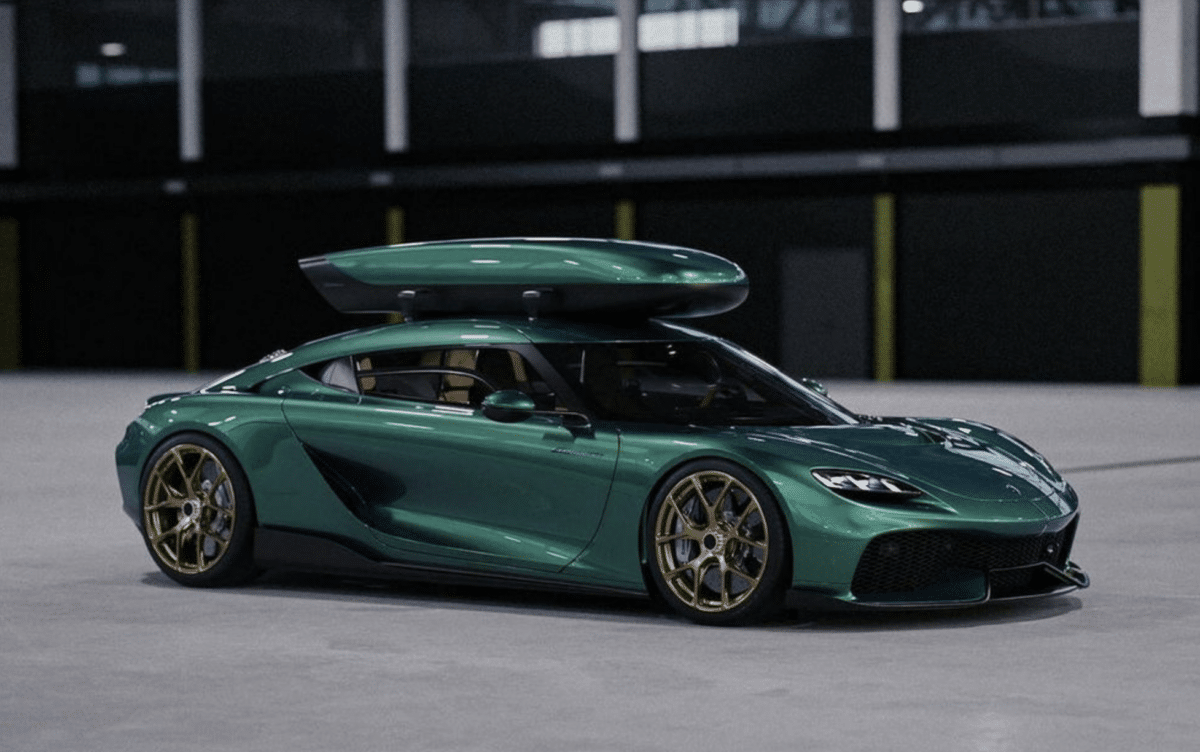 If you plan to do something other than skiing, you can fit two large suitcases or four small ones. In the car itself, you can also fit four small suitcases, so there's plenty of space for all four passengers.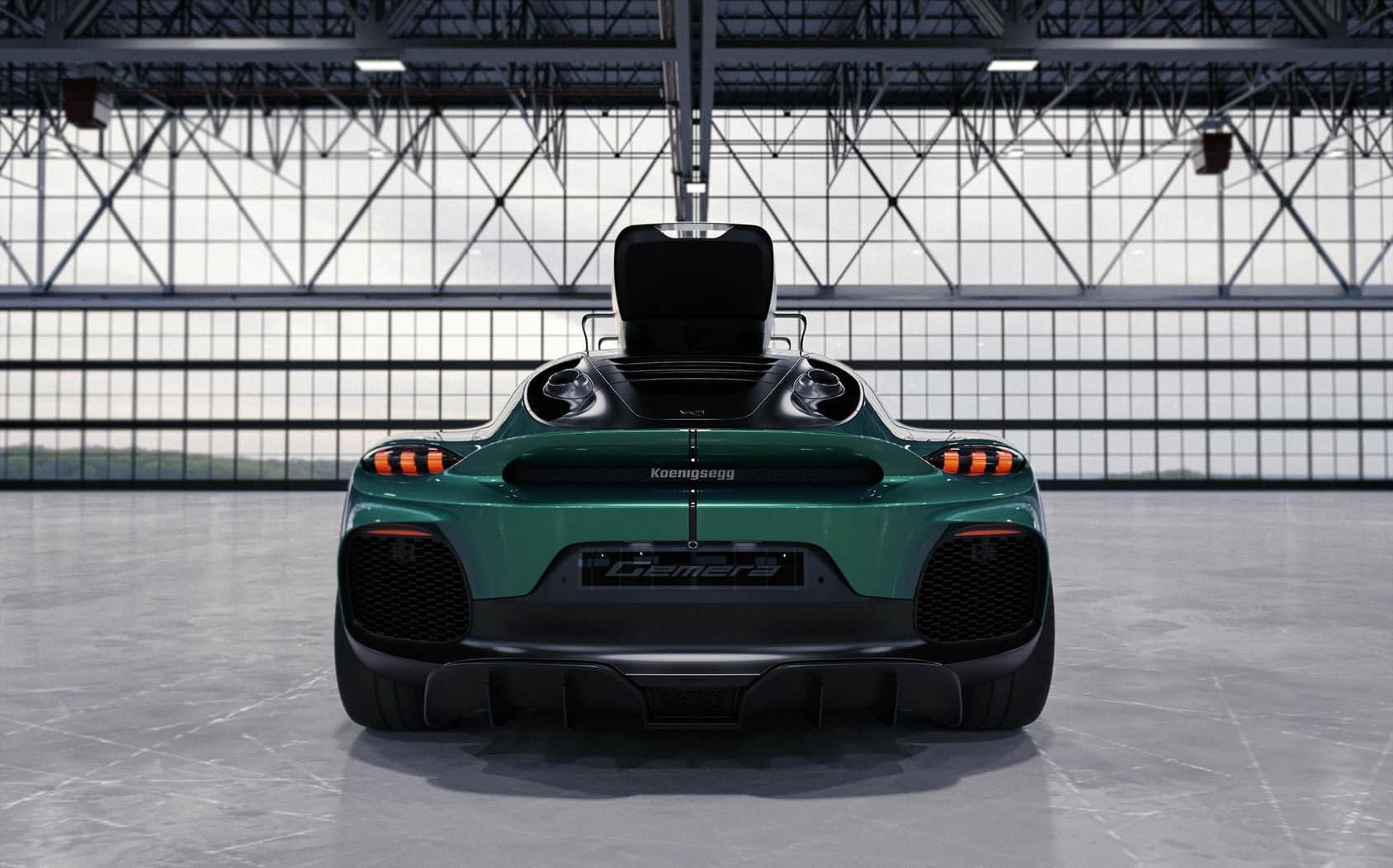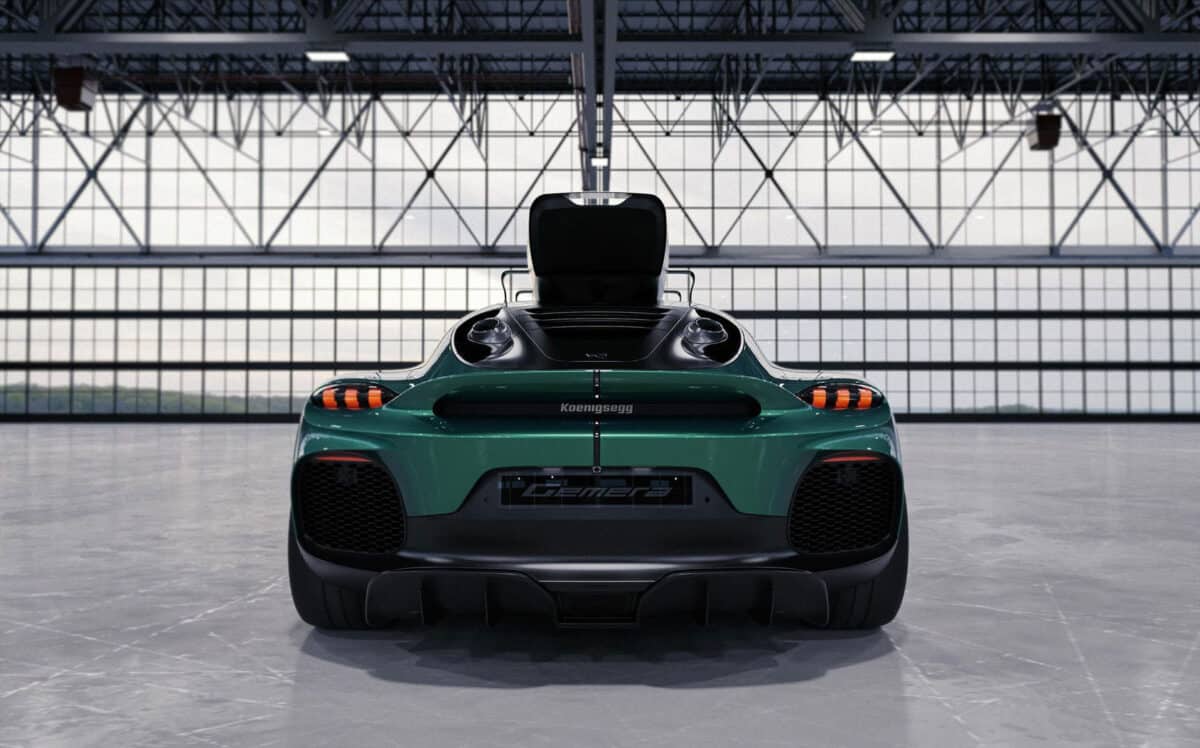 The roof box is designed to withstand speeds of up to 300 km/h, in case you're in a real hurry to get to your destination. Koenigsegg themselves say that this is the best roof box they have seen; it only adds 11 percent air resistance. The price tag is unknown, but if you can afford a Gemera, you can afford this roof box.