Analog music can be an expensive hobby. While new vinyl sales continue to rise and the industry beats new milestones every year more or less, collecting original records is not for the people without means. Discogs have released the list of the 50 most expensive items sold on the platform in 2022. And some of the records going for top dollars may surprise.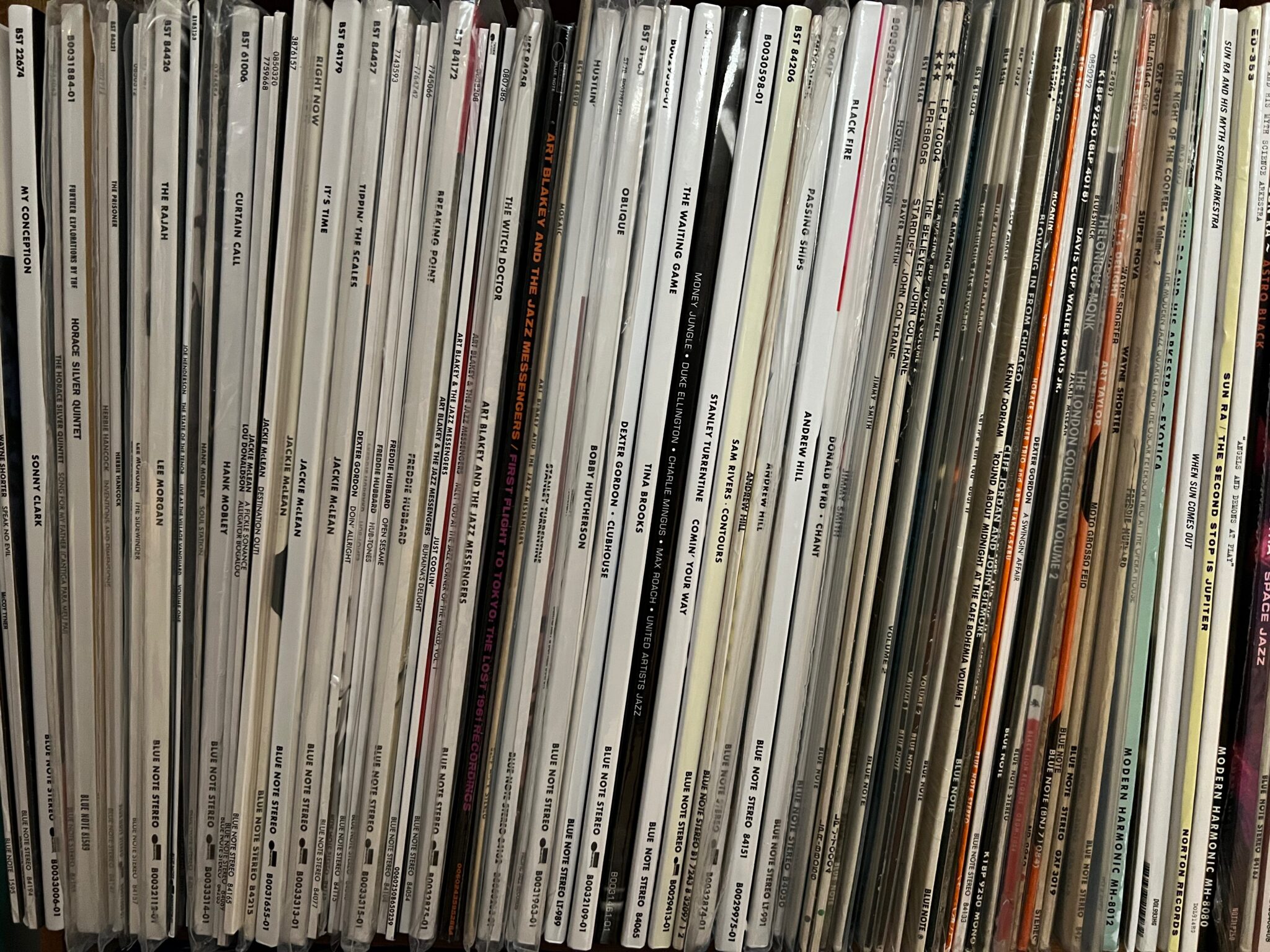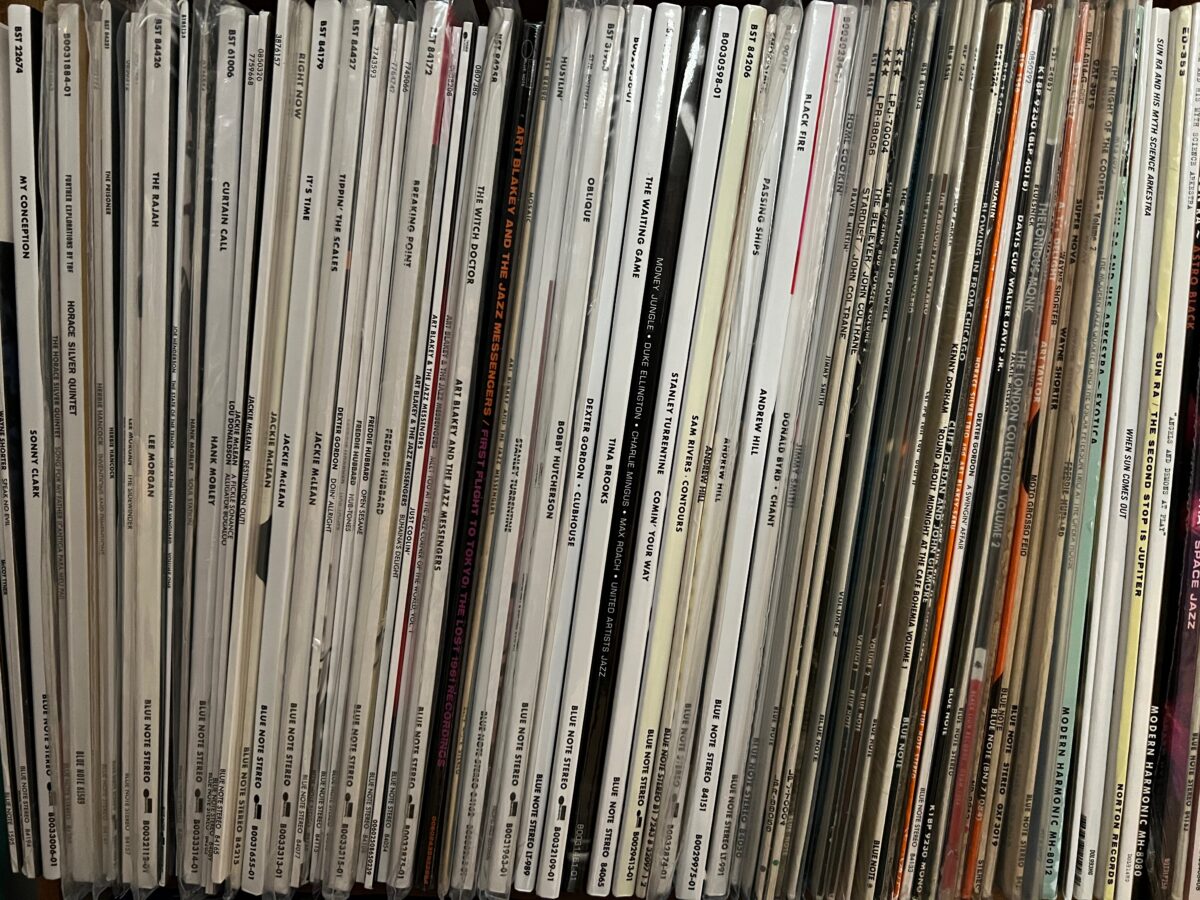 New vinyl records sales trends
According to Luminate vinyl sales in US alone added up to 43.5 million sold LP's in 2022. This accounts for 43% of all album sales. Now that is an astonishing number in this digital age. However, it has to do with a change in how we consume music. Vinyl sales still only counts for up to 5% of the music consumption if we add all the downloads and streaming of single tracks.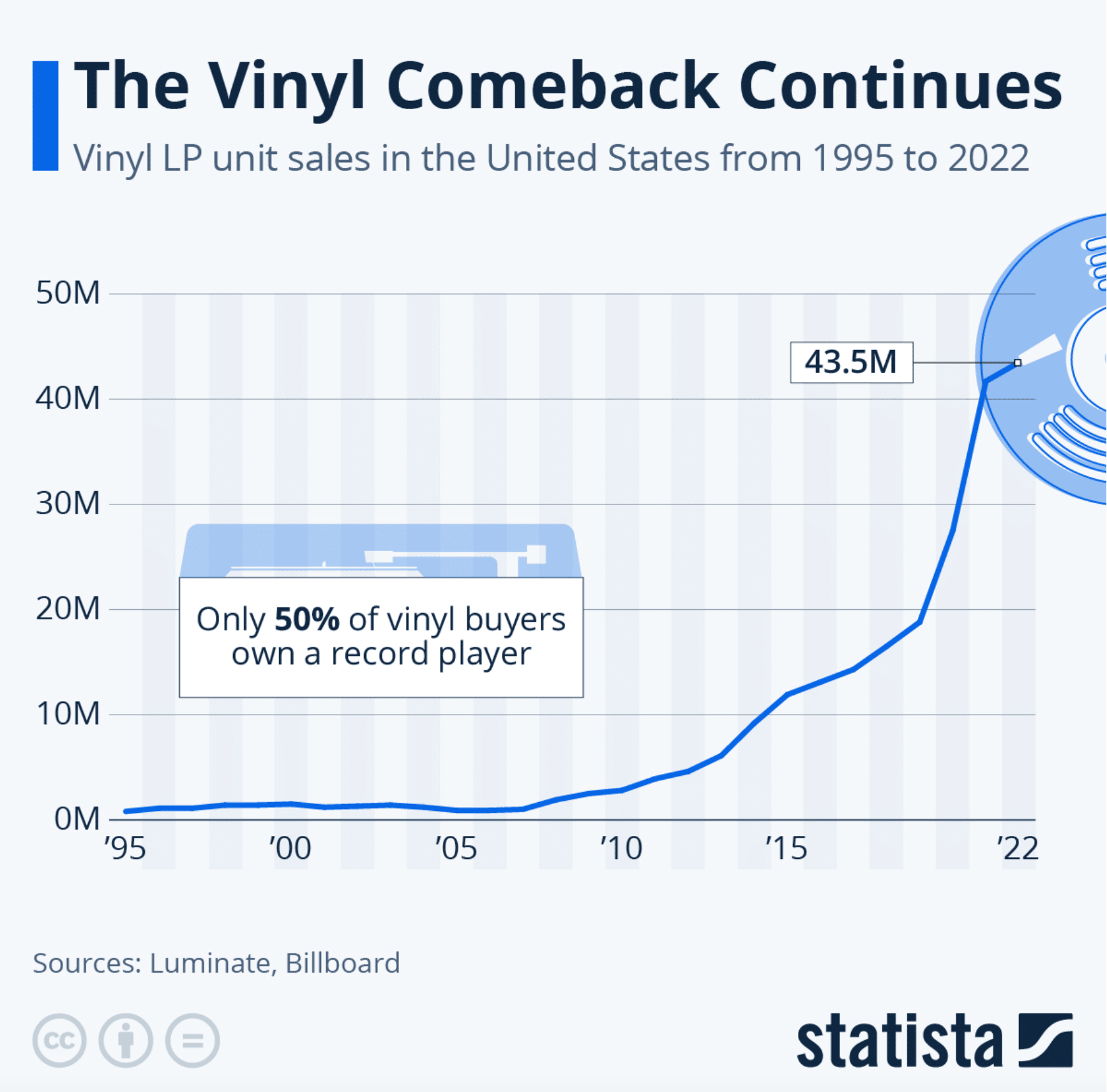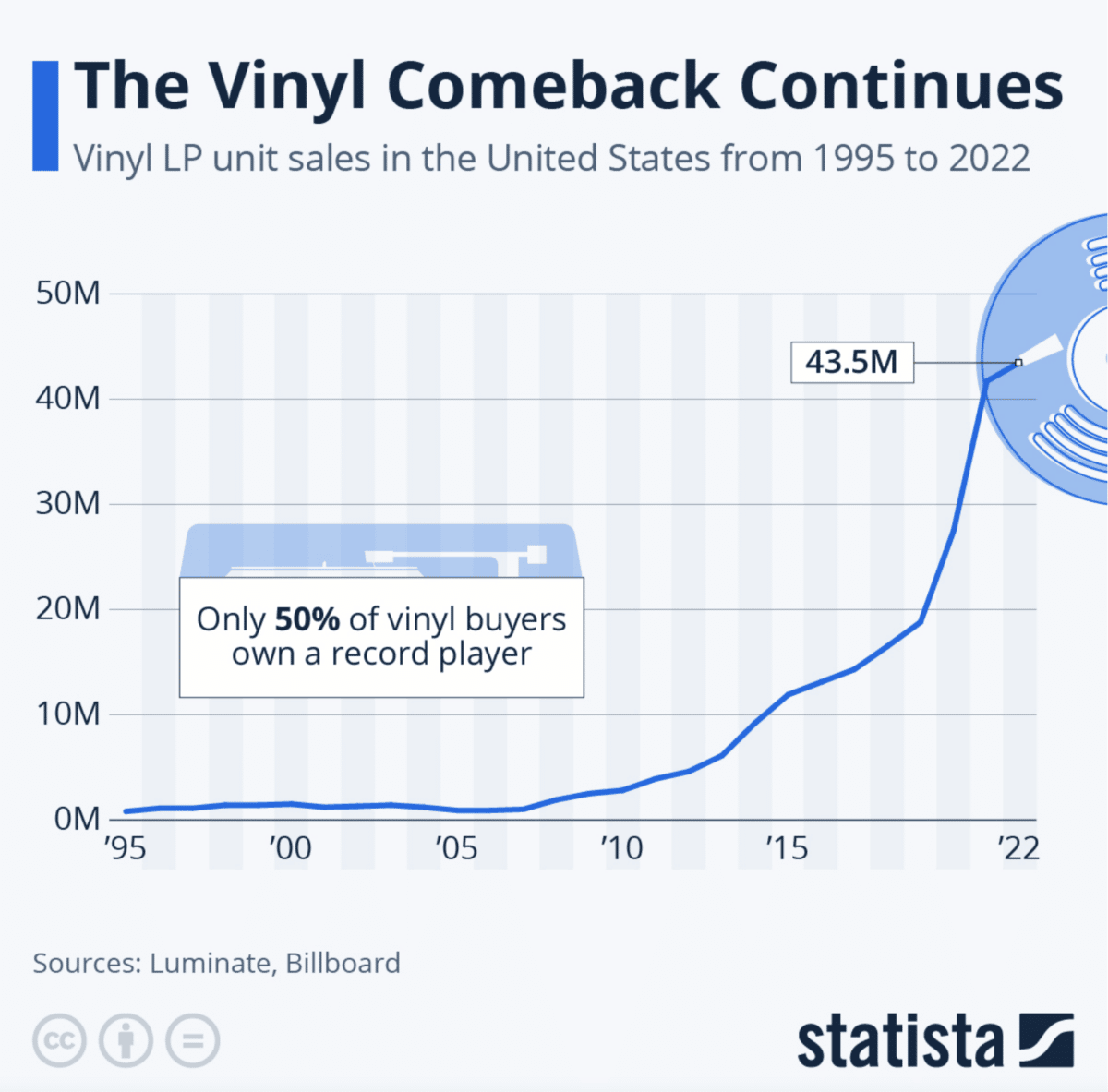 An added oddity is that again according to Luminate, only about 50% of the buyers own a record player. This would indicate that a lot of fans listen to the music digital but buy the records as collectors items.
In 2021 another milestone was reached in the US vinyl market. The retail value of all LP/EP shipments in US in 2021 reached close to 1.04 billion US dollars. That is the first time sales exceed $1B since 1999.
In Germany LP sales amounted to about 4.5 million in 2021. A rise from the 0.3 million low mark in 2006. The global vinyl record market is expected to grow to a value of US$ 2.6 billion by 2027.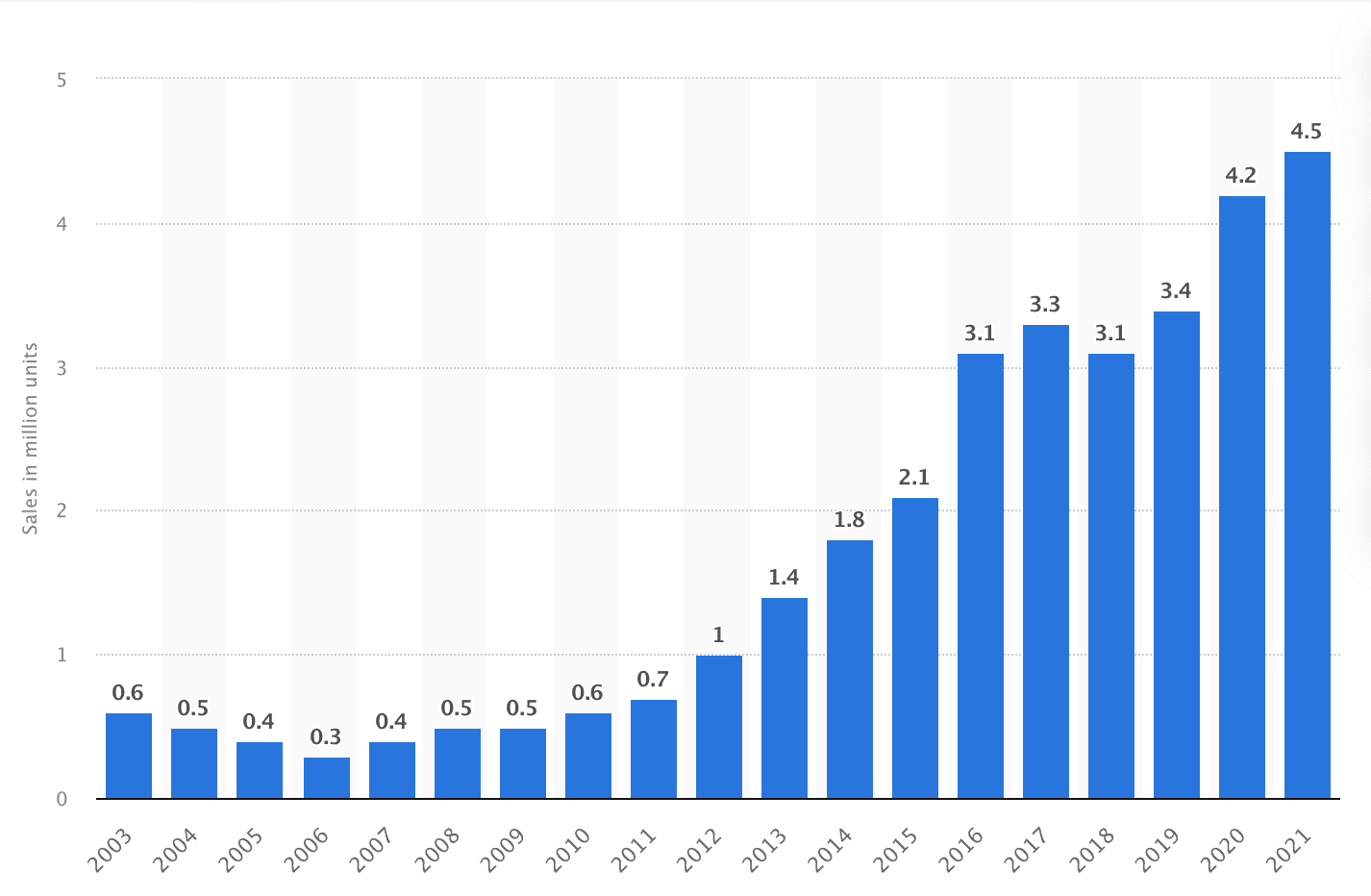 Vinyl collector trends
Discogs released their list of most expensive items sold in 2022. Some of the artists will not come as much of a surprise to most of us, such as the Beatles debut album Please, Please me that was sold for $9574 (it actually appears on the list 4 times). Other artists that appear on the list and that are very common on these lists include Abba, Led Zeppelin and The Sun Ra Arkestra.
Most expensive items sold on Discogs in 2022
The most expensive item was a classical LP box: Mozart A Paris (1763-1778) released in 1956 sold at a staggering $19277. Many pop/rock collectors do not realize the value in classical music on vinyl.
On second place we find Monster Movie by Can released in 1969 at $13360.
And in third place we get the master of avant garde free form jazz , The Sun Ra Arkestra with the album Super-Sonic Jazz released in 1957 sold for $10000.
Another noteworthy placement on the list is the debut album Too Fast For Love by Mötley Crüe released on their own label Leathür records in 1981 before they were signed by Elektra records. The price was $8700. Below are my different Too Fast For Love pressings. The first Leathür pressing has so far eluded me (I am not about to pay thousands of dollars for it).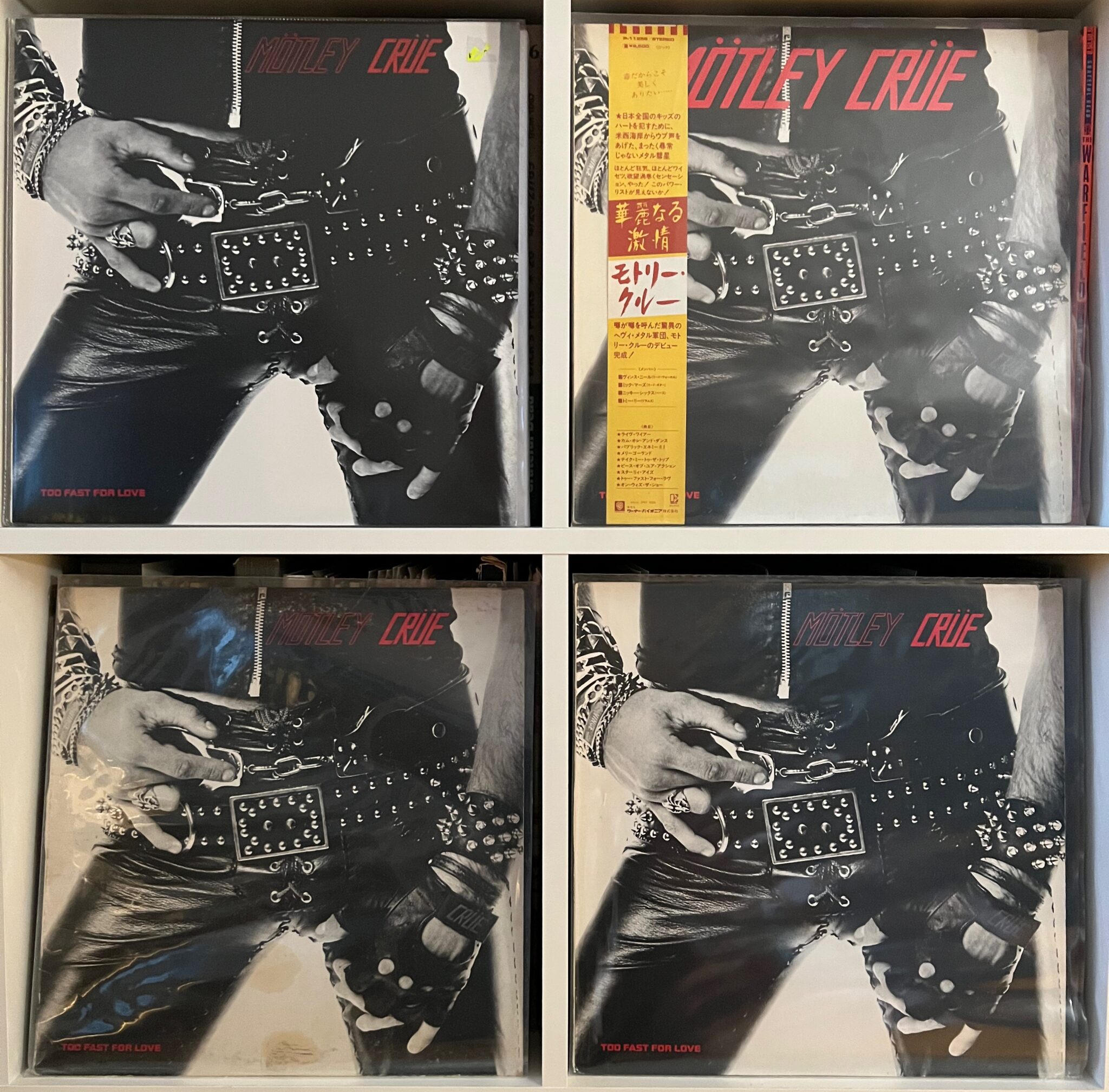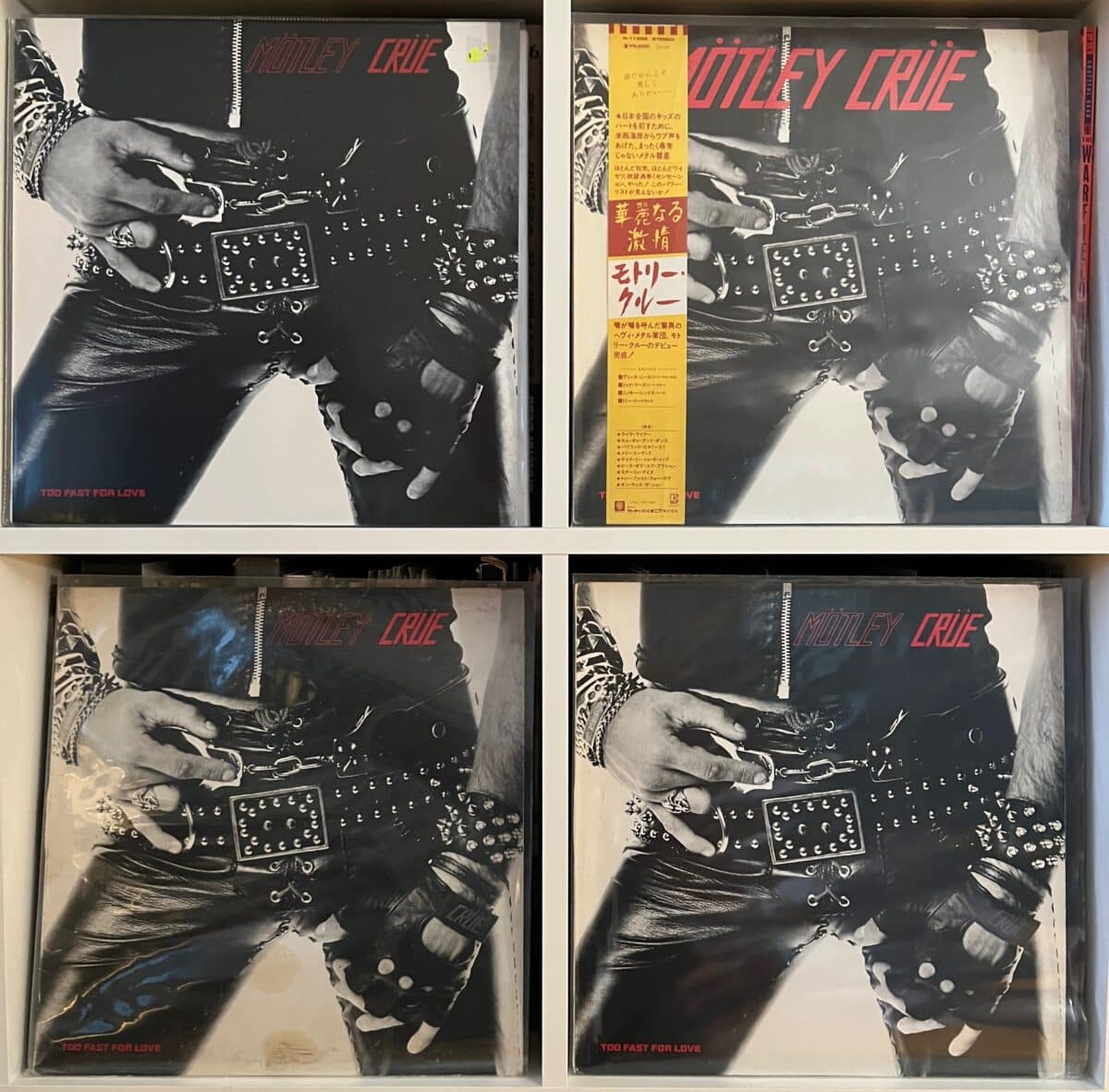 Record collecting is a fun and satisfying hobby. There are probably as many ways of collecting as there are collectors out there. To focus solely on first presses is a VERY expensive way of collecting. But if you are only in it for the music it does not have to be quite that expensive. A later press on Elektra of Too Fast For Love in decent condition can be yours for only about $20-40. However, as new generations pick up the vinyl collecting torch, prices go up. 10-20 years ago, you could score the same record for $5. Or you can go to the record store and buy a reissue as more and more old records are getting reissued.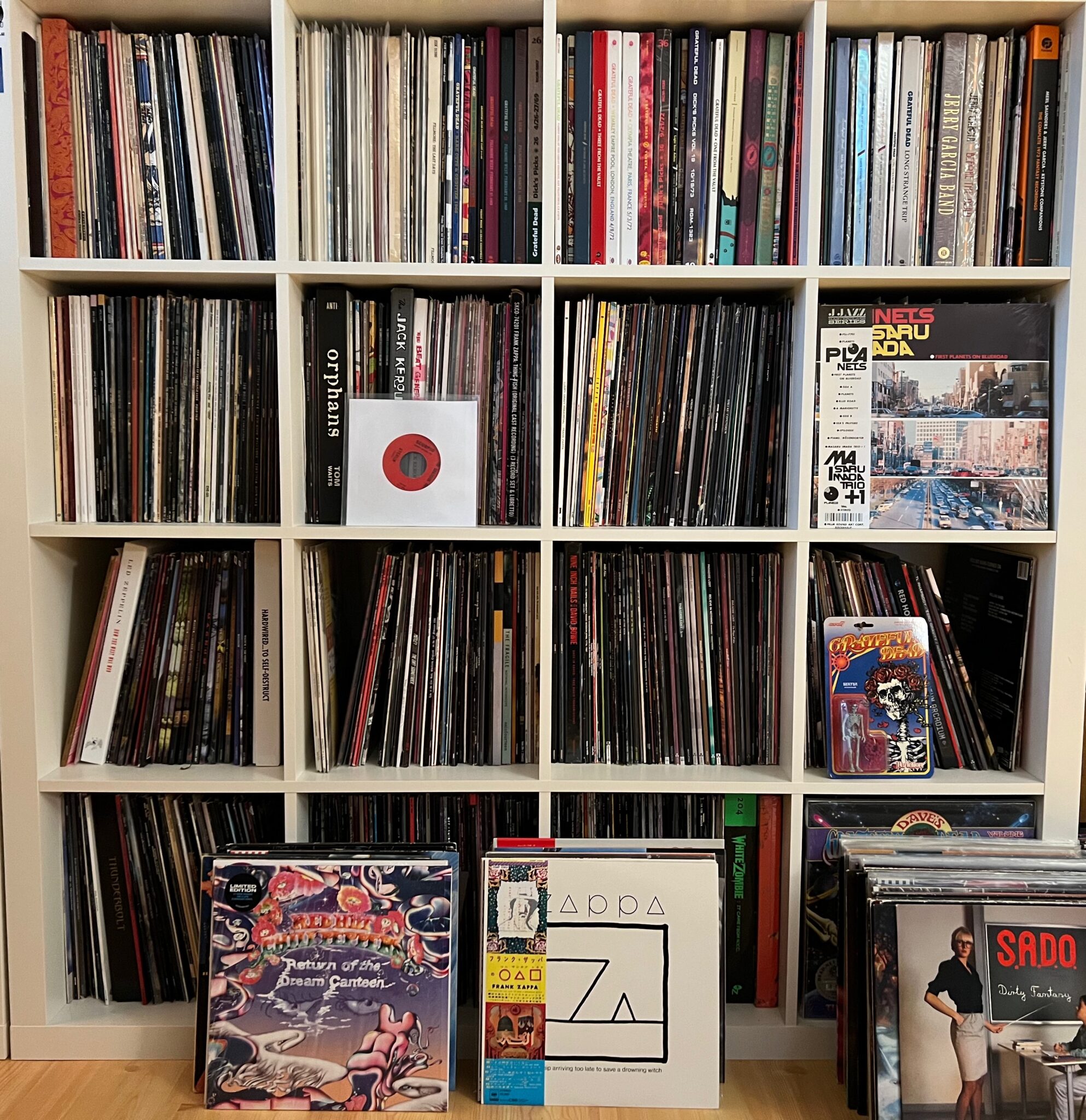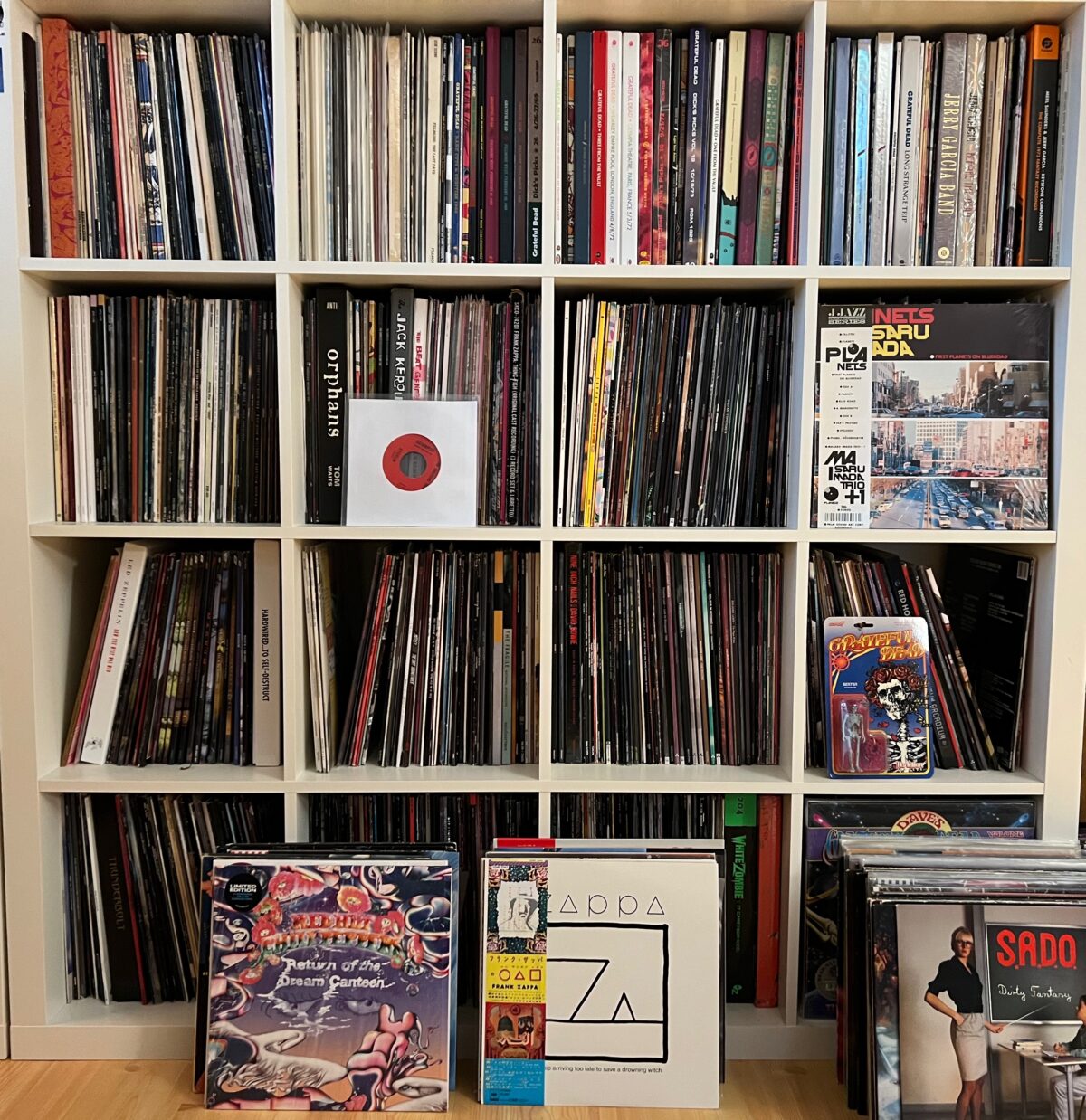 Related articles: