On December 1st, Blue Note announced the up-coming titles for their Classic vinyl reissue series for 2023 and it is far from disappointing. Staples such as Jackie McLean – Bluesnik from 1961 and Herbie Hancock's masterpiece Empyrean Isles is on the list.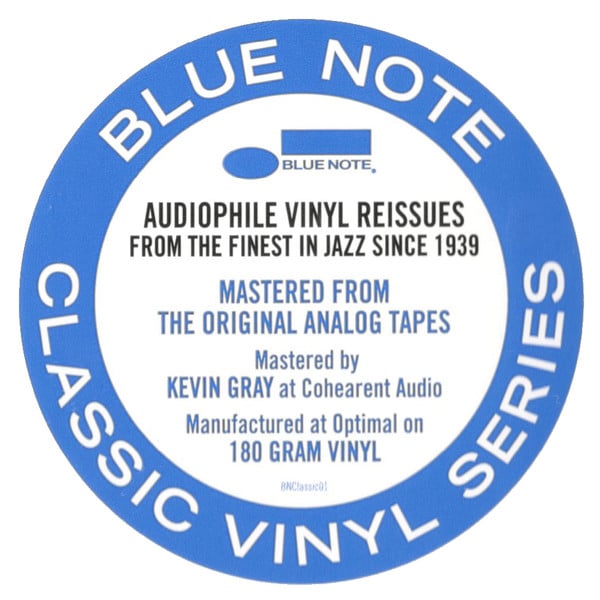 The Blue Note Classic Vinyl Reissues Series is curated by the President of Blue Note records Don Was and Cem Kurosman. The series contains affordable all-vinyl 180gram releases of the labels vast catalog.
For Jazz connoisseurs, this series is a real goldmine without having to put up the actual gold that some of these records would cost you if you were to buy the originals today.
As usual it is a mix of famous classics and a few little less known, spanning different genres such as bebop, Hard bop, Avant-Garde and so on. The first releases for the year is Grant Green – Green is beautiful, and Bobby Hutcherson – San Francisco, both released in 1970.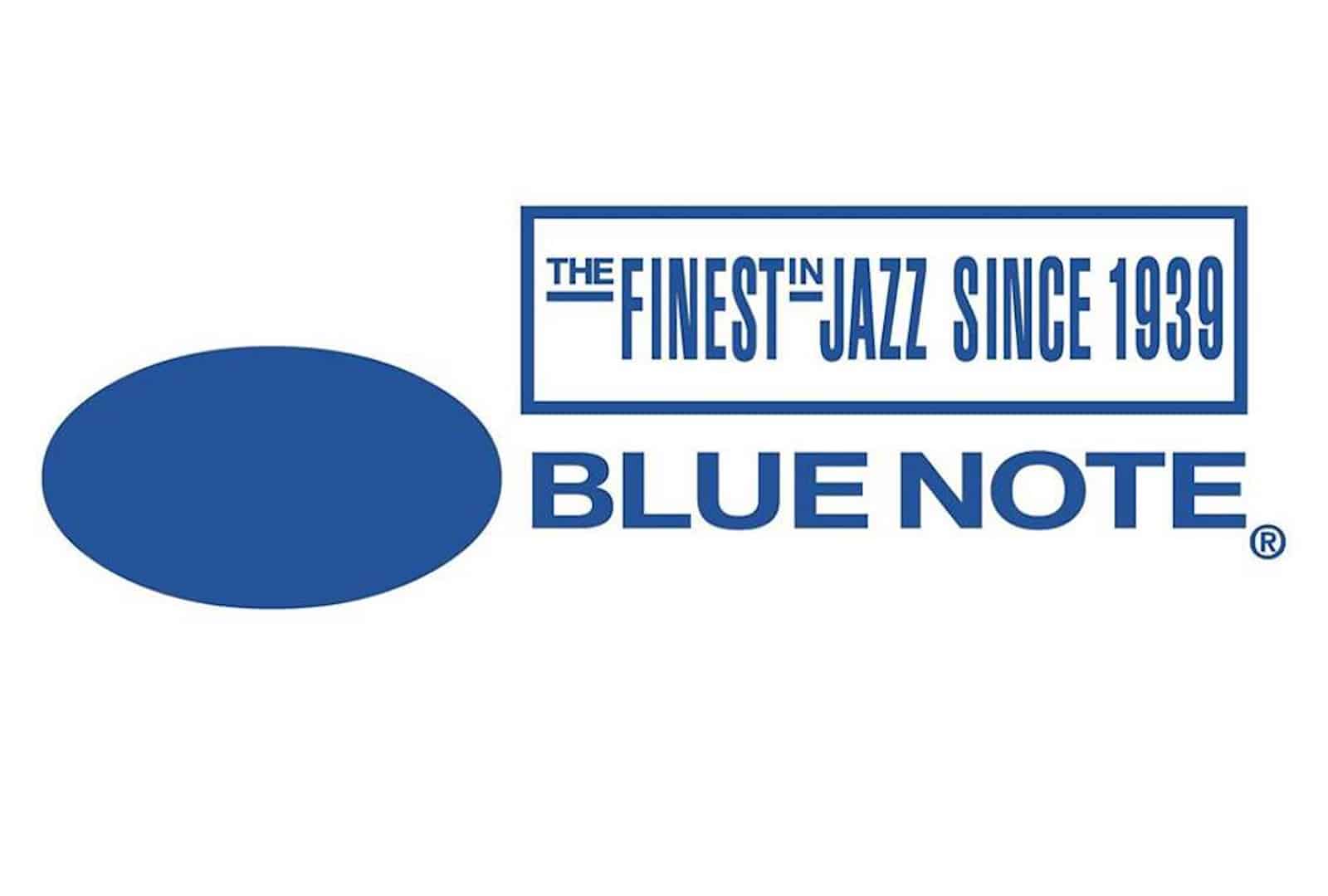 Here is the full release list, 2023 release scedule:
January 20, 2023 – The 70s
Grant Green – Green Is Beautiful (1970)
Bobby Hutcherson – San Francisco (1970)

February 17, 2023 – Hard Bop
Jackie McLean – Bluesnik (1961)
Horace Parlan – Speakin' My Piece (1960)

March 17, 2023 – Post-Bop
Herbie Hancock – Empyrean Isles (1964)
Sam Rivers – Fuchsia Swing Song (1964)

April 21, 2023 – Hidden Gems
Dizzy Reece – Star Bright (1959)
Johnny Coles – Little Johnny C (1963)

May 19, 2023 – Bebop
Miles Davis – Volume 1 BLP 1501 (1952-53)
Fats Navarro – The Fabulous Fats Navarro, Vol. 1 BLP 1531 (1947-49)

June 16, 2023 – The Rebirth
Robert Glasper – In My Element (2006)*
Madlib – Shades of Blue (2003)*

July 21, 2023 – Soul Jazz
Ike Quebec – Heavy Soul (1961)
Lonnie Smith – Turning Point (1969)

August 18, 2023 – The Avant-Garde
Anthony Williams – Spring (1965)
Cecil Taylor – Unit Structures (1966)
*mastered from a digital source