Time to go lofi. Some of you might remember a little vinyl record oddity called the Sound Burger that entered the portable turntable market back in 1983. In the US it was also marketed as "mister disc". Well, after a brief revival back in November 2022 as a limited edition to commemorate the 60th anniversary of Audio-Technica, it will now be re-released again in 2023.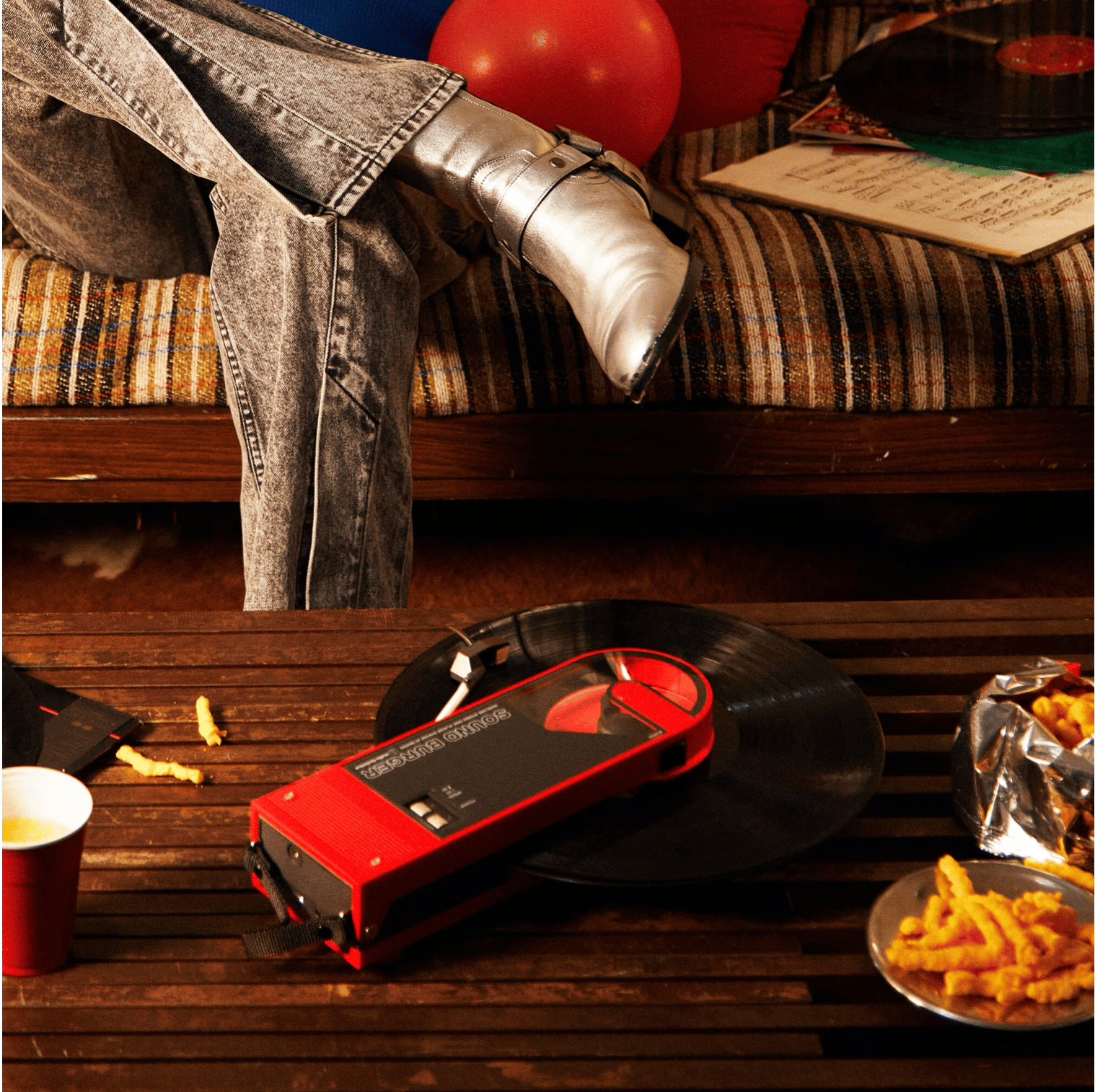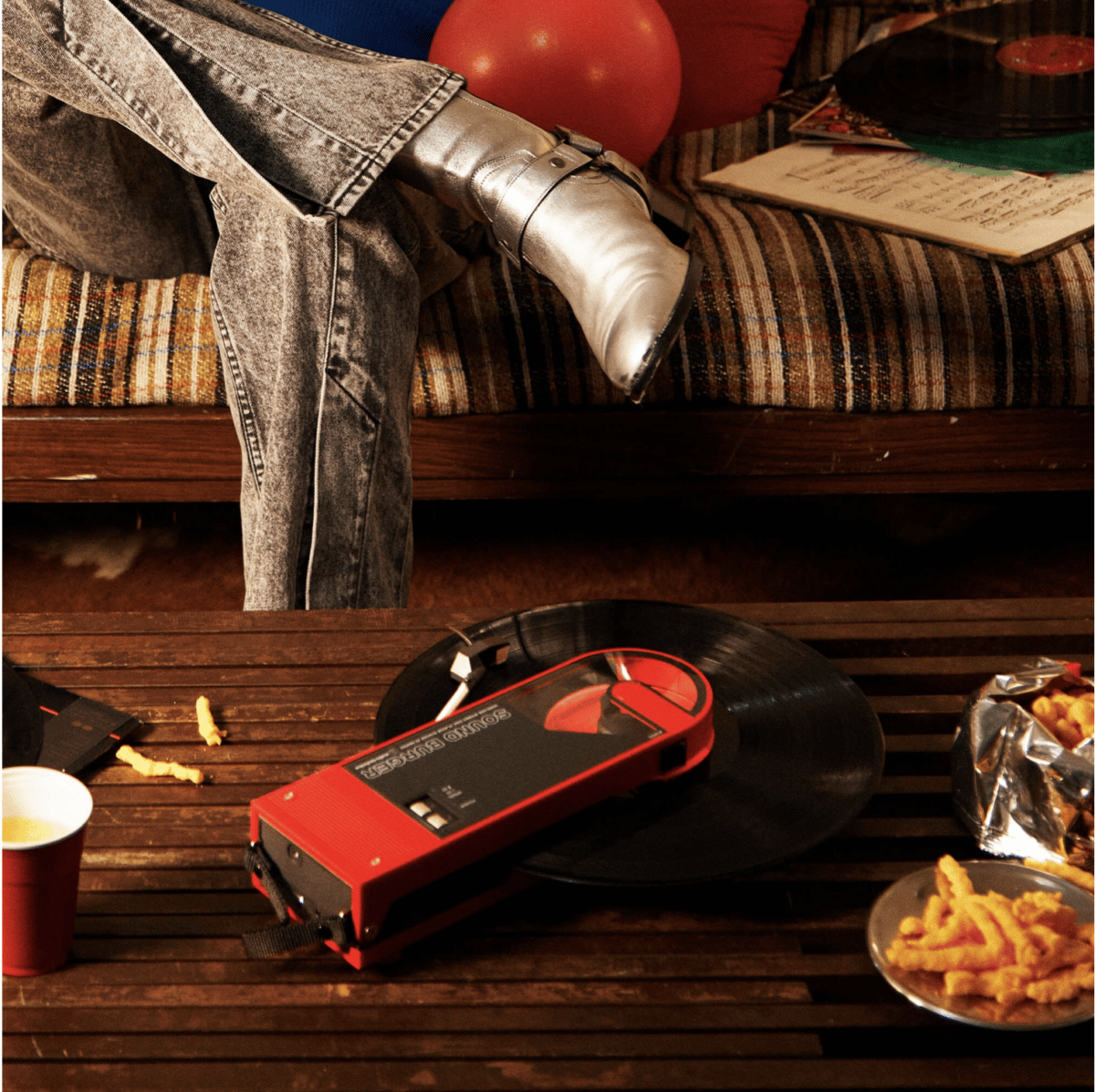 The limited-edition AT-SB2022 red Sound Burger sold out worldwide in just a few days. "The response to the 60th anniversary limited-edition model of the Sound Burger portable turntable was nothing less than extraordinary," "We heard loud and clear the frustration of those who hoped to buy one of these turntables but were unable to do so. While the new model coming in the spring will not feature the 60th anniversary numbered badge, color and packaging of the limited-edition version, it will be more widely accessible. We hope Sound Burger fans will be just as excited about this new model and that it will inspire the next generation of analog enthusiasts." said Gary Boss, Director of Marketing. I just cannot get over the thought that there is a little greed involved in the mix as well. After all why should not a company with a successful product monetize it?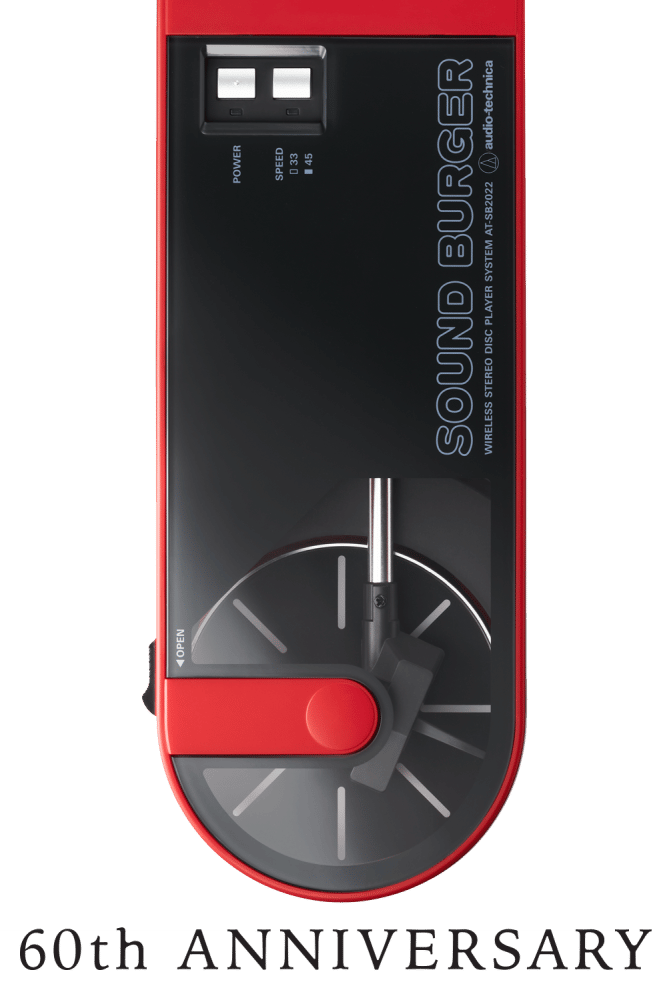 However that may be, there is no question that this comes as very welcome news to a lot of retro fans out there. The new model released last year was an upgrade to the 80s version. The most notable one being the addition of Bluetooth.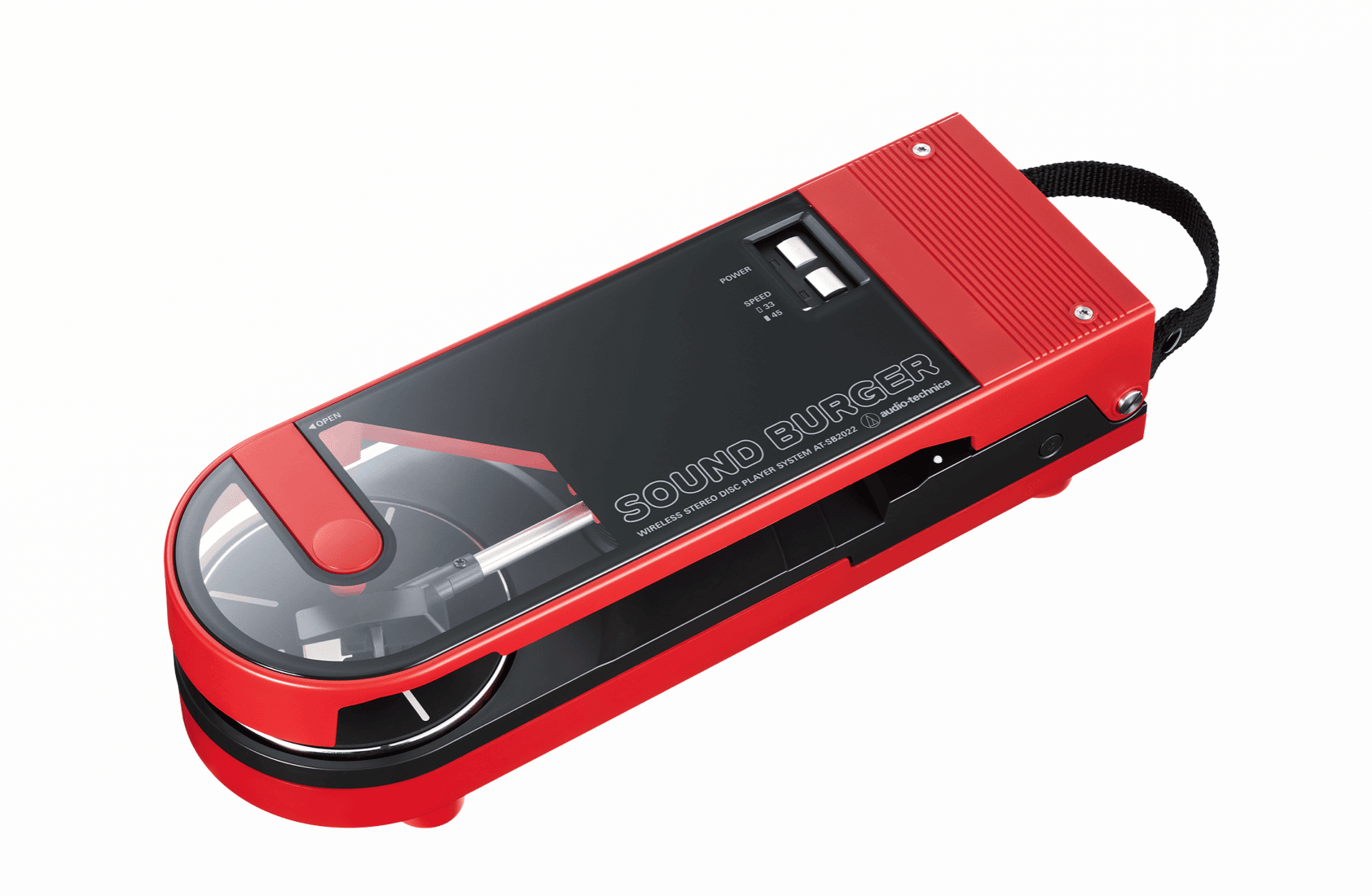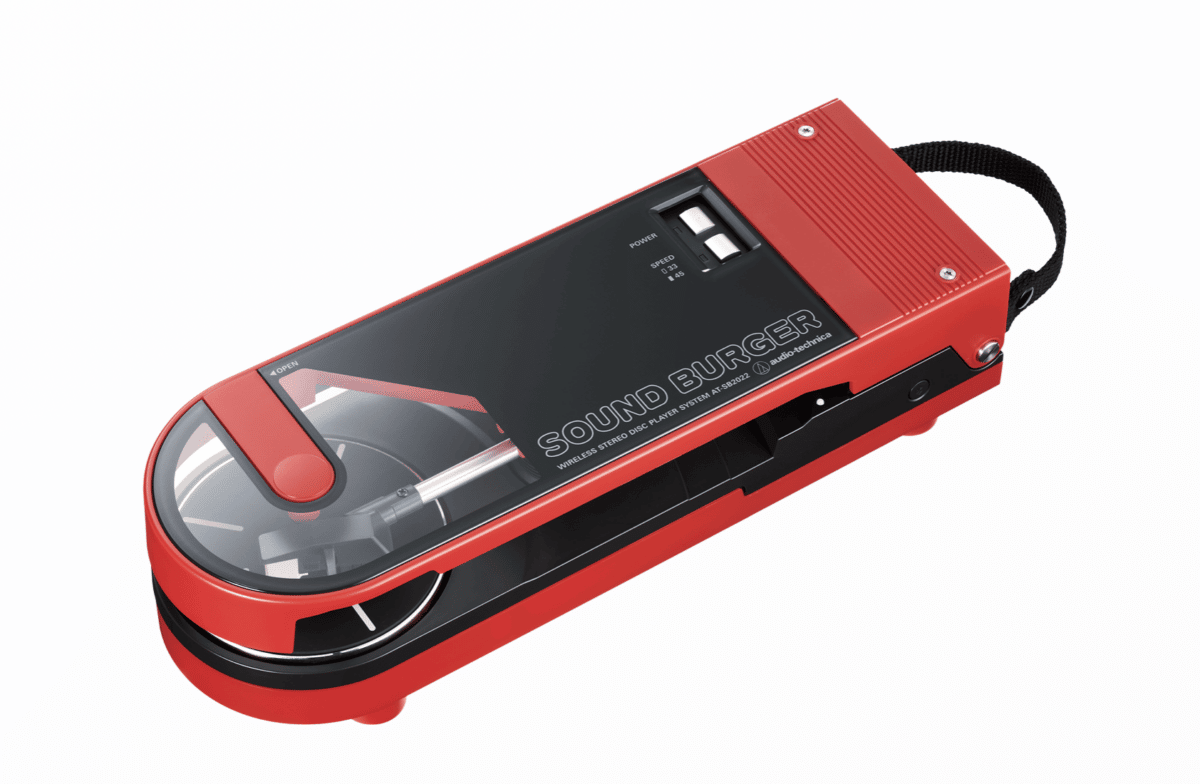 Set to be released during spring 2023, the sound burger is an affordable ($199) and fun piece of history that will allow you 12 hours of listening before you have to recharge. Now as much as I love the idea of bringing a record player on a picnic, I cannot get over the fact that it is so much easier to bring a boombox and a bunch of cassette tapes than a record player and vinyl records. It is a nice touch that it has a RCA port so you can connect it to your home system as well.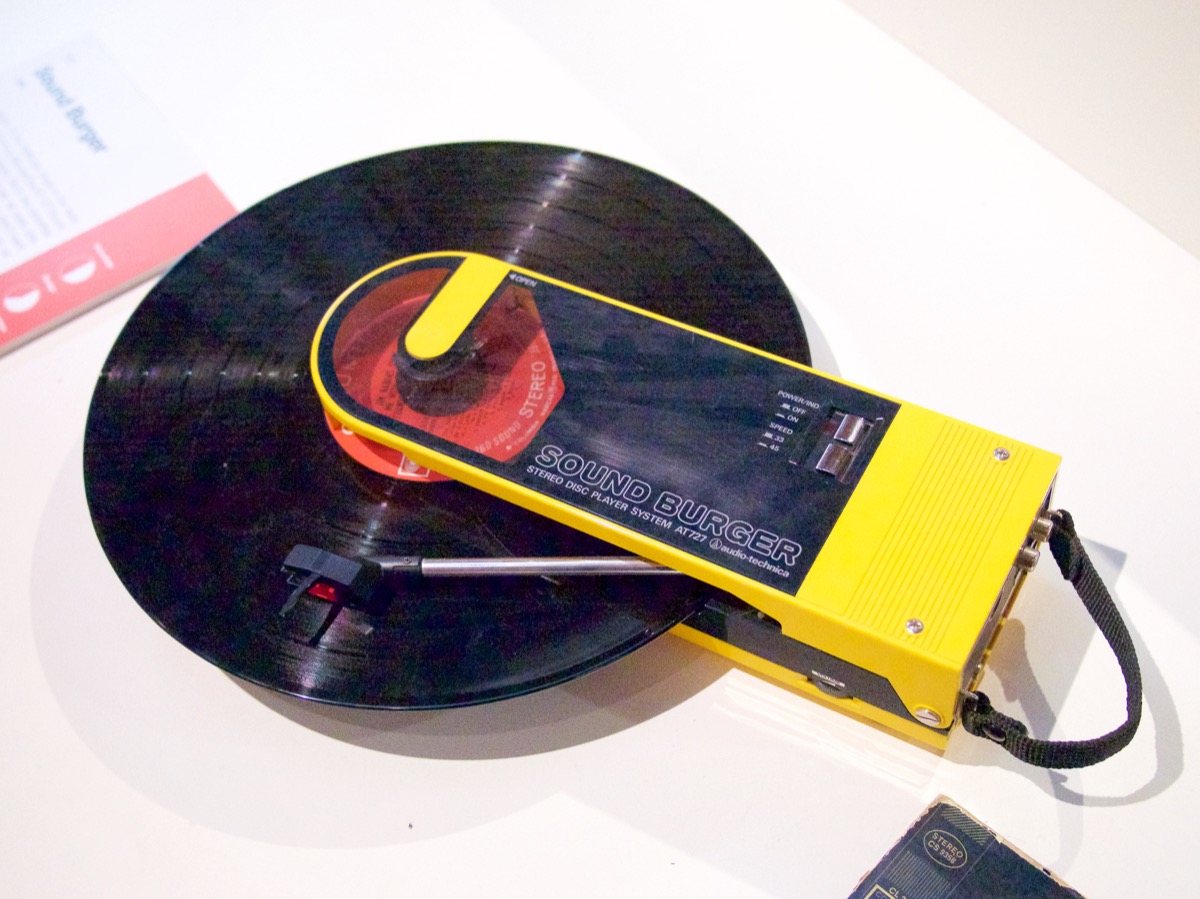 Features:
Belt-driven turntable
Portable
33-1/3 and 45 RPM
High-precision DC motor that maintains stable rotation
Die-cast aluminium alloy platter with dampening design
12 hour battery
Replaceable ATN3600L stylus
Accessories: 45RPM adapter, RCA audio cable ( 3.5mm male to dual RCA male), USB cable for charging
Bluetooth
Related articles:
German Rekkord turntables get North American distribution deal
NAD C 3050 LE Stereo Amplifier: A Modern Amplifier with Retro Beauty