If you use an iPhone, you should be extra cautious about the charger you use. A subpar charger can cause significant harm.
Next week, Apple is launching the new iPhone 15, which is the first of Apple's phones that can be charged with a USB-C cable.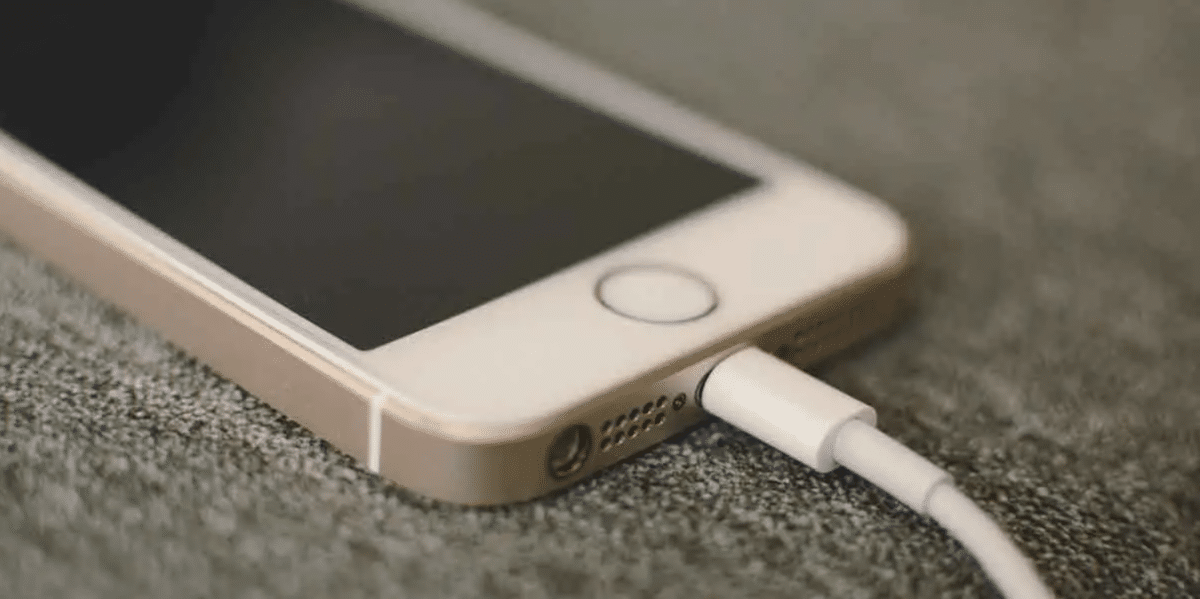 The advantage? You will be able to use the same charger for phones of various brands, reducing electronic waste.
The downside? There is a plethora of cheap, low-quality chargers on the market that can be harmful to your phone, as reported by Business Insider.
CE Marking – A Requirement in EU
In the EU, consumer electronics, such as phone chargers, must have a CE marking. This marking guarantees that the product meets the safety requirements set by the EU for that specific item.
Without this marking, the product cannot be sold in the EU.
Purchase from Well-Known Brands and Retailers
To be on the safe side, it's best to buy an original charger from Apple or another reputable tech brand, like Samsung or Sony. You can also find them at major electronics retailers.
If you're considering buying a cheap charger elsewhere, it's a good idea to read reviews about the product first. This applies, of course, to chargers with lightning cables used on Apple's older models as well.
Be Cautious Outside the EU with Your iPhone
If you buy a cheap charger while outside the EU, especially if you plug it into an outlet in a public place like a hotel or airport, you should be extra careful. If your iPhone overheats during charging, it can be damaged.
It's also becoming increasingly common for overheated charging products to catch fire.
Therefore, whether you're abroad or at home, it's essential to keep an eye on charging phones. Ideally, you should avoid charging them overnight, on the couch, or in bed.