The iPhone 15 hasn't even been released yet, but here we have some of the first rumors about next year's iPhone 16 Pro models.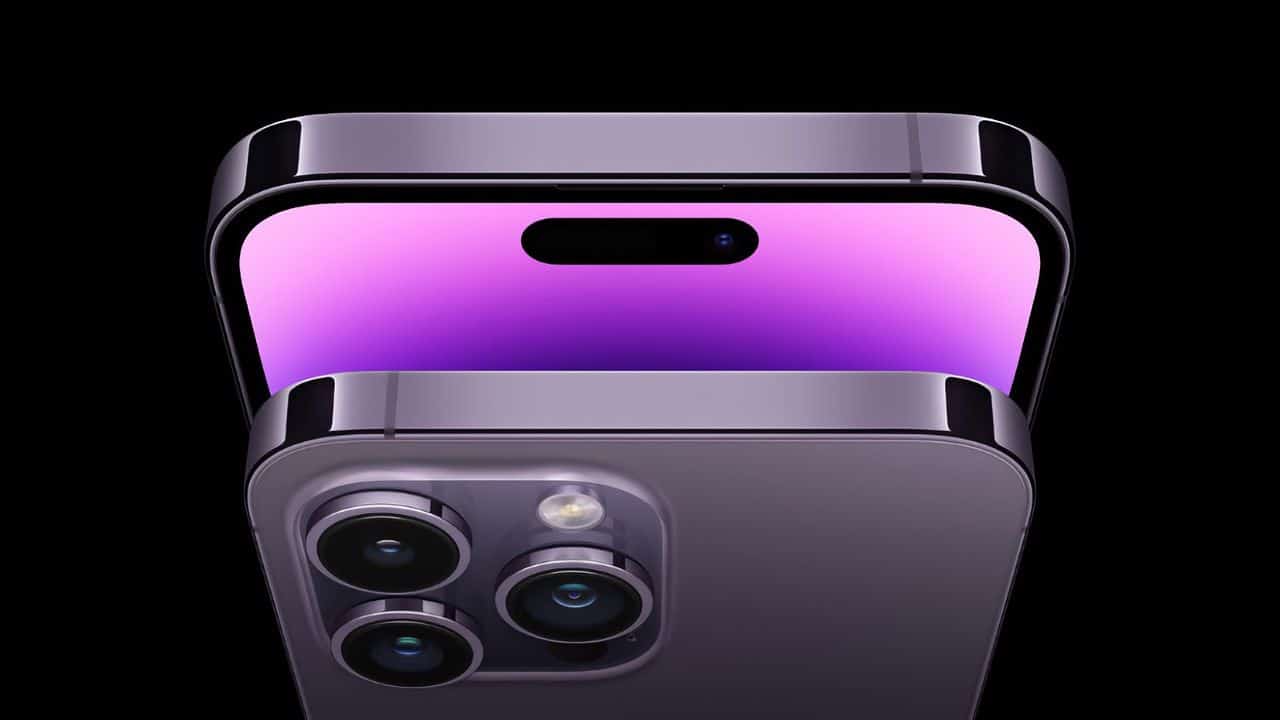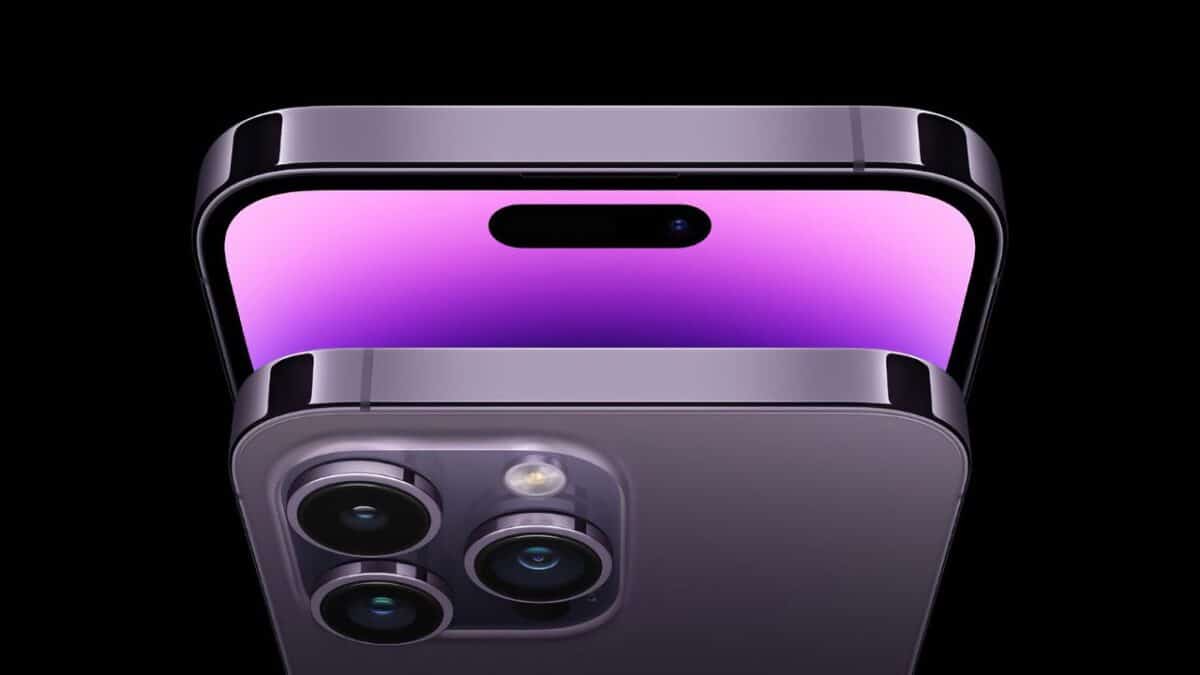 According to display analyst Ross Young, we can expect to see the largest iPhone models to date next year with the 16 Pro and 16 Pro Max, which, according to Young's information, will have screens that are approximately 0.1 inches larger each. This would bring the screen size to around 6.2 and 6.8 inches, respectively. The iPhone 14 Pro has a 6.12-inch screen, while the 14 Pro Max has a 6.69-inch screen.
This year, we expect the actual screen sizes to remain unchanged on the Pro models, but the bezels around the screen are expected to become thinner.